Using e-PLUS card for the first time in IMAX
3:43 PM
Last night was another IMAX night and it was my first time to use my SM e-PLUS card. I was very excited to watch the VIP and Press screening of Godzilla. Since by tickets are free (thanks Jay Gonzales of Warner Philippines), I used my e-PLUS card for my sour cream popcorn and drinks. What's a movie without popcorn, right?
The best thing about the e-PLUS is it works like a credit card. With how big and many SM malls are, this card could just be my new shopping, dining and leisure best friend. I think I can maximize it primarily by watching movies. With how long the ticketing lines are during blockbuster movie screenings, you can just find an e-PLUS machine to get your own tickets. It saves time and energy in an instant.
I will explain briefly how it works. Register to get your own card at any e-PLUS booths which are usually located near the cinemas. Load it with your desired amount- PhP500 or PhP1,000- your choice. You can use this credit later on to shop, dine, purchase movie and concert tickets in any participating SM services. Upon loading, you will already earn points. Upon spending, you will also earn points which you can use later on to purchase more show tickets and for more shopping.
As of the moment, these are the participating outlets: SM Cinema, Imax Theater, Director's Club Cinema, Snack Time, SM Tickets (for concerts that may be held in or out of SM Malls), SM Foodcourt, SM Bowling Center, SM Skating Rink, SM Storyland, SM Science Center, SM Supermarket, SM Hypermarket, Savemore, SM Mall Parking Buildings and one of my favorite, at the Mall of Asia Arena.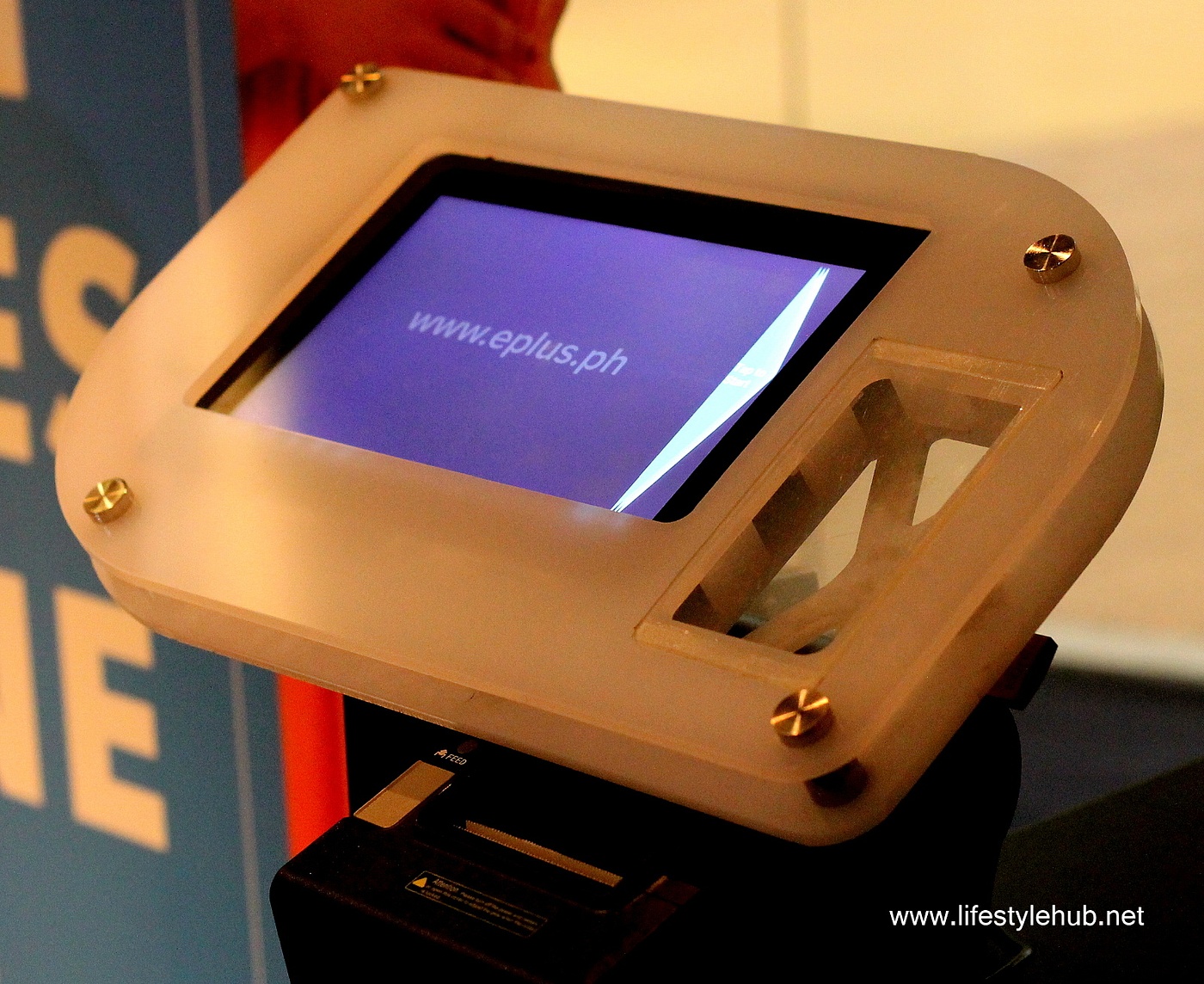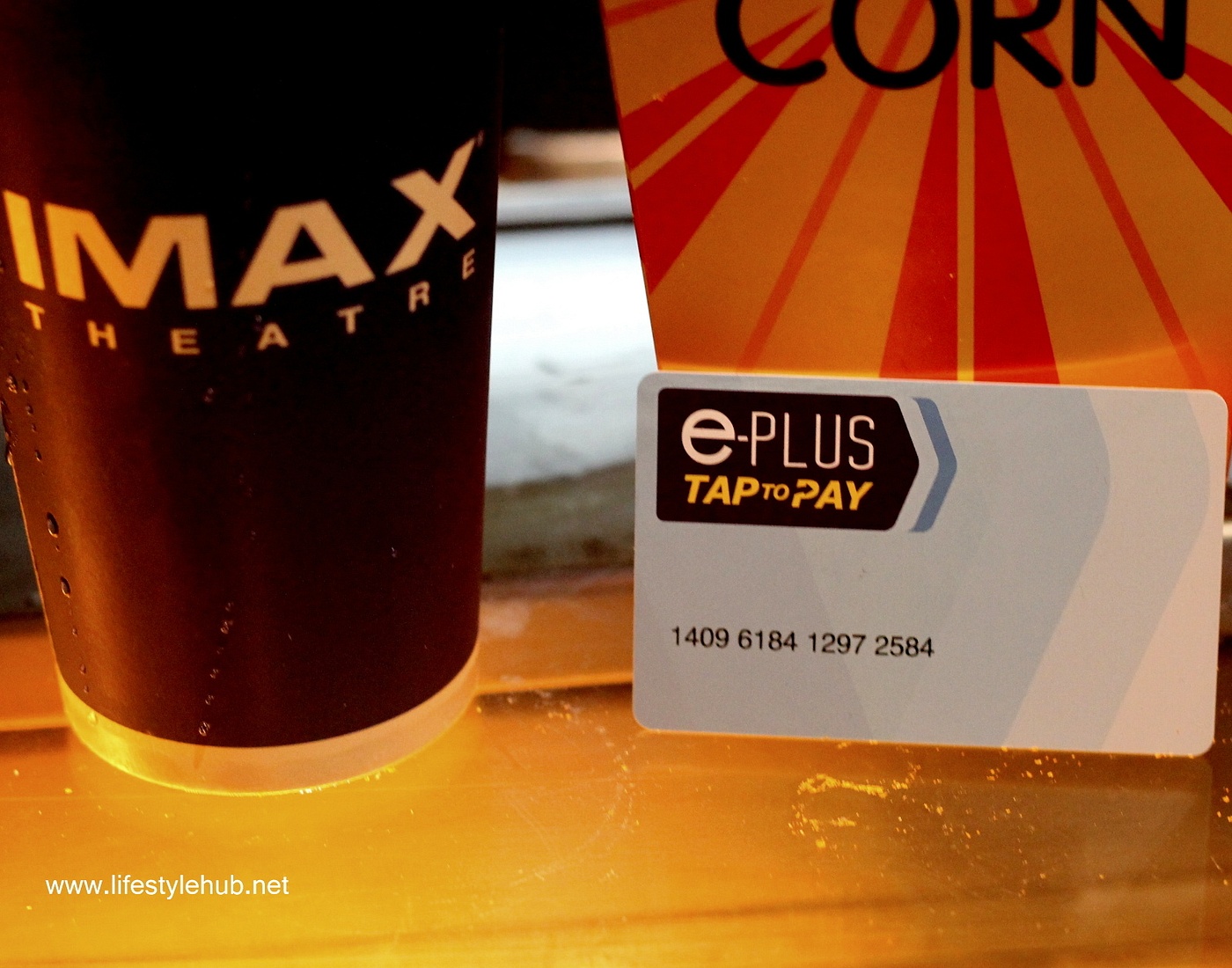 For the shopaholics and those who wants to dine outside, you just have your own swiping gadget everytime you purchase stuff at City Delivery, Chef Tony's, ForMe, McDonald's, Memo, Oxygen, Penshoppe, Regatta and Tyler.
Not only is it convenient, you are also up for exclusive discounts and privileges. You'll get automatic one (1) free complimentary movie pass for every five (5) movies watched, 50% discount on select SM Cinema exclusive movies, free invites to exclusive promos and events (this might include the concert of your favorite artist), and seasonal and thematic raffle draws which shall give away gadgets, trips and tickets!
With traffic and how congested sometimes our malls are, who doesn't want to grab a little dose of convenience? Log on to www.eplus.ph for more details. For the tech savvy, the e-Plus app is now available for free at Google Play.