Robinsons Galleria Ramps Up For Summer- Part 2
11:16 AM
You may consider this as Throwback Thursday from March 16's event but as what they say, everyday is an opportunity for fashion. After our very successful first post of the latest Ramp Up Your Style (

See Part 1 of our report here: Robinsons Galleria Ramps Up For Summer

), here's more of that event featuring other brands: Olympic Village, Solo, RRJ/ Mr. Lee and 361.
For Summer fashion finds, you know where to go. I will see you in Robinsons Galleria.
Olympic Village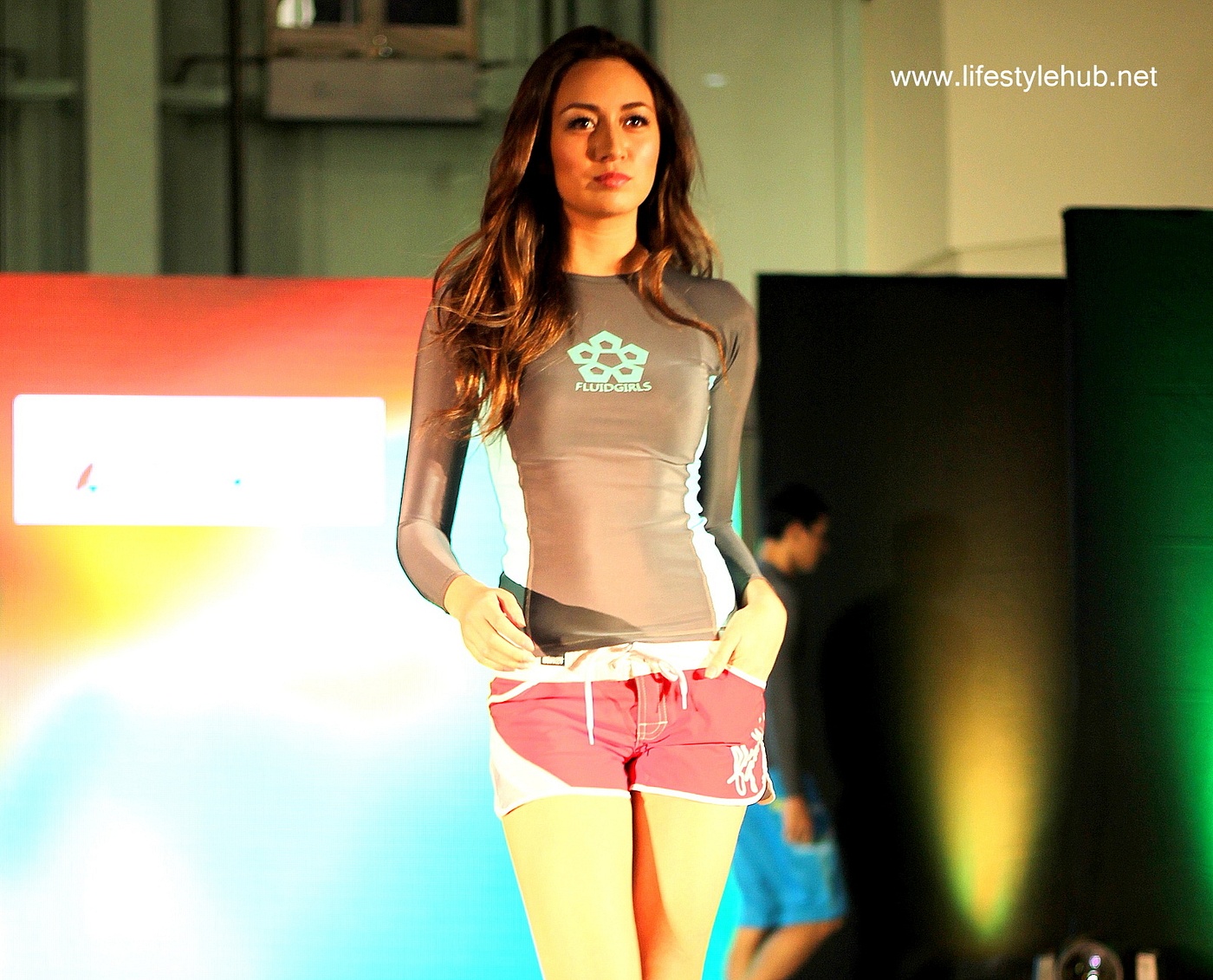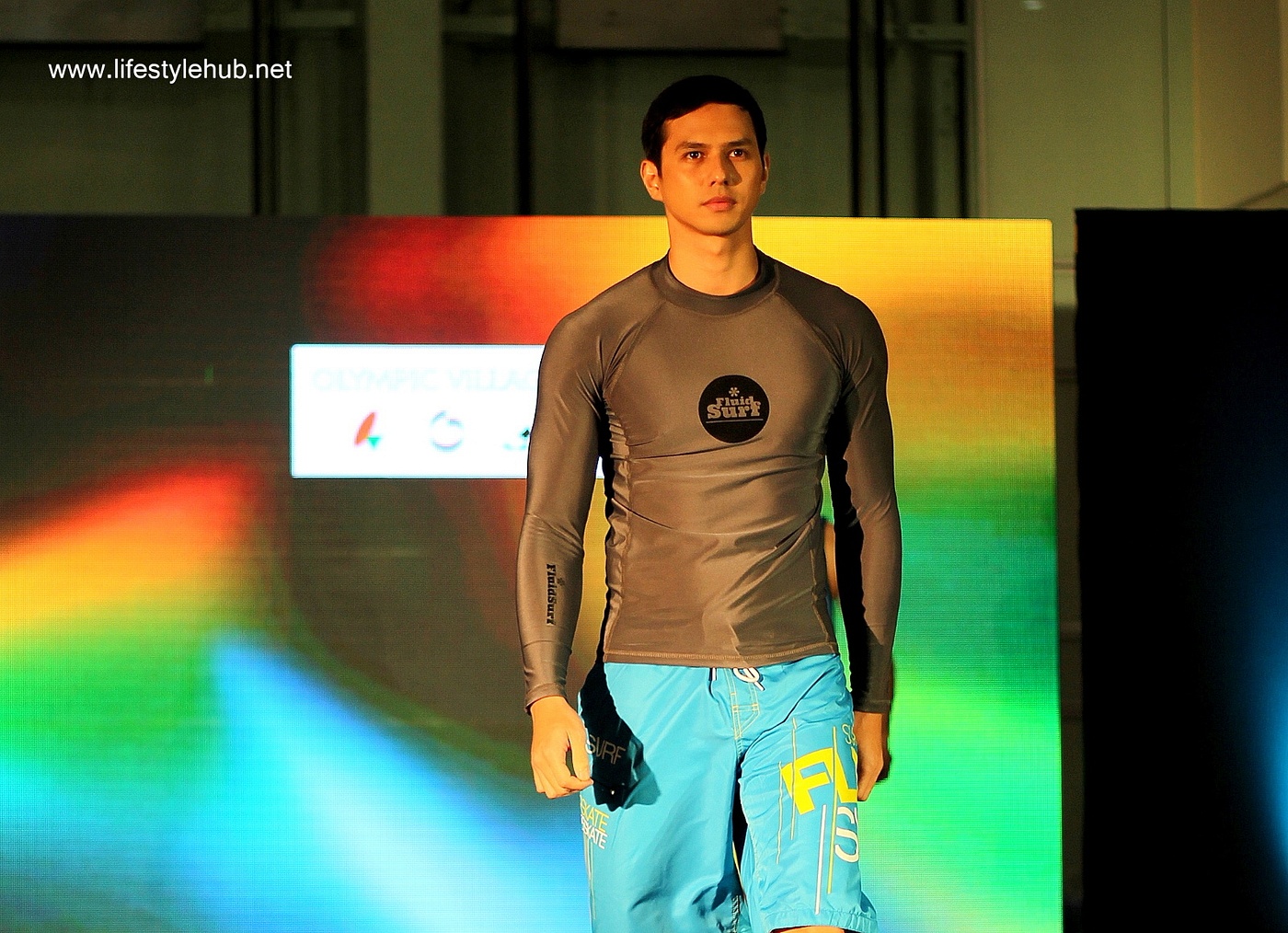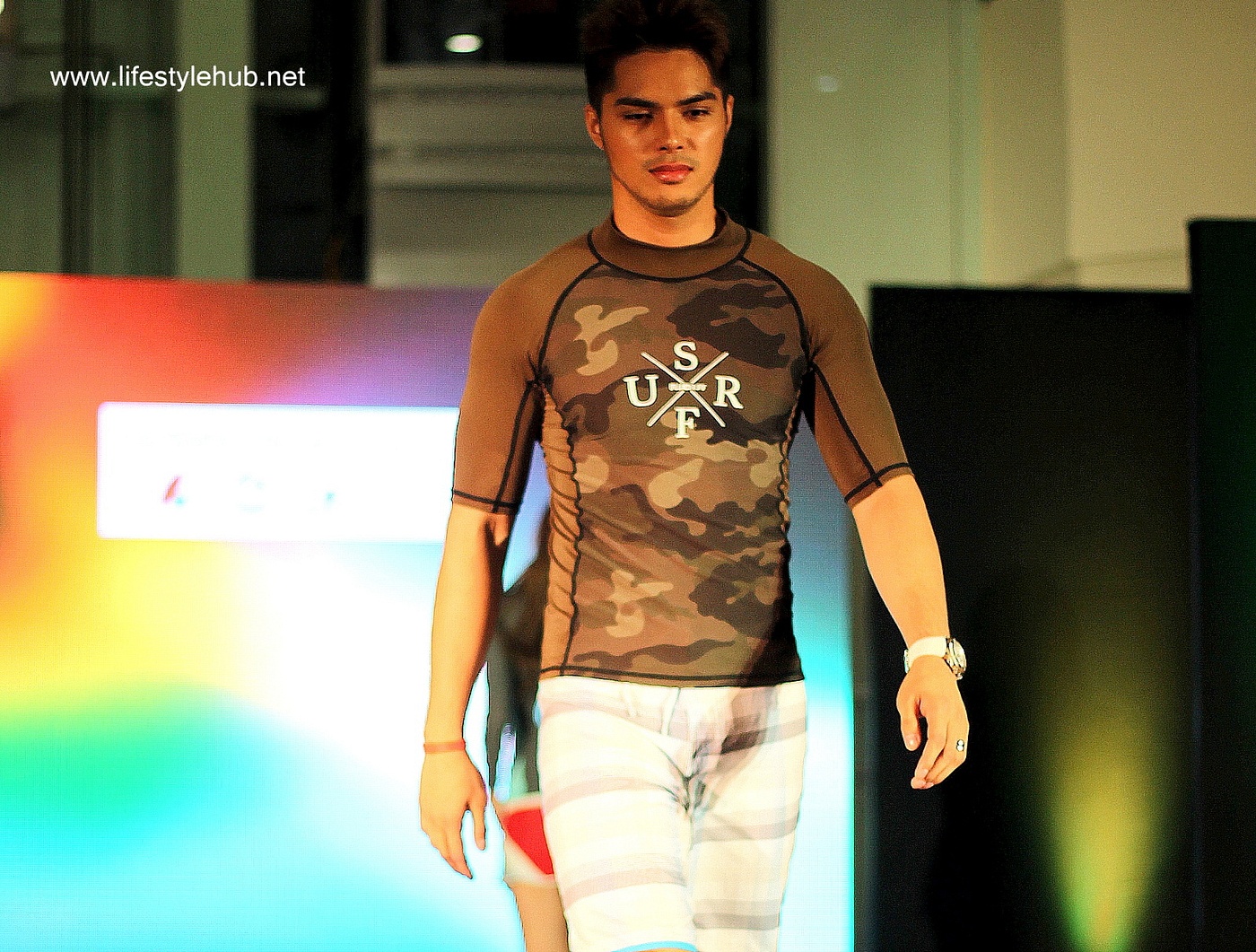 Solo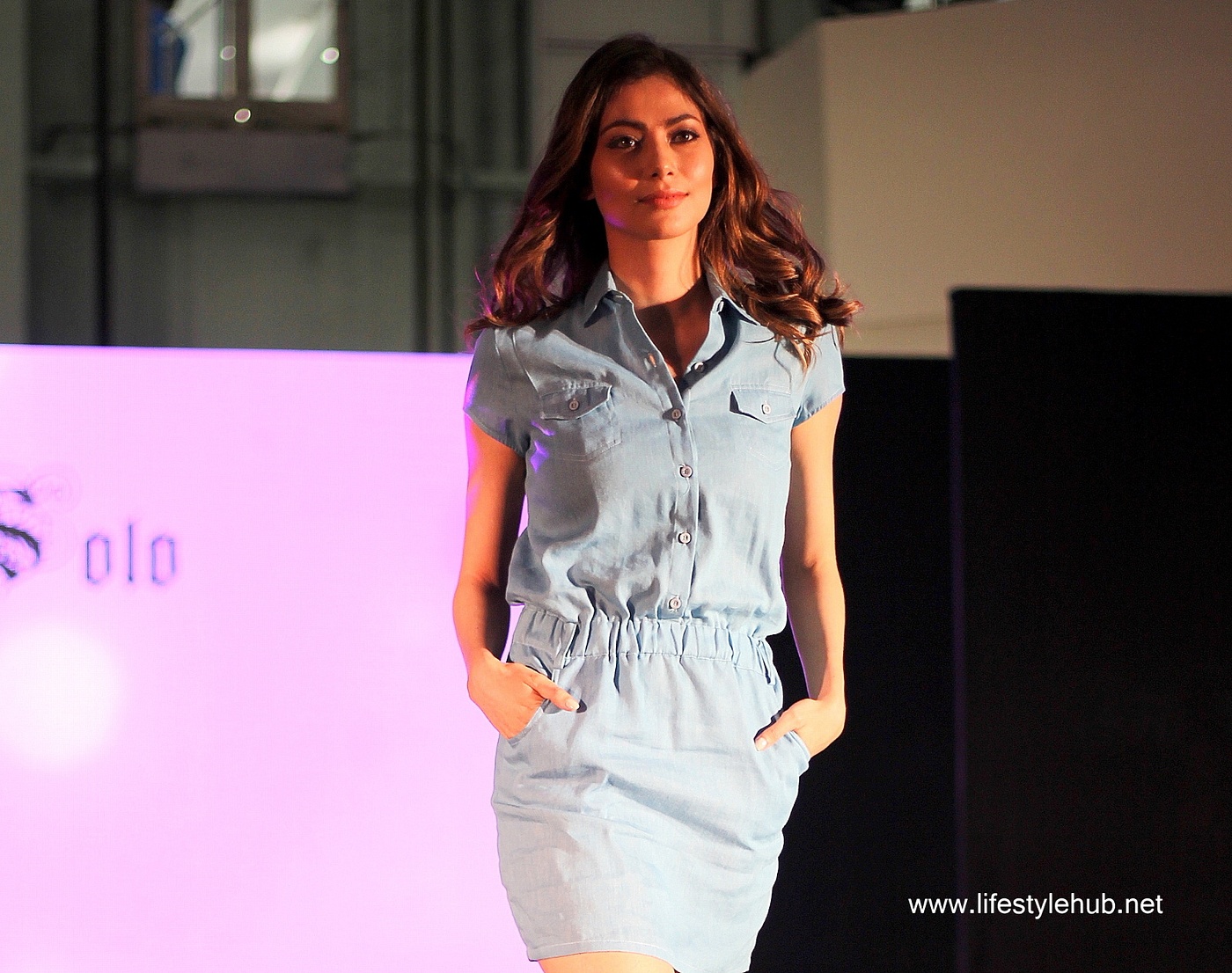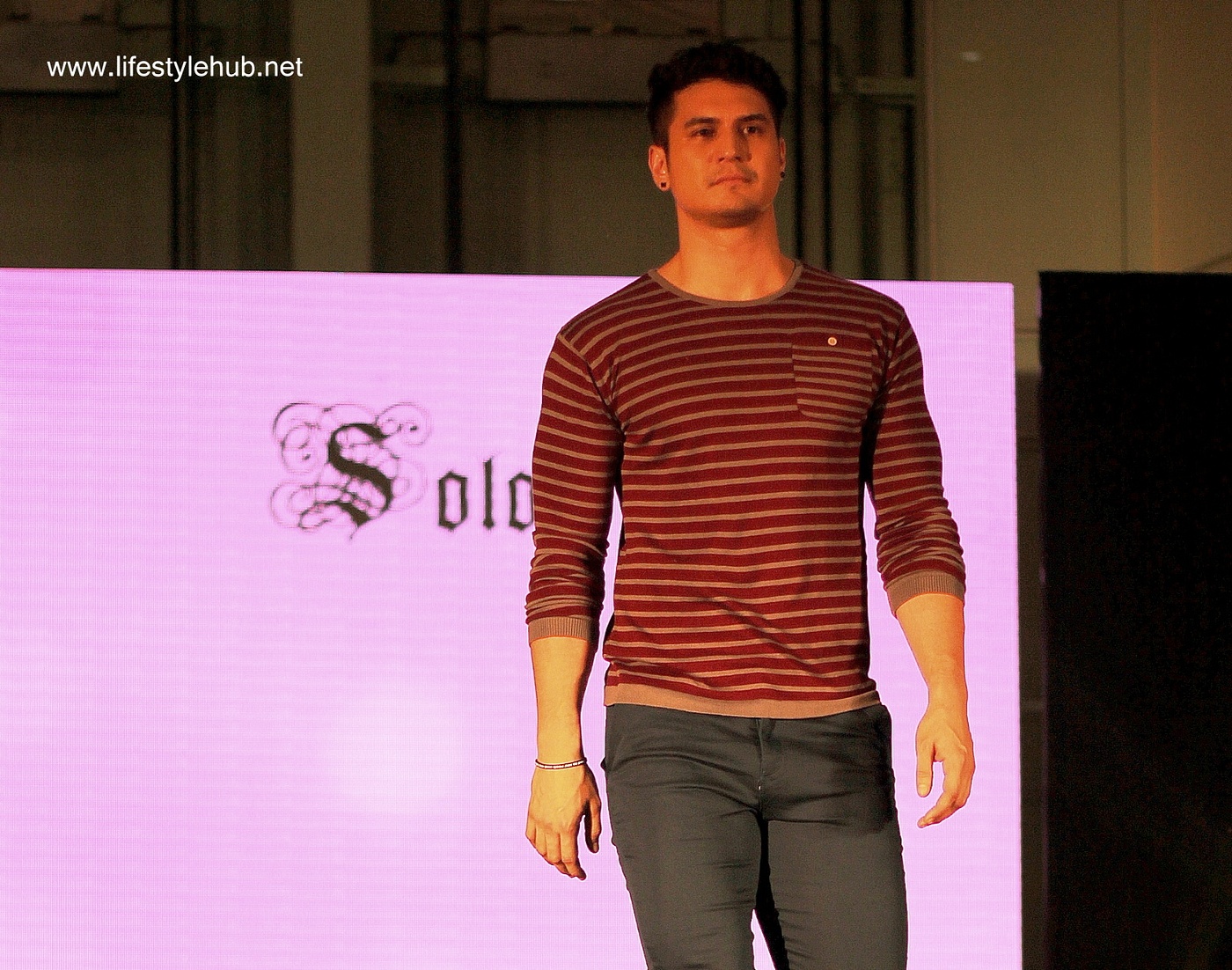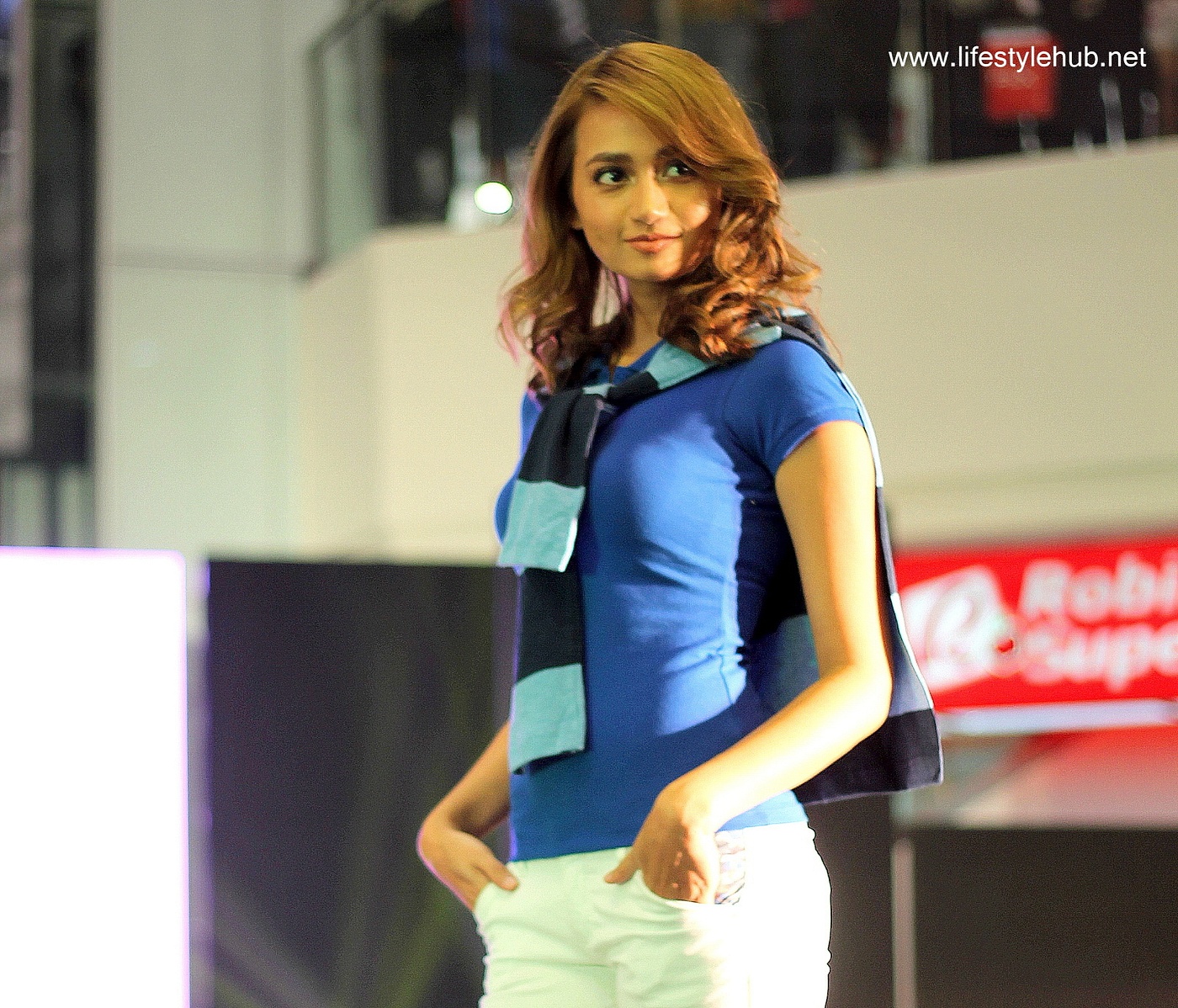 RRJ/ Mr. Lee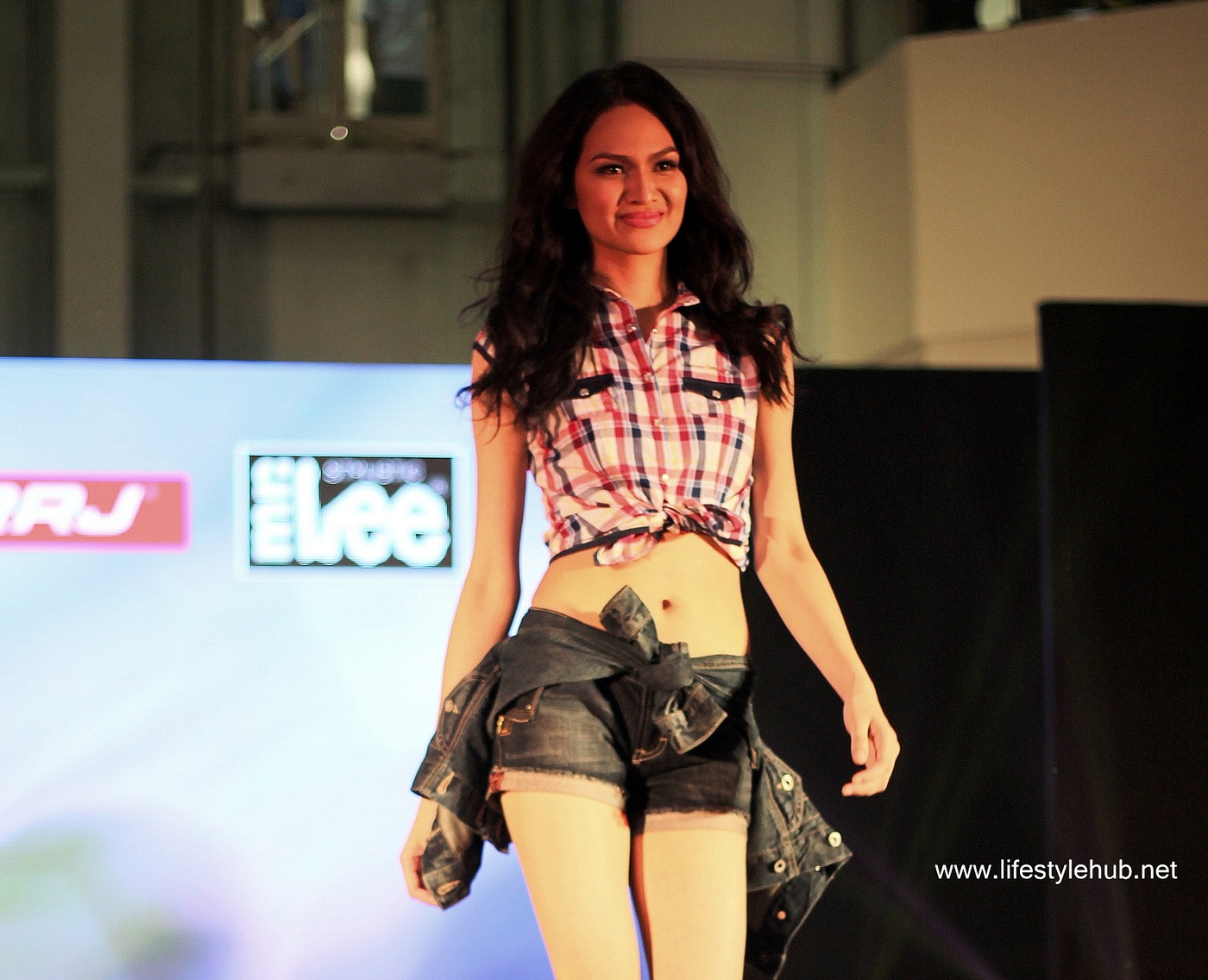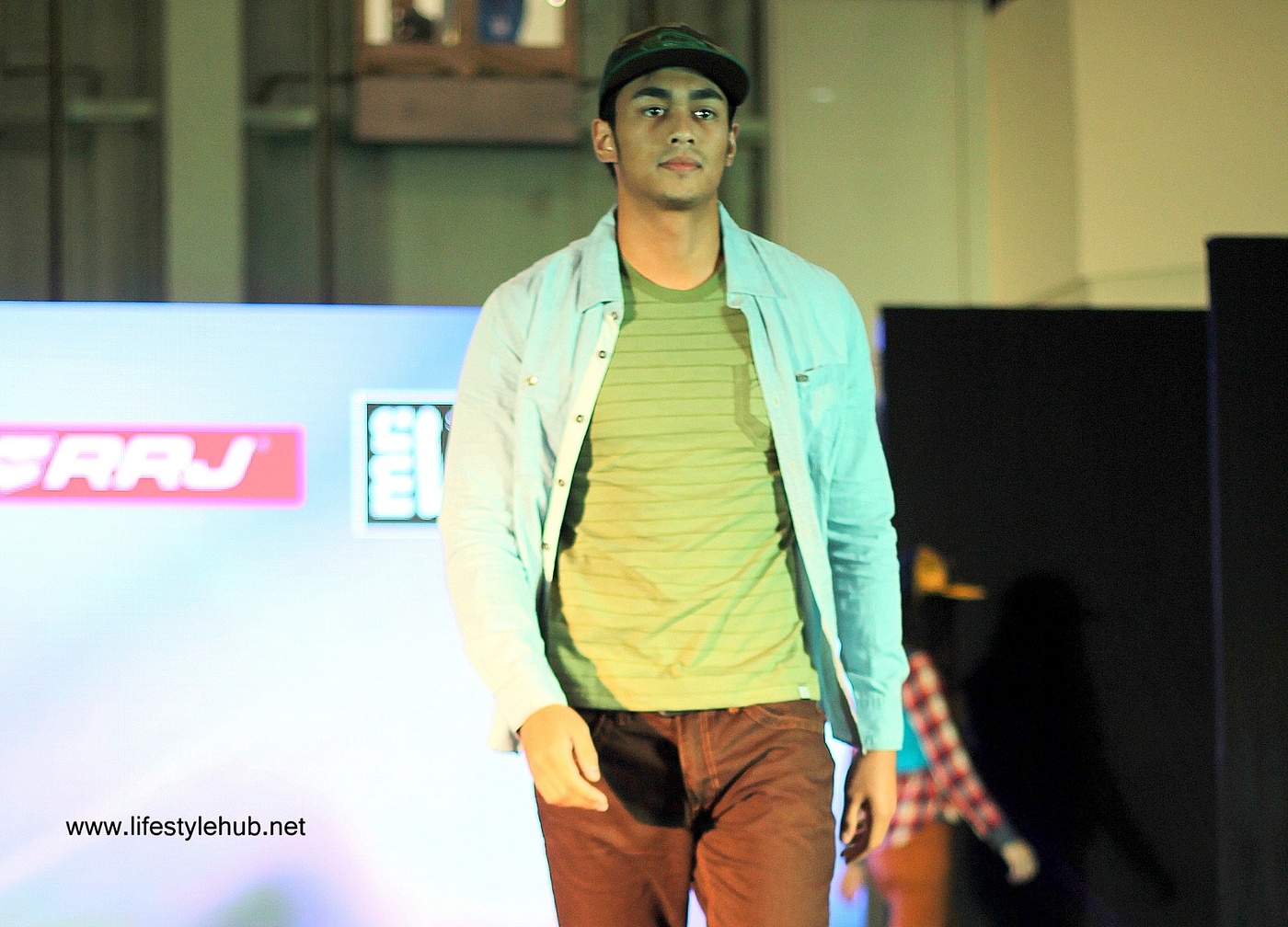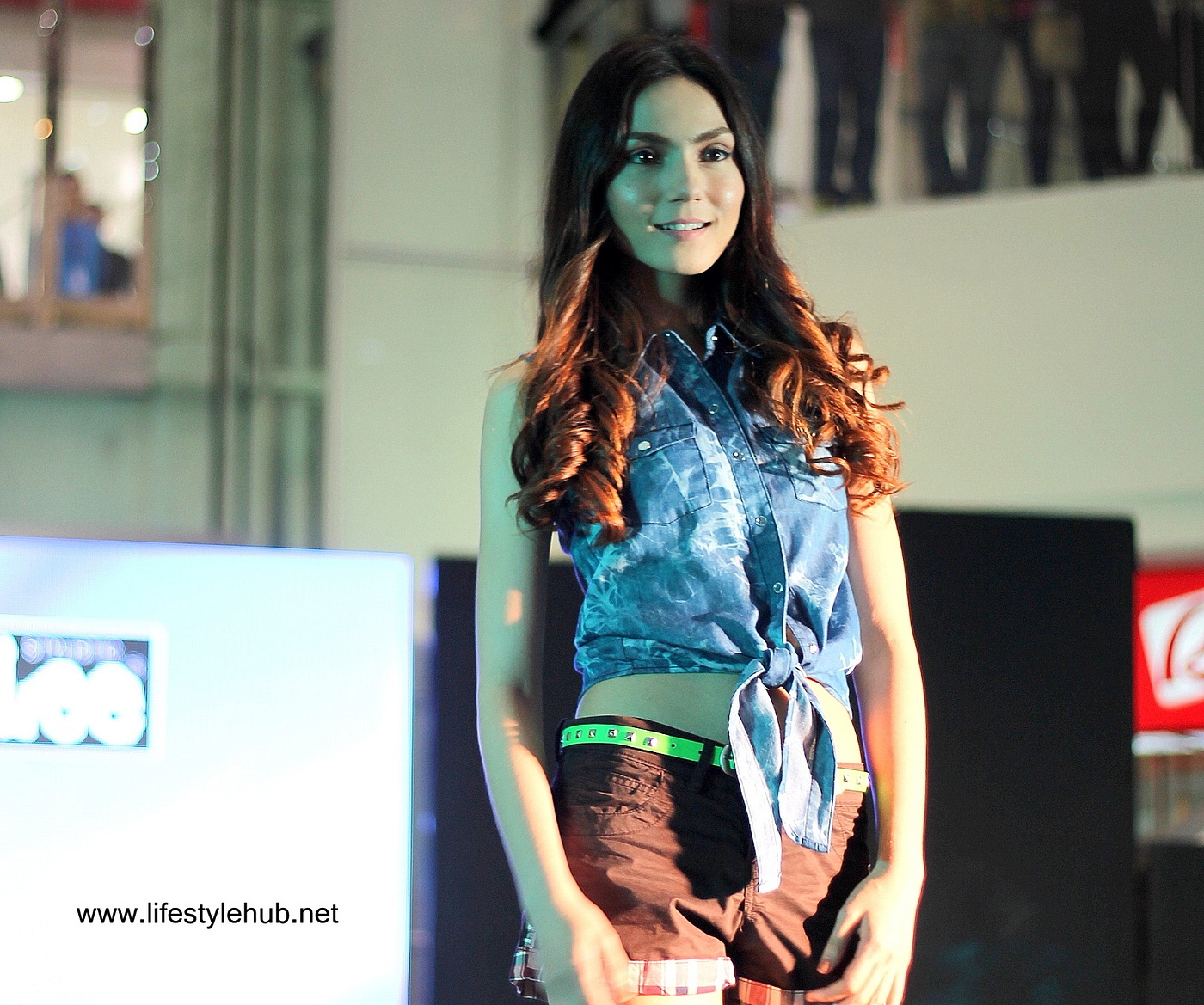 360