Instagrammed: Wearing The Summer Colors With The Durable Outdoor Bags
2:54 AM
I said goodbye to knapsacks the moment I left the university. Accompanying me to work since then are sling bags and shoulder bags. But I also travel often. Those weekend getaways will always start with one dilemma- how can I carry my things conveniently.
No need to buy big travels bags for quickie getaways I thought. When I saw Outdoor bags displayed during last weekend's Instameet event at Chef Arch's Lime in Mandaluyong, I said to myself: problem is solved. With just the perfect size, Outdoor bags are designed for style, comfort and above all, durability. With its casual look, I imagine myself carrying one when I go for a spontaneous badminton afternoon with friends, going to the gym and everytime I stay at coffee shops to write. As a blogger, I can also use Outdoor bags to stuff my DSLR, my little lappy, powerbanks and a notebook inside. Now you can roam around the mall without the feeling of being out of place.
Outdoor bags may look too vulnerable to wear and tear. But according to Eros Enriquez, Assistant Marketing Manager for United Limsum International Trading, Inc, their bags are designed to withstand unintentional damages. "Zippers are the first items of the bag that are easily ruined. You open your bag many times in a day. Worry not as Outdoor bags use YKK (Yoshida Kogyo Kabushi Kaisha) Zippers, one of the most trusted and durable zippers used by top manufacturers in the world," he shared.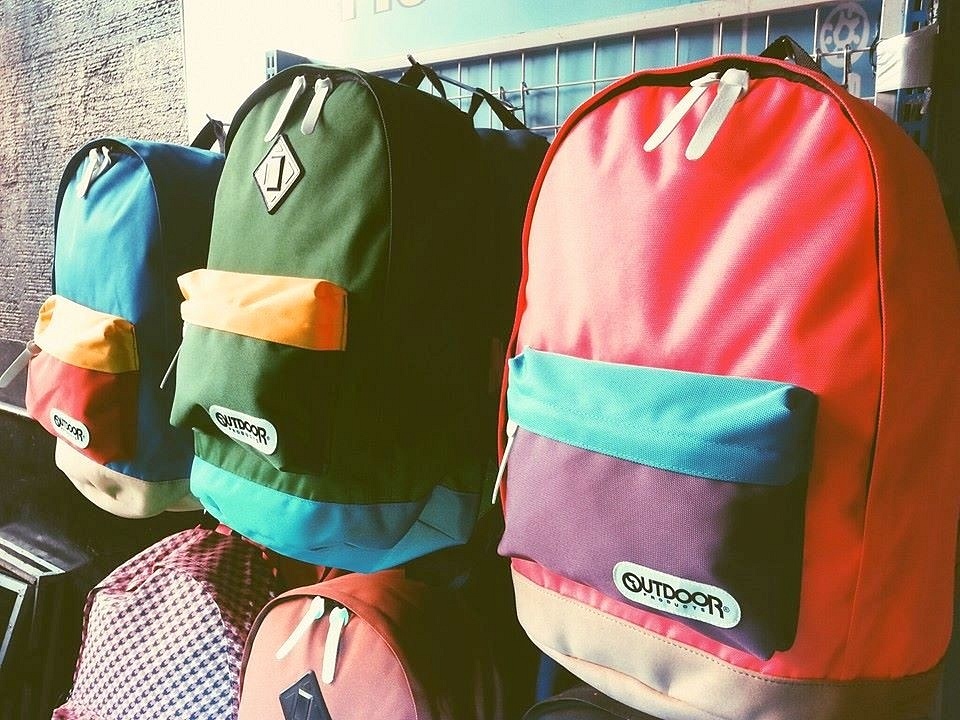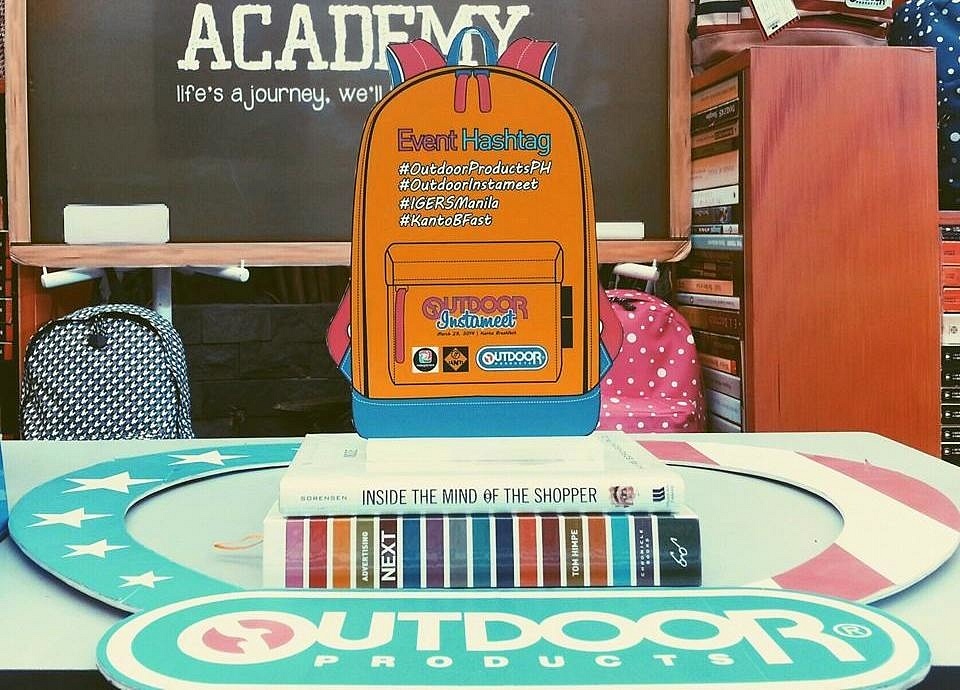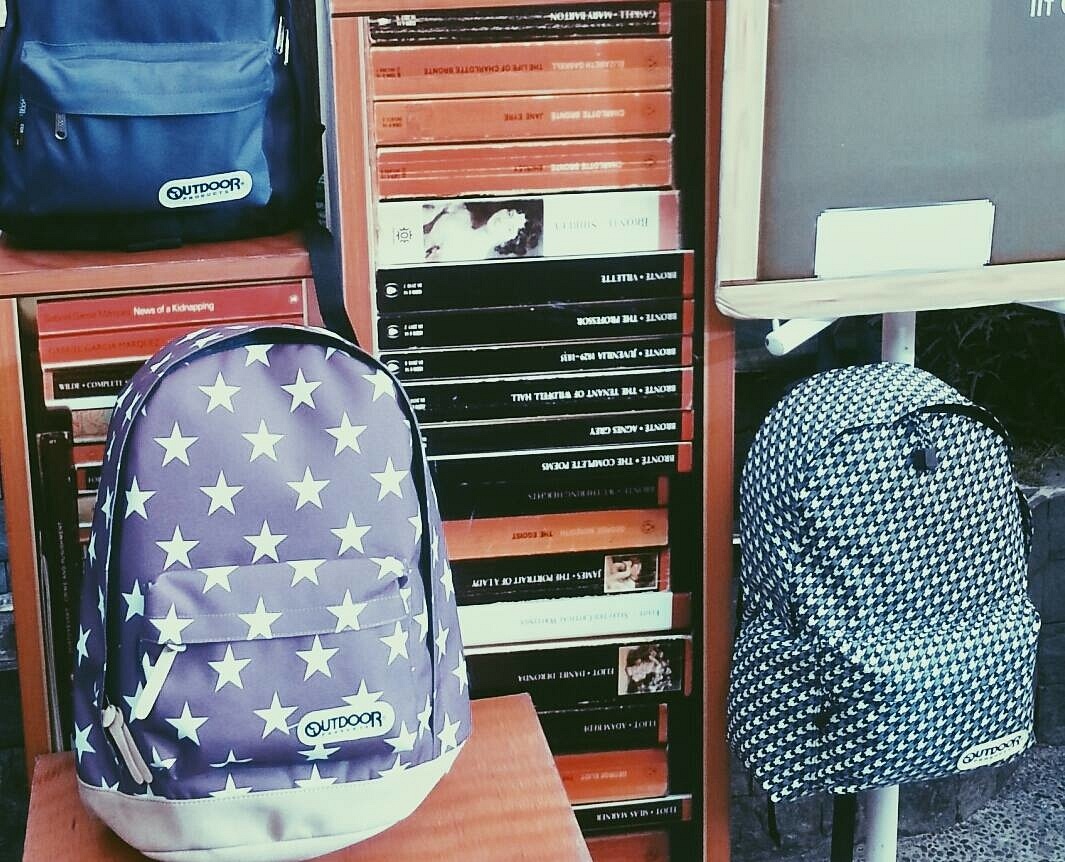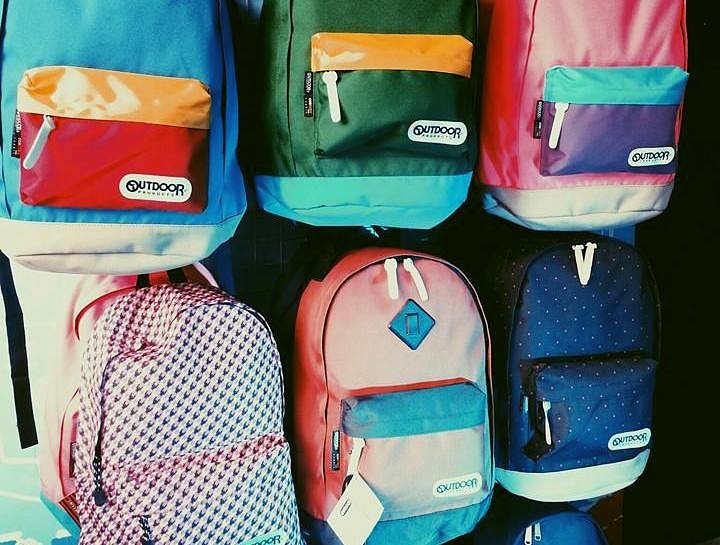 The zipper is not the only good news shares Enriquez. The straps too are seam locked reinforced via high quality seaming. Outdoor bags also use Cordura and Kodra, fabric materials that are known for their toughness which are also used in army fatigues and other extreme games apparels. However, it is lightweight compared to canvas materials. The coolest thing is, Cordura and Kodra material will make your bag waterproof! Your gadgets are now rain ready.
Why go for the mega expensive brands when you can put a pretty and quality bag on your back? "We want you to get to your destination with comfort and ease, get your job done in school or at work and help you create memories in your travels with your Outdoor Products bags." :)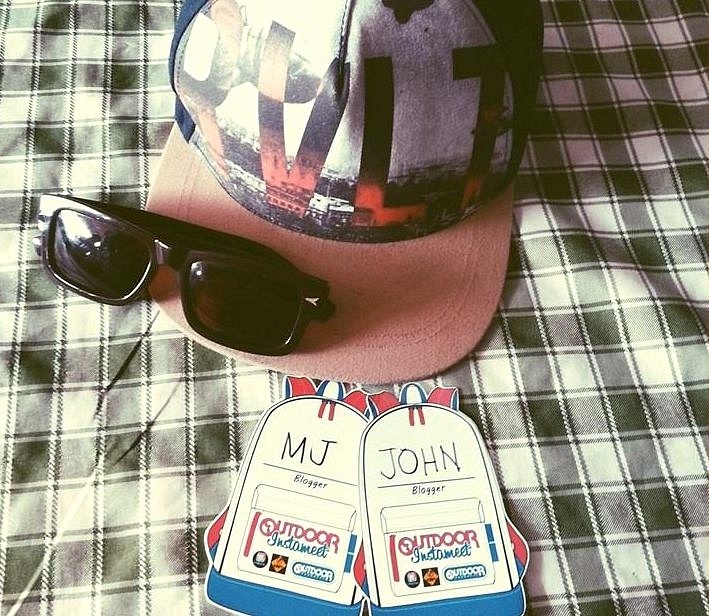 Now, let's formally kick off summer. Consider me and John's bags packed. :)