Mentos unveils short films "thrillogy" with Matteo Guidicelli
3:26 AM
You probably agree that chewing gum eases boredom and cuts waiting time to half. Or when you don't have mouthwash, the easy way to get your confidence back is to masticate some mint-flavored candy. May it be to get some company during lone times or for hygiene, you'd agree that Mentos is our all-time favorite "fresh-maker".
That "fresh-maker" tagline has evolved though the years, however. As you see in department stores, we no longer see just one Mentos flavor as you wait for your turn at the cashier. The flavored Strawberry variants are becoming more and more popular!
And who would not love it. I, myself, prefer sweetened gums than the mint ones. For people like me who craves for more sugar rush, thank you Mentos for the awesomeness of the Strawberry Mix, Sweet Vanilla and the Classic Strawberry Flavor. But as when I though you've done enough favor for gum lovers, I'm also excited with how you've decided to introduce these three variants to the public.
In the next few weeks, we'll be treated by Mentos and its new guy
Matteo Guidicelli
in a "thrillogy" of mini-movies to banner its three Strawberry variants. The first one is the "The Thrill of the Chase" which will showcase Matteo's adventurous side. The second is "The Thrill of Declaring Your Love" to give us a glimpse of his romantic character and the "The Thrill of Being Real" which will exhibit his "boy next door" charms. I've watched the three short films in a special screening held at the Century City Mall Cinema early today, March 20, and I'd say all three short films are worth watching. Mentos will unveil them one by one on its Facebook page. (
Like here: Mentos Philippines on Facebook
)
To give you a glimpse of these mini-movies, here's a sneak peek.
As we wait for these three short films to be rolled out in the coming weeks, I gathered some interesting facts about our favorite candy. Read (and chew) along!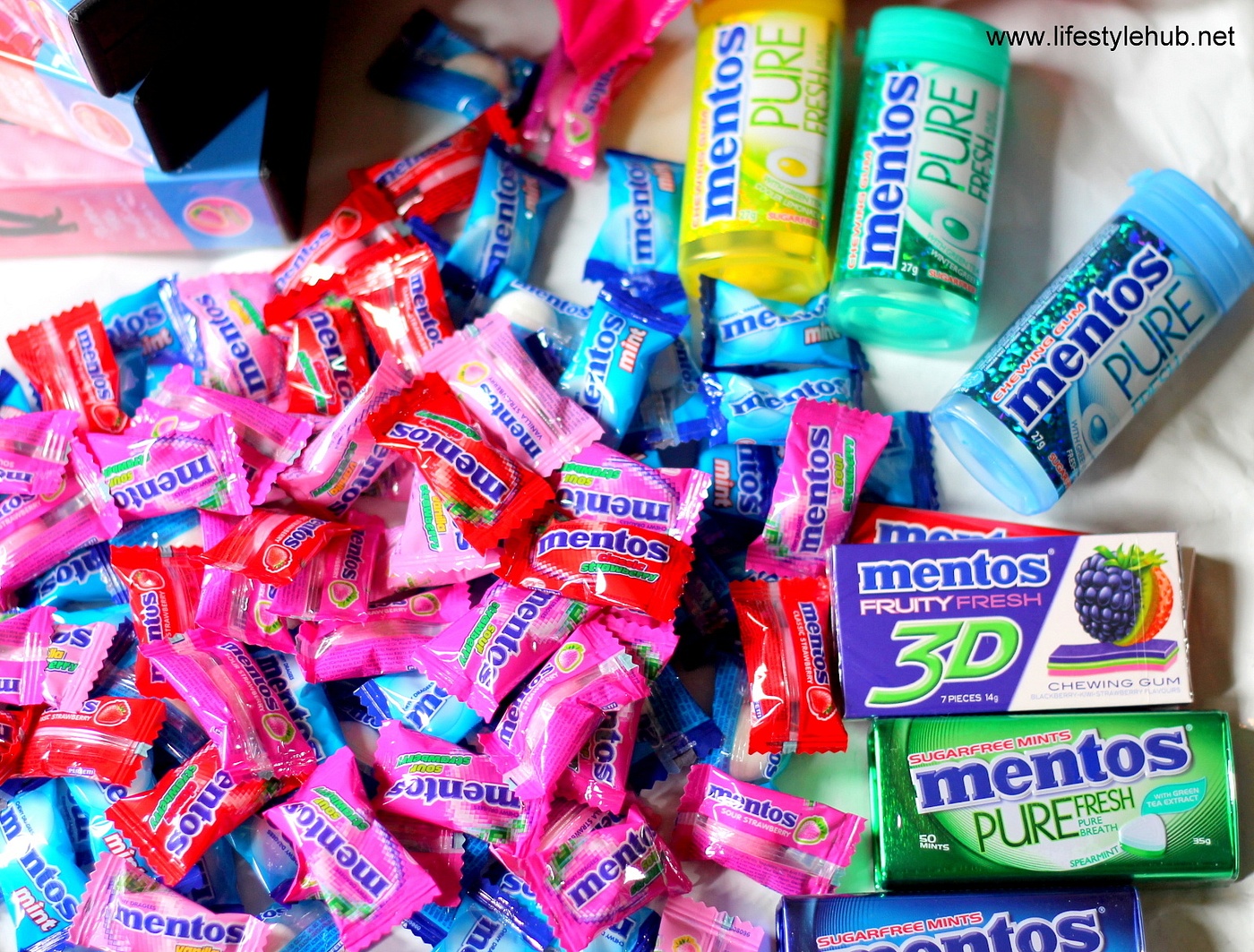 MENTOS MEANT-TO-KNOW. Do you know that the standard Mentos is approximately 2 centimeters (0.79 inches) in diameter and it weighs 38 grams? In Arabic countries, however, Mentos is sold in smaller rolls which are roughly half the size of the regular candy.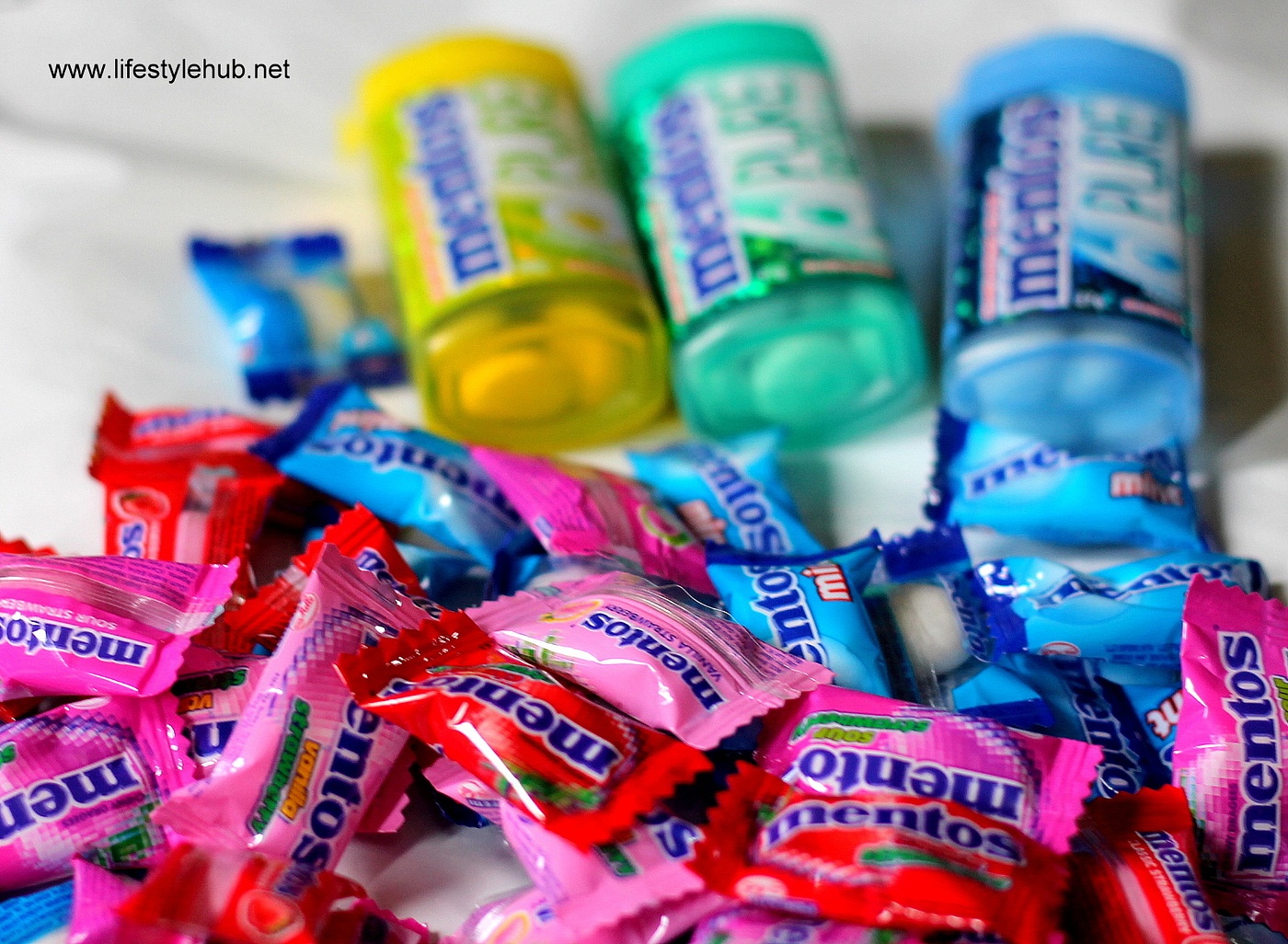 MENTOS MEANT-TO-KNOW. The candy/ gum brand is being distributed in more than 130 countries worldwide by the Dutch Perfetti Van Melle corporation. Mentos is first sold in Netherlands in 1948.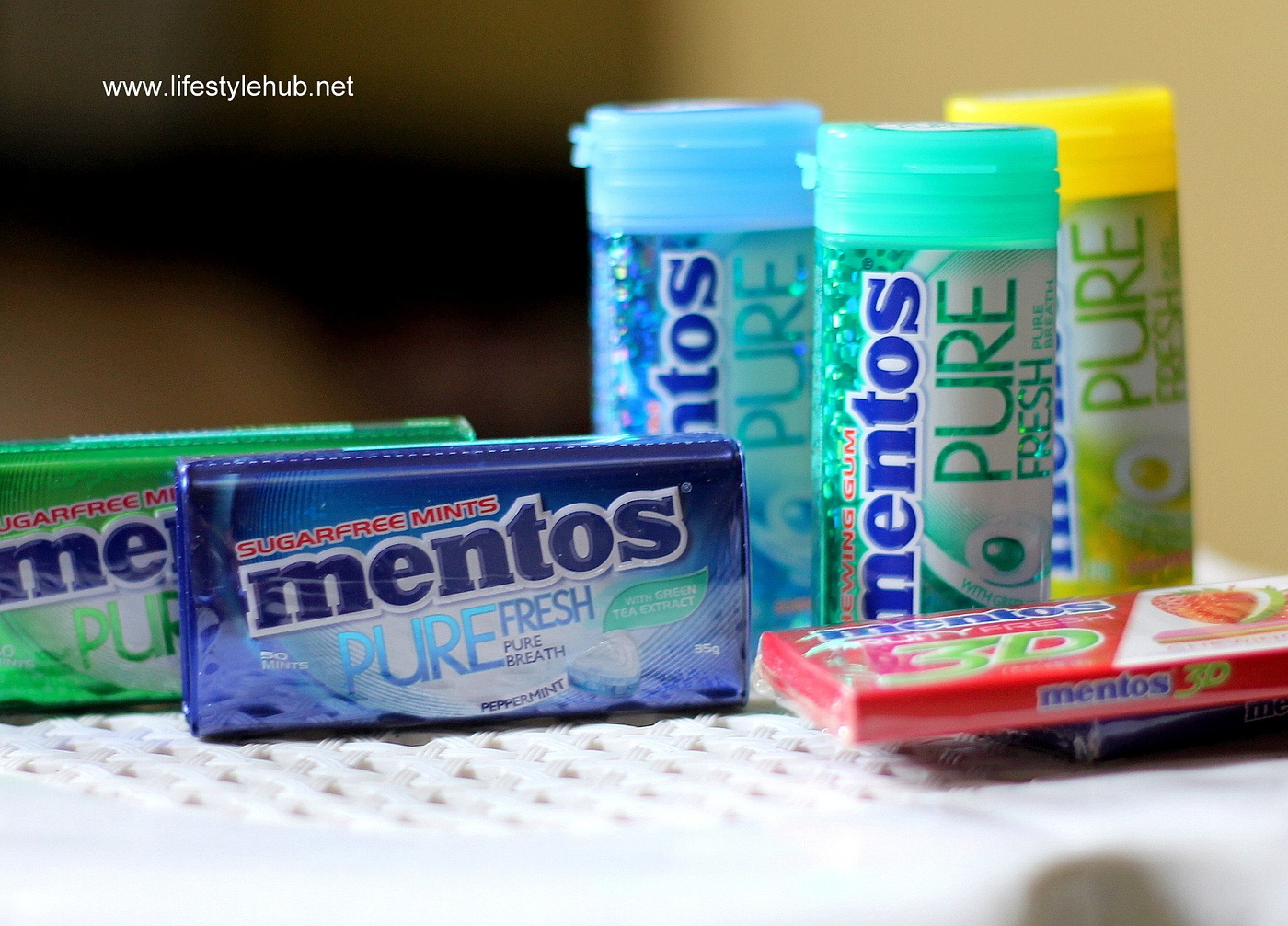 MENTOS is a proper word! With 'mento' being the singular form, it refers to a style of Jamaican folk music. The Urban dictionary, meanwhile, define it as "a mint of some sort that grants to get away with any little crime." The latter is based entirely on Mentos campaigns, of course. :)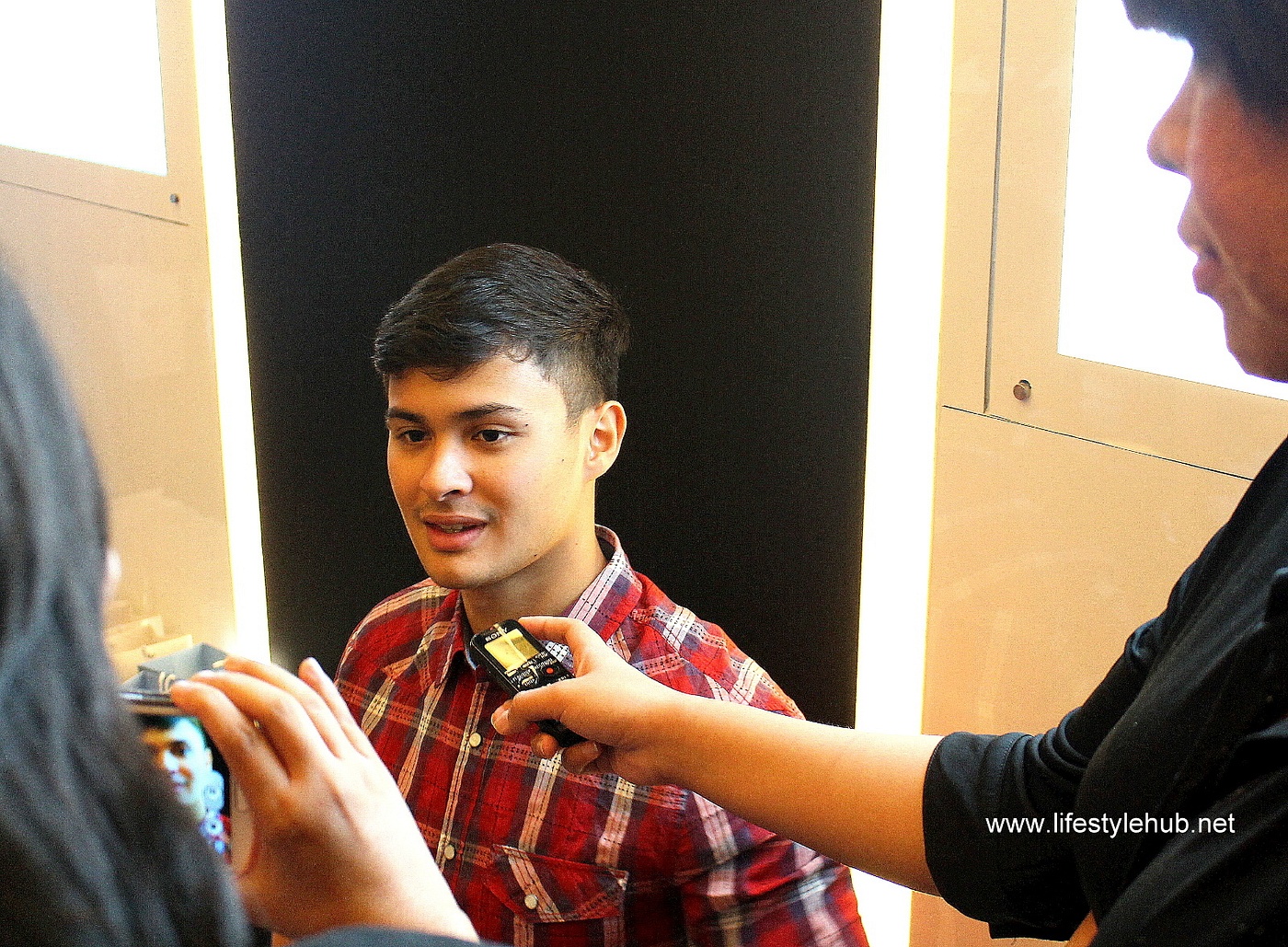 As his last name suggests, Matteo Guidicelli is born to an Italian father and a Filipina mother. Gianmatteo Vitorrio Fernan Guidicelli, who will turn 24 on March 26, attended school in the US (Columbia College) to pursue arts and music but he also speaks fluent Cebuano.