Taking the smart & healthy choice with Smart C+
11:43 PM
I am a huge fan of C2 Apple. I can finish one liter in one meal. But just as I'm almost back to my soda addiction, a package was delivered to my apartment.
I thought I got chips and snacks since the box is labeled Oishi but when I opened it, I saw 24 bottles of Smart C+.
Someone who has an active lifestyle like me cannot afford to be sick. Thanks to good genes (maybe), I am blessed to be healthy almost all of the time. But in one of those very seldom moments when my body gives in to fever or flu, it takes a week for me to cure it. Like most of you perhaps, I always agree to the thought that prevention is better than cure.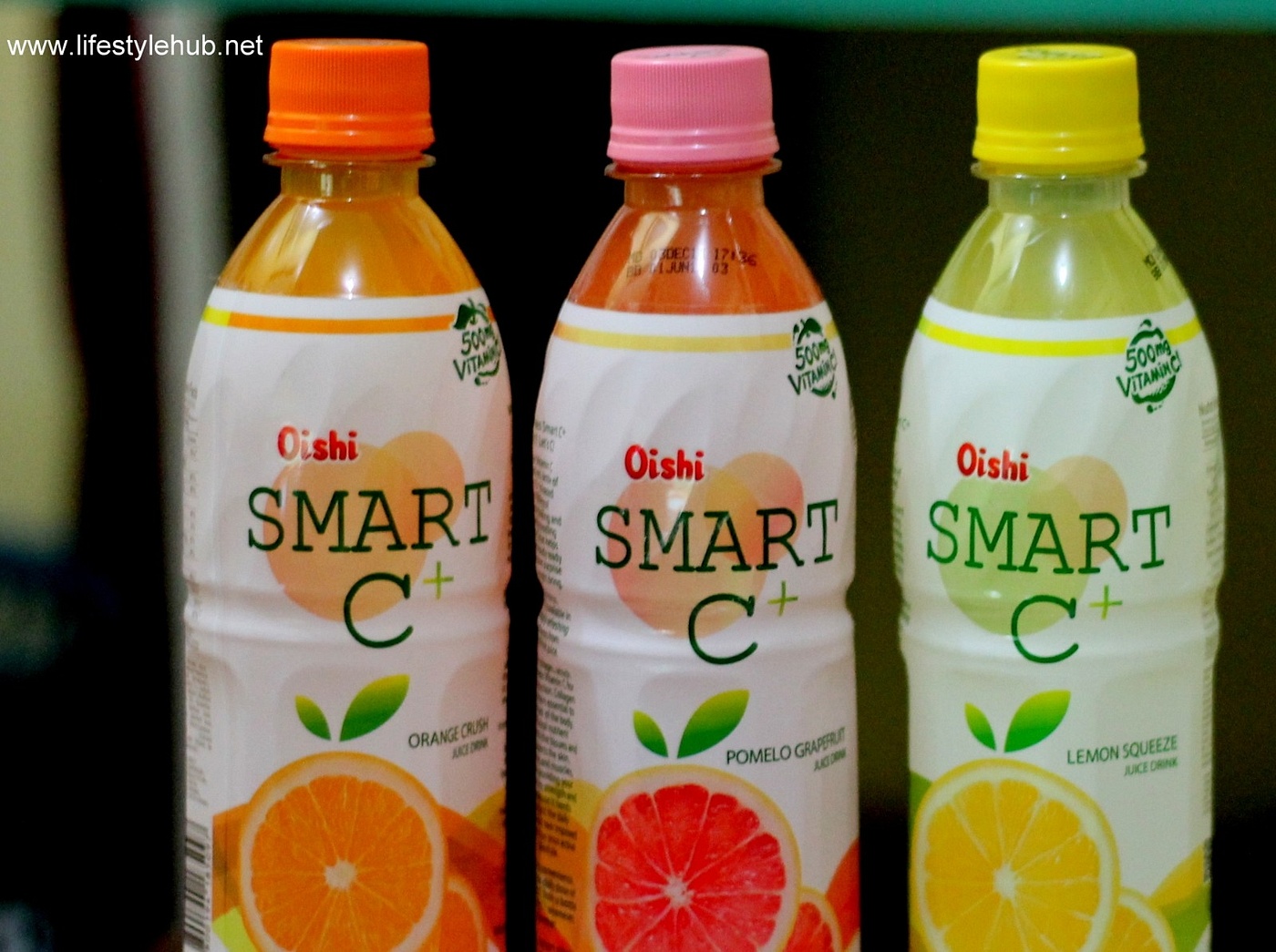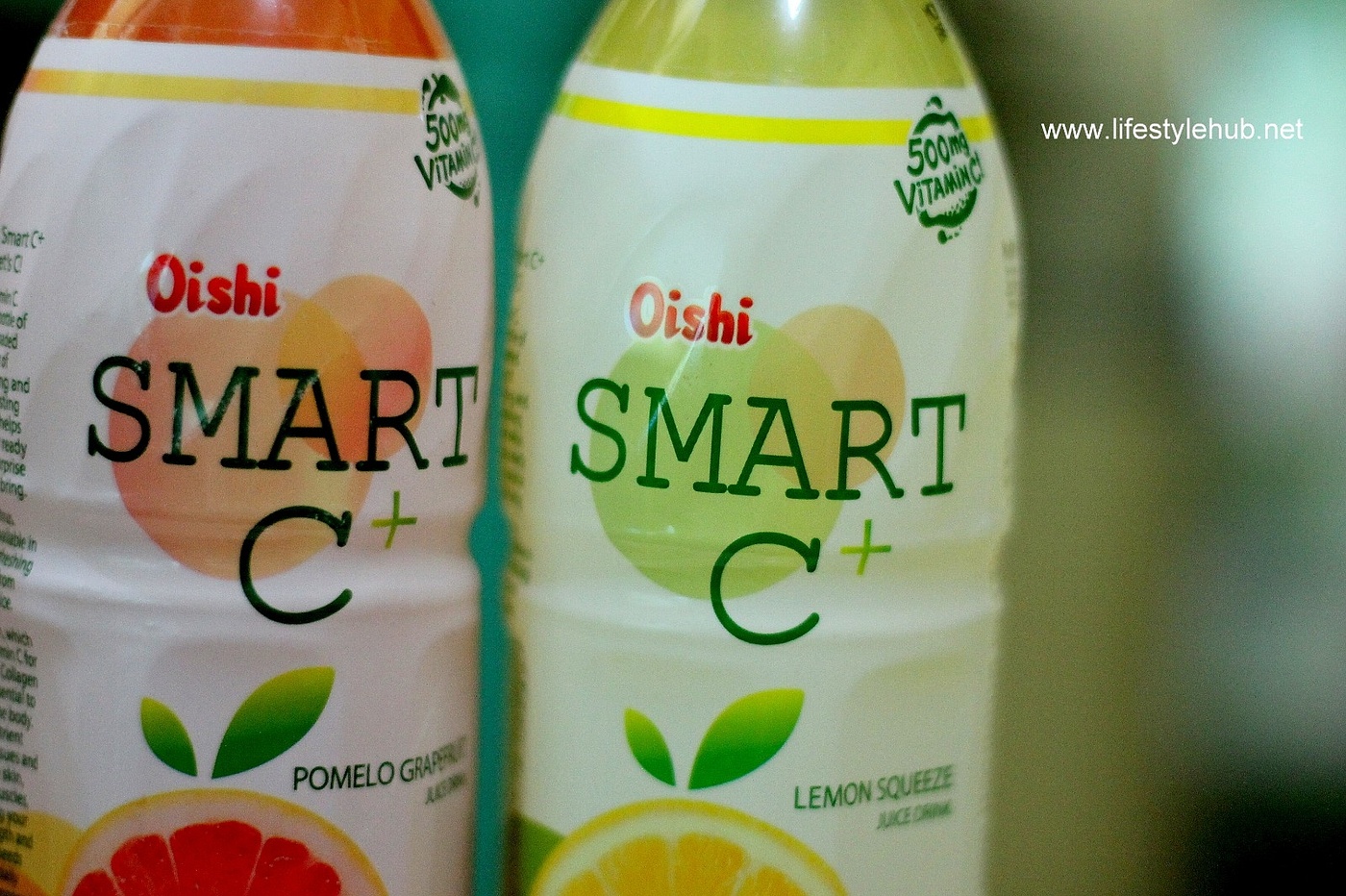 Aside from being a refreshment, Smart C+ can also provide the immunity boost we need. No need to peel an Orange or Lemon everyday. Your needed daily dose of Vitamin C+ (500mg to be exact) is conveniently packed in a bottle. Aside from the protection from illnesses, the health conscious will surely enjoy this instant antioxidant. As what Smart C+ says, you can now cope up with the daily demands of your dynamic life which makes you unstoppable and ready whenever, wherever.
As of this writing, I finished half of the 24 bottles of Smart C+ in less than a week. That's 2 bottles of intake for the past 6 days. Of the three flavor variants, my favorite is Pomelo Grapefruit although Lemon Squeeze and Orange Crush are very tasty too.
Be on track of your daily and passionate pursuits. Let Smart C+ refresh you on your way to completing a productive day.
P.S. You can tell I fell in love with the drink that I held a mini photo session at home! Thanks John Calderon for the 50mm
lens
! :)