Luis Alandy stars in GMA 7's "Innamorata", his 7th lead role in a soap
1:00 AM
It took Luis Alandy 13 years in show business to land a lead role in a television series via GMA 7's primetime soap "Beauty Queen". That was in October of 2010 when he shared the lead casting with Iza Calzado, Katrina Halili, Marvin Agustin, Maggie Wilson and TJ Trinidad. It came after 11 support roles in the same number of drama series. For Alandy, it was worth the wait.
With bloggers and his 'Innamorata' co-stars Gwen Garcia and Max Collins, Luis Alandy spent his belated birthday celebration talking about his newest lead role in a drama series.
Talking to select bloggers in a restaurant in Timog Avenue earlier today with his co-stars Max Collins and Gwen Zamora, Luis was beaming in excitement while being interviewed for his 7th lead role in GMA 7's newest afternoon soap "Innamorata". After "My Lover, My Wife" and "Iglot" in 2011, "Broken Vow" and "Yesterday's Bride" in 2012, and "Binoy Henyo" in 2013, he is just excited to start 2014 with another drama series. For Luis, he'd prefer baby steps in his showbiz career than reach the limelight fast only to see it being taken away too soon. Now, he is happy to see his career finally taking off.
Not only is he celebrating his 7th consecutive lead appearance as entrusted to him by the Kapuso network, Luis is also excited about his most challenging role yet. In "Innamorata", he will be playing the blind, deaf and mute Edwin Manansala Delos Rosales. A dream role for the 34 year-old hunk, Alandy shared that he took exercises to master his role as a blind man.
"Innamorata" debuted last Monday, February 17, with the premiere reportedly taking the number 1 spot in its timeslot. There are no official ratings yet but the lead actors of the soap are enjoying the warm welcome. "We are just excited that we are meeting expectations from the network and our own. Sana tuloy-tuloy lang," Max Collins said. This is Max's next huge project after appearing side by side with Dingdong Dantes and Lorna Tolentino in "Pahiram Ng Sandali." Like Max, Gwen is also excited to making more soaps after doing "Binoy Henyo."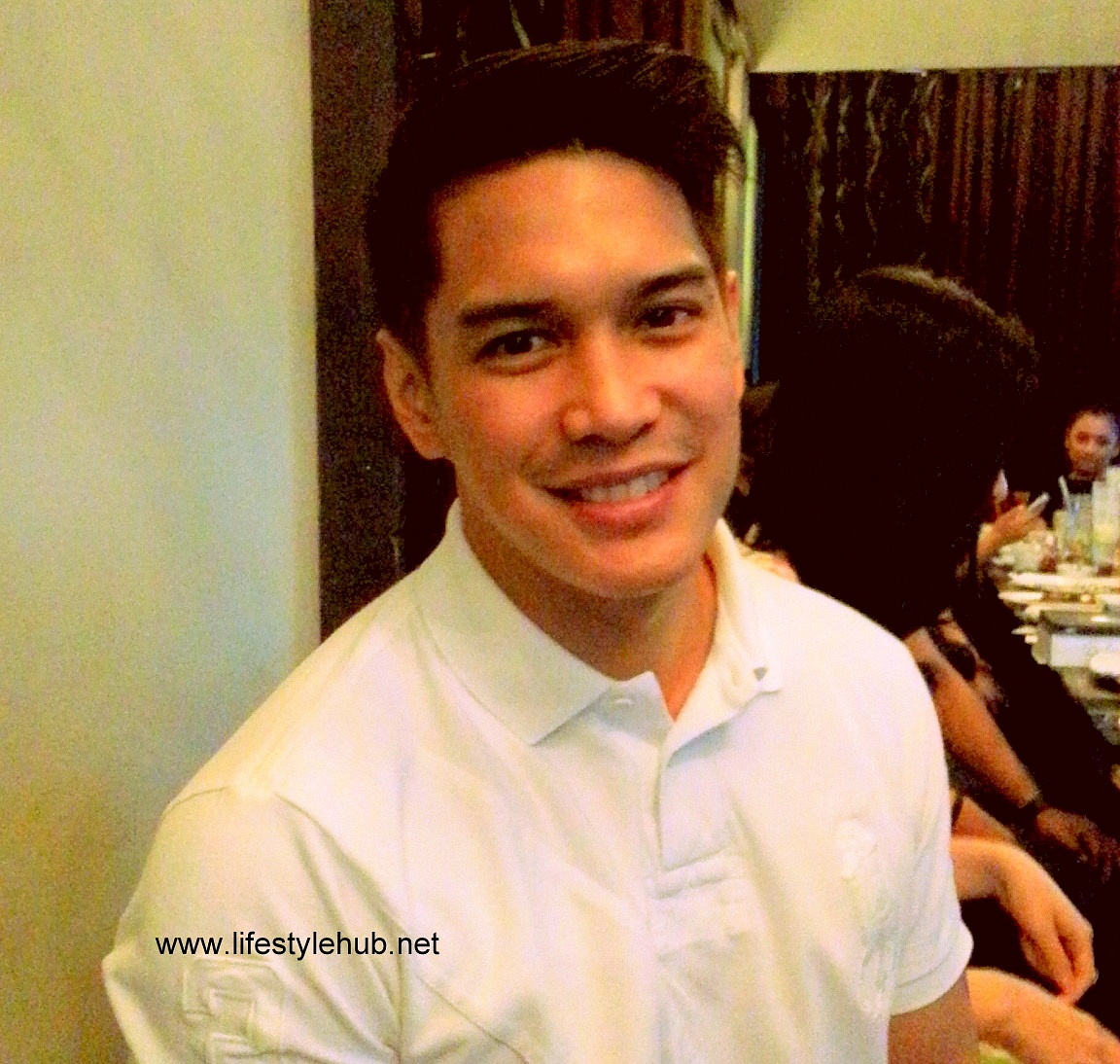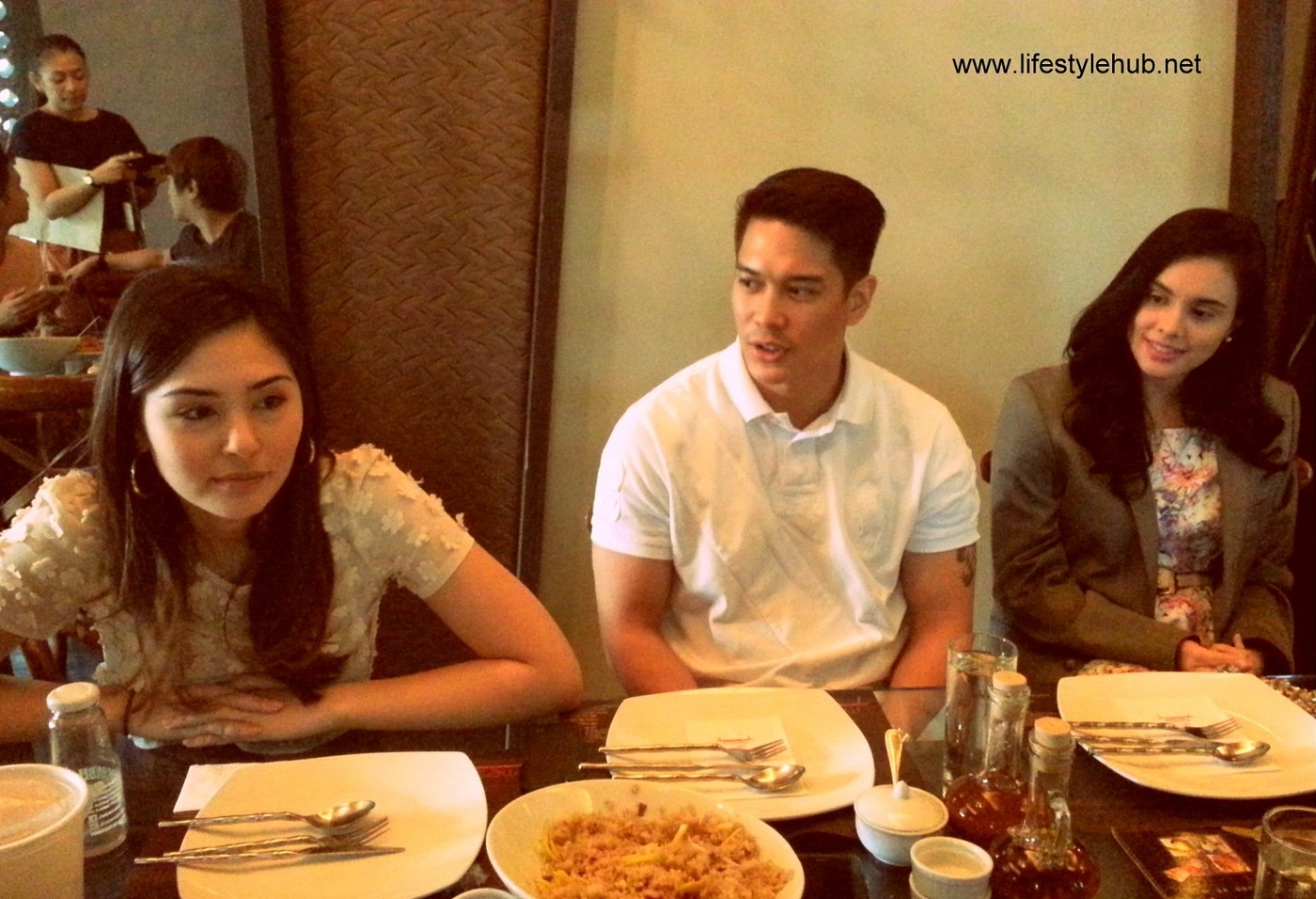 I am not sure about the others but my biggest recall of Luis Alandy was when he portrayed the role of Clarence Cristobal in ABS-CBN's "Sa Dulo Ng Walang Hanggan" with Claudine Barretto. After that, he made several support roles for ABS-CBN in other soaps including "Sana'y Wala Ng Wakas", "Gulong Ng Palad" and "Vietnam Rose" before transferring to GMA 7 in 2007. Aside from his breakthrough performance in "Sa Dulo ng Walang Hanggan", he would then be remembered for posing butt naked in Metro Magazine's Body Issue and appearing in the 2004 musical revue "Penis Talks."
Alandy is known for his hunky image by posing sexy in several magazines including the anticipated annual Cosmo Centerfolds but he has toned down in the recent years. Still appearing buff when he faced the bloggers earlier, Luis shared the need to shift his focus to being a serious actor now that he is given great dramatic materials by GMA 7.
"Innamorata" will air its second week starting February 24. Joining Luis, Max and Gwen are Jackie Rice and Dion Ignacio. Bulking up the support cast are Michael de Mesa, Rita Avila, Pinky Amador, Juan Rodrigo, Leandro Valdemor and Princess Snell. The soap is scheduled at the second afternoon timeslot (around 3:25 PM) after "Villa Quintana".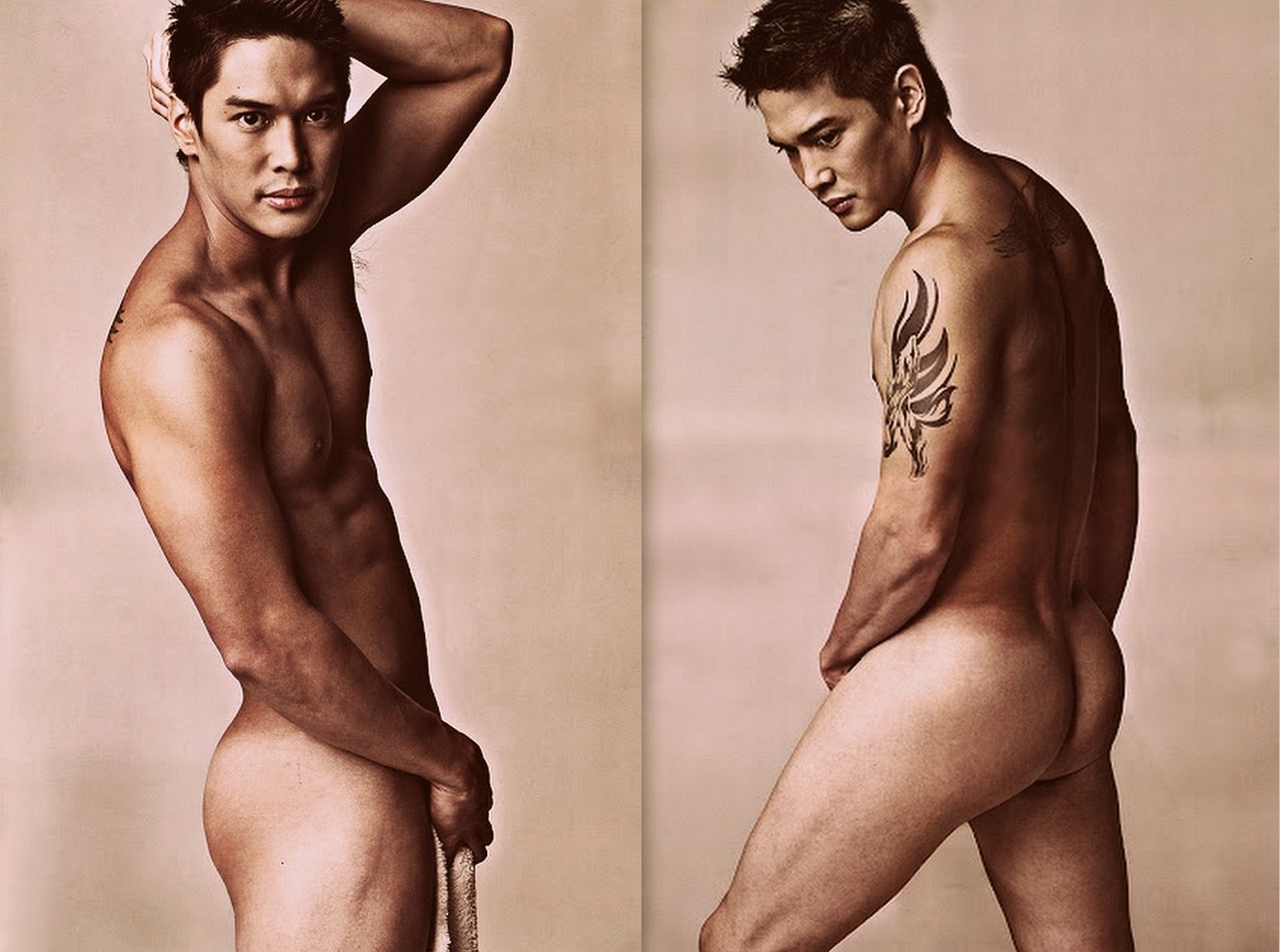 Dramatic and daring, Luis Alandy attracted attention by posing naked for Folio Magazine in 2010