Disneyland Delight: Sleeping Beauty's Castle Fireworks (Photos & Video)
2:04 AM
For a Disney baby, the fireworks display at the Sleeping Beauty Castle in Hong Kong Disneyland will be the greatest live showcase of the music and magic we fell in love with in the animated movies. For this year's Valentine's week, I had the chance to see this spectacle one more time.
Dependent on how you define it, I compiled a video and some photos to show you that magic is true. :)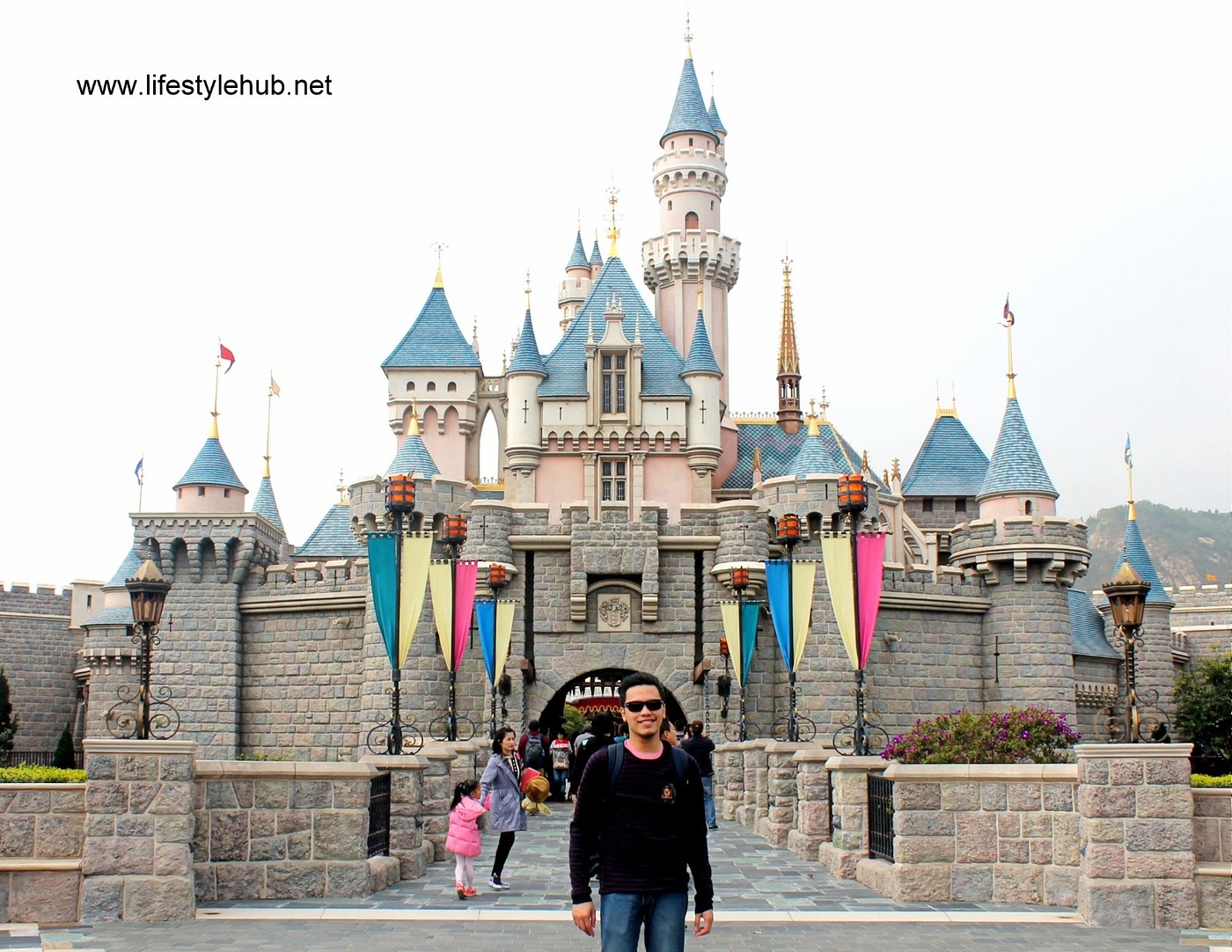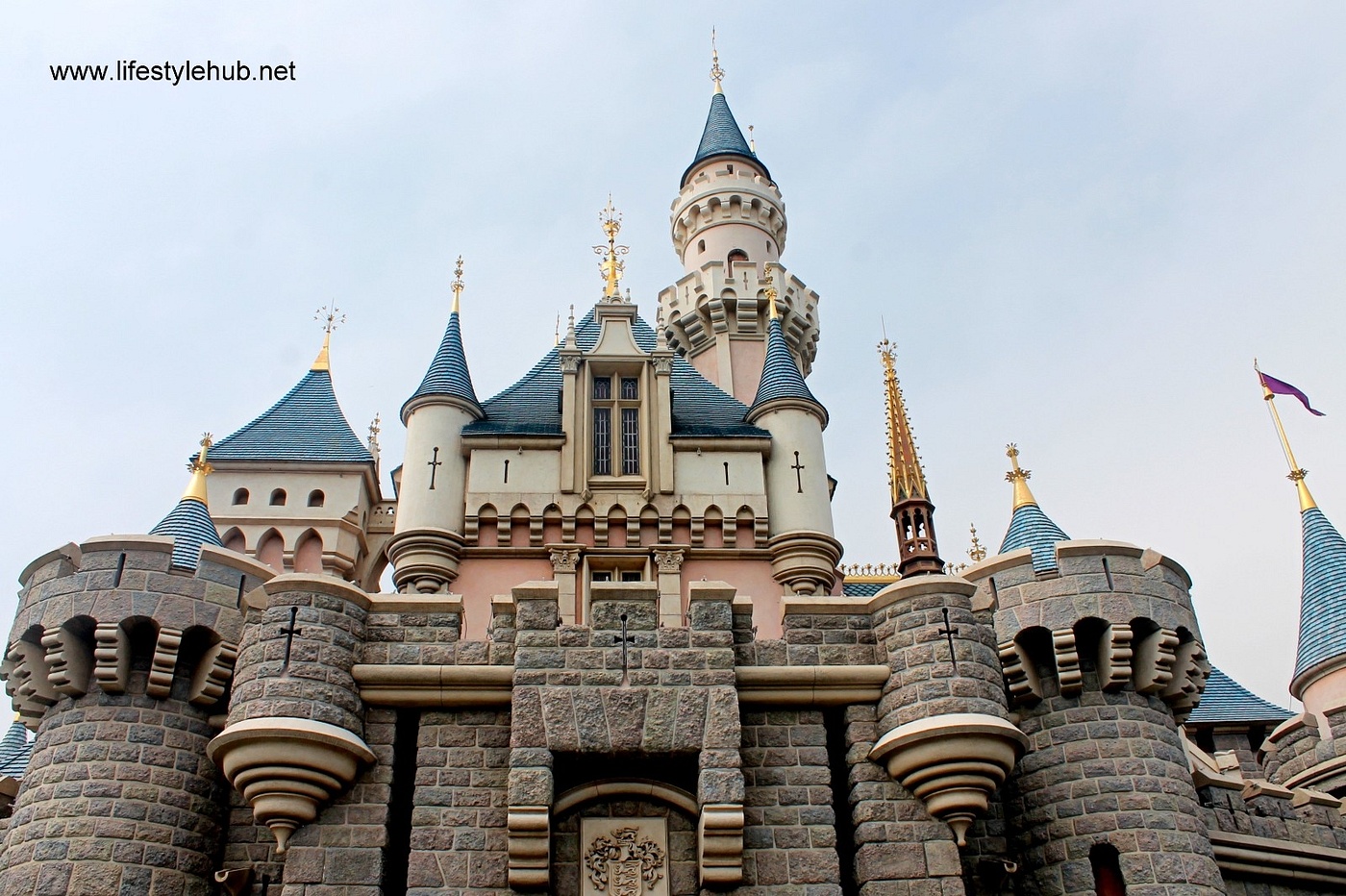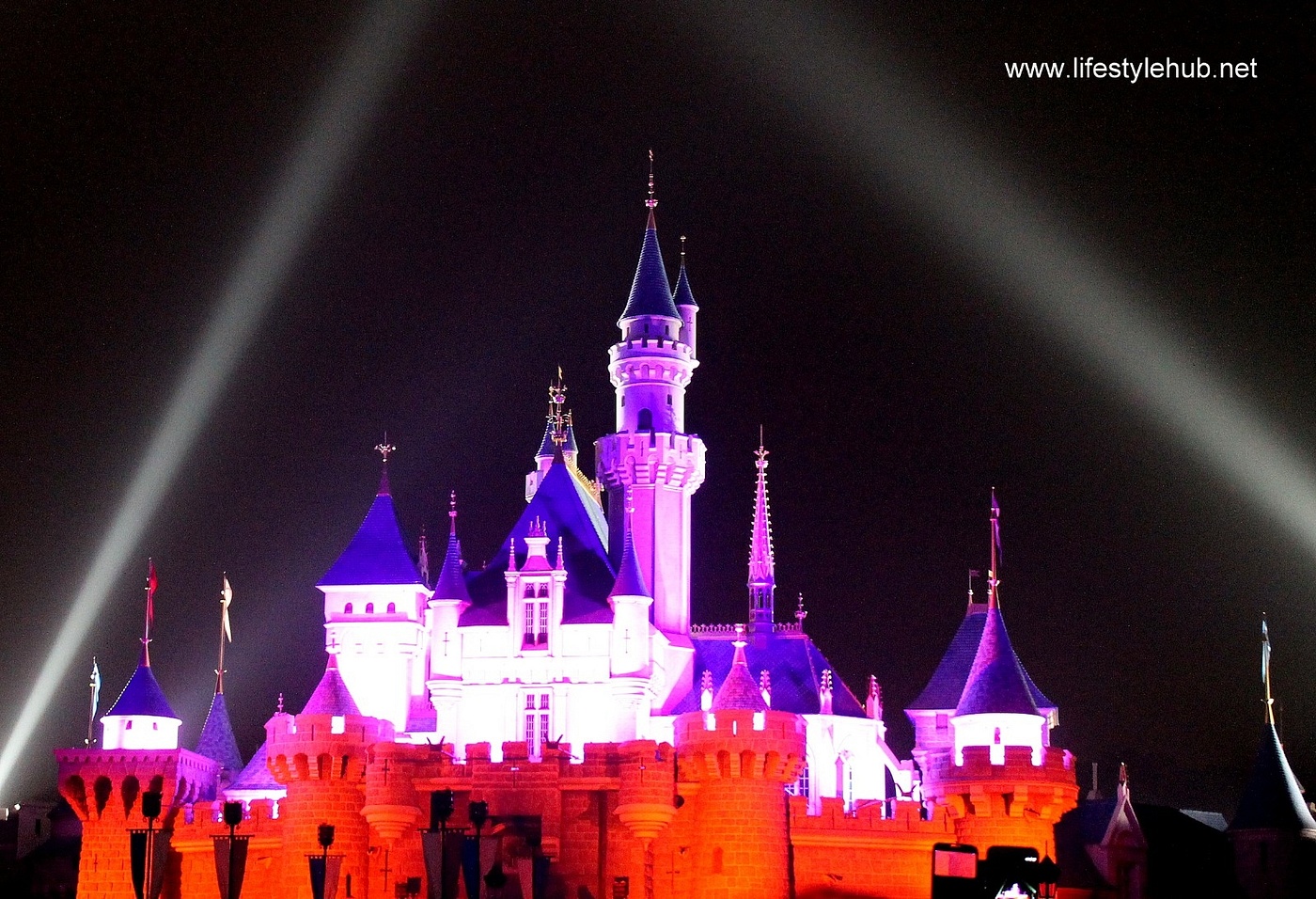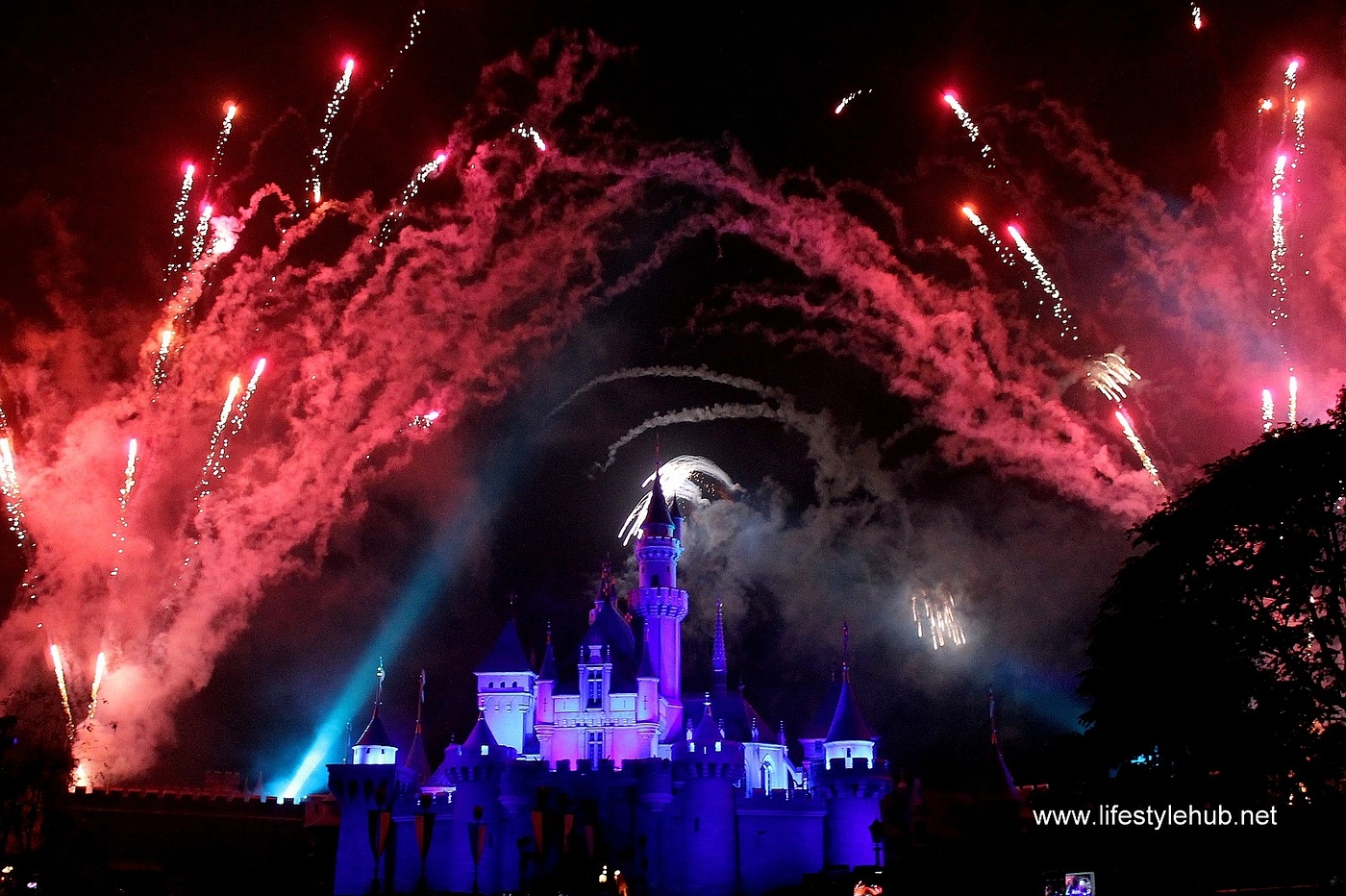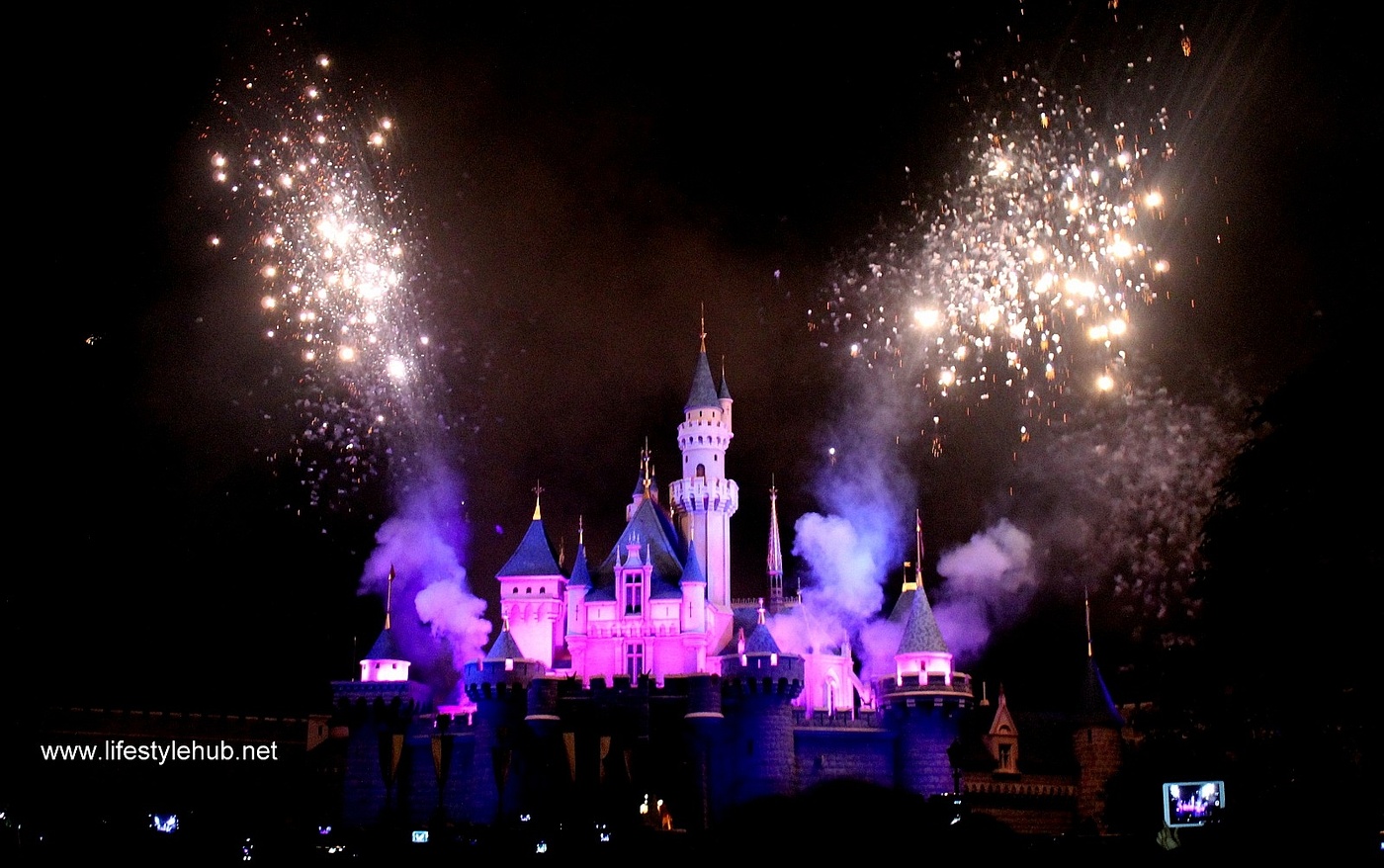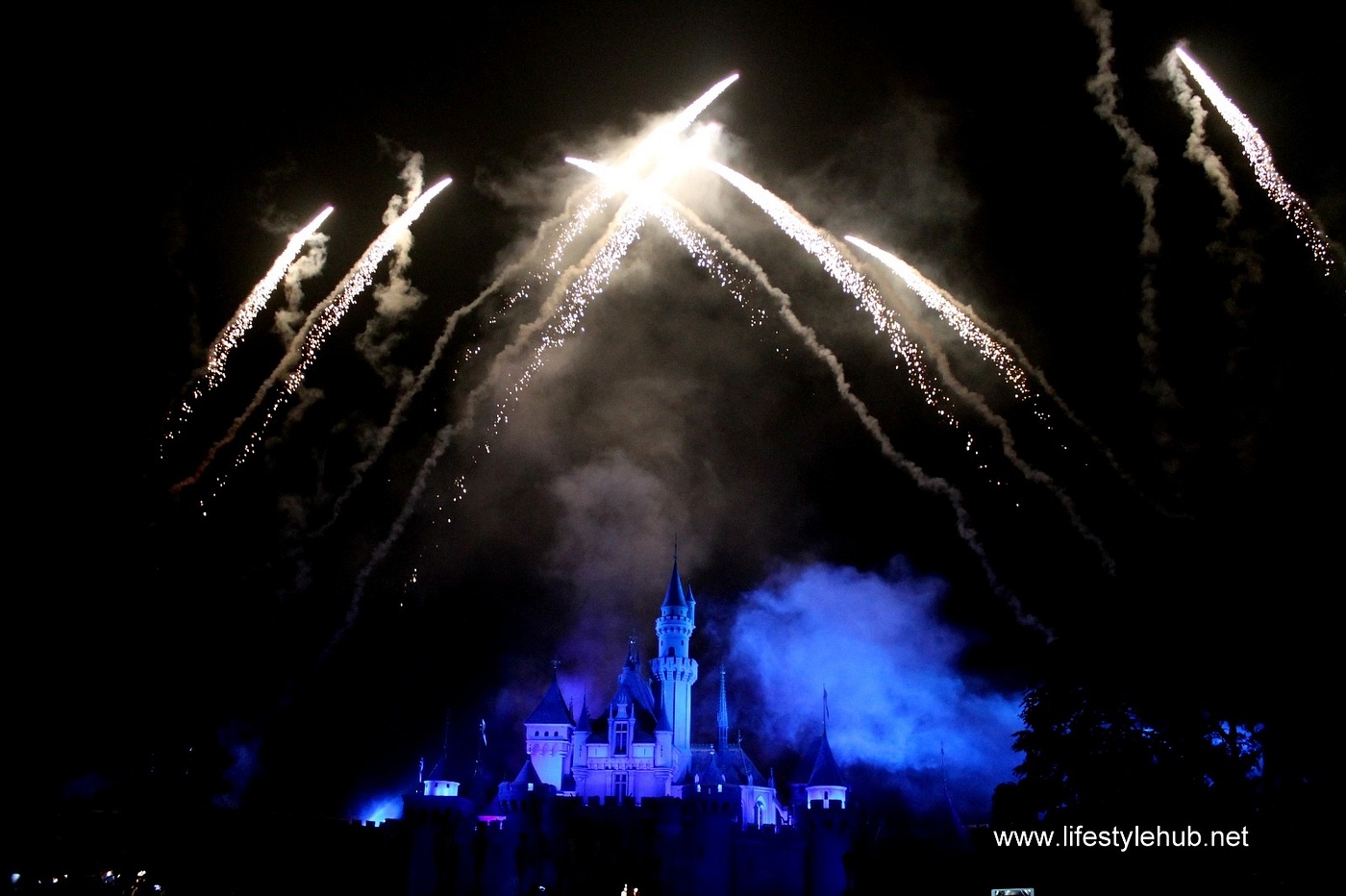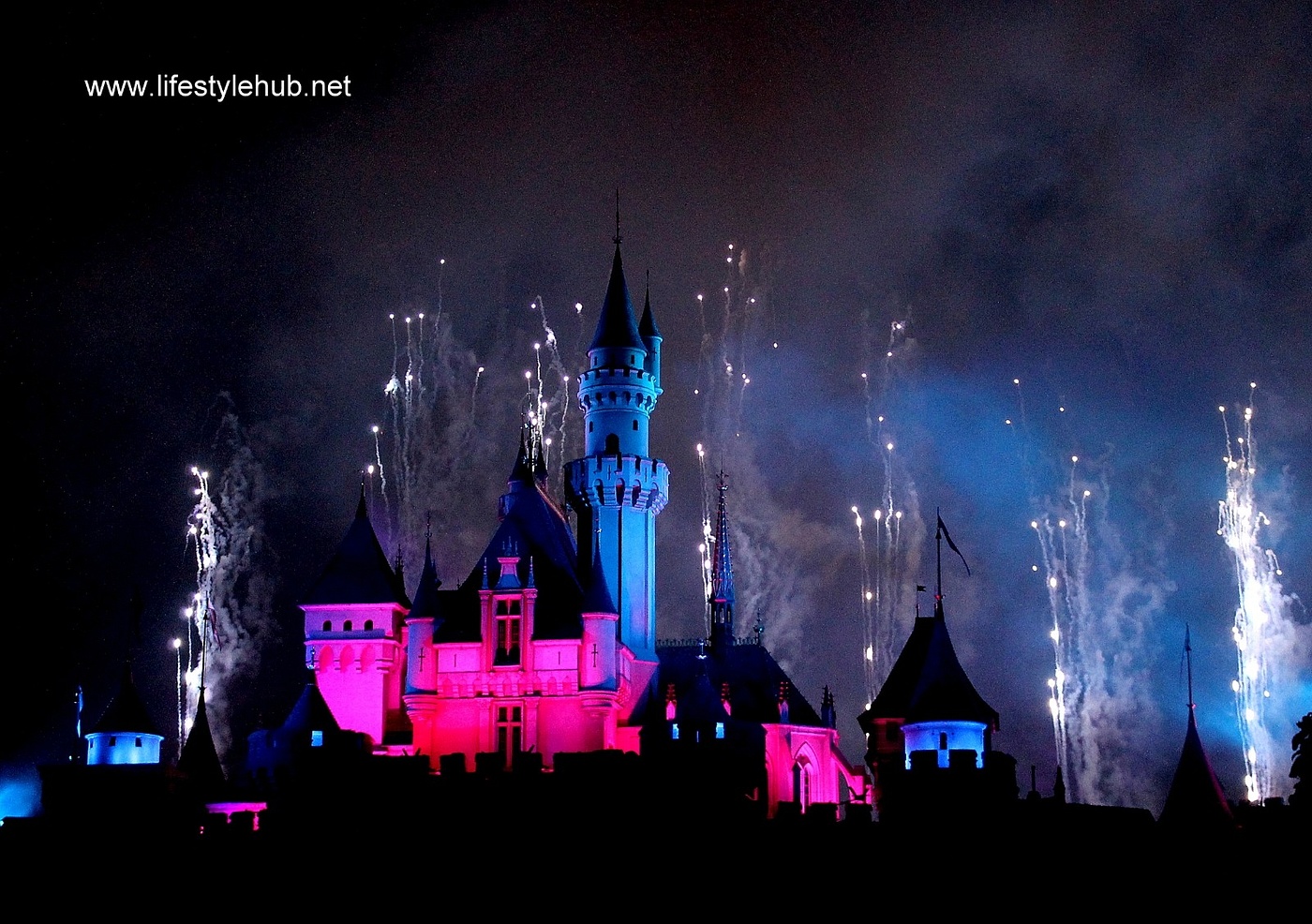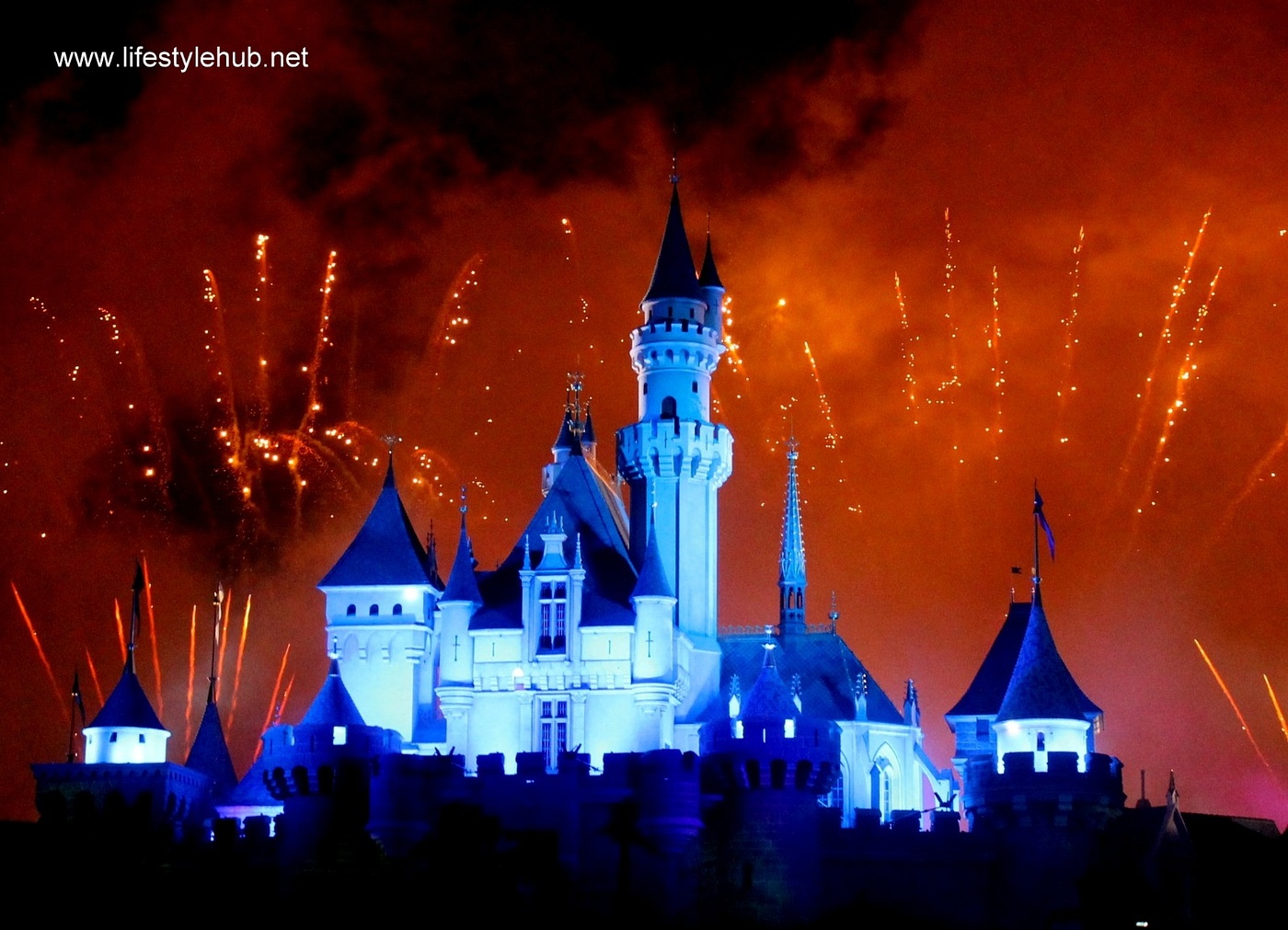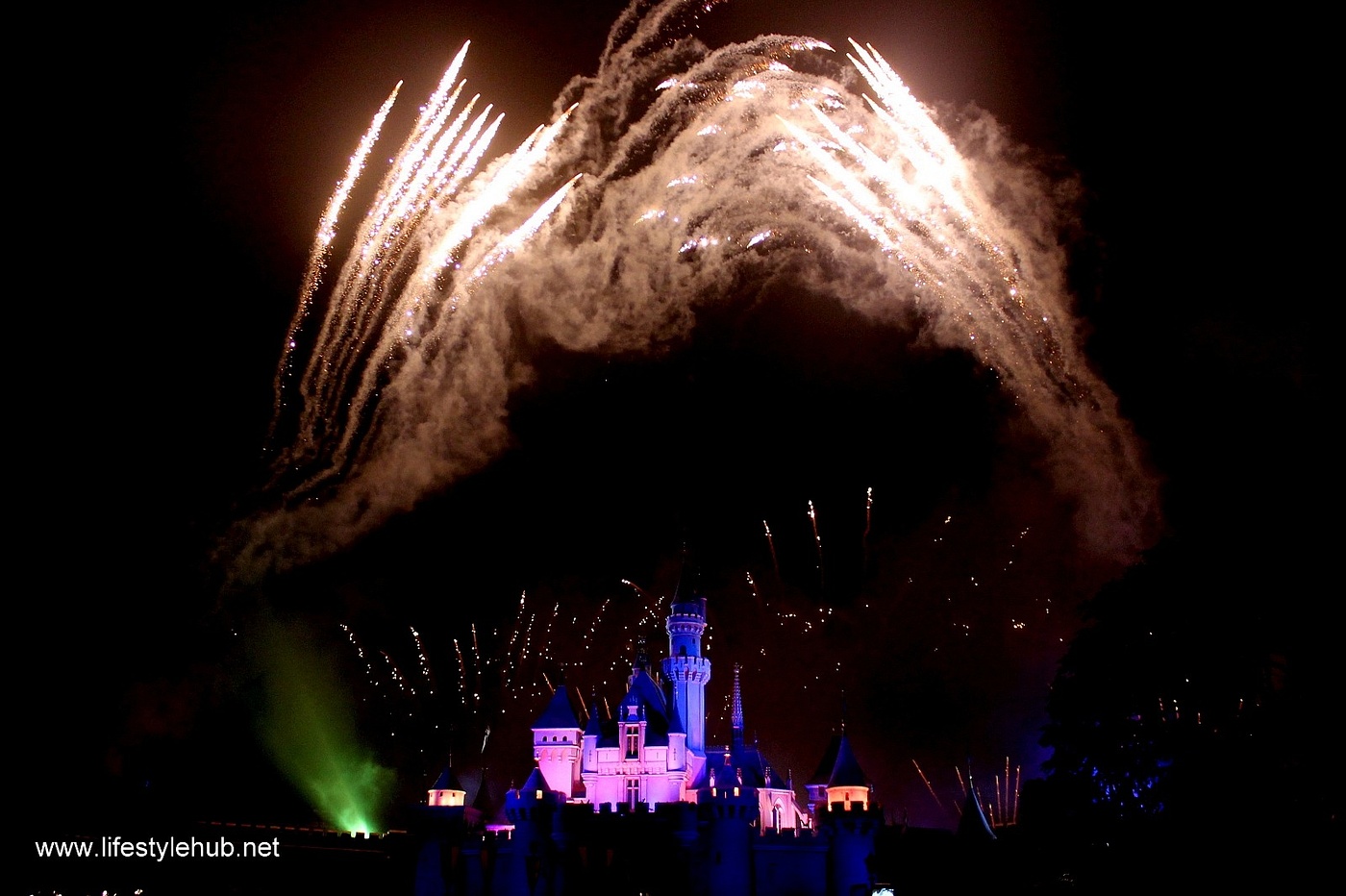 To give you something to look forward to, I did not videotape the entire show. But here's one segment, the "Beauty and the Beast" part.