Mister Philippines crowns the undeserving
1:57 AM
How male pageants are becoming irrelevant
At the onset of what promises to be another spectacular Binibining Pilipinas, are you asking
why so much attention is given to female pageants and not to male contests? I watched the final show of a male pageant at the Newport Performing Arts Theater in Resorts World Manila last January 18. With how Mister Philippines culminated, it came easy for me to understand why male pageants fail.
Very unlikely to be winners, Mister Philippines chose Richard Brian Mojado (second from left- Mister Planet Philippines), Mark del Rosario (middle, Mister Universe Philippines) and Rickson Logaspi (third from left, Mister Philippines Tourism) to represent the country in international pageants. They are flanked by First Runner-up Charles Palomar (leftmost) and Second Runner-up Jerico Pintoy (rightmost).
It was the finals night of what seems to be the country's grandest male pageant. Everything looks perfect considering the huge venue, two top models- Wilma Doesnt and Andrew Wolff- hosted the show and the judges were some of the best names in modeling and pageantry. But upon glancing at the Facebook page of Mister Philippines to see the candidates profile, I only see 2 or 3 men eligible to compete at the pageant.
Basing on the pictures, there was one standout. He is Onakee Dela Cruz, 22, who is representing the Filipino Community in Australia. Onakee made it to the top 10 but he failed to advance to the Top 5. Though he was not as good-looking on stage as he was in pictures, I could not think of anyone among the contestants deserving of representing the Philippines.
In the end, Mark del Rosario of Cavite won Mister Universe Philippines and he is set to compete at the Mister Universe pageant in the Dominican Republic. A judge, who was not identified early in the program, declared that she is rooting for someone from Cavite. "Syempre gusto ko, taga Cavite mananalo," she said, soliciting negative feedback from the audience. Although, Mark provided a satisfying answer to the final question, that would be insignificant noting that he doesn't even deserve to be one of the finalists.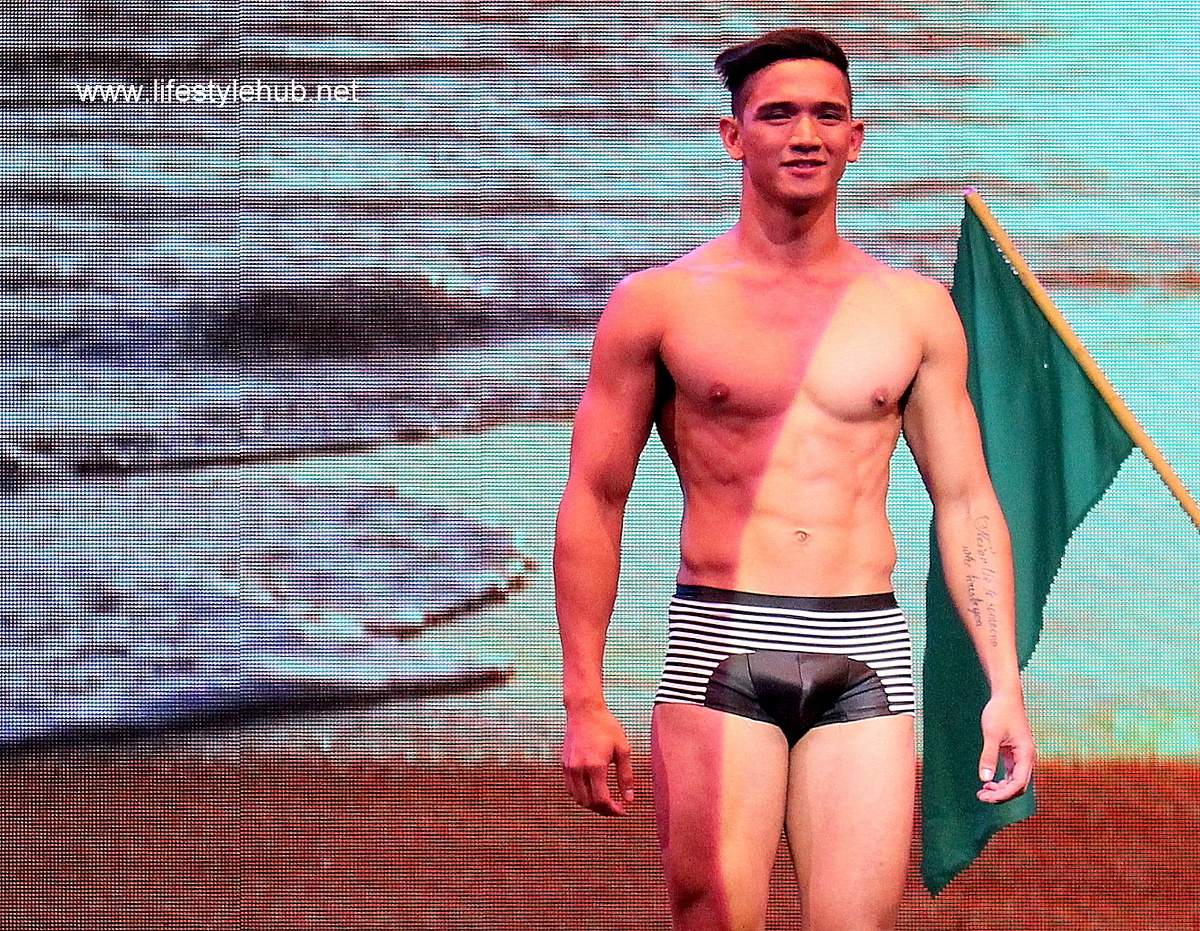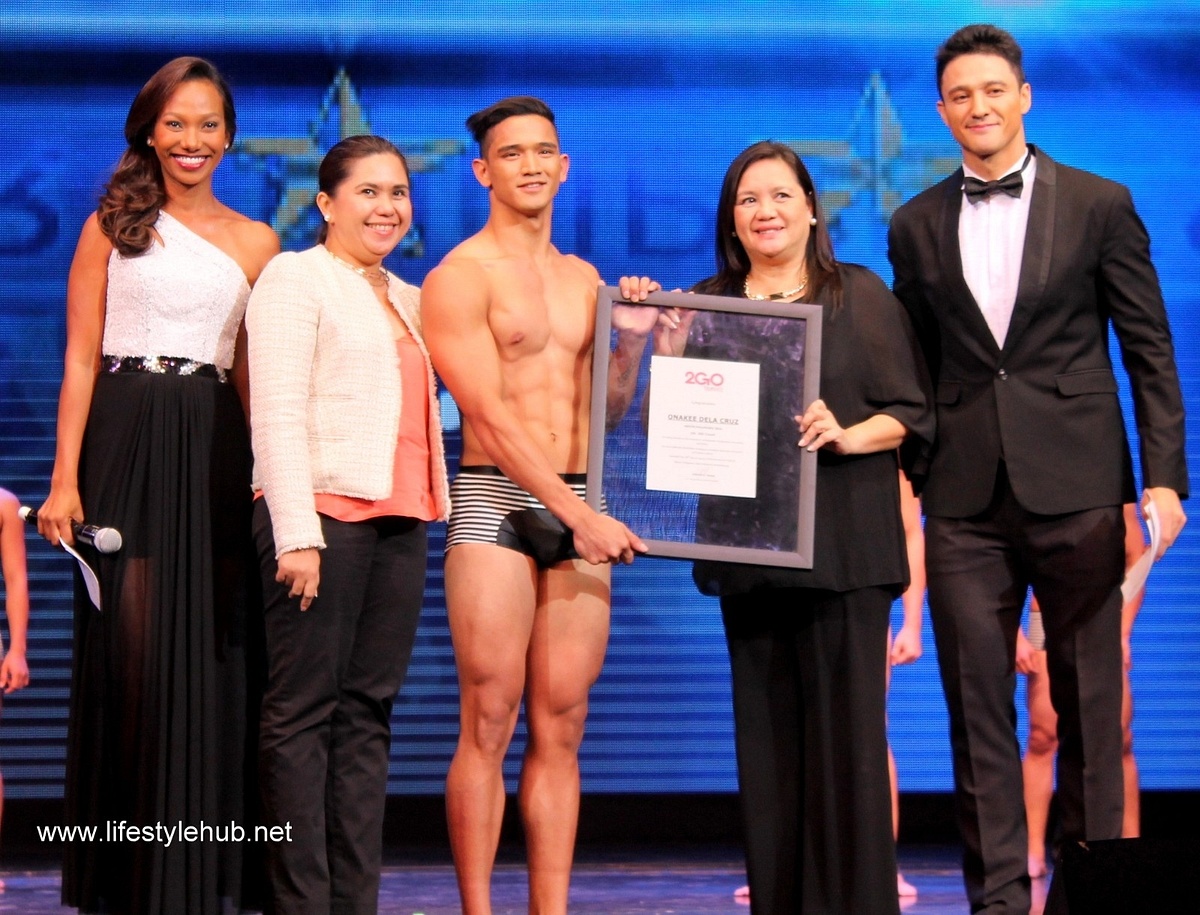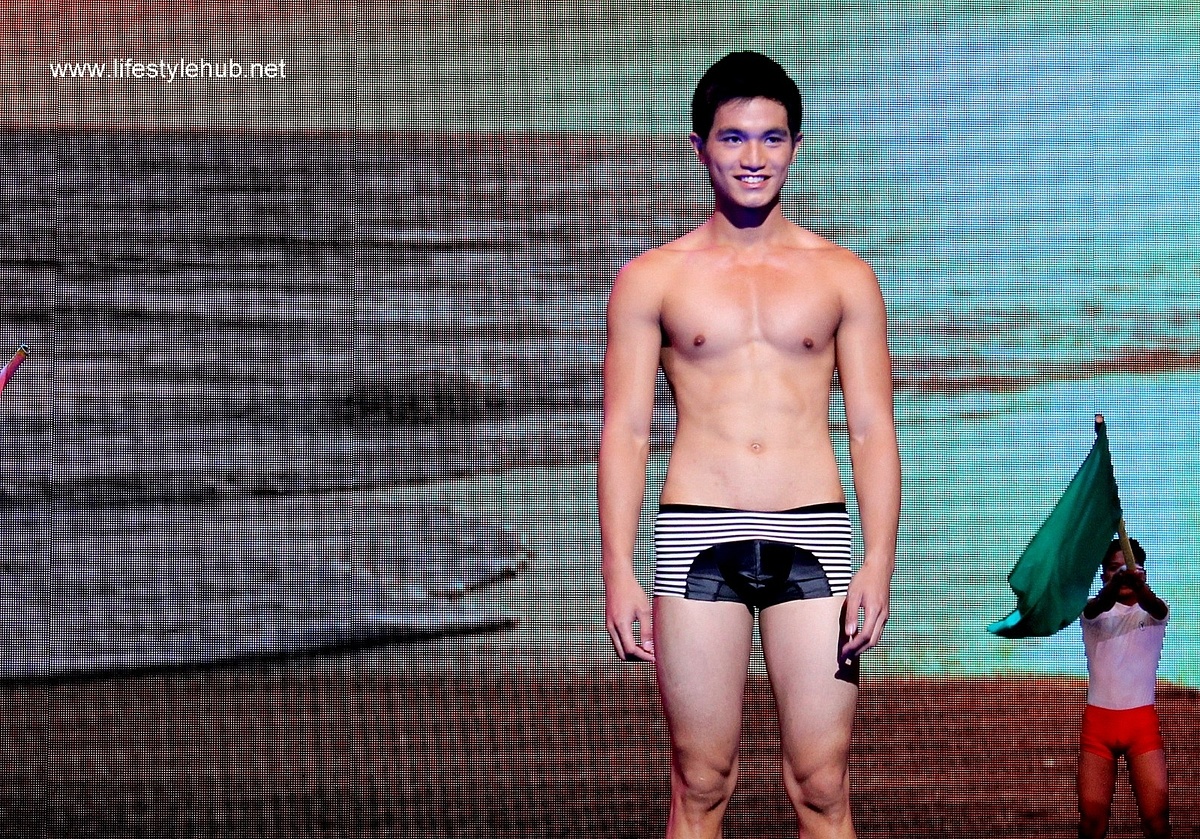 Onakee dela Cruz, 22 (top photos) and Mike Gerard Mendoza, 19 (bottom photo) are the only contestants we found worthy of winning Mister Philippines from a very weak field of participants.
Lipa's Richard Brian Mojado, the contestant poked fun by host Wilma Doesnt on stage for his awkward facial expressions, won Mister Planet Philippines. Mister Planet is created by Overseas Events, a European organization, and it is set to be held in the Philippines on an undisclosed date. Mister Philippines Tourism, on the other hand, is Rickson Logaspi. Representing Baguio, Rickson is the best contestant if we need to compare the three winners. By standards though, I'm not sure if he can qualify as a contestant even in Eat Bulaga's Mister Pogi.
Charles Palomar, the contestant who exhibited the most personality amongst the five finalists, was adjudged First Runner-up. Supposedly a bad trait, his cockiness compensated the other's contestants' lack of character. He was the last hope for Mister Philippines to come up with a decent winner but came short. Jerico Pintoy, meanwhile, was chosen as the Second Runner-up. As for Pintoy, let the photos tell you what's he like.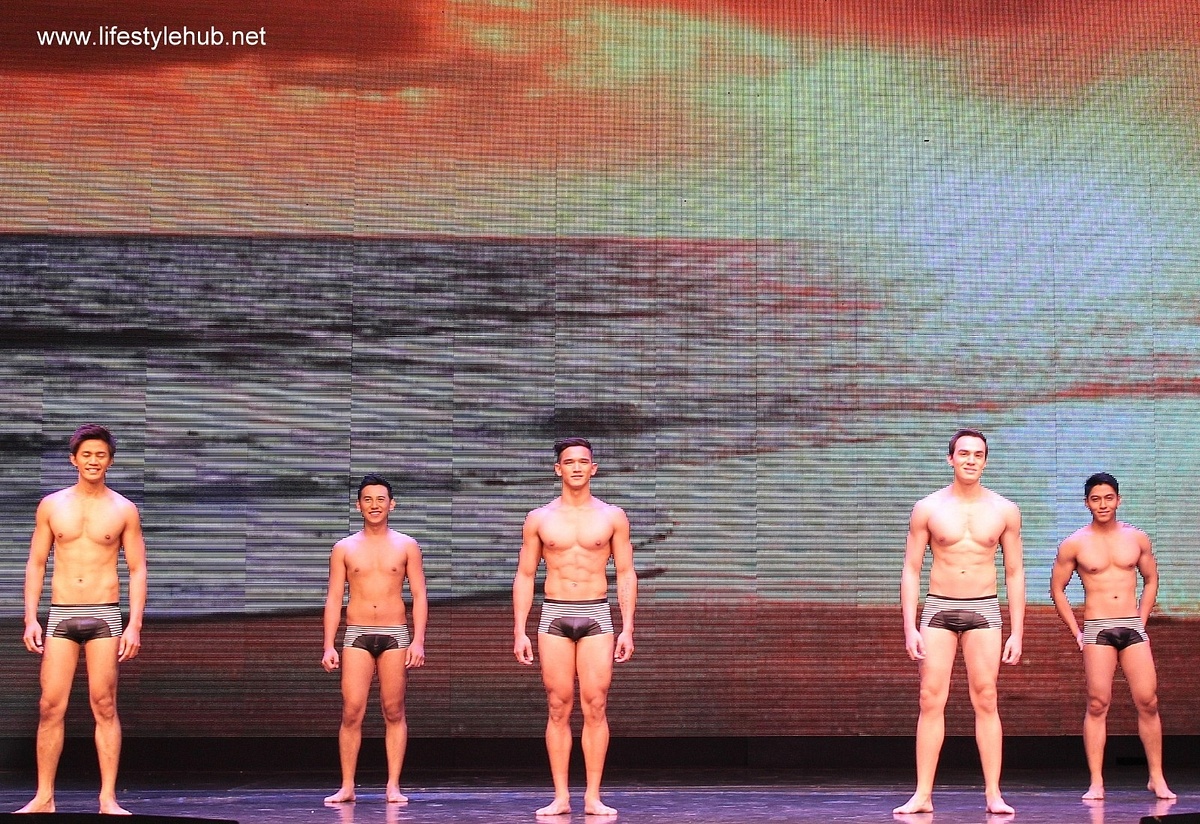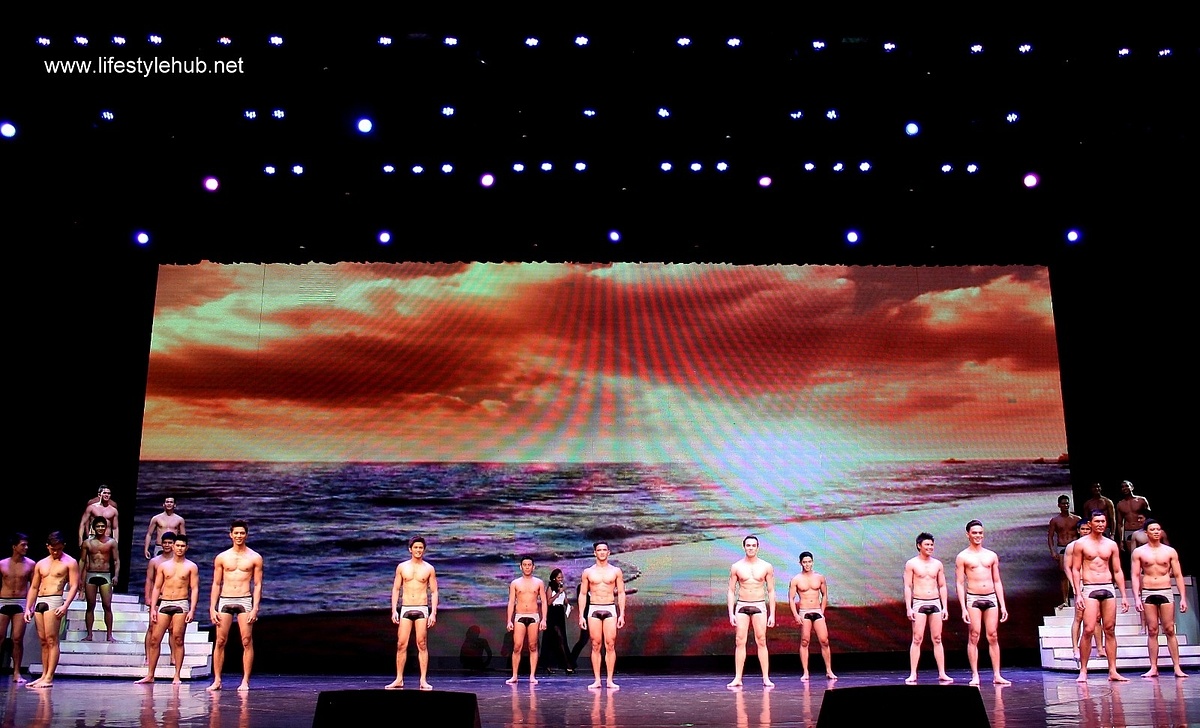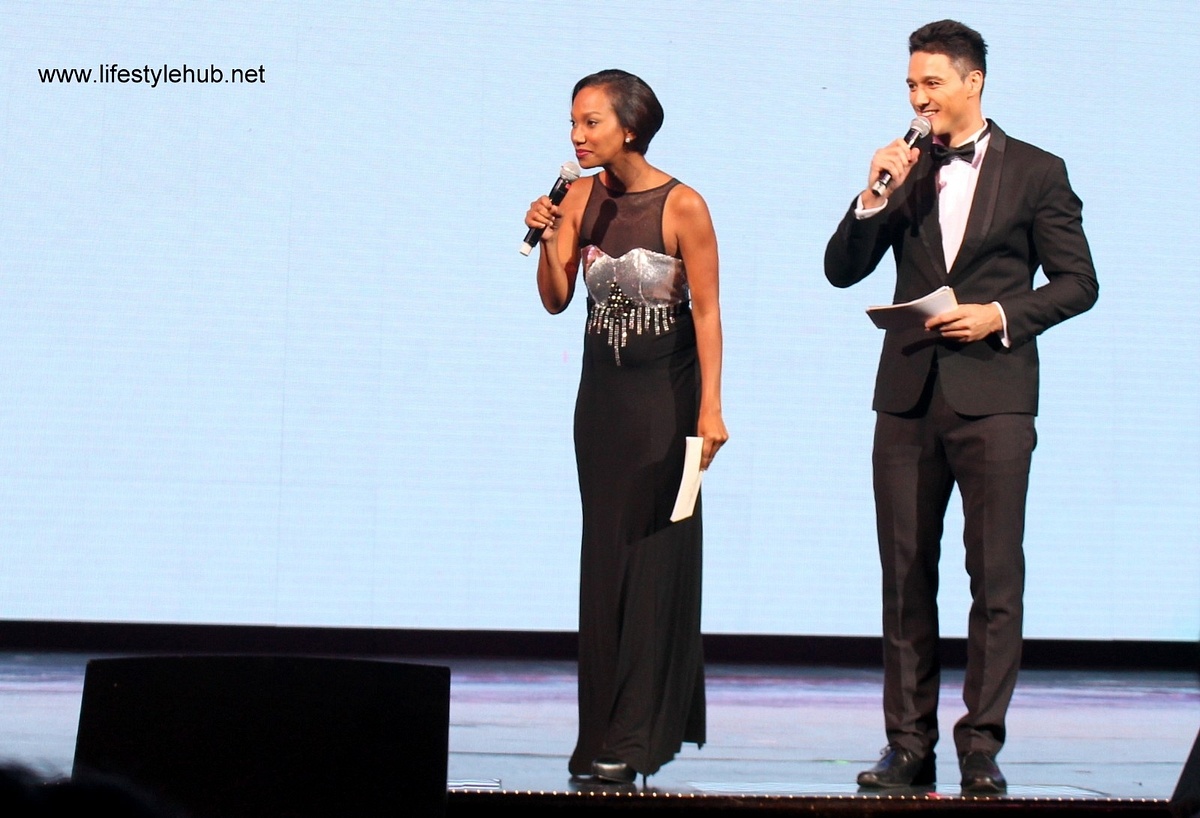 Wilma Doesnt and Andrew Wolff appeared to be overqualified to host a pageant with undeserving set of contestants.
Although female beauty pageant organizations are also having challenges in exuding credibility, pageant fans and the general audience somehow have a little background of what the winners' requirements are for the women. Even with surprising winners year after year, winning in international contests redeem female pageants like Binibining Pilipinas and Miss World Philippines. This could be considered true recently to male competitions but we must not forget that half of Andrew Wolf (Mister World 2013 First Runner-up) and Gil Wagas (Mister International 2013 Fourth Runner-up) represented the country by appointment.
The most obvious reason why male pageants don't work is the lack of commercial value. Pageants are fundraising activities, or to drop the sugarcoating, money-making businesses and they need sponsors to provide financial support. Sure Century Tuna Superbods and Mossimo Bikini Summit are successful (they have male and female contestants by the way) but it is because these pageants stand as extensions of the brands they are named after.
If we use the same formula for the girls, it is certain that male pageants will soon pick up. However, if we keep on fielding and crowning undeserving winners, we'd rather stop holding male pageants.