Glaiza de Castro on lesbian issue: "Lalaki po talaga ang gusto ko!"
7:03 PM
Amid the glamorous outfits she wore in her 2010 soap "Diva" alongside Regine Velasquez, there is still no stopping the rumor that Kapuso actress Glaiza de Castro is a lesbian. In a charity birthday celebration at Child Haus in Quezon City last Monday, January 27, Glaiza was straightforwardly asked about her sexuality.
"Hindi po! Lalaki po talaga ang gusto ko!" Glaiza Castro Galura in real life was only linked to a celebrity actor once, only to Felix Roco. "Maarte lang po talaga ako. May pagka-idealistic lang siguro kaya wala pa. Gusto ko pag may boyfriend na, siya na talaga," she remarked.
Showbiz insiders doubted Glaiza's sexuality because of her boyish ways and her loveless showbiz career. Glaiza said she tried to be in a relationship but it didn't work out. "Sumuway din po naman ako sa mga magulang ko. Pero hindi nag work. Everything needs the proper timing," the young actress said.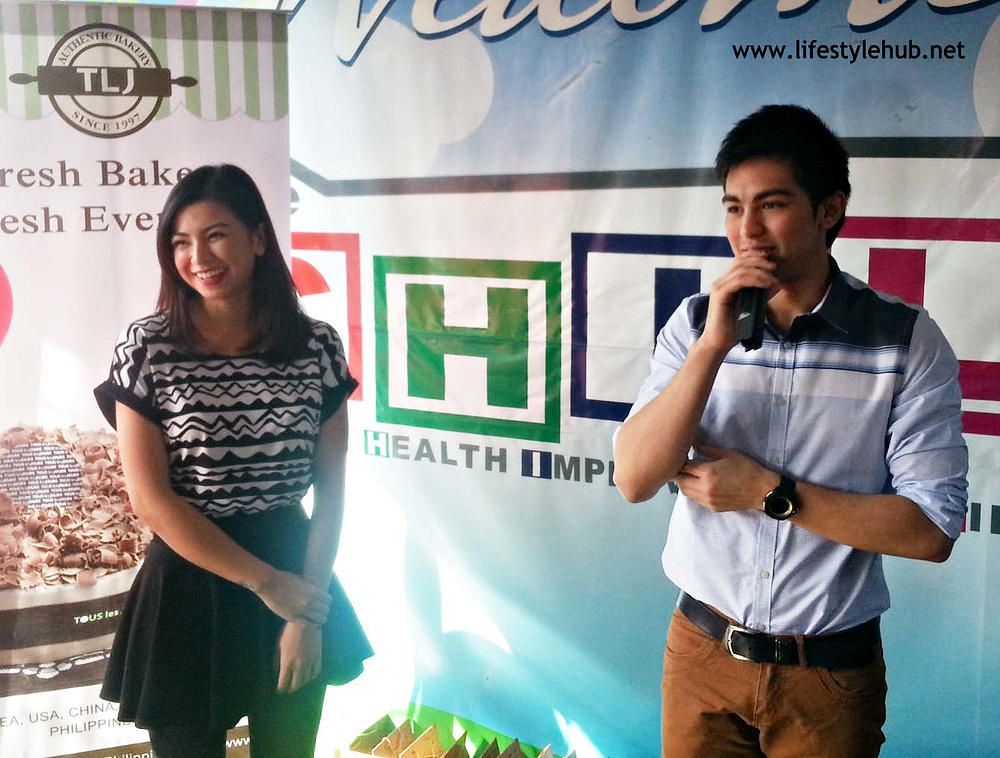 Under the same management, fellow Kapuso actor Derrick Monasterio surprised Glaiza de Castro at her birthday outreach activity in Child Haus last Monday, January 27, 2014.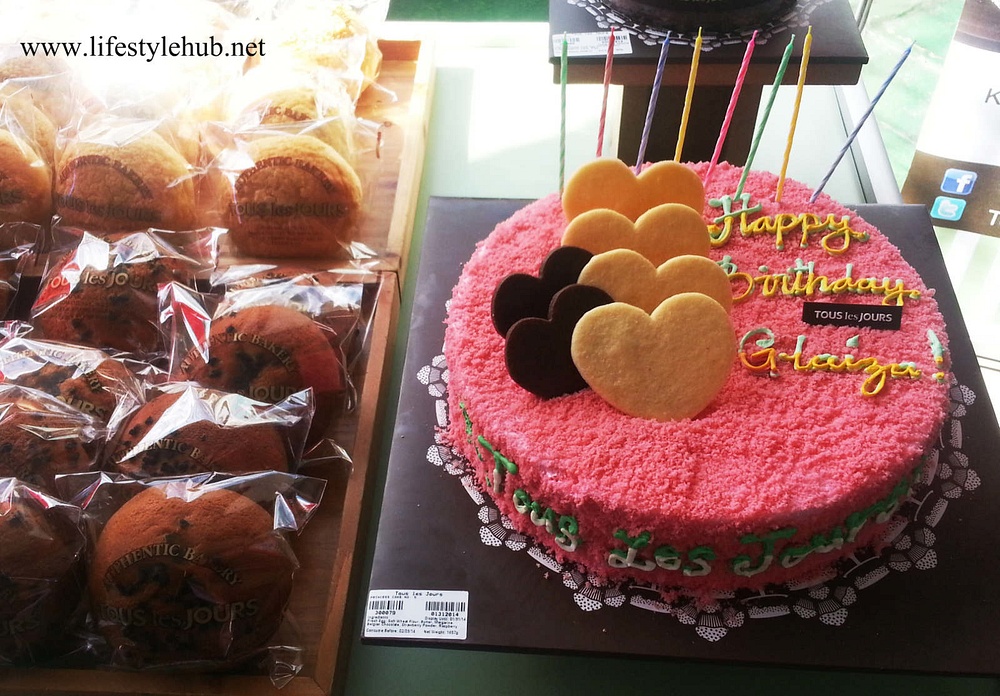 Special birthday cake for Glaiza from Tous les Jours
Speaking of timing, Glaiza is not being offered of TV project yet by her mother network since the unsuccessful run of her drama series "Genesis". Genesis only aired with 55 episodes and culminated on December 27, 2013. For the moment, Glaiza is busy promoting an indie film "Cattleya" which she stars with another Kapuso Jonalyn Viray. The movie is set for commercial release on February 5.
Meanwhile, Glaiza chose to celebrate her 26th birthday at the Child Haus (Center for Health Improvement and Life Development), a care center for kids in Quezon City. After a lavish celebration last year, the actress opted to make a simpler and more relevant activity this year. "Hindi naman po kailanga taon-taon bongga. Sa mga nangyayari sa Pilipinas, tama lang po na simple naman this year."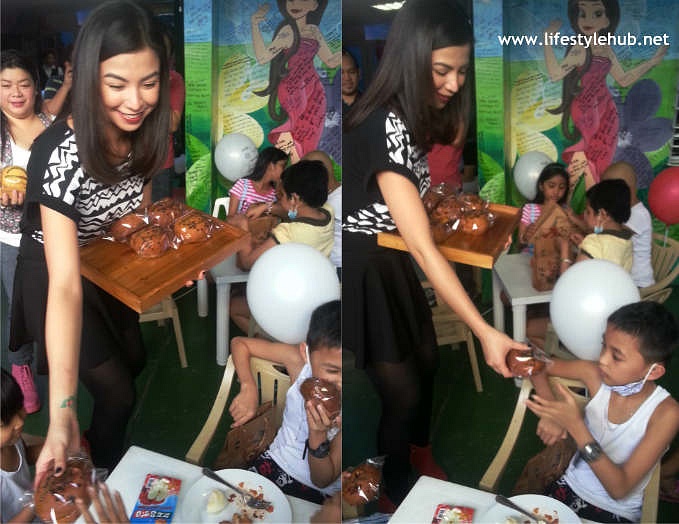 Aside from feeding the kids, Glaiza also prepared some games for the kids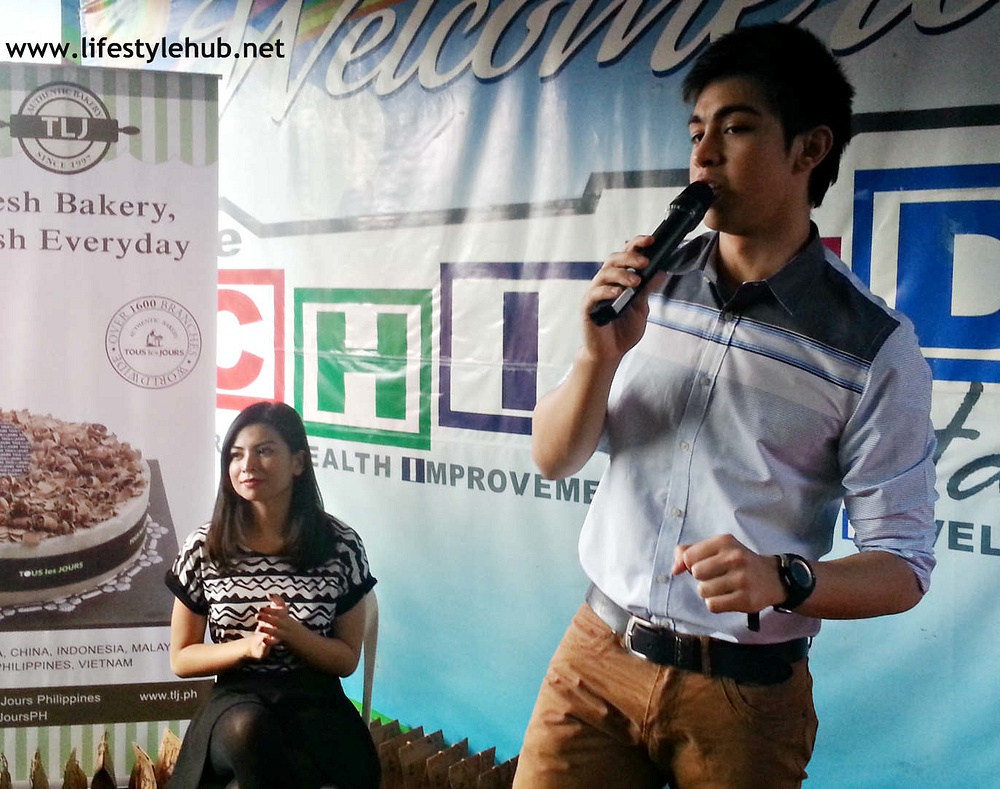 Here is the trailer of her upcoming indie film with Jonaly Viray "Cattleya: An OFW Story"