5 Reasons to smile while staycationing at New World Makati Hotel's Residence Club Deluxe Room
1:24 AM
There are 8 classifications of rooms and suites in New World Makati Hotel. The Residence Club Deluxe Room is one of the premium accommodation this luxurious hotel has to offer. Yesterday, I locked myself inside the Residence Club and got five reasons why travelers, businessmen, honeymooners and everyone will enjoy a staycation at its Deluxe Room.
1. Top-notch Service
This will be the first things you can notice in New World Makati Hotel. The staff, from the valet to the receptionists, are accommodating, friendly and fast. Being accurate on this claim, New World gave me the best service I've experienced in all the hotels I visited so far, that counting local and abroad.
As I was almost sick the night I checked in, I ordered Sinigang na Sugpo. Not a fan of seafood but in dire need of soup to feel better, my special instructions include minimizing if not removing the stinky smell of prawns. When their kitchen personnel delivered my meal, I got what I asked. After eating, reception called to confirm If I got exactly what I wanted.
It's an assurance that the hotel is banking on personnel training to make their employees foresee the customer's needs without us asking for it. They also deliver it with genuine concern towards excellent service. Everyone's greetings and sincere smiles will make each encounter all the more memorable.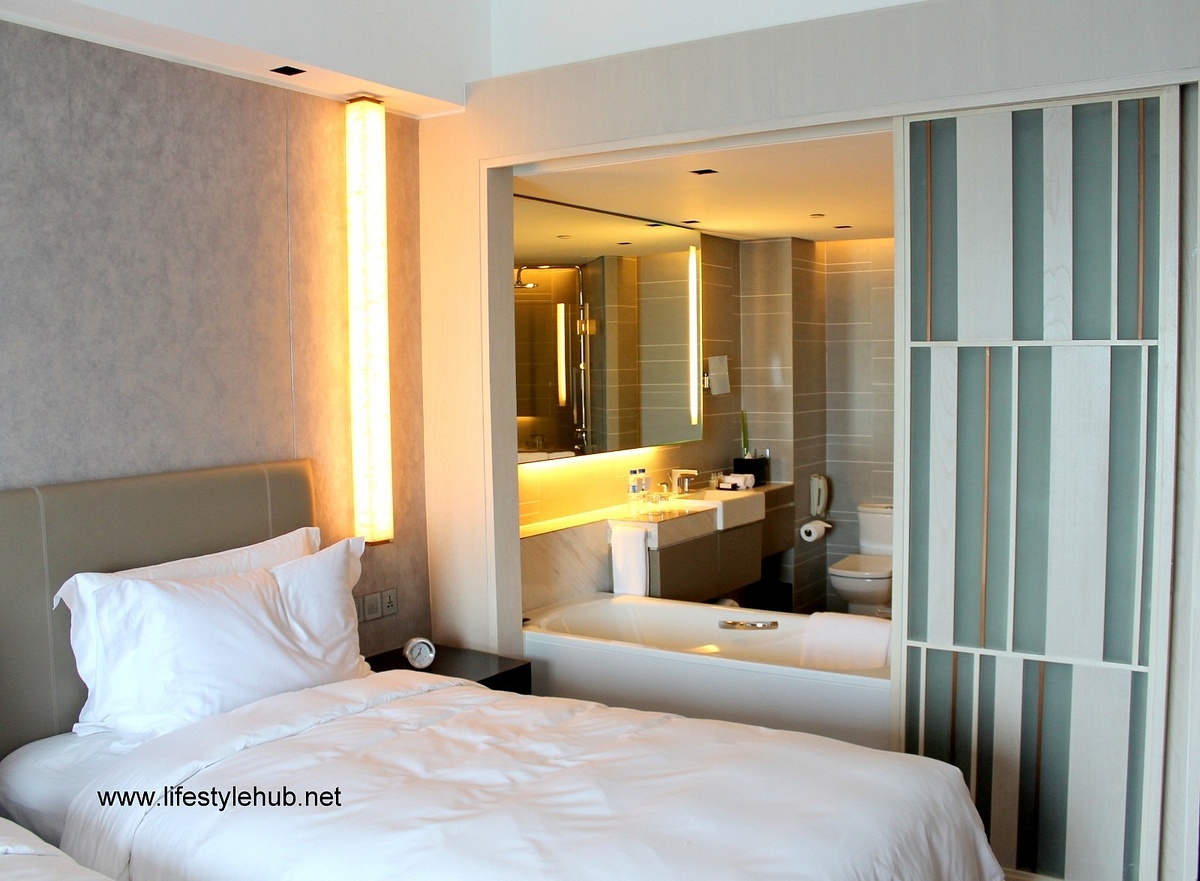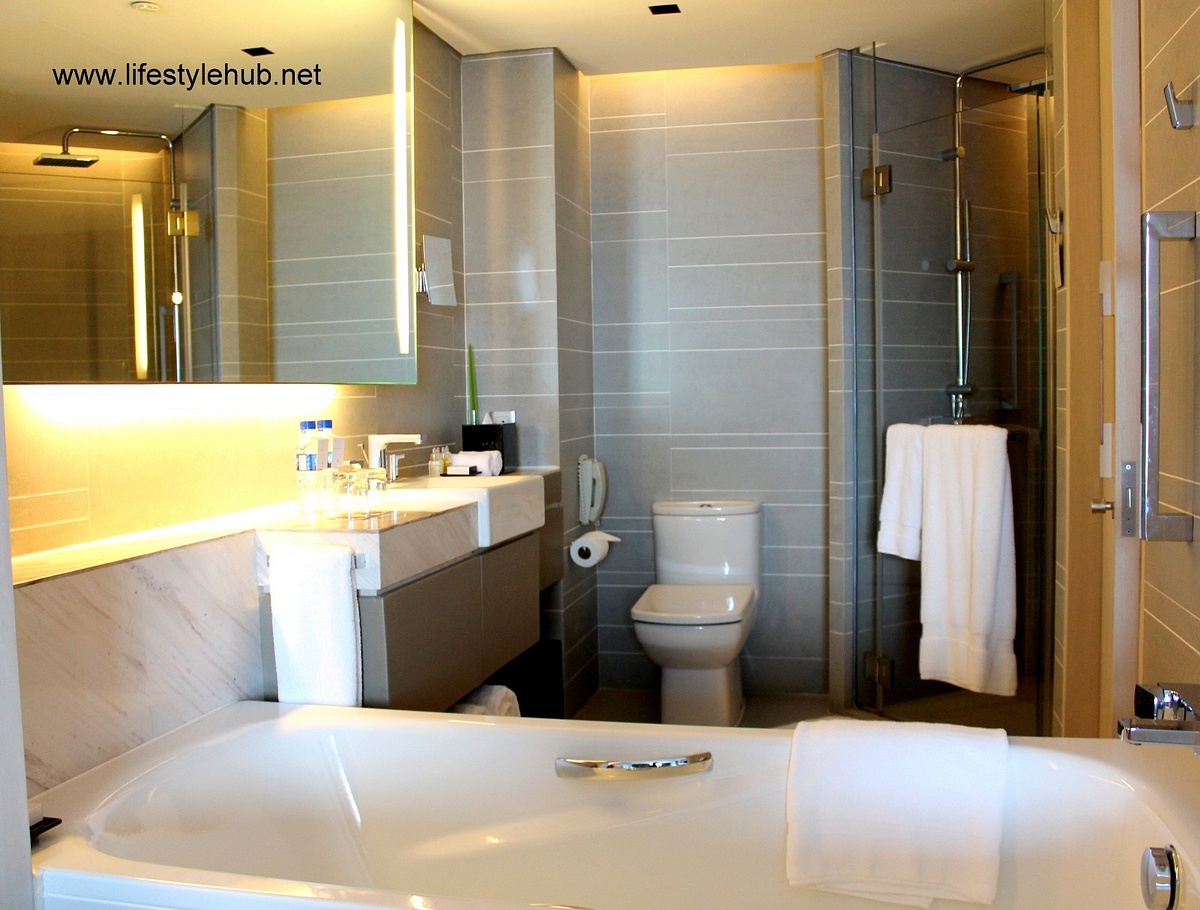 2. Premium exclusivity
The Resident Club Deluxe Room is designed for corporate VIPs so only those with the discerning standards are occupying these rooms. This allows the hotel to assign guest far from each other, giving them the quiet time and the privacy they need.
3. Great meals that are part of the package
It's a luxurious hotel, I know, but it doesn't stop you from feeling the Tagalog magic word "sulit". With snacks and refreshments available abundantly at the living room from 5:30PM to 7:00PM, coffee and tea available round-the-clock, and complimentary breakfast at either Cafe 1228 and the Living Room part of the package, the money you shelved out for this accommodation should be well-spent.
4. Easy availability of items and supplies
I pack light so I only bring the basic stuff with me. For people who does the same, worry not as the hotel wraps the room even with the not so basic stuff you need like a sewing kit. Also, thanks New World for telling me which brand to buy for a hair blower.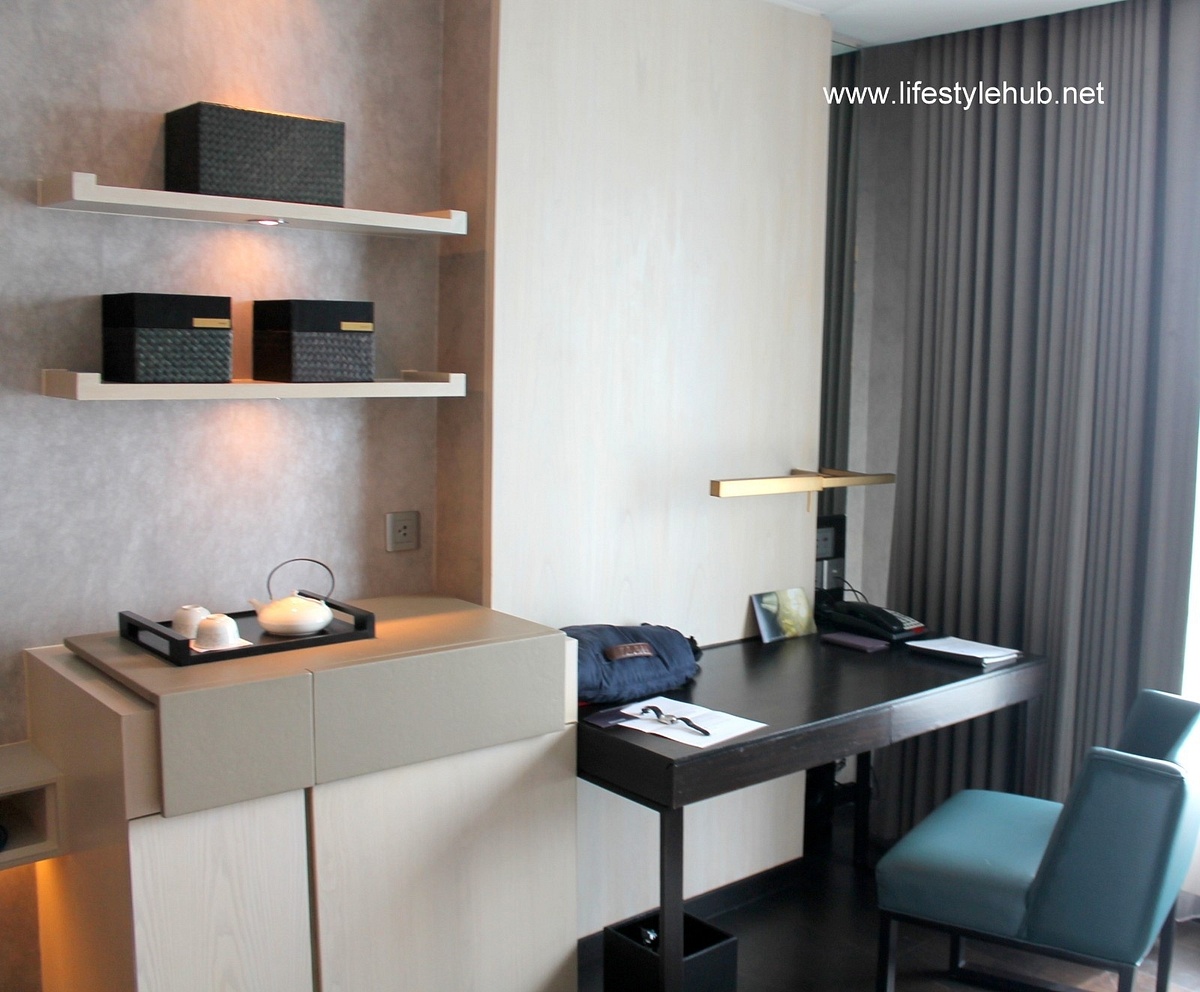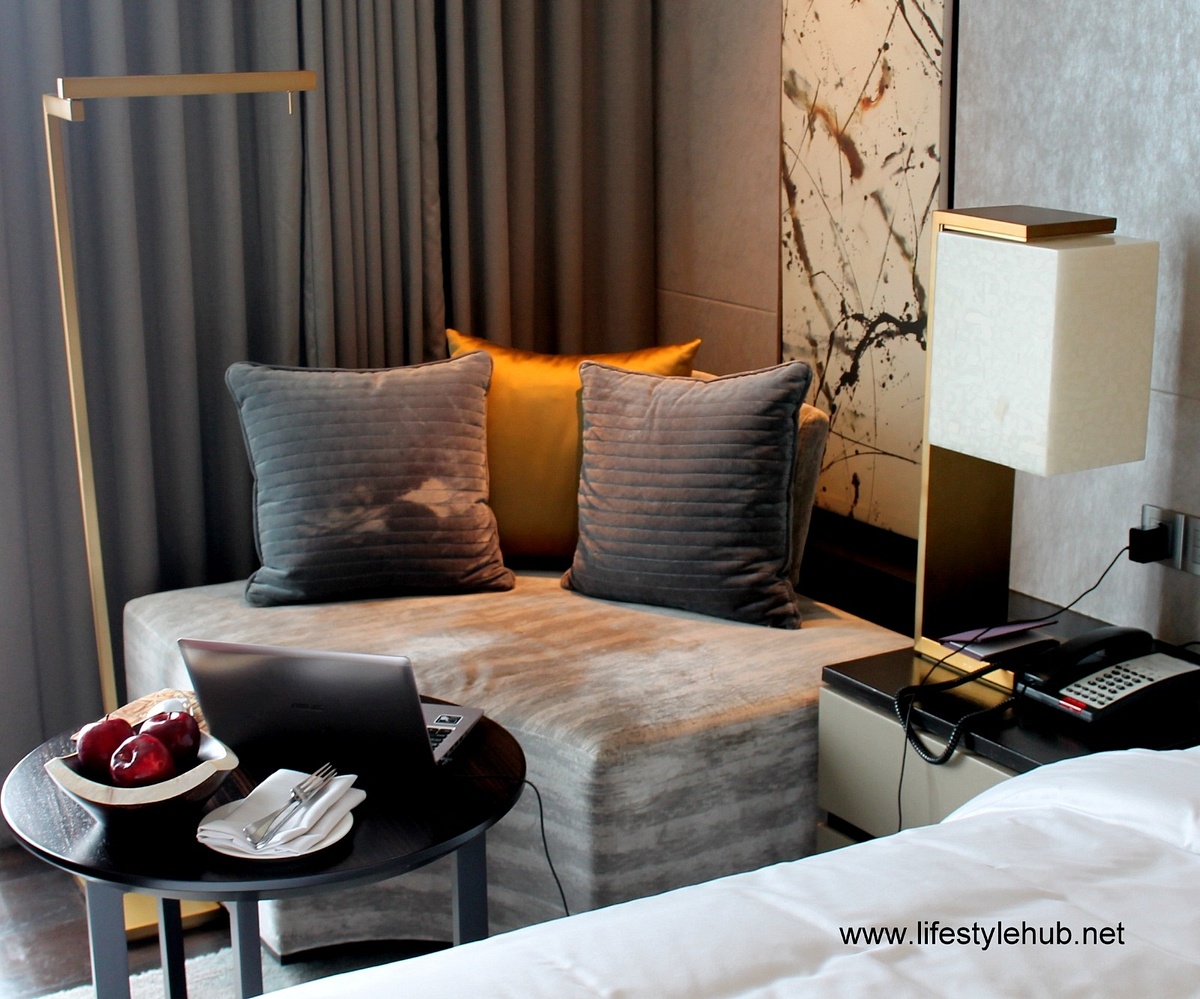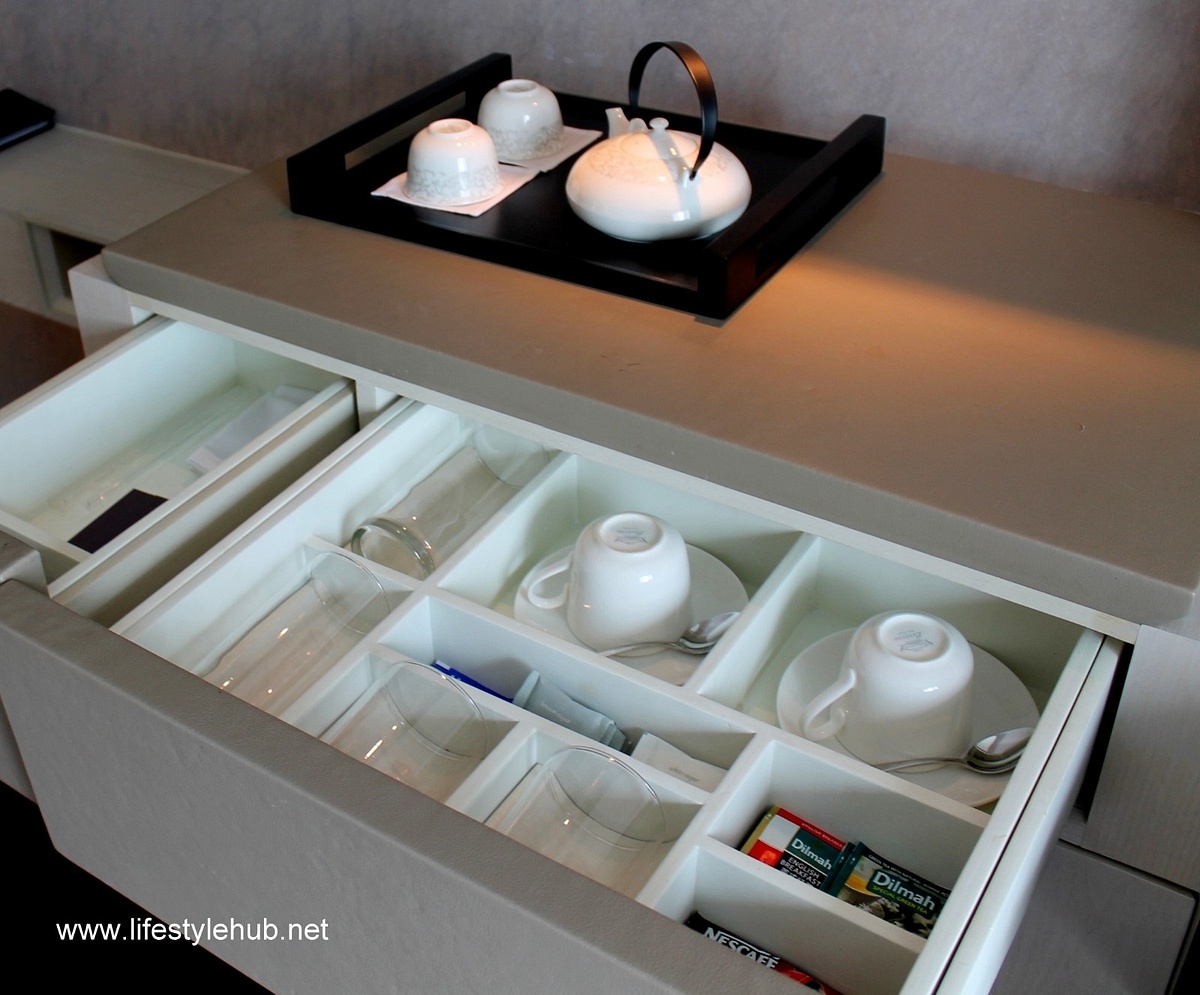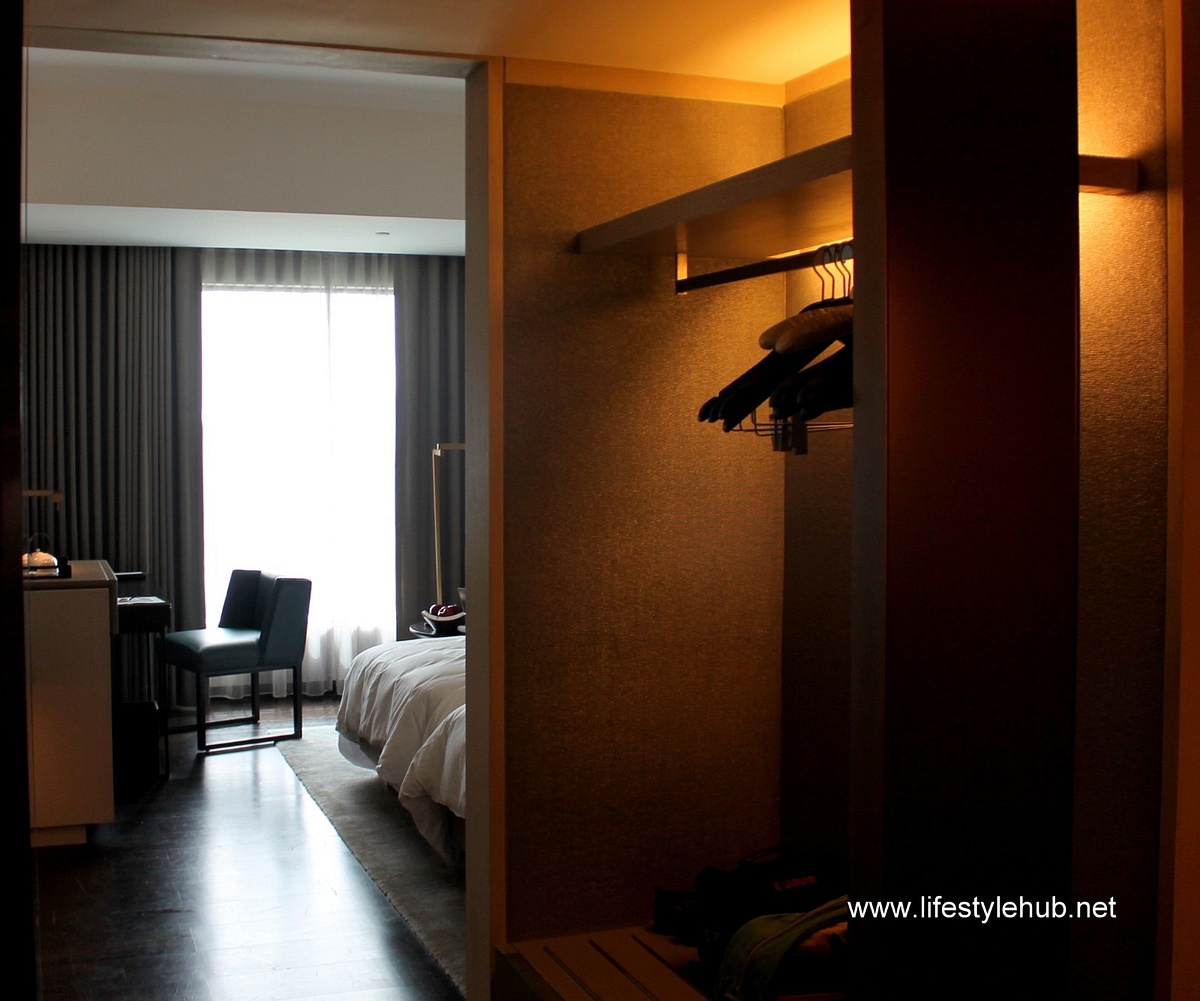 5. Reliable internet connection and mobile phone reception
A blogger can't live a single day without internet and so does a businessman without his phone. Even with the towering buildings surrounding the hotel, I never encountered problems with my internet and my phone's signal.
If I may add, the Residence Club floors are located at the 23rd and 24th level which provides you an aerial view of half of Metro Manila. Depending on the kind of person you are, the room is capable of providing you the romantic mood you need.
I'm sure, New World Makati Hotel will never fail in providing you that memorable stay. That claim should be more secure with the Residence Club Deluxe Rooms.