The White and Colorful Dusk in Angkor Wat
2:24 AM
Nine hundred year-old Angkor Wat has shown the world numerous times over that it is not just as old as sunset, it is also as beautiful. Majestically nestled in a middle of a lake in Siem Reap in the Kingdom of Cambodia, the world's most visited temple greeted us on a lovely late afternoon to provide a dramatic background for a humble OOTD (Outfit of the Day) shoot.
It was a grueling 9-hour land transfer from Bangkok, Thailand to Siem Reap, Cambodia. After a haggard transport transfer and filling in of some immigration requirement at the Thai- Cambodia border in Poipet, I can no longer explain what was left of me when we reached our hotel in Siem Reap.
I could not allow an afternoon in Cambodia pass without a glimpse of their famous temples and so I put on a signature vibrant top from Mint, white shorts from Giordano and gray high cut shoes from Wade hoping to turn my energy up for some afternoon of amazing architecture.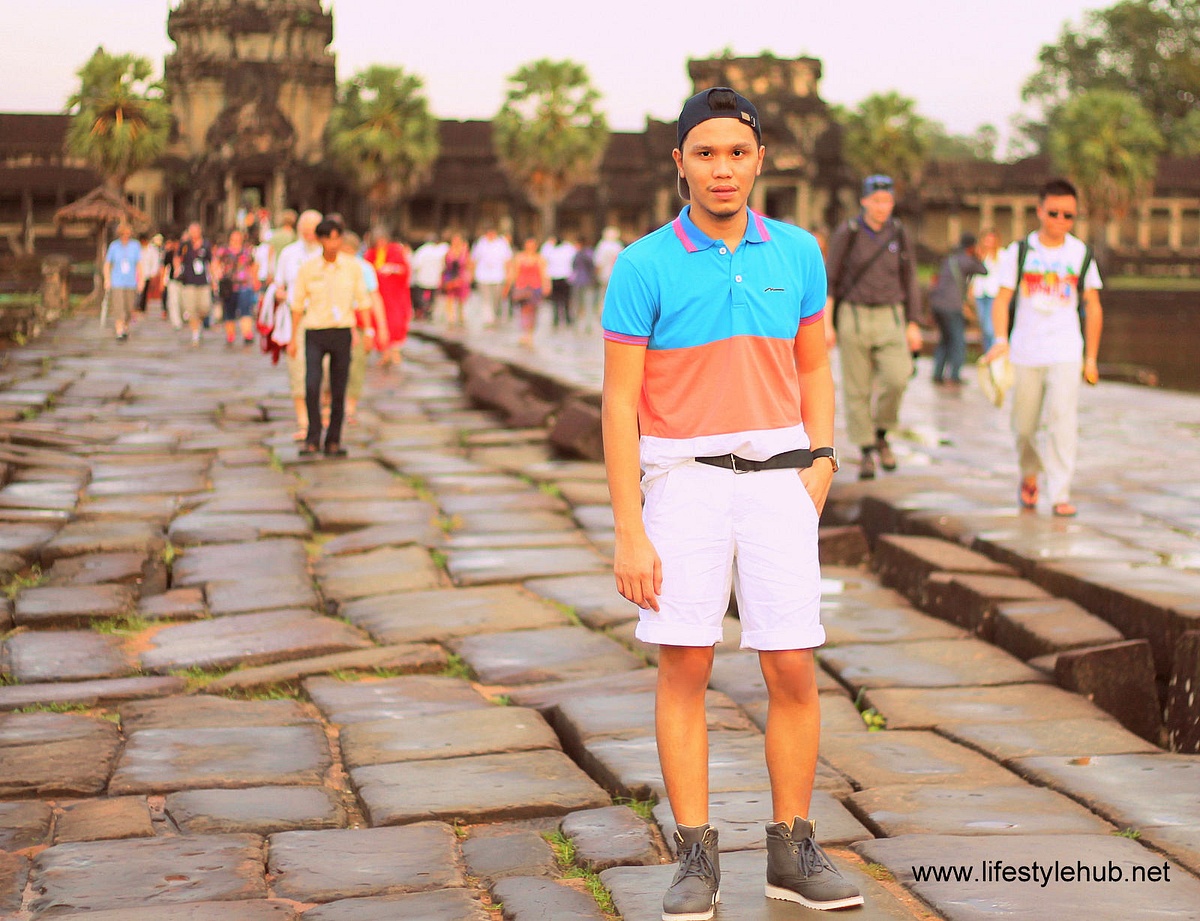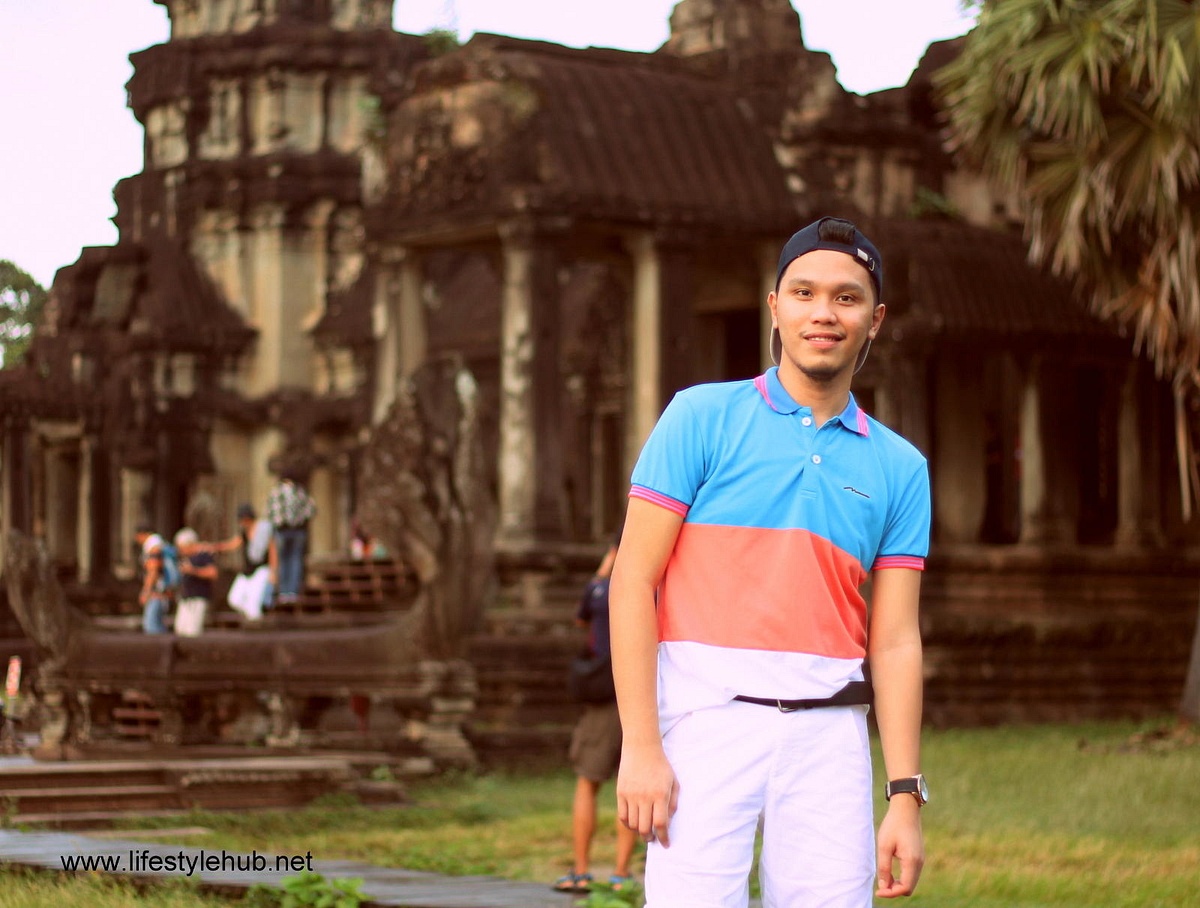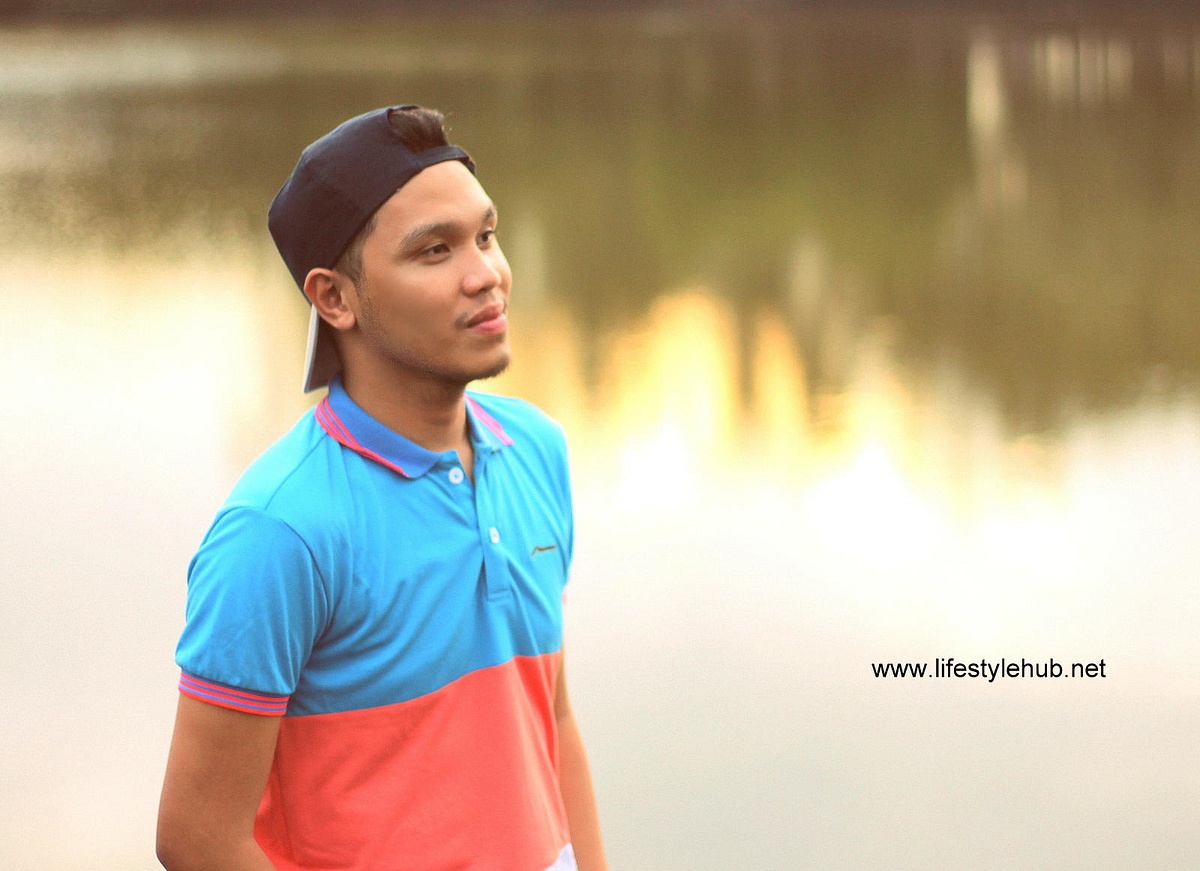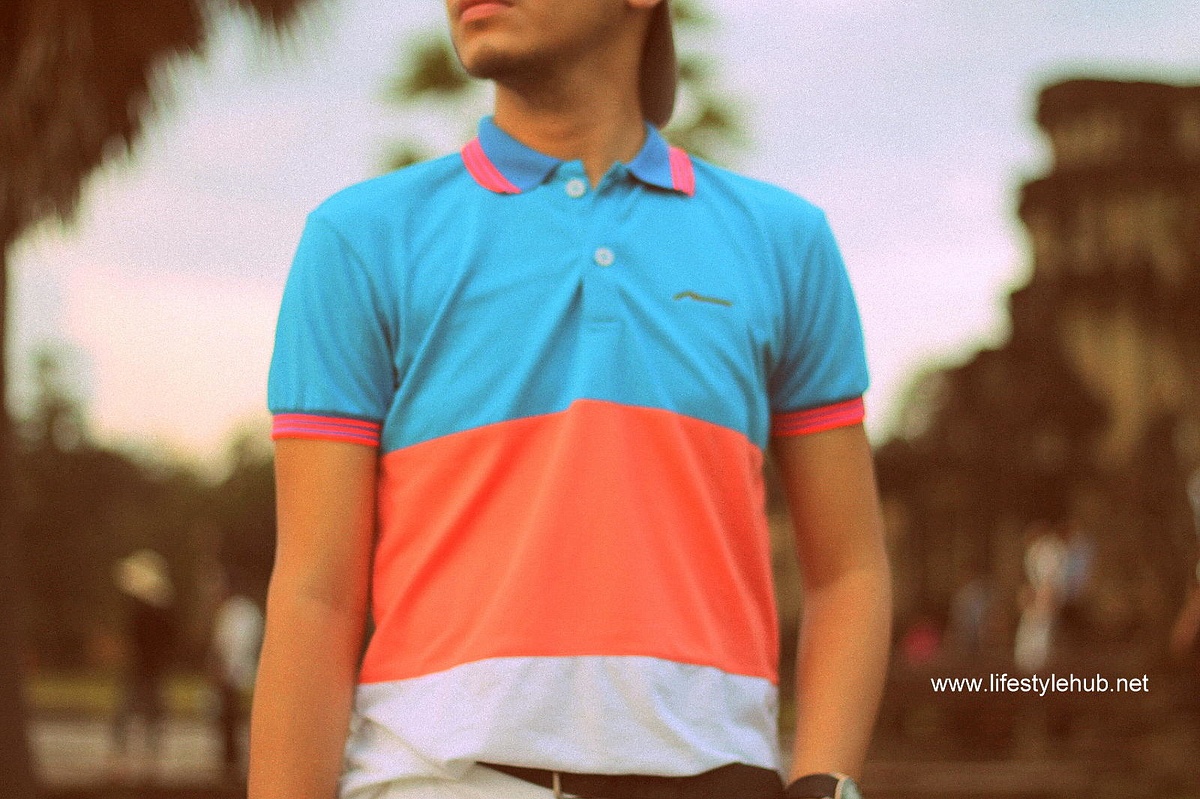 Top: Mint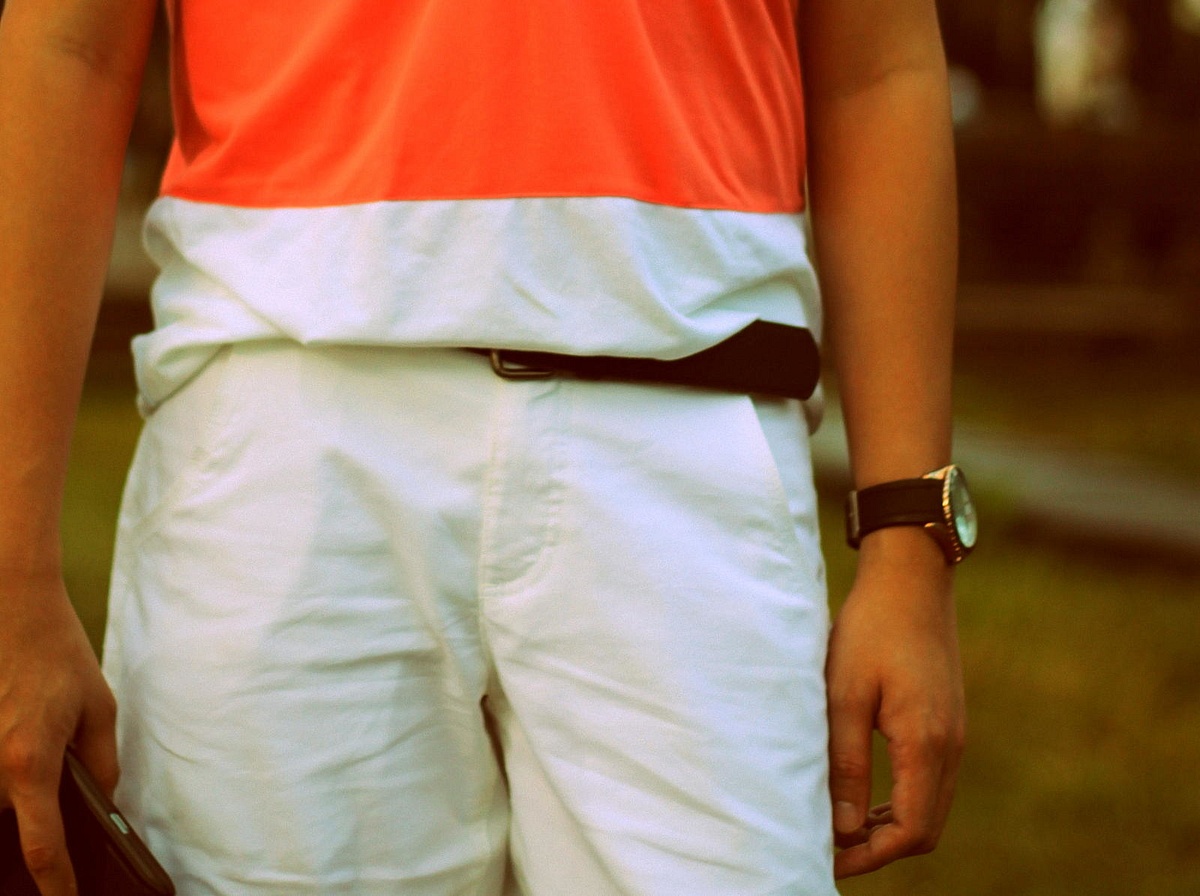 Belt: SM Accessories
Wristwatch: Esprit
Shorts: Giordano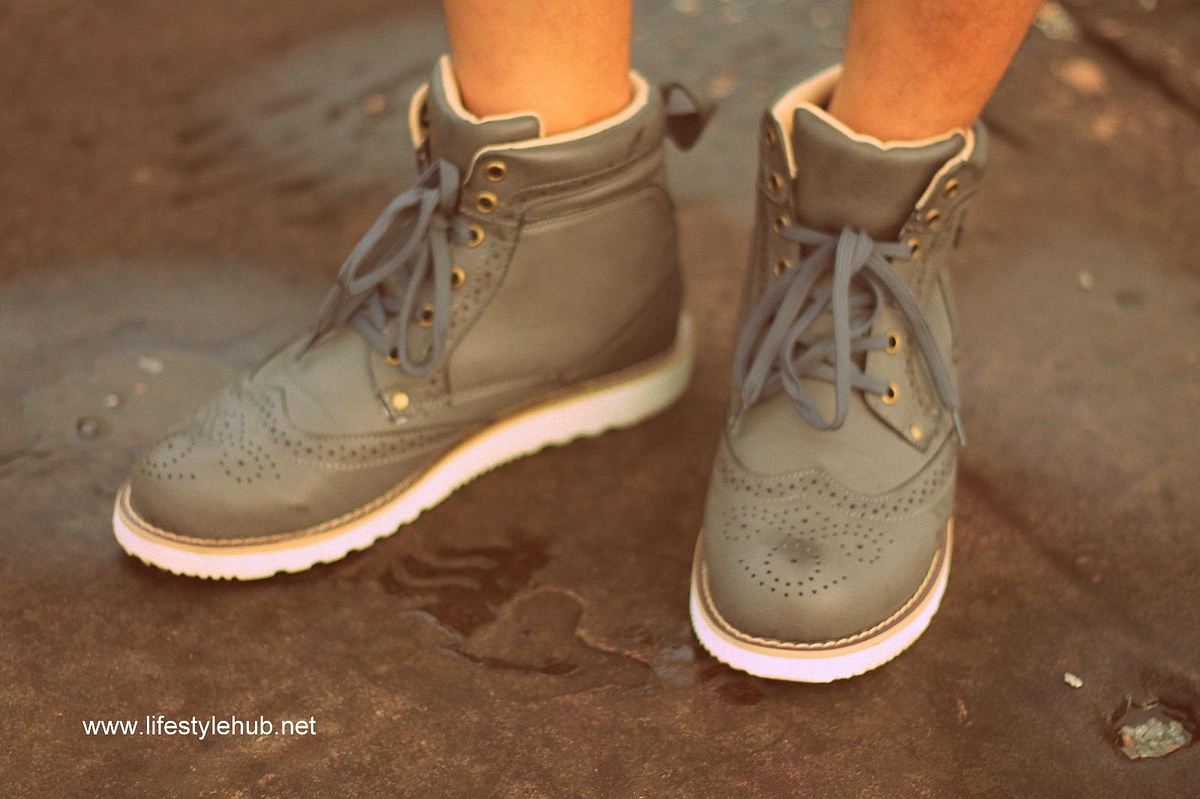 Shoes: Wade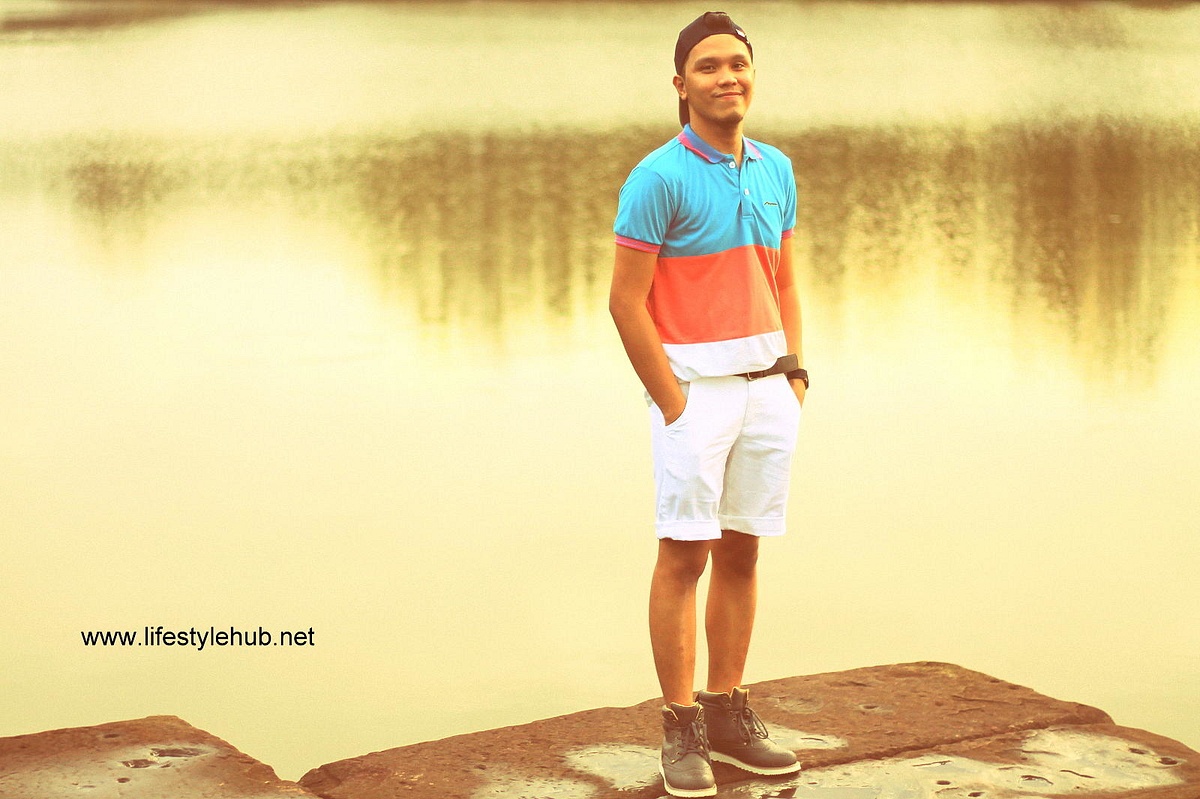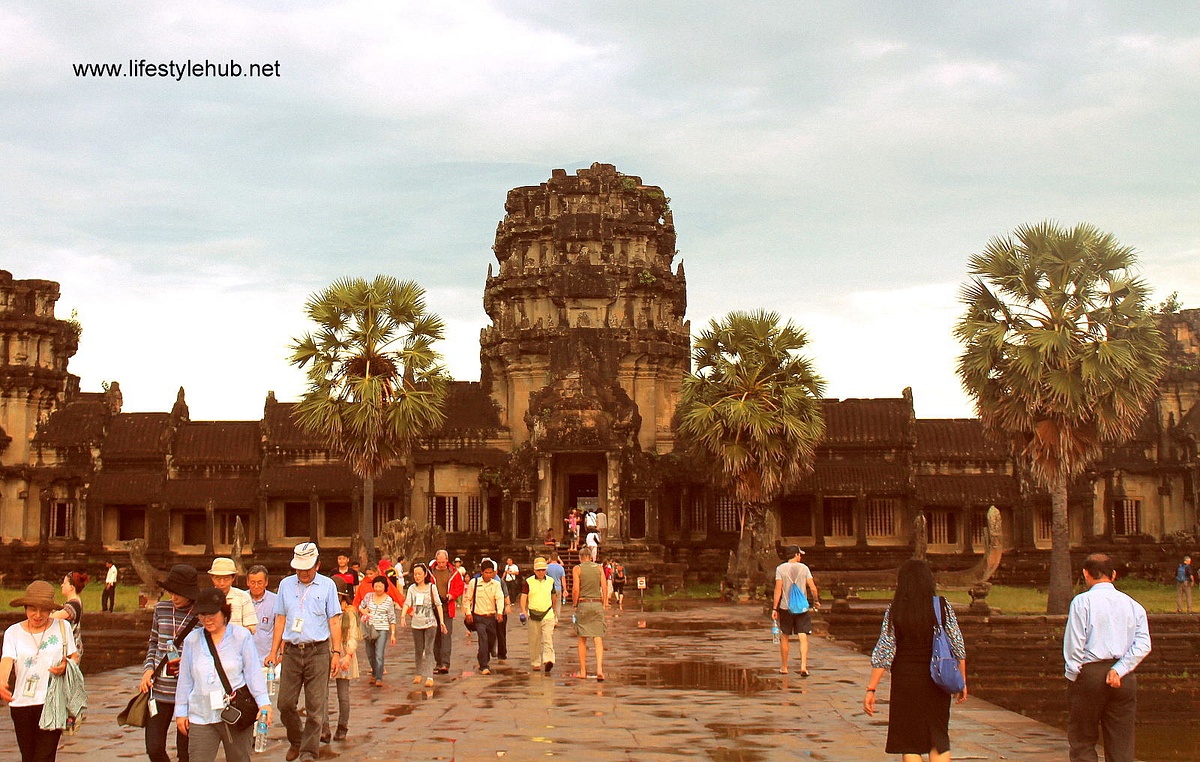 The sunset in Angkor Wat on November 13 provided the fitting background to another
on-the-spot OOTD shoot.
You can read more of The Lifestyle Hub's Cambodia- Thailand adventure soon, here.