The tale of how I fell in love with dogs at NatGeo's Pedigree University
8:27 PM
Hello dog lovers. Can you let me be one of you?
I admit I am not exactly a dog's person but attending National Geographic Channel's Pedigree University at the Bonifacio High Street Amphitheater in The Fort on November 24 made me look at dogs differently. Don't get me wrong. I am not a dog murderer and my family have our own share of pets but I am not the type who can get a puppy and take care of it 24/ 7.
The Pedigree University returns this year still aiming to instill values of excellence, leadership and loyalty to the students. And with students, they mean the cutest pet dogs participants have in tow. The extension of Bonifacio High Street transformed into a haven for pet lovers as National Geographic hired a bunch of dog trainers, veterinarians and even lawyers to share their knowledge on dog diet, dog-human relationships, amazing activities for your pets and the ethical treatment of animals.
About 100 dog owners were granted scholarships from the generous NatGeo and Pedigree which gives them awesome dog supplies for the rest of the year. Now, that's the way to give your dog excellent pedigree.
Now, are you ready for a parade of photos of the cutest dogs I've seen?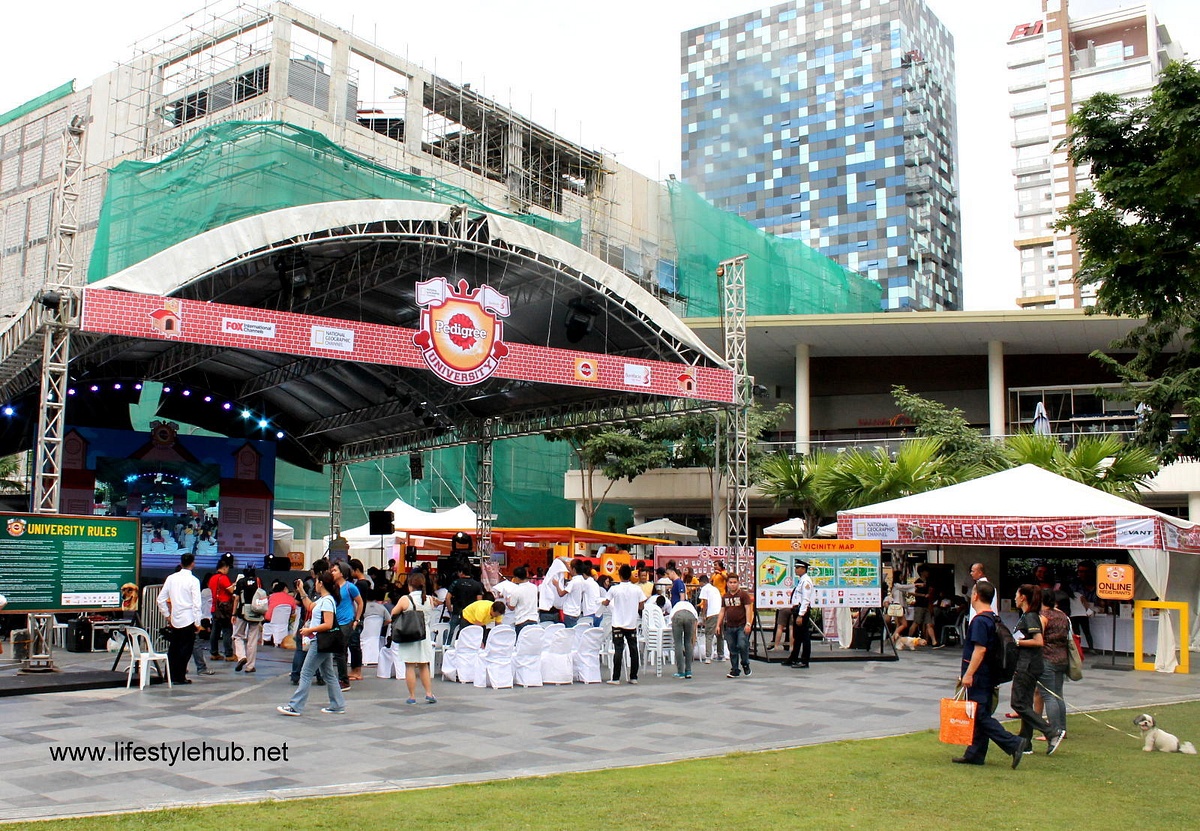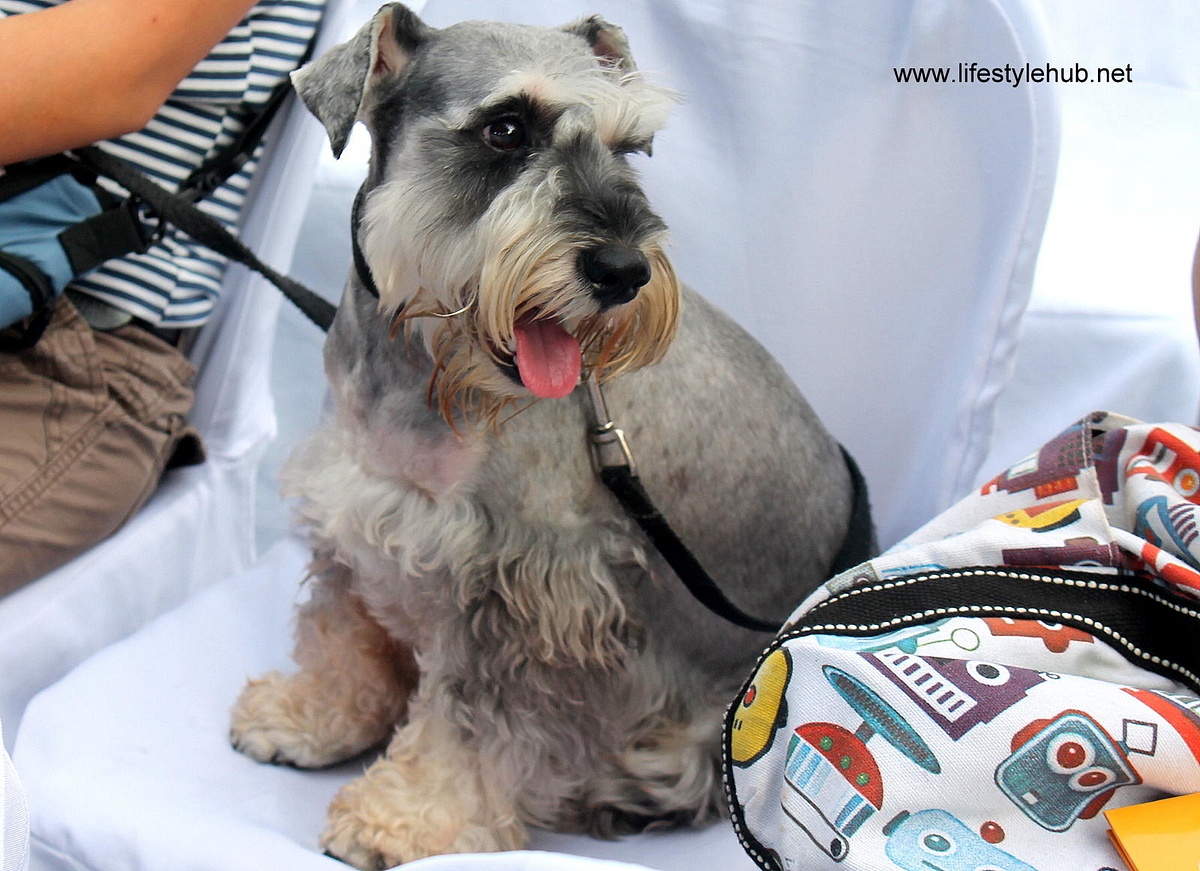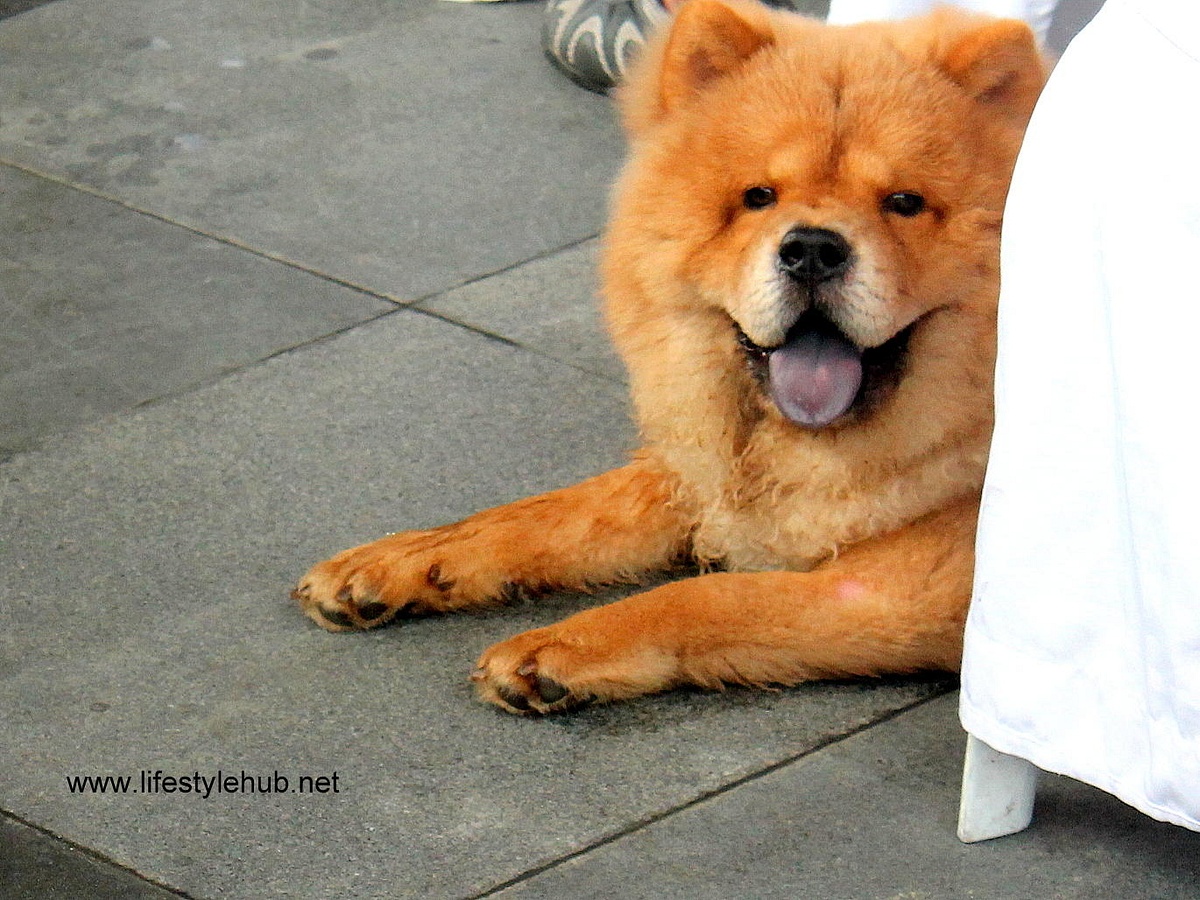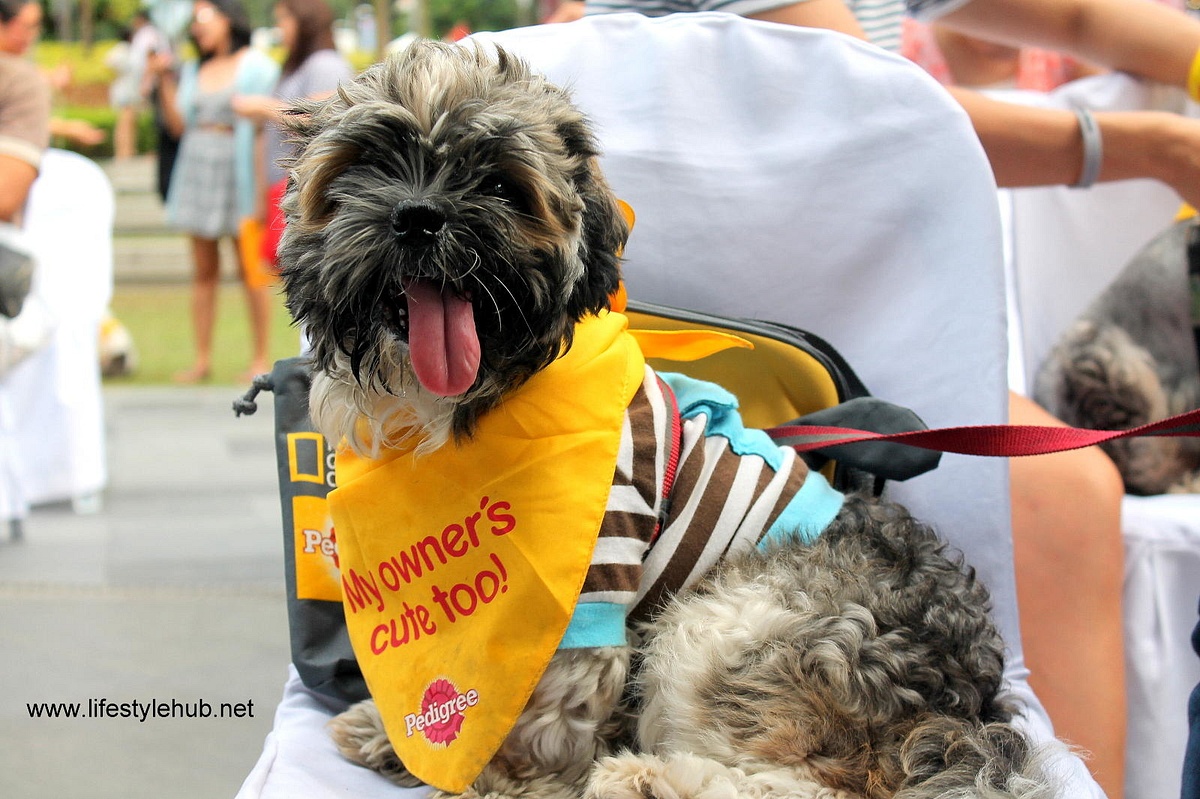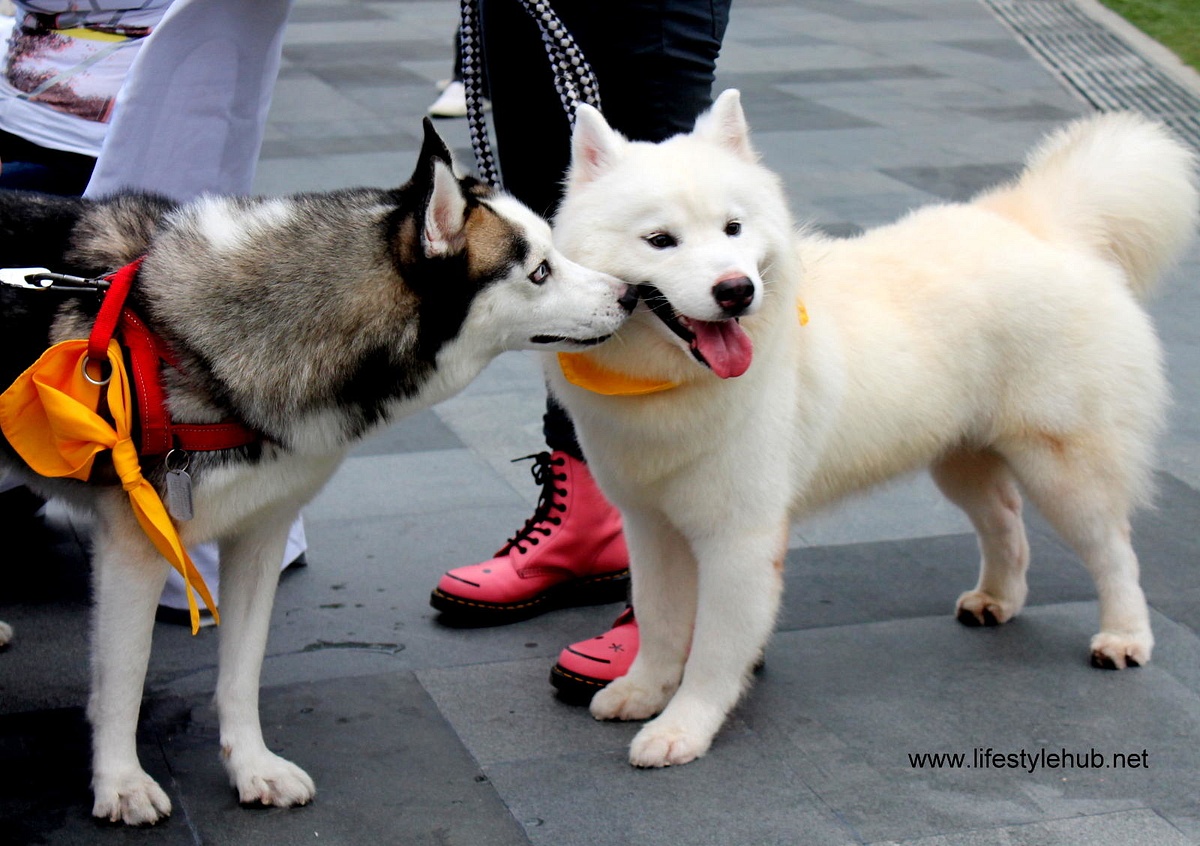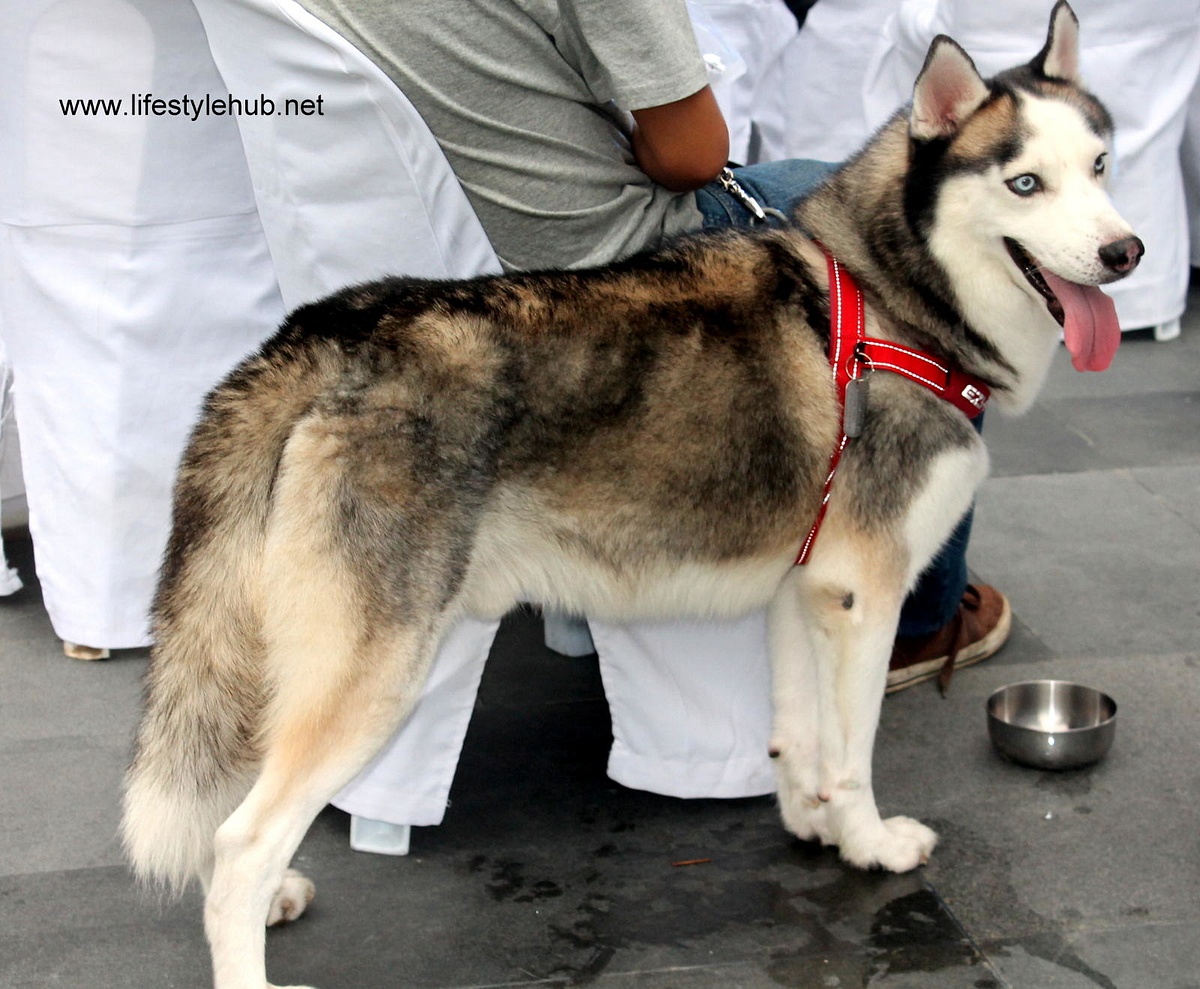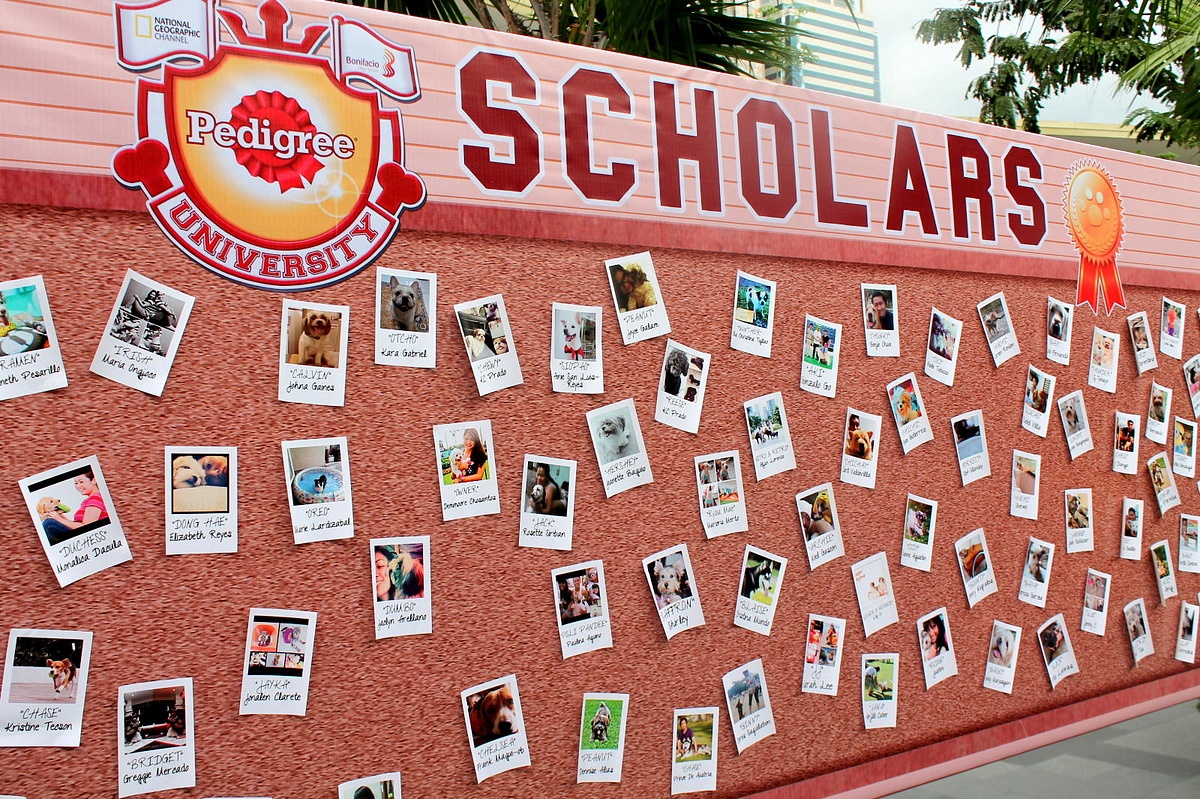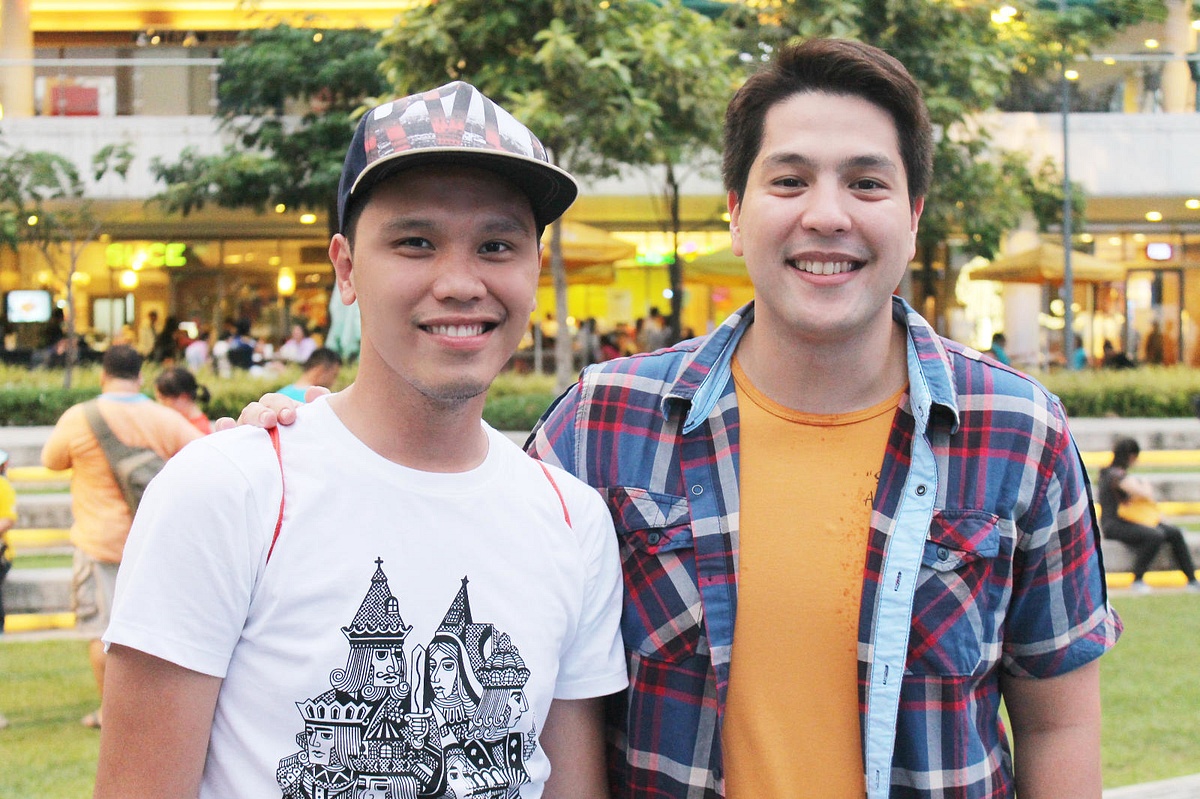 This blogger with The Morning Rush DJ, the event's host and also dog lover Gino Quillamor.