Red Turnip's 'Closer' culminates on October 27 at Whitespace
2:12 PM
In when could be the busiest season for Philippine Theater, Red Turnip is born. Thespians Cris Villongco, Ana Abad Santos, Rem Zamora, Jenny Zamora, and Topper Fabregas joined forces to build their own company with the theater adaptation of the international movie "Closer" as their initial offering.
The play will culminate in Whitespace at Pasong Tamo Extension on Sunday, October 27 with Angel Aquino, Cris Villonco, Marc Abaya and Bert Guingona portraying the characters of Julia Roberts, Jude Law, Ewan McGregor and Natalie Portman.
Here's are the reviews from news agencies as compiled by The Lifestyle Hub.
"The play is peppered with intimate details, conveyed in the coarsest language and bombarding the audience with too much information. Director Ana Abad Santos purposely made this into a theater-in-the-round, in part because of Whitespace's own limitations, but also to bring the audience closer to the action. Yet "Closer" remains purposely cold and distant. It's a love story but also anti-romance at the same time."
For Marc Abaya: "There was a lack of chemistry with his fellow actors, and crucially with his partner Cris Villonco as Alice. He was far more confident in the second act, however, which suggests that he is bound to improve as the run progresses.
For Angel Aquino: "She was terrific in "On The Job" but has yet to master the kind of acting required in theater. Her moves and expressions were far too slight and more attuned for the camera. But her stage presence is just out of this world."
For Cris Villongco: "Her Alice is perfectly mysterious and even alluring, a mixture of girlish romantic and a free spirit."
For Bart Guingona: "GUingona easily shines, giving "Closer" the kind of bombast it needs."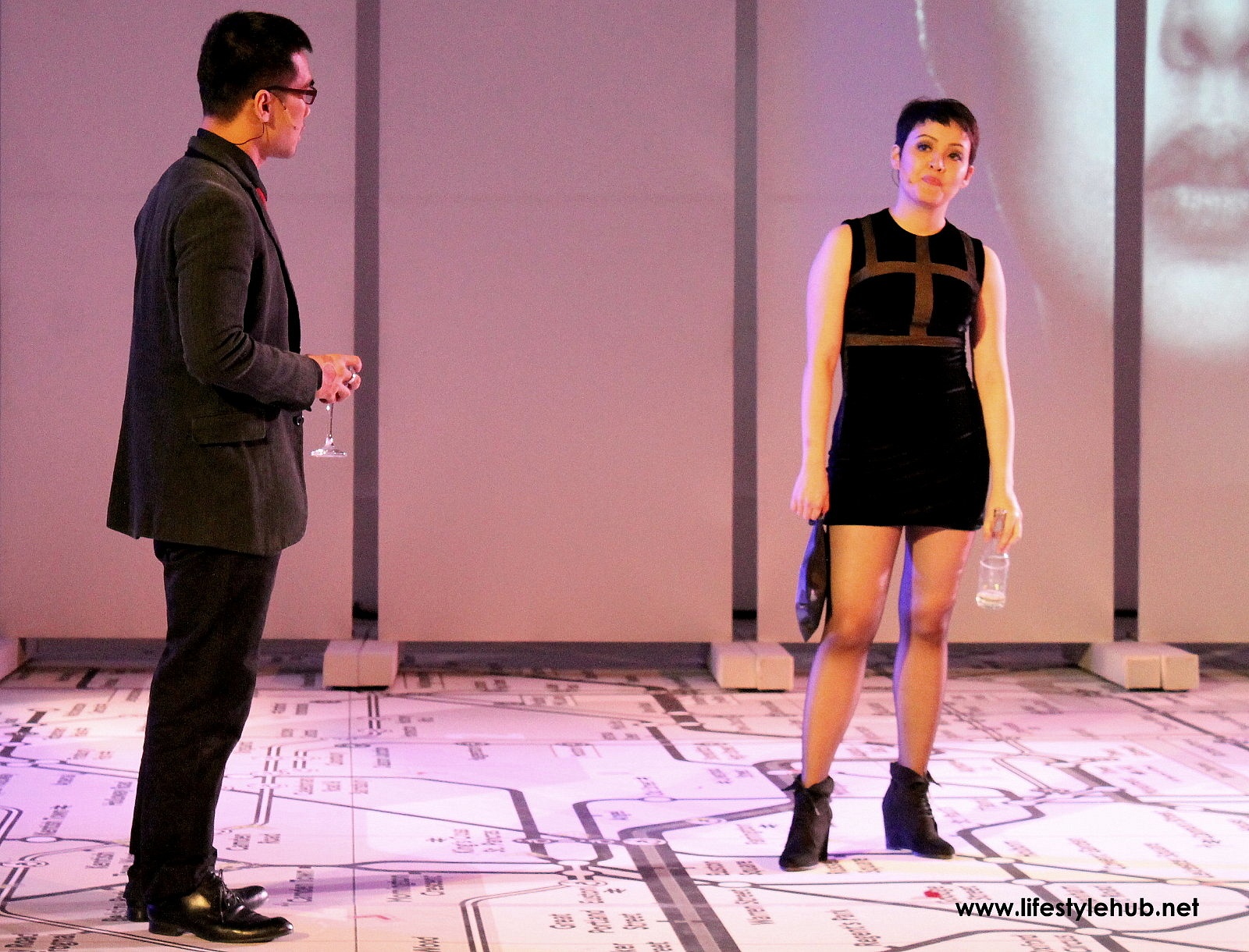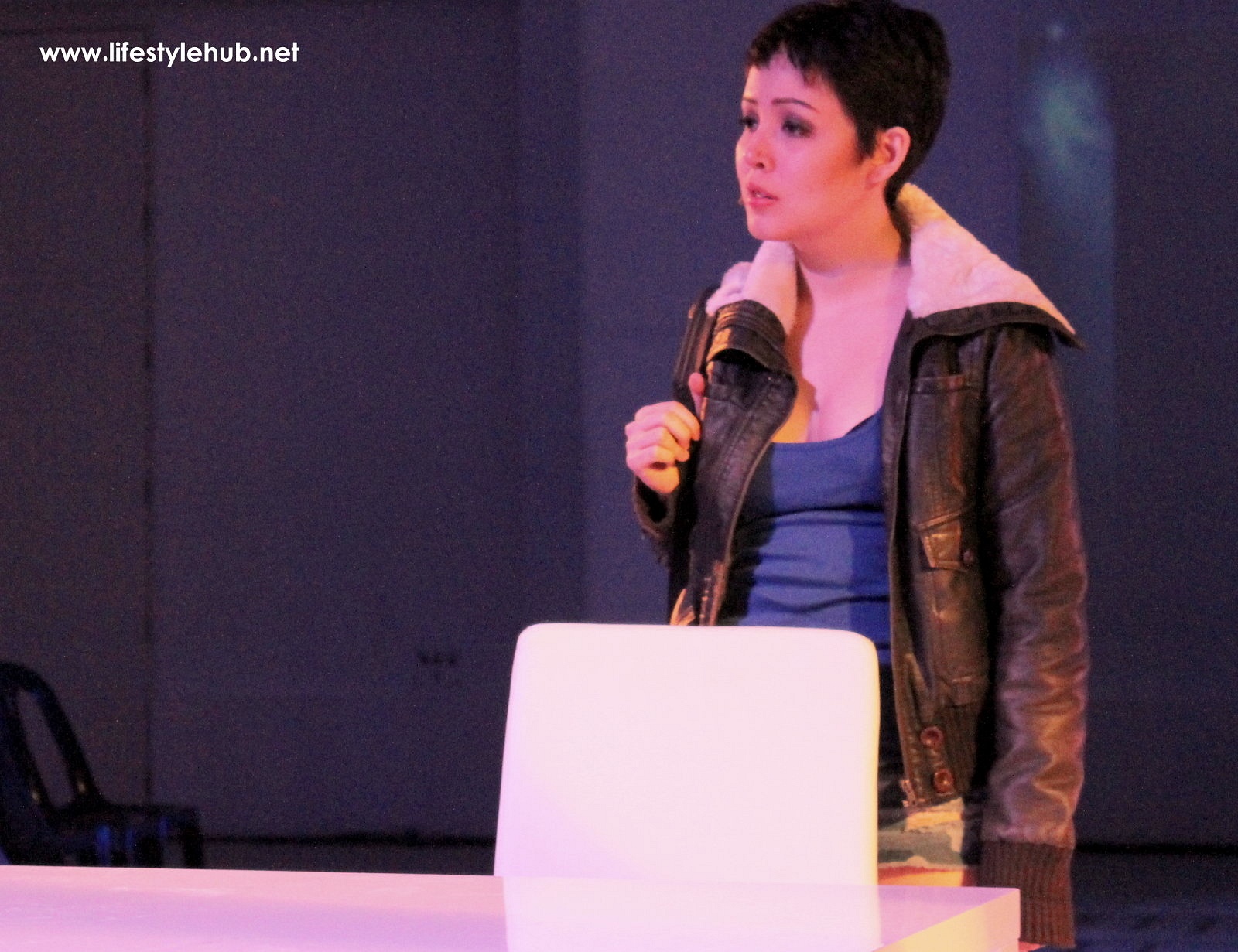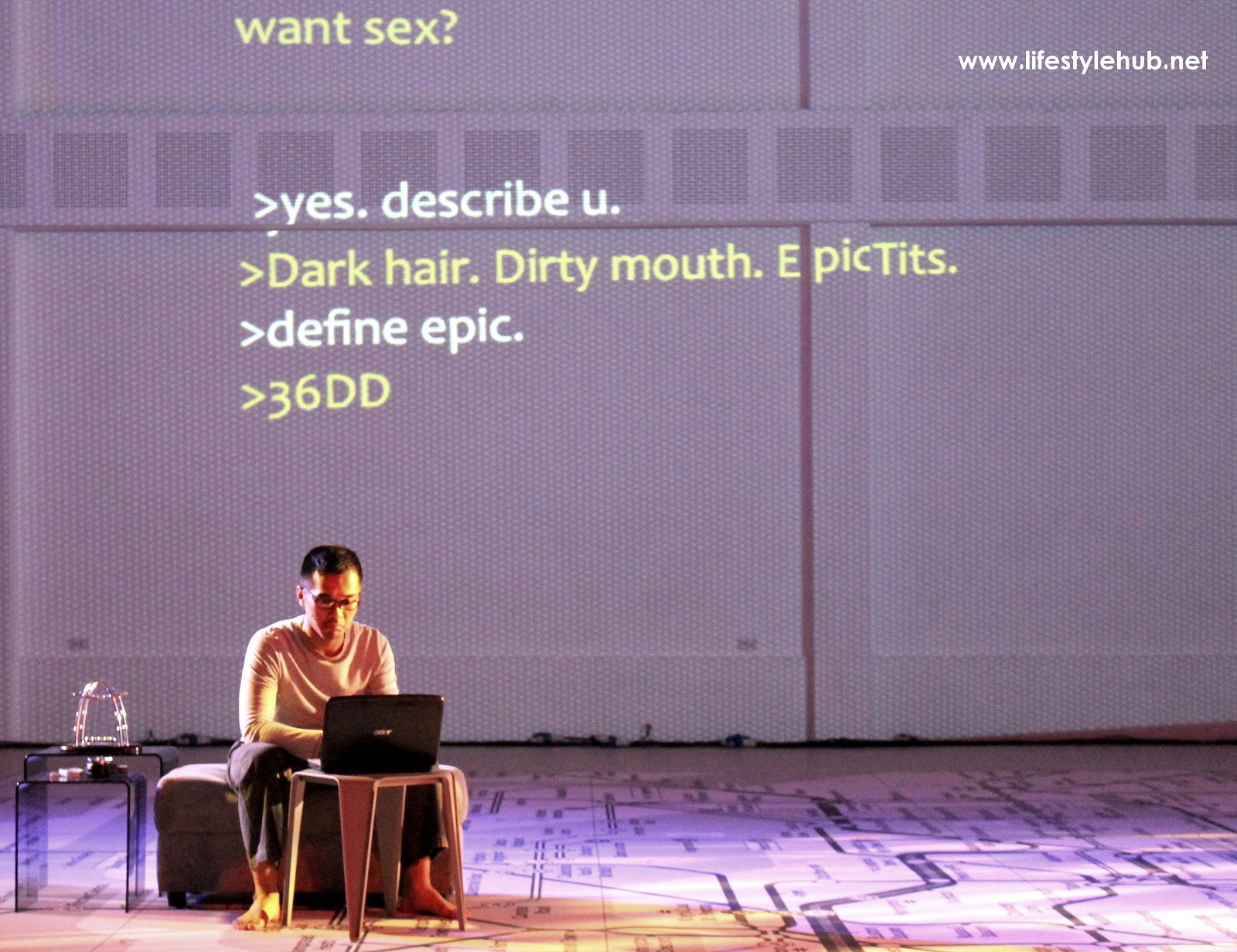 Cora Llamas, Philippine Daily Inquirer
The performance of all four leads are undoubtedly earnest. Abad Santos directs with a restrained hand, and there are no histrionics and no unnecessary emotional explosions of the sort that degenerate into melodrama. However, the play proceeds at a glacial pace. The story and the performances creep along, and the intended increasing rise in intensity as the conflicts happen and the emotions unravel keep the emotional playing field at a stead, monotonous tone.
Catch the last shows of "Closer" Sunday, October 27, 3PM and 8PM at Whitespace, 2314 Chino Roces Avenue Extension. Tickets are available at TicketWorld (891-9999) and also at 215-0788/ 0917- 537- 8313.