MEG Magazine holds victory party as 'I Am Meg' approaches sixth episode on ETC
2:30 AM
As Meg Magazine puts it, it was a party for lovers of neon techno pop. Whatever that means to you, Meg made sure that the night of their Victory Party held last October 8 at RepubliQ Club, Resorts Word Manila will be made of bright and laser lights.
It went exactly the way it was planned as the subject of half of their double October covers, Maxene Magalona, came in her fluffy red dress, all happy and bringing in sunshine and youthful energy. Maxene takes over cover girl duties together with Shaina Magdayao for the magazine's October 2013 issue.
Meg's Victory Party was to celebrate the ongoing success of
I Am Meg Season 2
, a locally produced reality show which is looking for the next ambassadress of Meg Magazine. From styling up to fashion merchandising, helping charitable institutions and inspiring girls to fulfill their dreams, I Am Meg is so far the country's ultimate fashion boot camp.
Maxene Magalona is hosting the show alongside season 1 Grand Winner Julz Savard. As of this week's episode, 6 girls have been eliminated so far and 10 are still on the running of being the grand winner.
Who do you think will be transformed from being a MEG girl to being a MEG lady? Catch the show
on cable channel ETC every Saturday, 7PM with replays every Sunday at 10AM.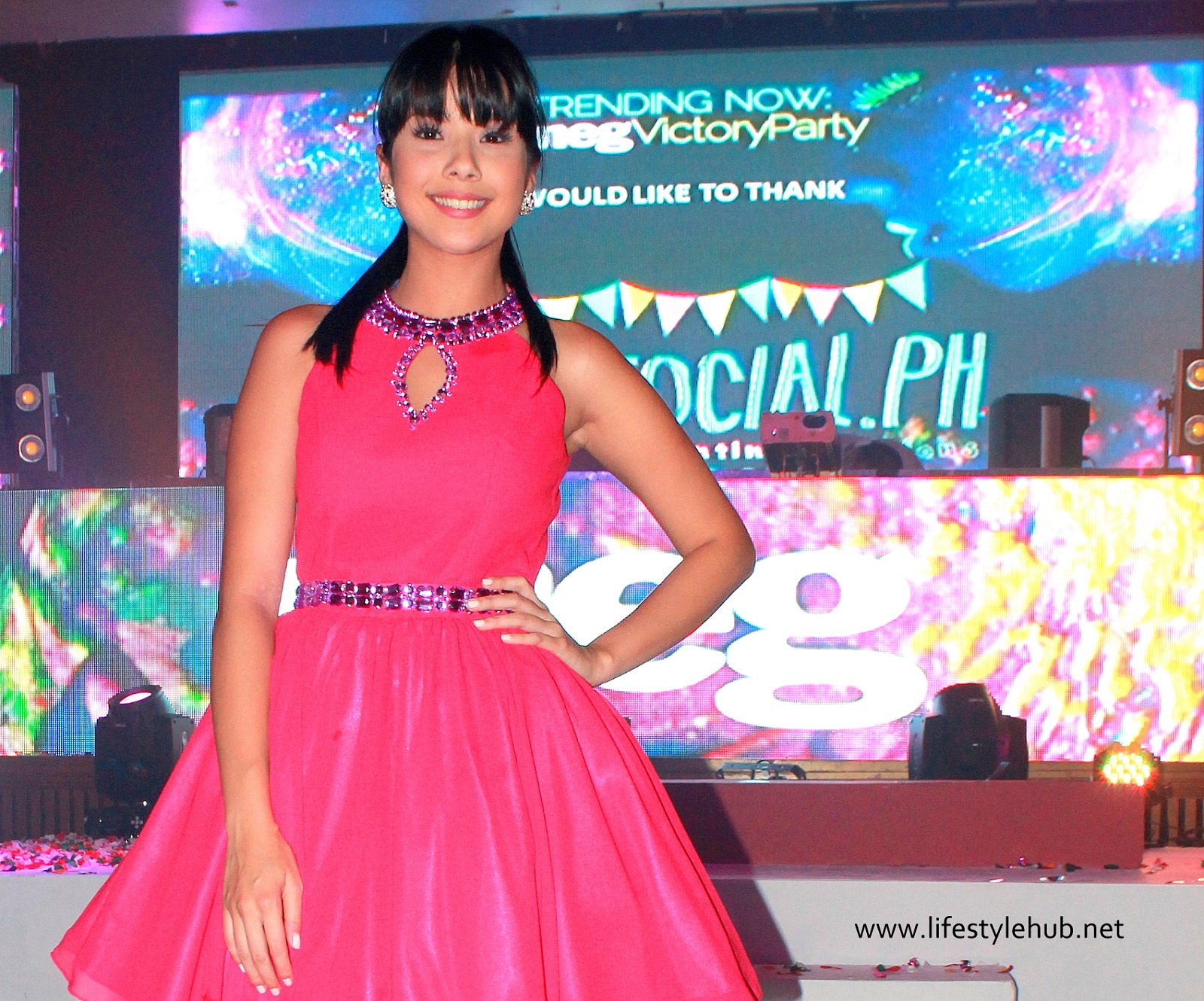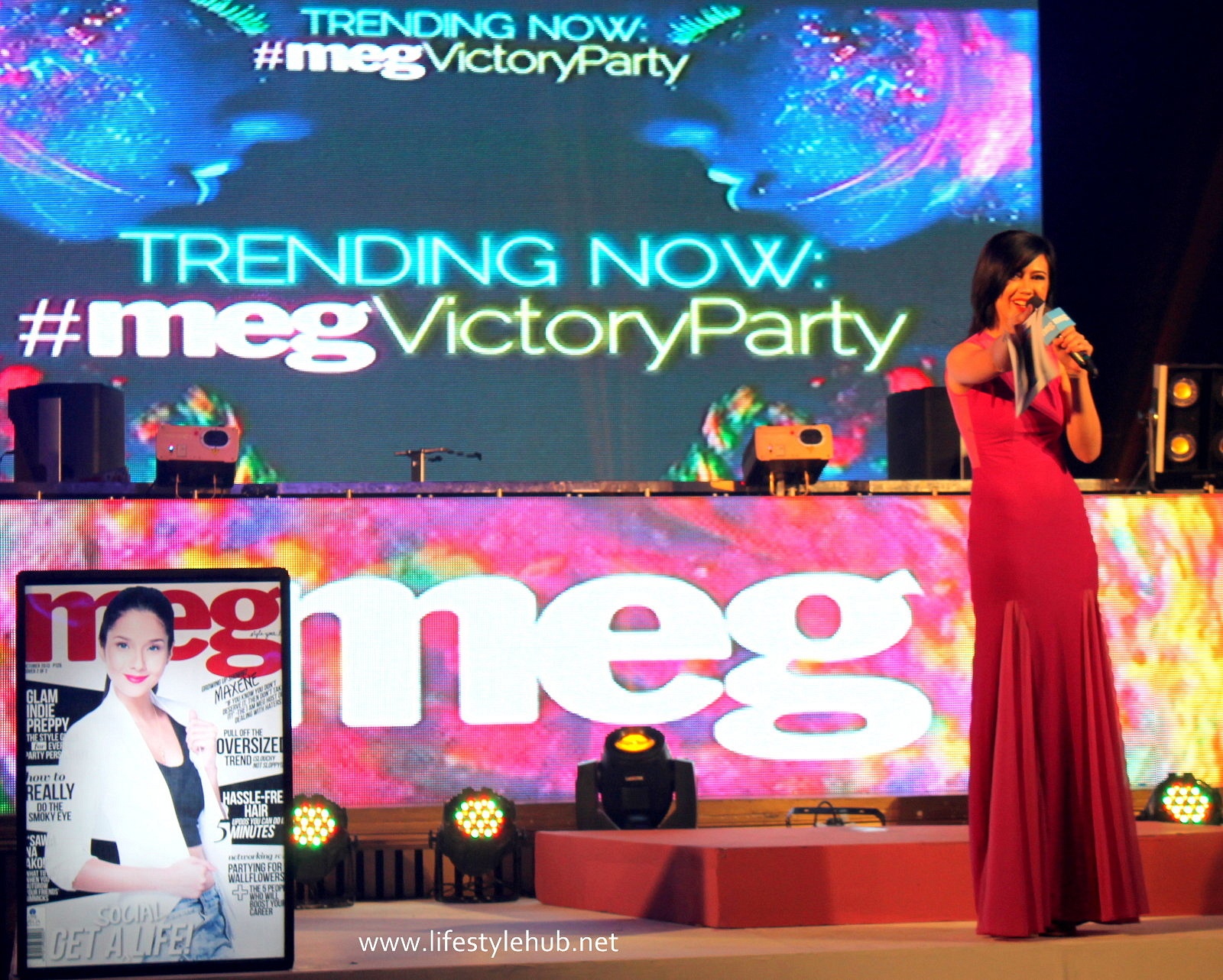 I Am Meg Season 1 Grand Champion Julz Savard is also the night's host.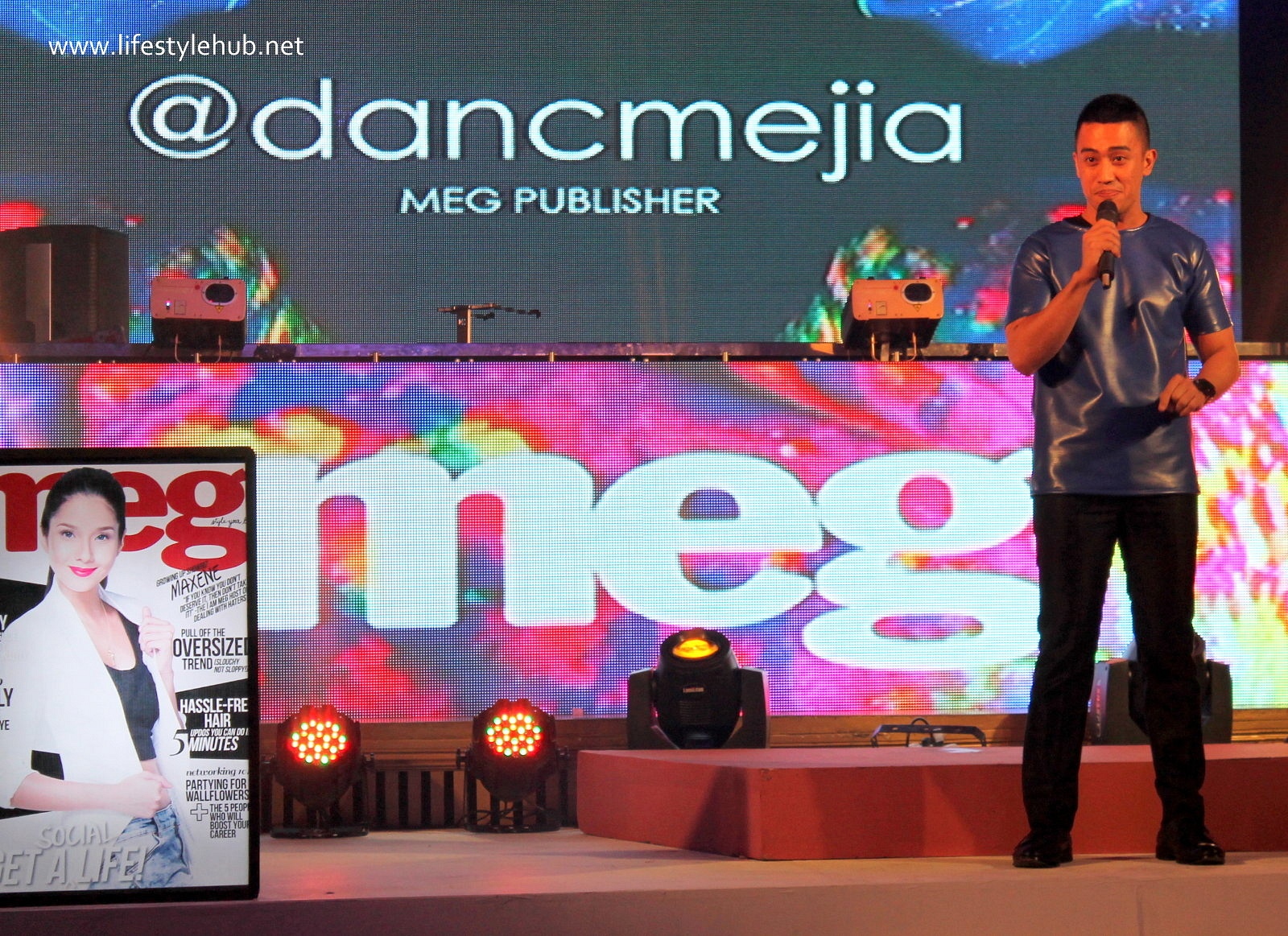 Meg Magazine Publisher Danc Mejia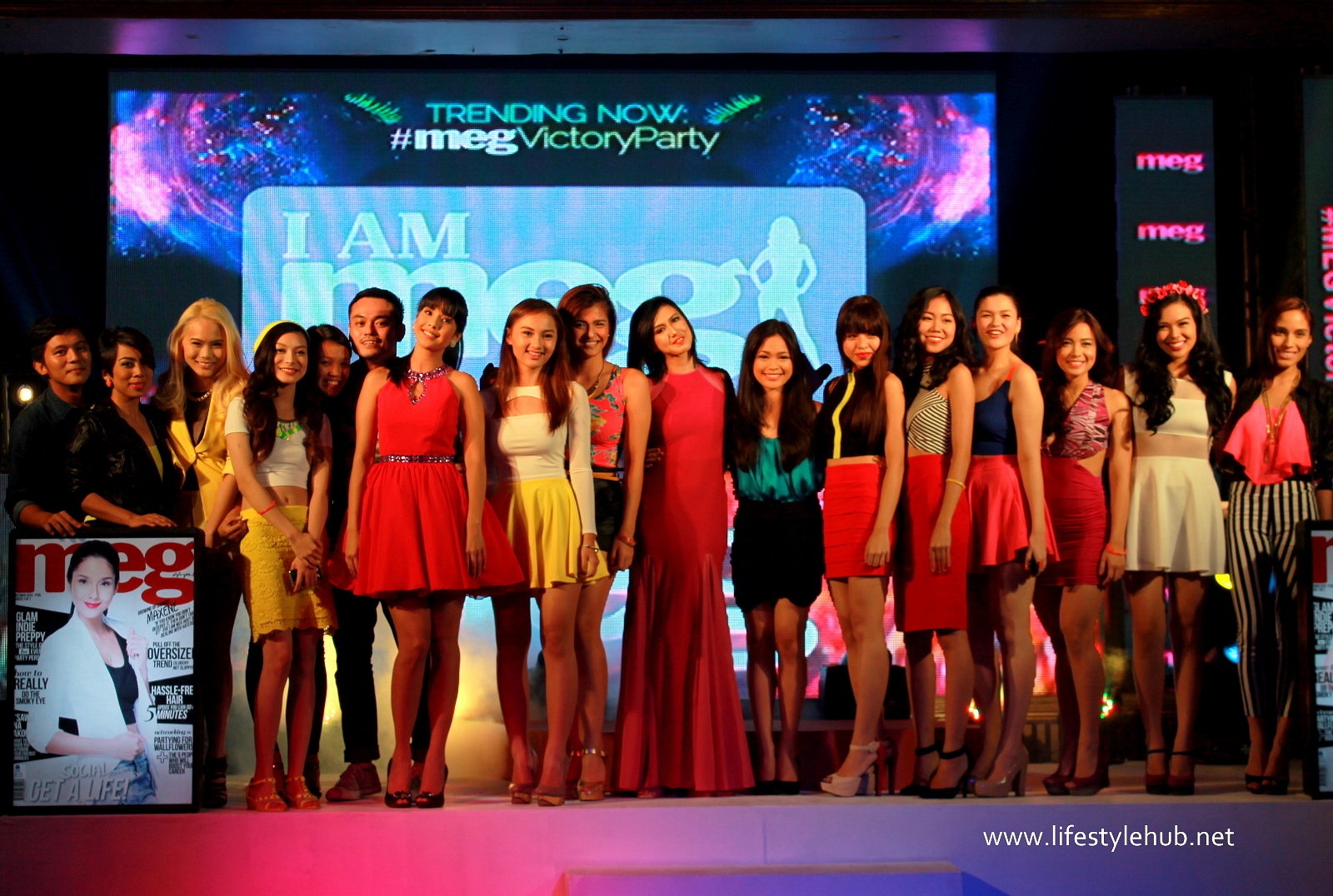 The contestants of I Am Meg with the reality show's director
and that night's birthday boy Mike Carandang, Maxene Magalona
and last season's winner Julz Savard.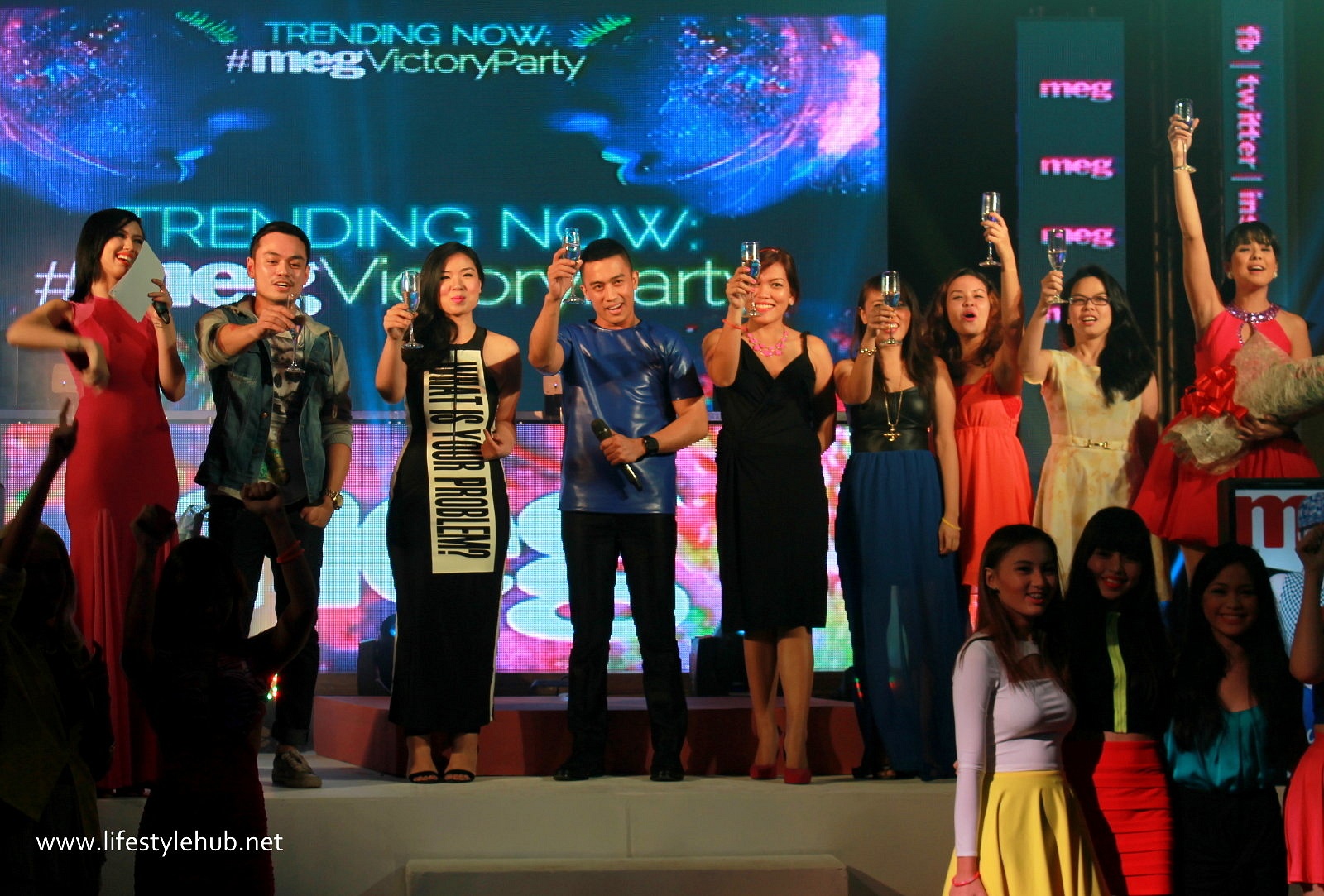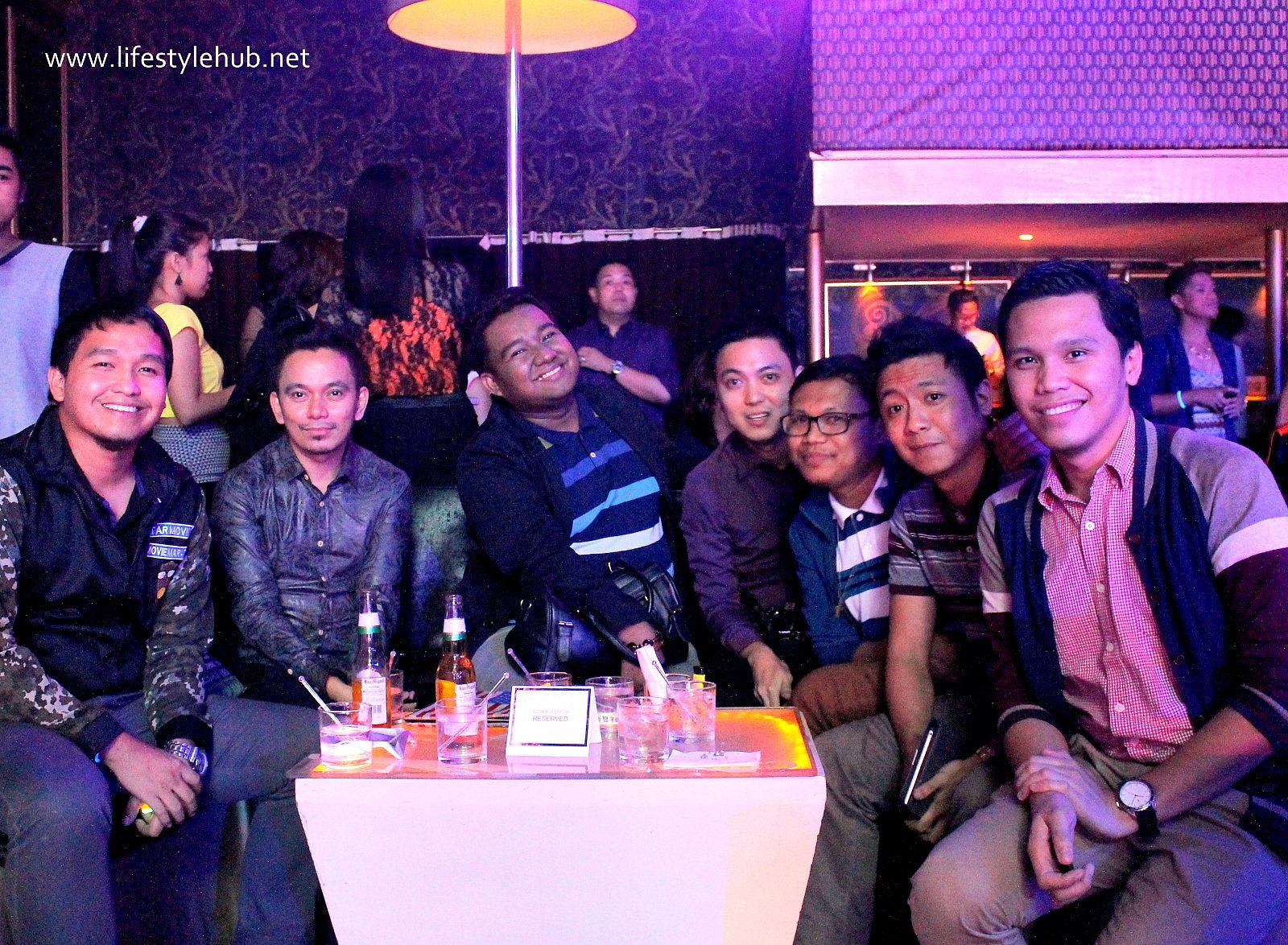 Bloggers unite for 'I Am Meg'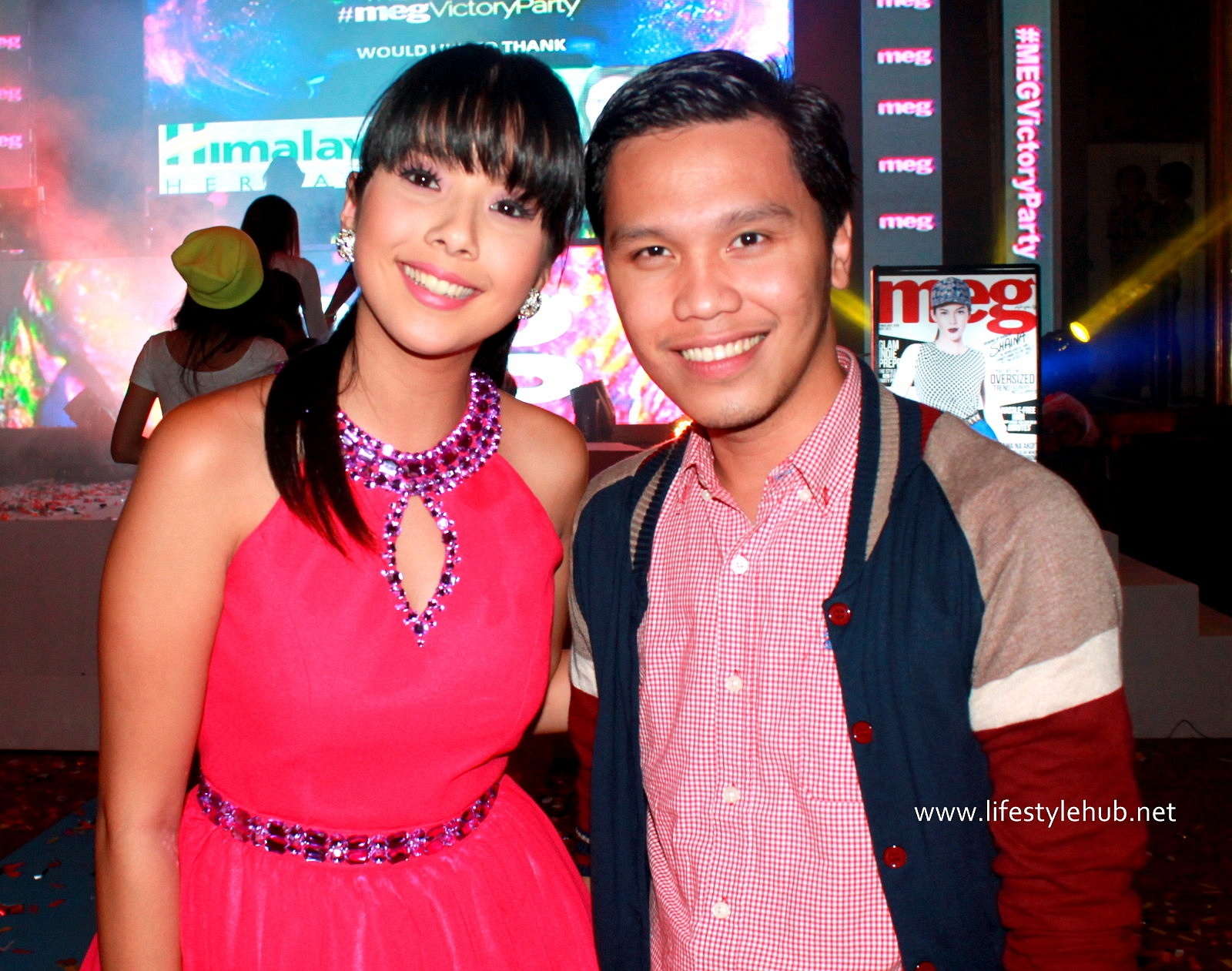 This blogger with October Meg cover girl Maxene Magalona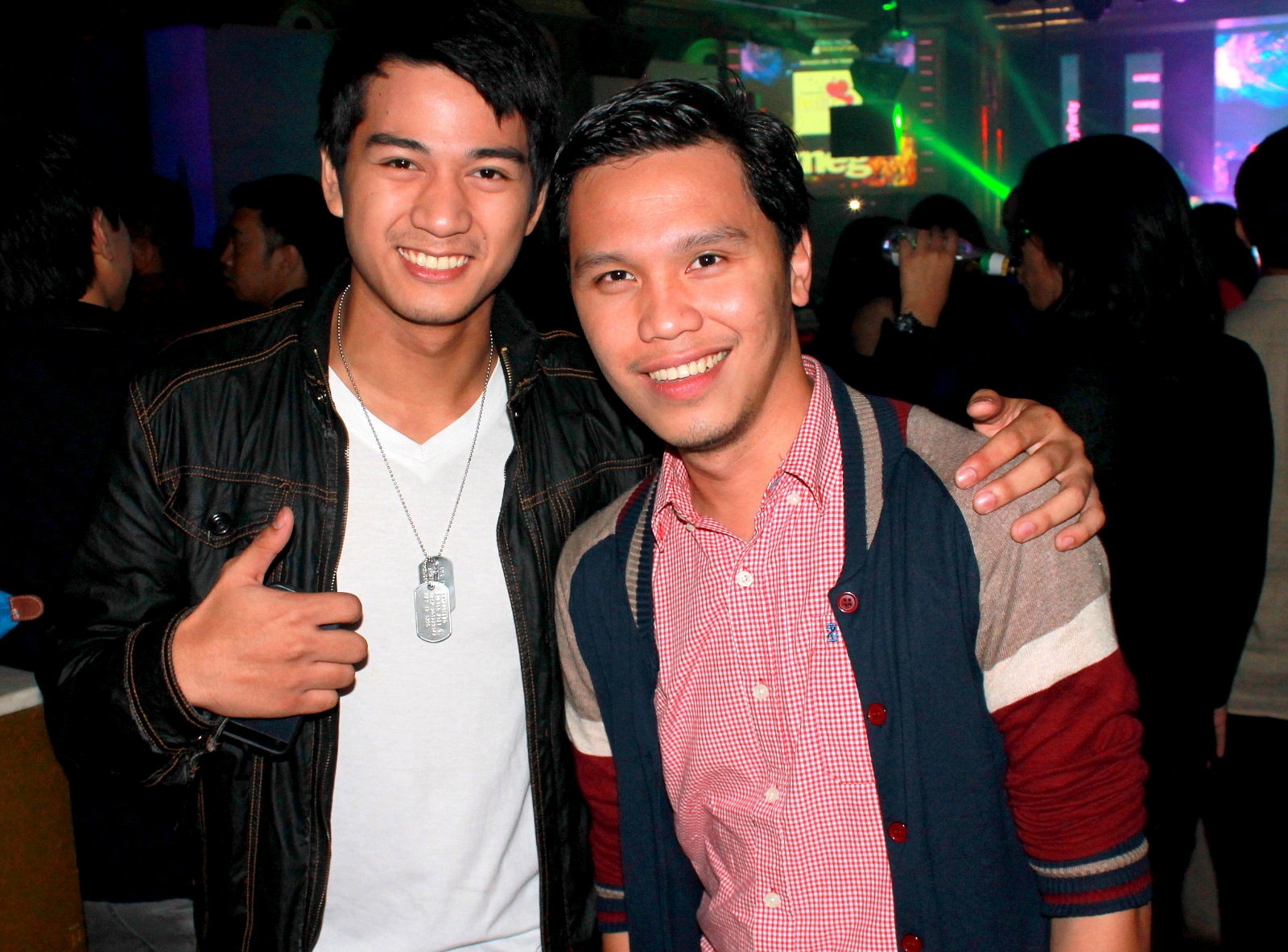 With one of the night's special guests, GMA 7's Abel Estanislao