Manila Hotel's Maynila Ballroom lights up for masquerade events on Nov 15 & Dec 12
10:37 PM
I've heard a lot of beautiful stories about Manila Hotel. Of all the landmark accommodations in the metro, Manila Hotel is the only one I've never been to. It covers 380,000 square feet, housing 570 rooms, 3 restaurants, 4 bars, and 2 huge function rooms. However, its major milestone is beefing up the country's hospitality industry for a sound 101 years.
Unlike other establishments, Manila Hotel doesn't really need to ride with the changes brought by time. What it does is it preserves the qualities it is known for: simple but elegant Spanish architecture, austere but sophisticated huge spaces, extreme privacy for its room guests, great dining experience and top-notch service. Even in providing entertainment, Manila Hotel is one of the few, if not the only one, who can throw a masquerade ballroom with 100% of its tables filled. For the last few months leading to Christmas, Dancing at the Maynila will entertain us with some fab ballroom evenings.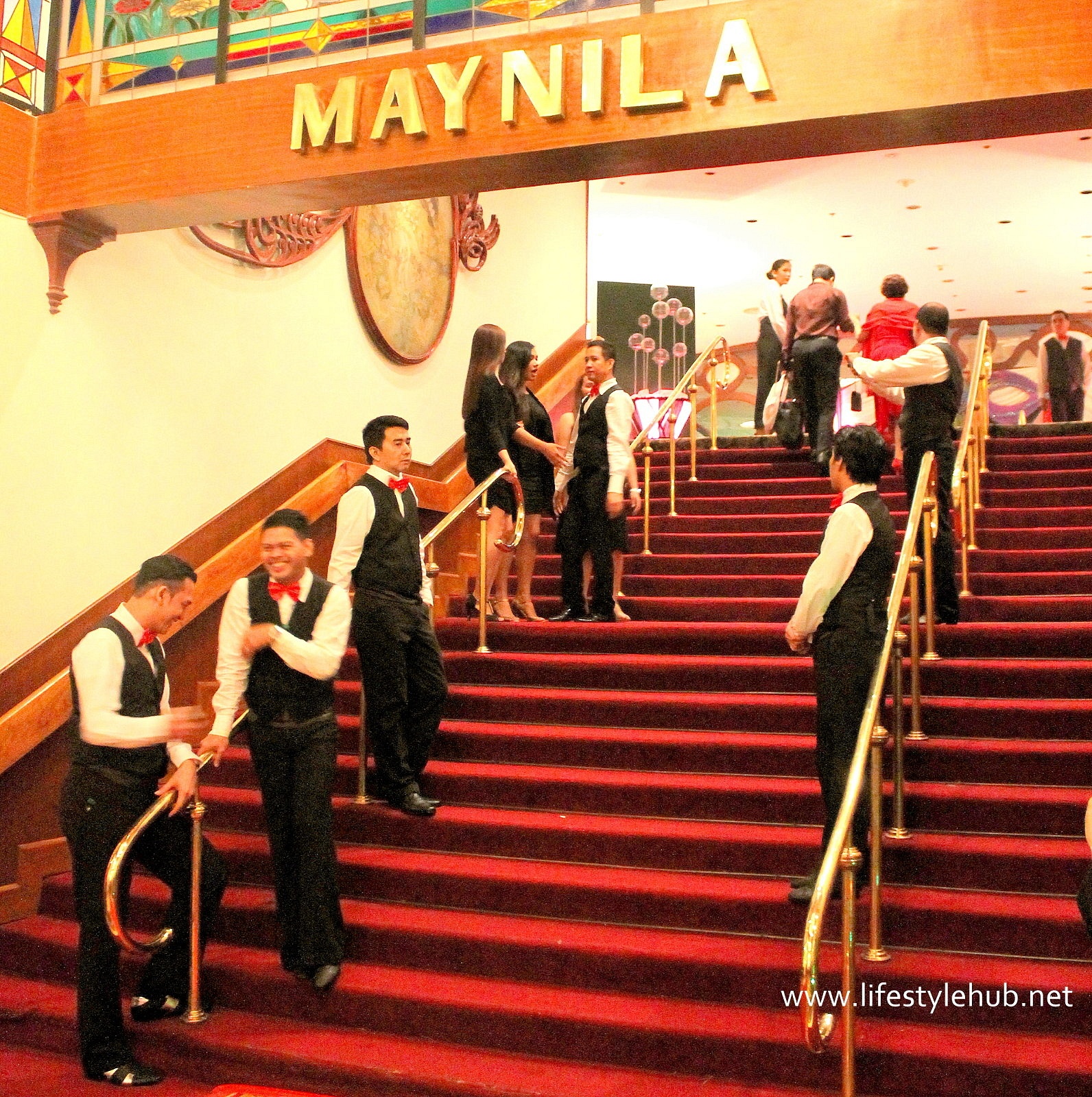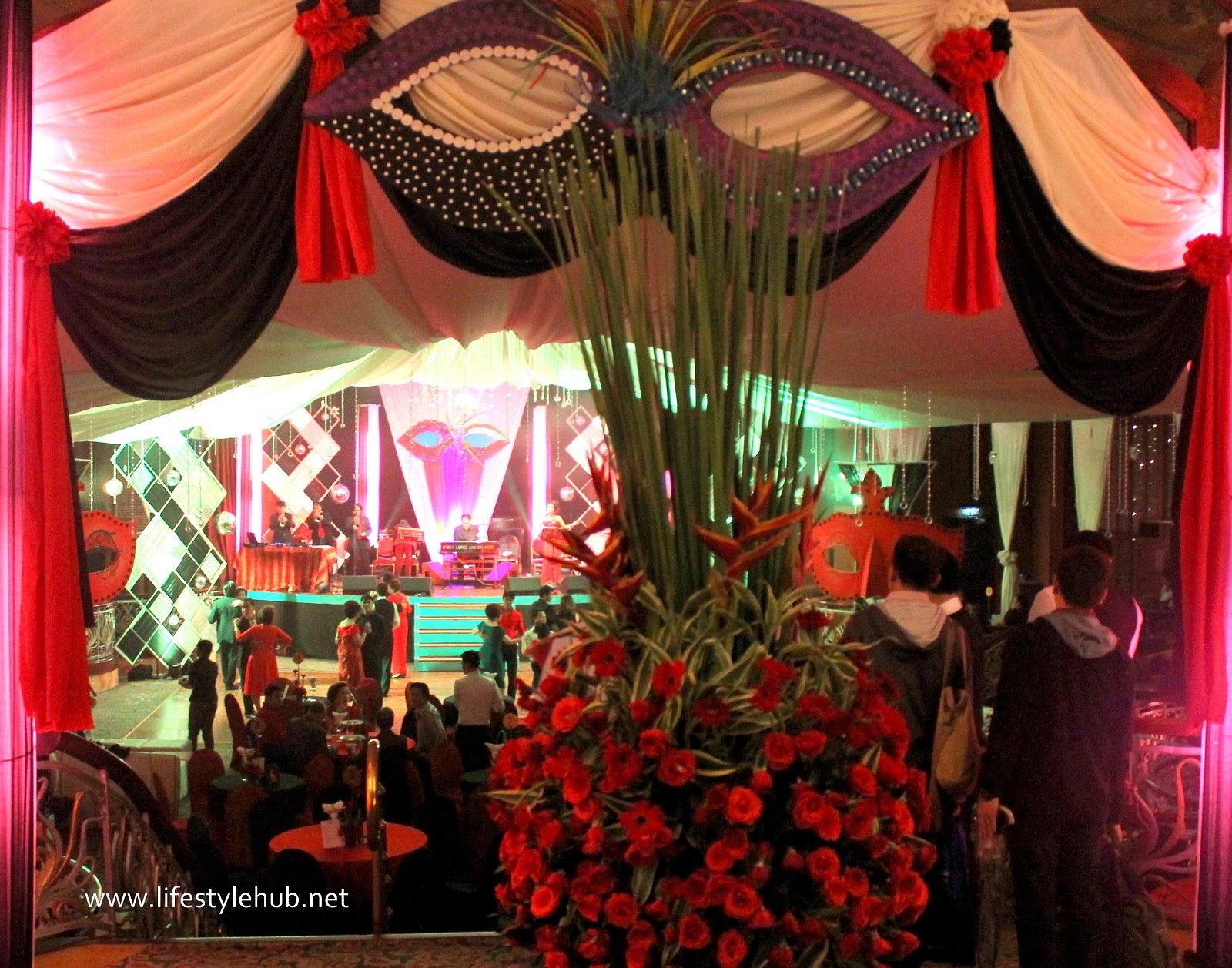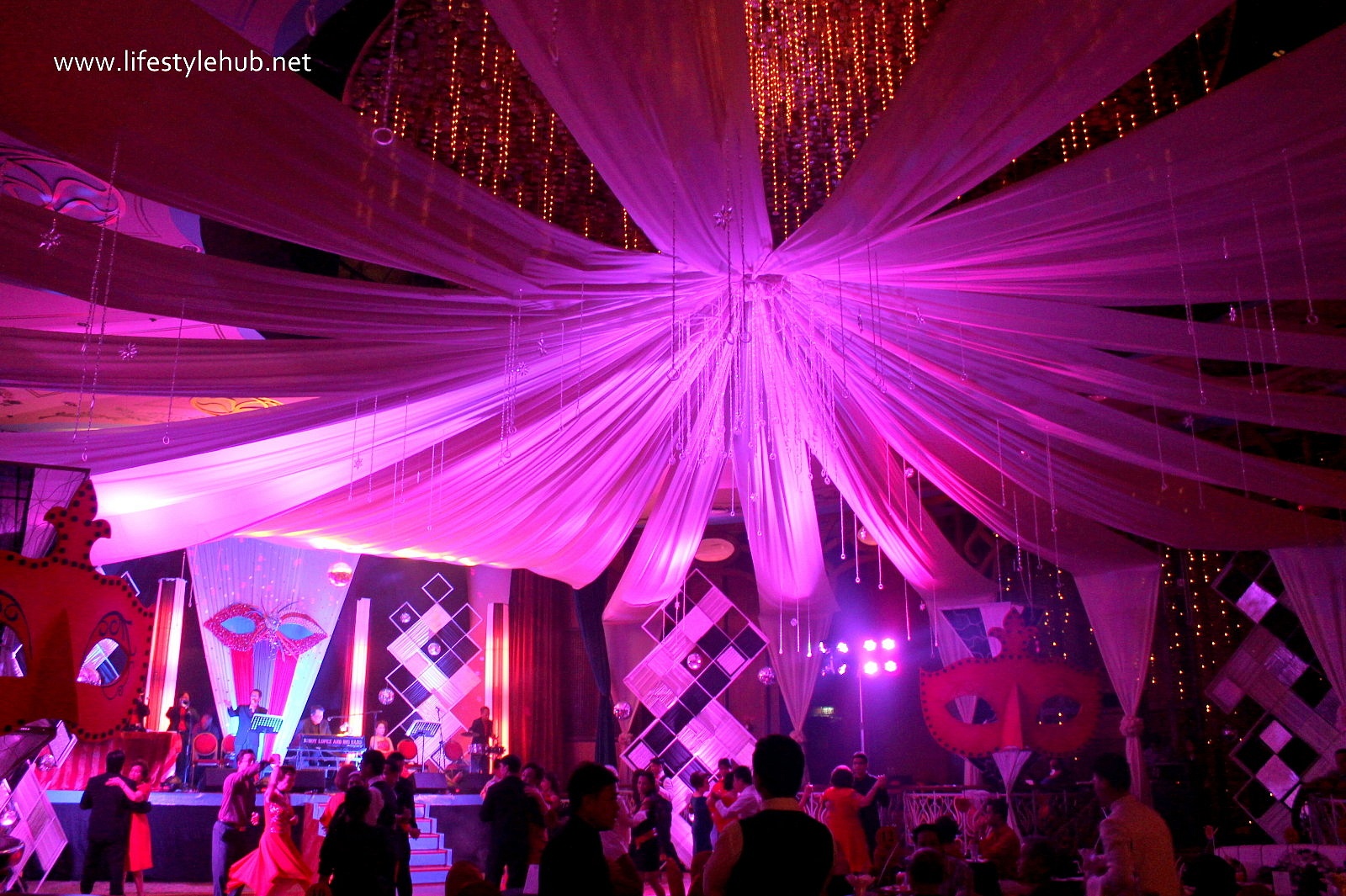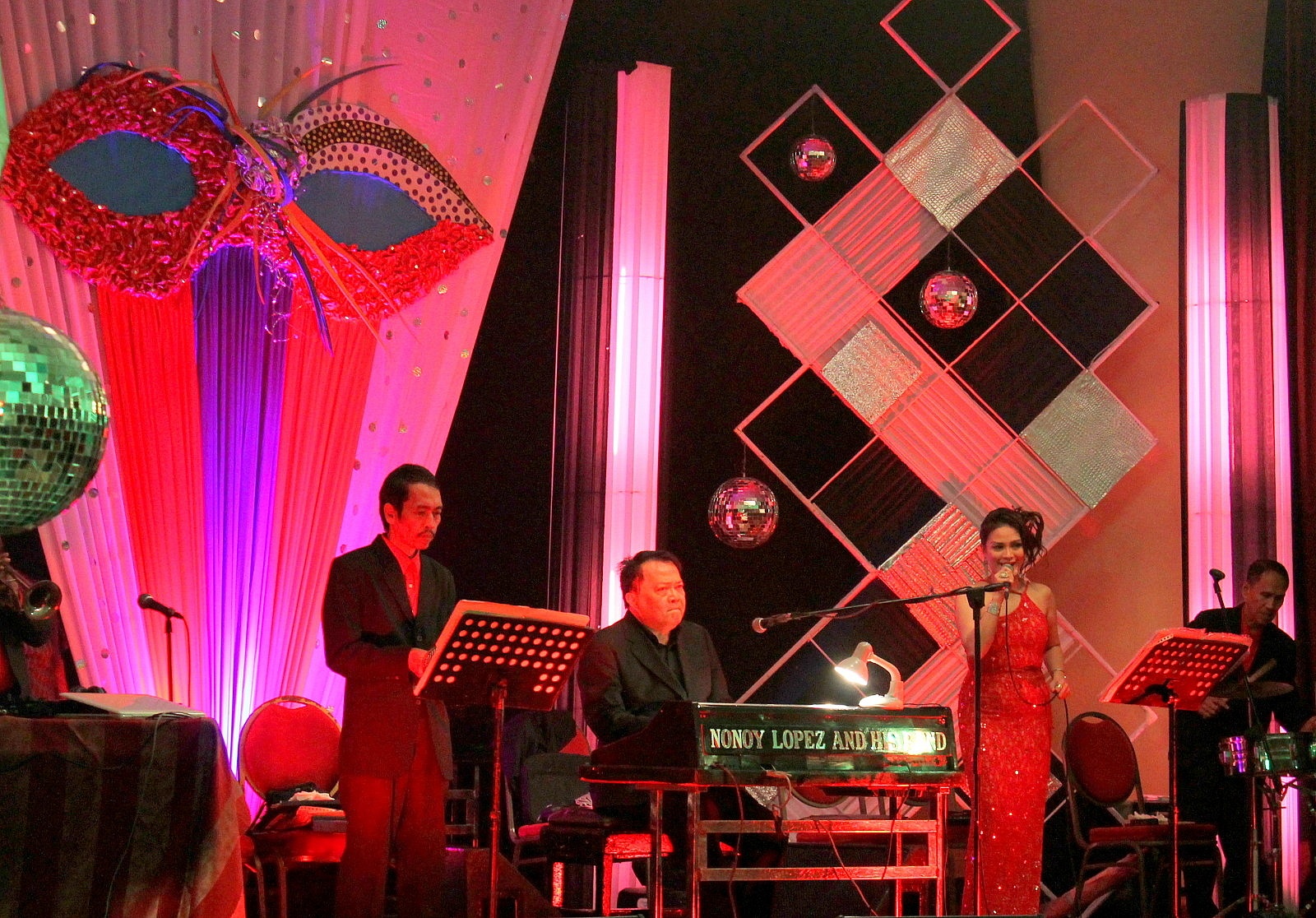 I was invited with few select bloggers to attend the first night of Dancing at the Maynila last October 11. It was raining hard and traffic was crazy. Let alone I was suffering from mild fever but I managed to pull out a red ensemble to follow the masquerade's theme. By 7 PM, the Maynila Ballroom was already hosting an excited crowd in red outfits, sequined hair dresses and smiling faces. We were ushered to the bloggers' table where an exquisite set of high-tea awaits us. It consists of tapas and desserts and to our delight, the high-tea was paired with an open bar.
You might think this masquerade ballroom is all old school. Sure you'll be required to dance to cha cha cha, swing and boogie over 70's and 80's hits but popular dance steps of the 90's and even the new millennium are being added to the dance floor's repertoire. The live band is forgiving I should say. They easily give in to the crowd's request for great upbeat songs when the hype increases and they can easily go senti when they feel the need.
With the awesome grooving moments are the friendly dance instructors.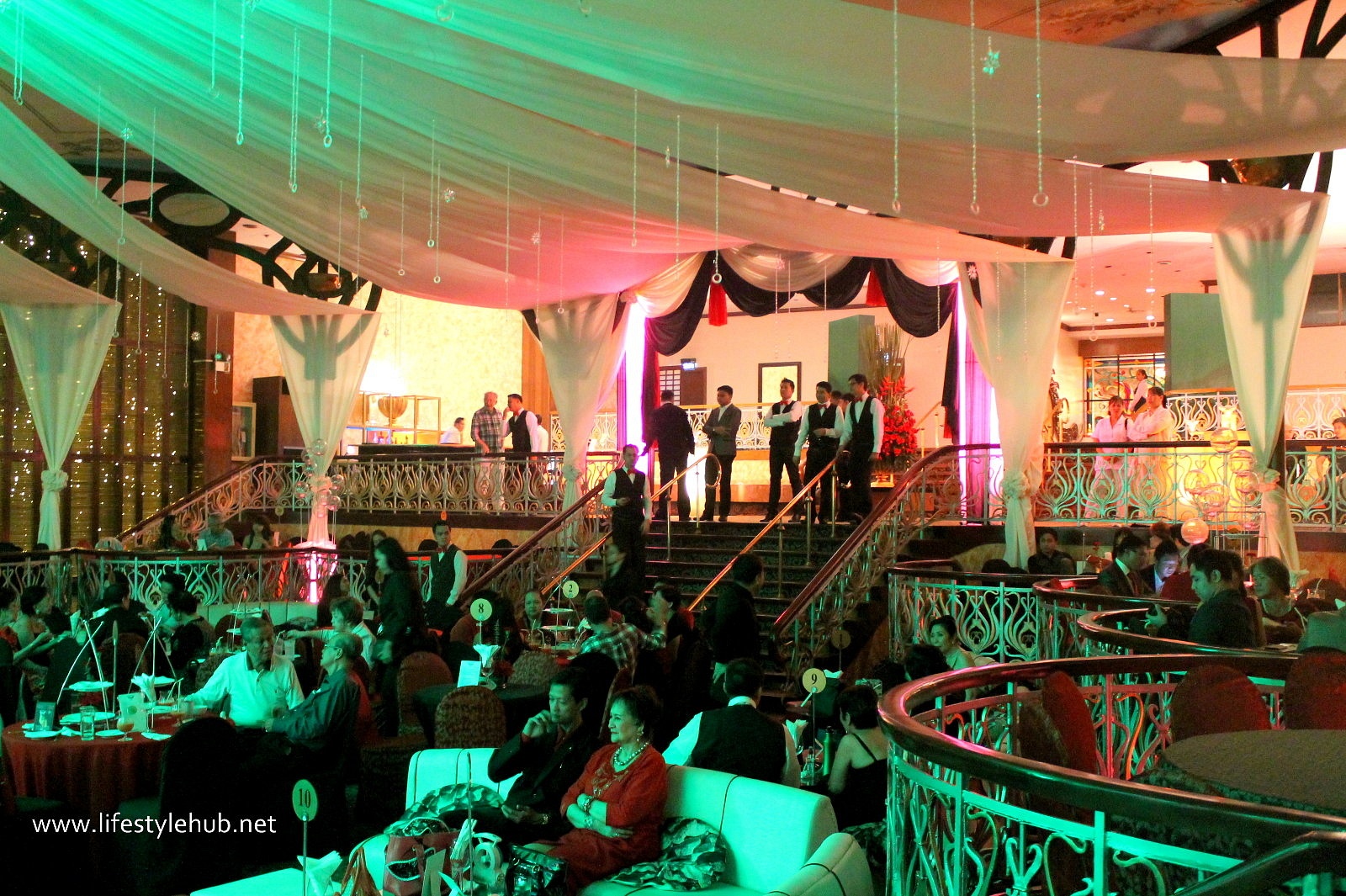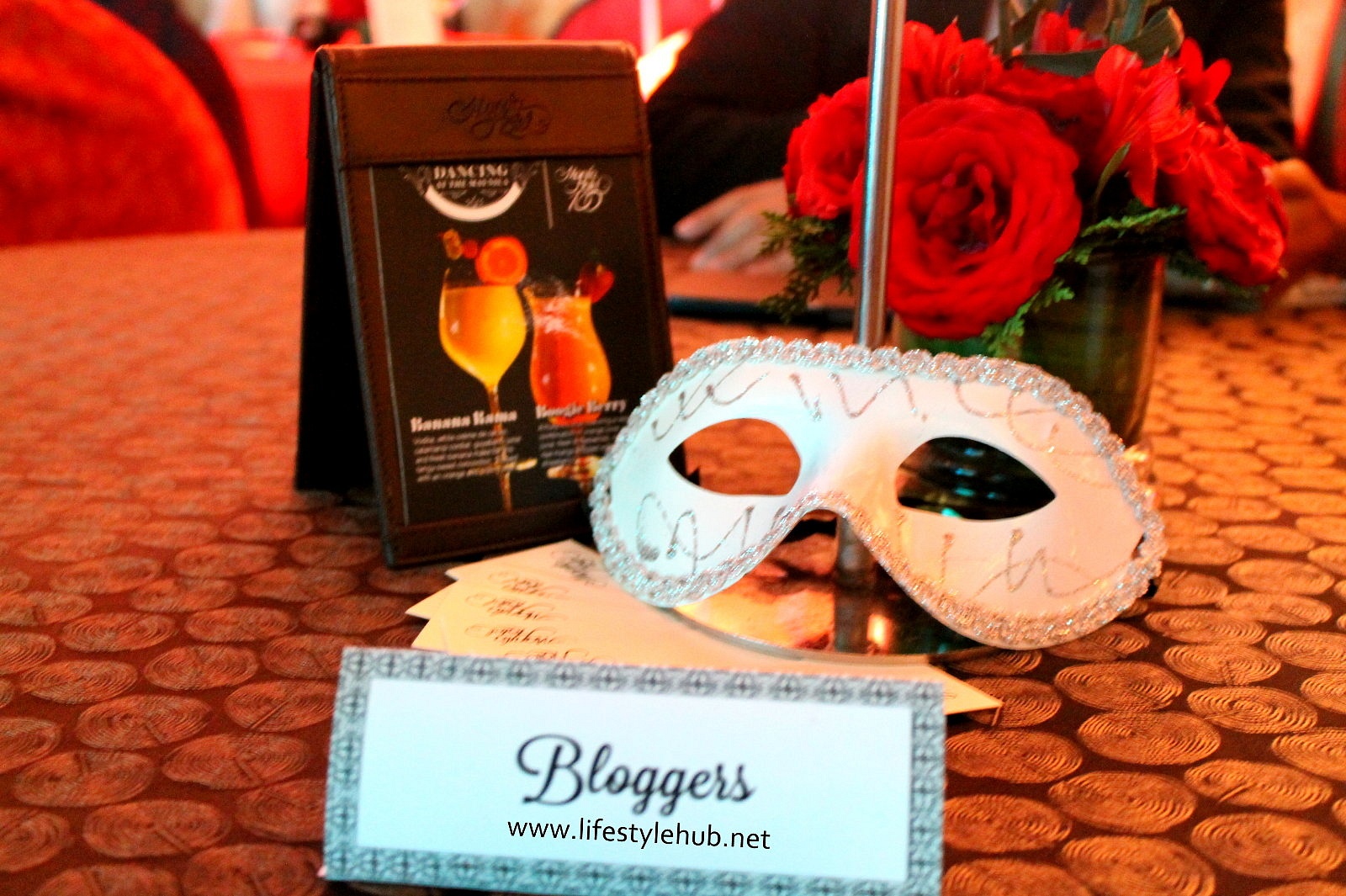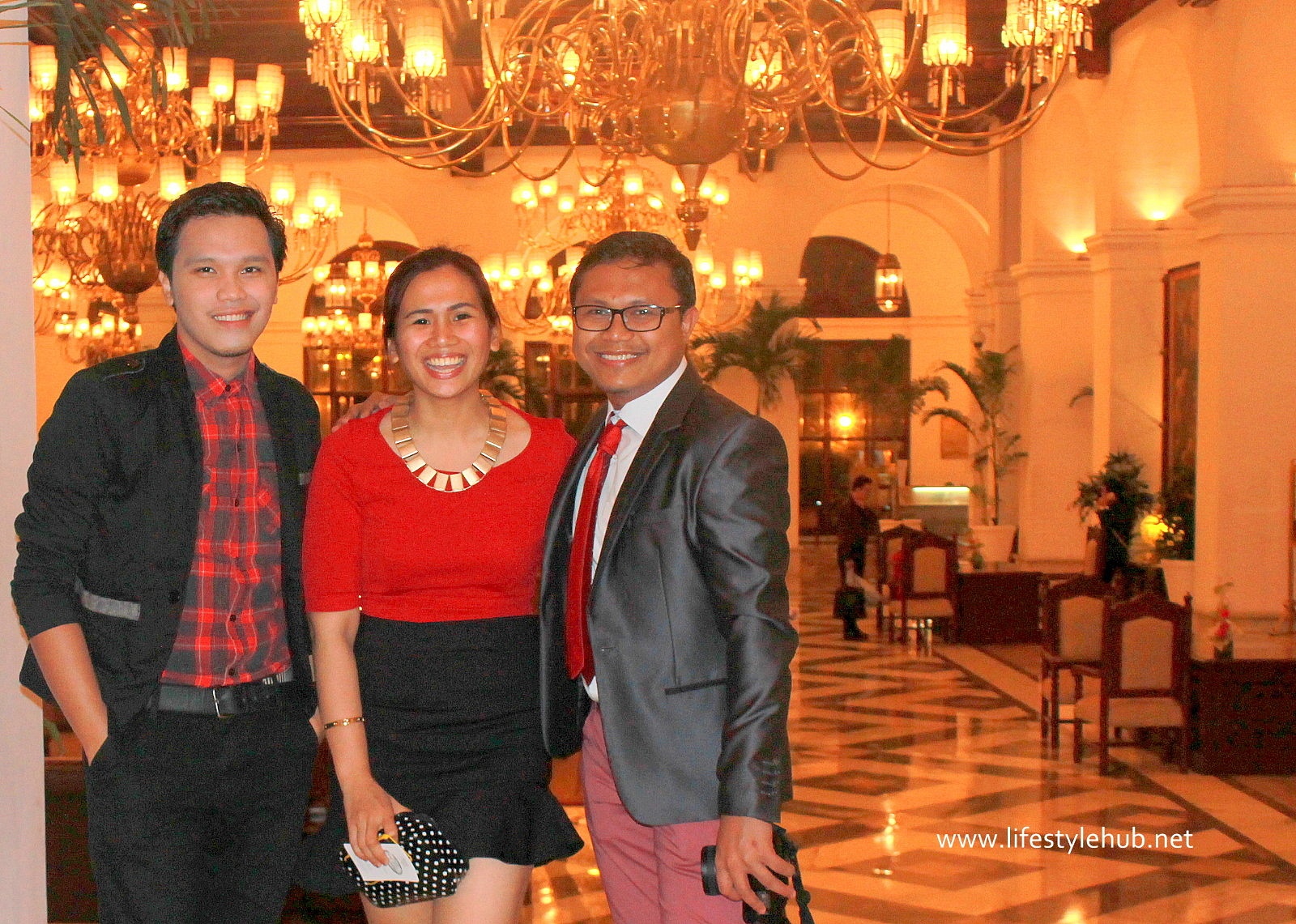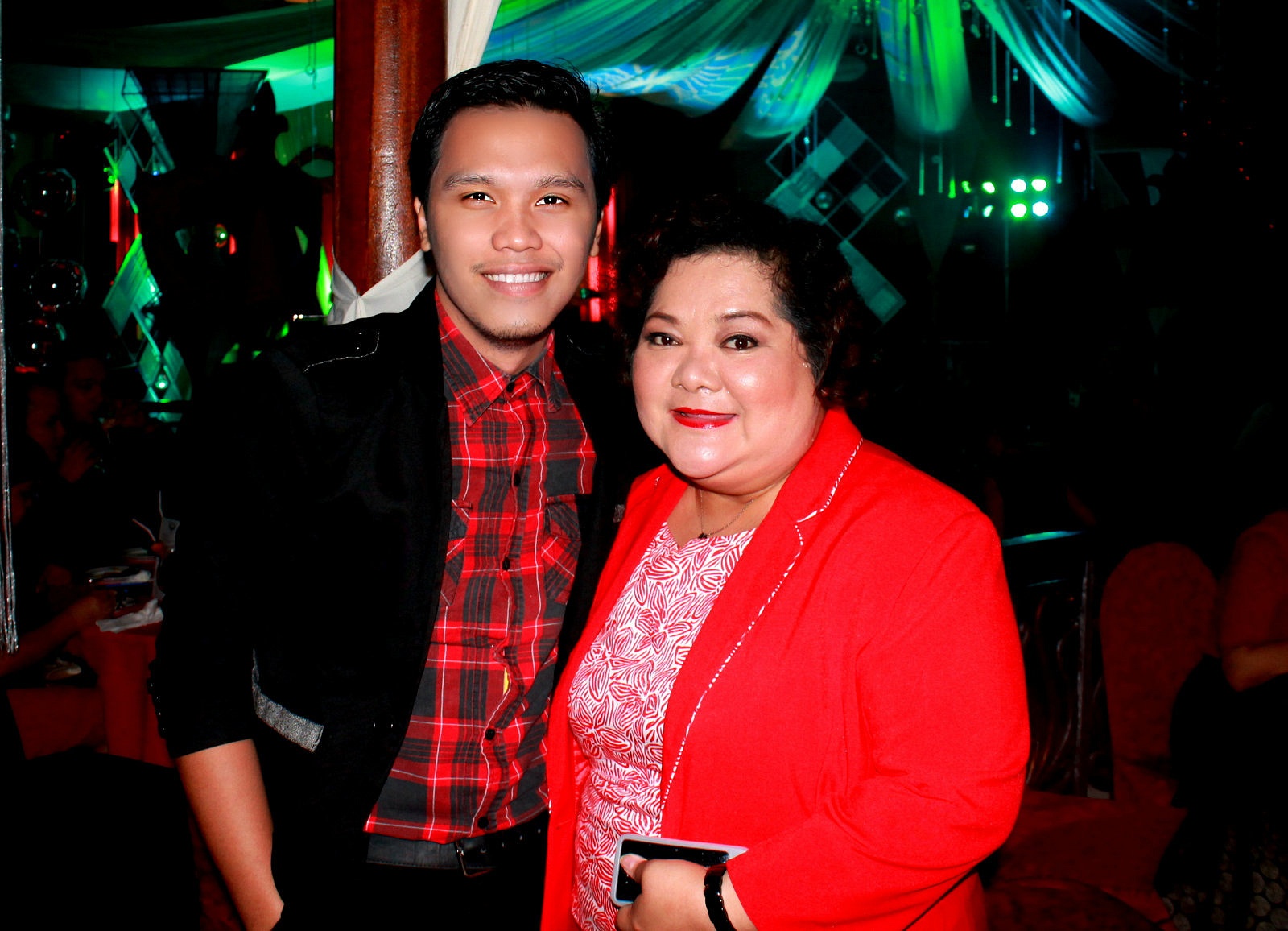 Bloggers at the 'Dancing at the Maynila' and me with Manila Hotel's
Marketing and Sales Head Miss Christine Ibarreta in the bottommost photo
I sure had a great time. To the younger generations, it will be awesome to offer our parents a wonderful evening. But the sweetest would be to take an open mind in appreciating ballroom, gather our siblings or even friends, and join our parents on a marvelous night.
For table reservations, call 527-0011 local 1383 for the 'Dancing at the Maynila' events on November 15 and December 12.