Get the first and only mobile photo printer by LG
1:29 AM
Print your photos in 45 seconds using this light, small
and mobile photo printer- LG's Pocket Photo.


Back when I was in the university, I usually visit a Kodak store to produce wallet size printouts of photos from my phone. I could remember the printing of each photo costs at around 8 pesos and I was able to make a whole album made of more than a hundred printouts. There was a point when the saleslady will just tell me "
Ikaw na bahala"
because I got pretty familiar with the process.
Back then, Facebook and Instagram were non-existent and Friendster was still starting up. But even in this age of social media, there are some of us who just love good old-fashioned ways of keeping memories. We can still print photos but our methods have to ride with the changes brought by time. LG has introduced Pocket Photo, a smart mobile printer the size of your palm which only needs Bluetooth and doesn't require ink to print.
I can see you read the last five words there again but with the use of Zink Media, the machine embeds color directly to a special paper making printing truly convenient as it is inkless. This process also develops the images to be tear-proof and water resistant. Those should be enough to validate their claim that the image products of this wonder machine can last a lifetime.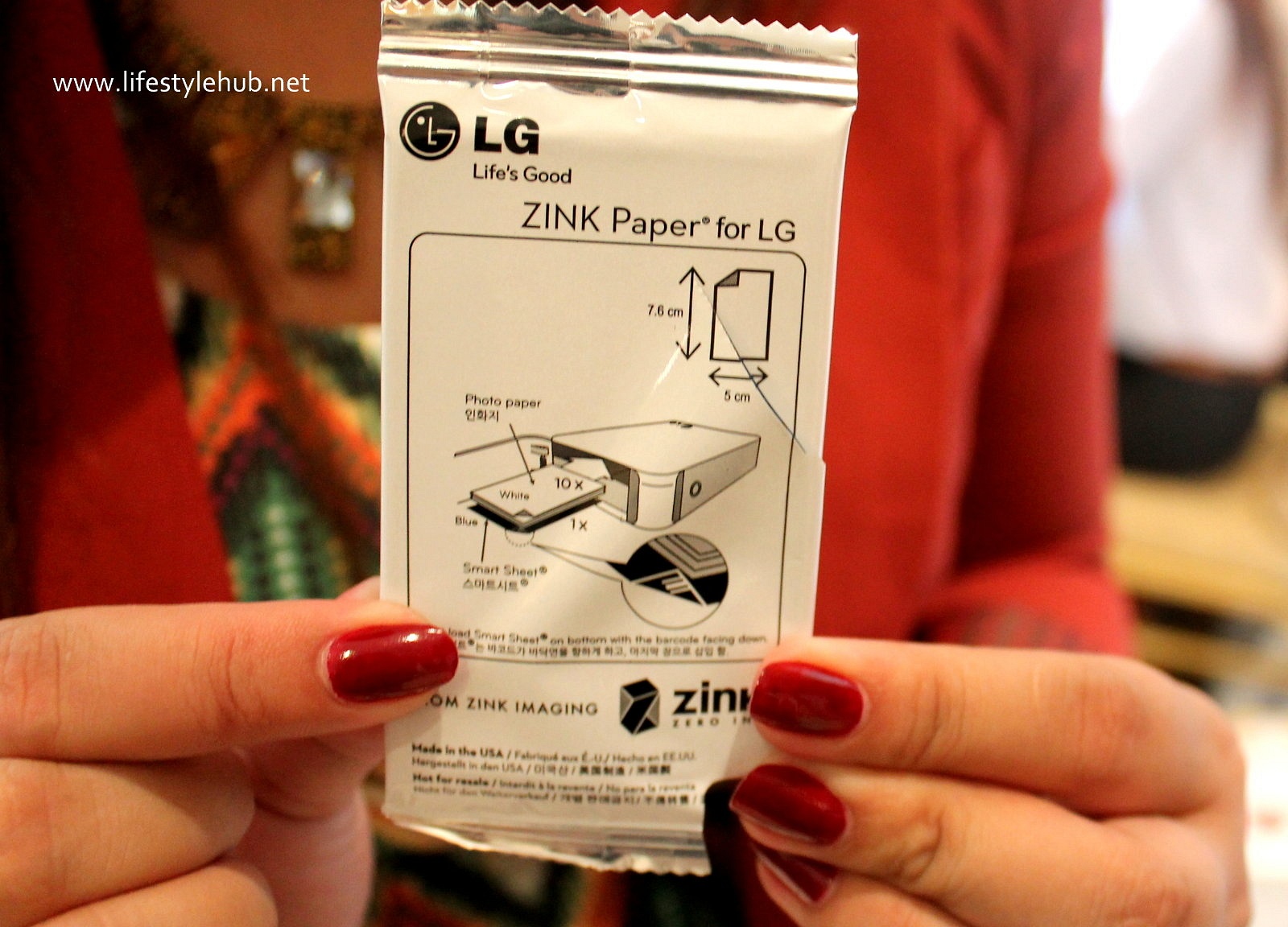 This is the special paper from Zink Media which makes photo printing inkless.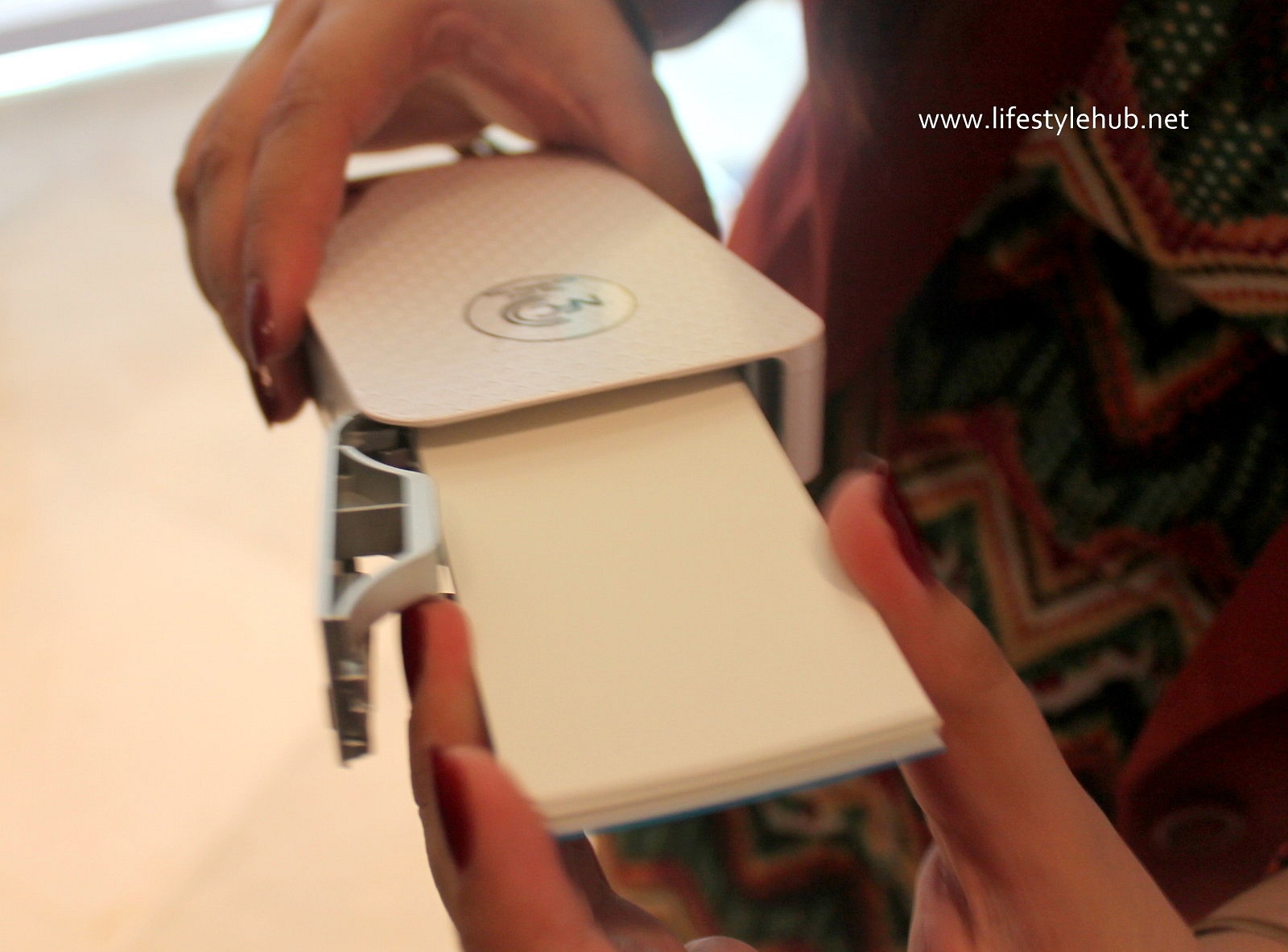 Insert the Zink paper and send your photos from your mobile phone
to this machine via Bluetooth and you're ready to print.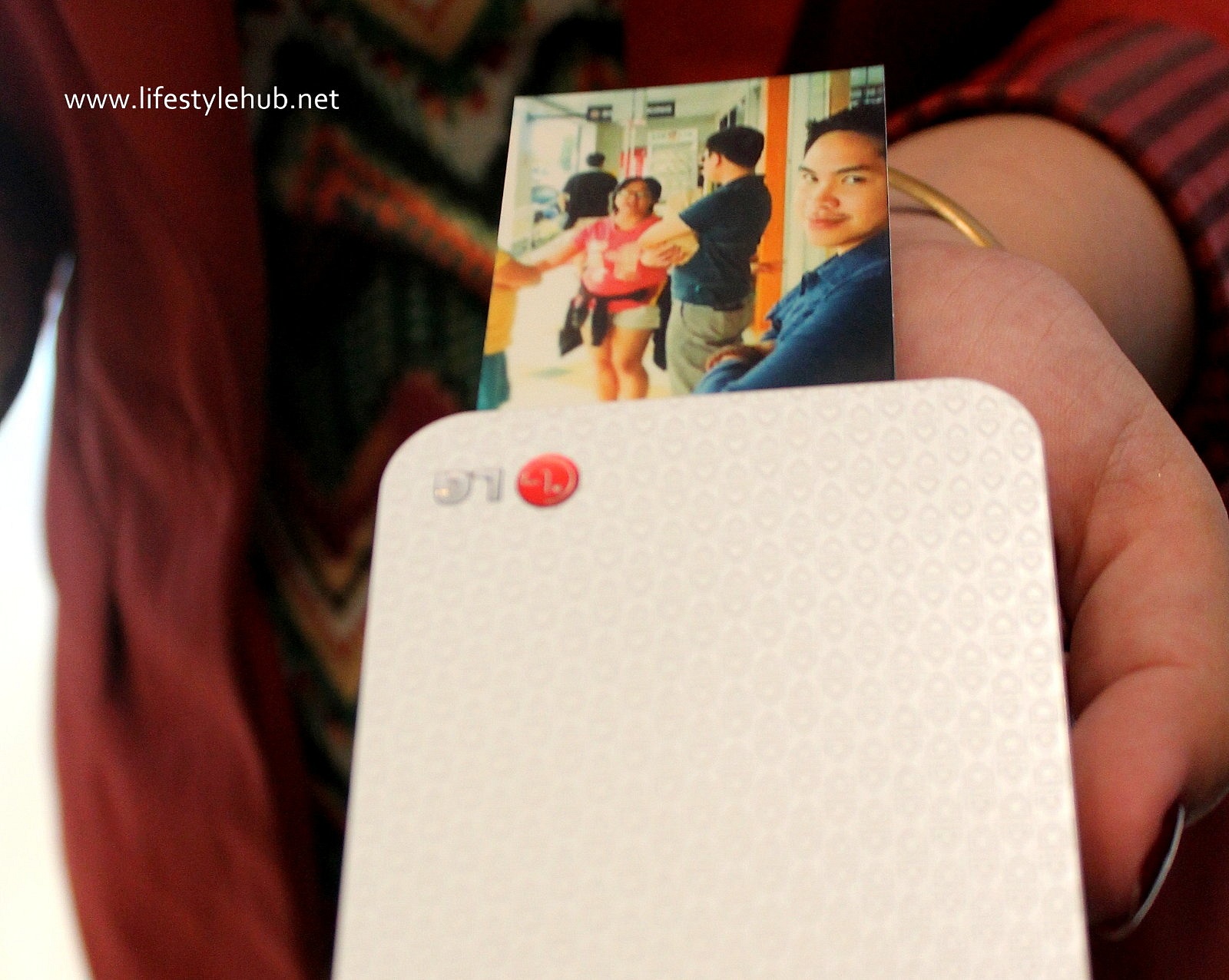 What you need to do is to insert the wallet-size Zink papers into the machine. Send the photos you want to be printed from your mobile phones to the printer via Bluetooth. In just 45 seconds, you have your own photo masterpiece. You can also download the LG Pocket Photo editing app on your mobile phones to add that Instagram look to your pictures.
The size of the Pocket Photo, or as LG fondly call it,
PoPo
, is 72.4 x 120.9 x 24.0 millimeters. The length is about half a ruler, the width is as big as a Samsung Note 2 and its thickness measures about an inch. And yes, it is light, making it all the more travel-friendly. It can also print up to 15 sheets when fully charged and it only takes 90 minutes to charge it.
The LG Pocket Photo costs at roughly PhP9,000 and is now available in all LG retails stores all over the country. It is compatible with Android version 2.2 (Froyo) and iOS 5.1 and later versions.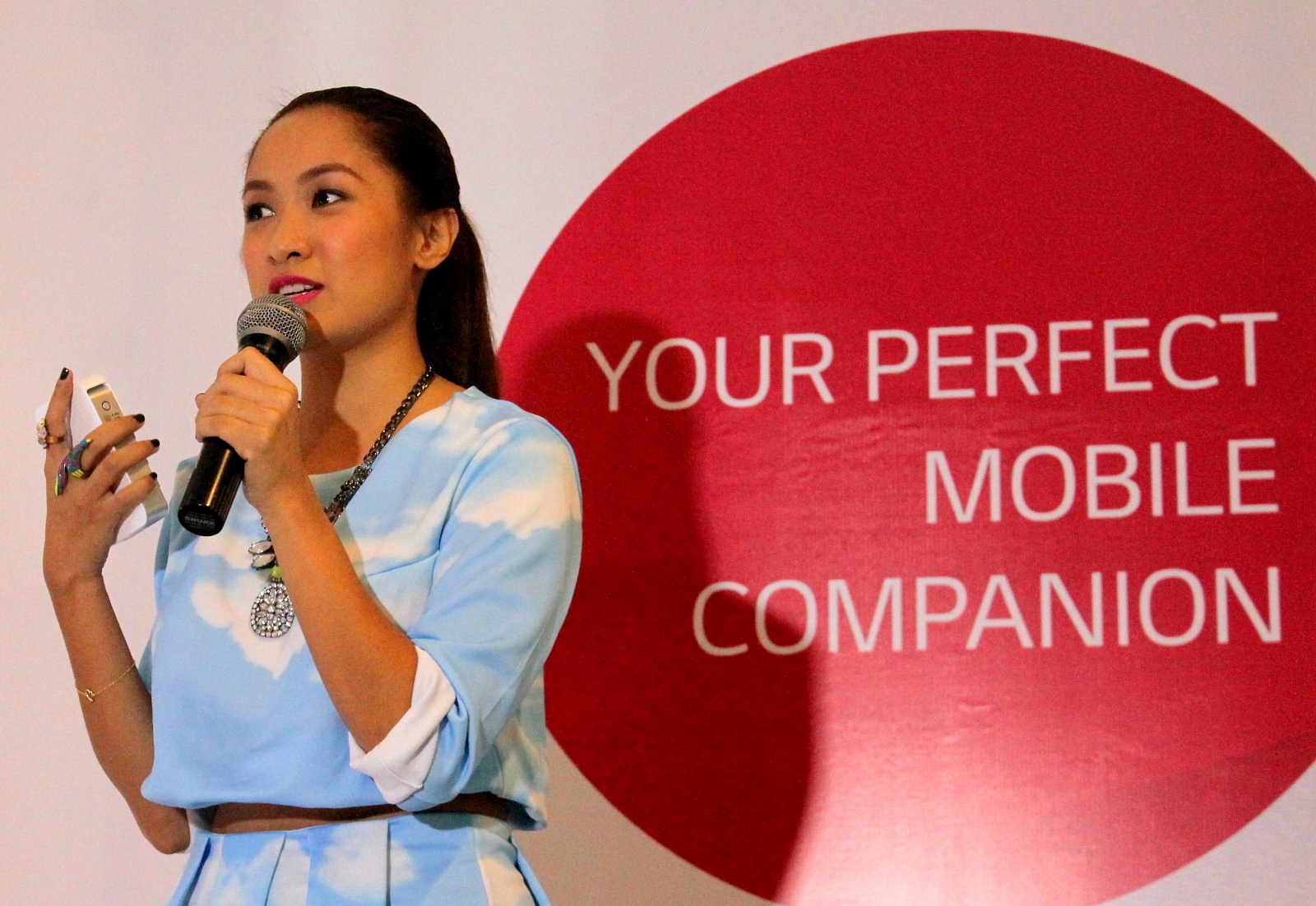 Fashion blogger Laureen Uy shares how PoPo (LG Pocket Photo) made
her very creative in keeping special memories. This is taken during the bloggers launch
of LG's newest innovation at Rockwell Club last October 8, 2013.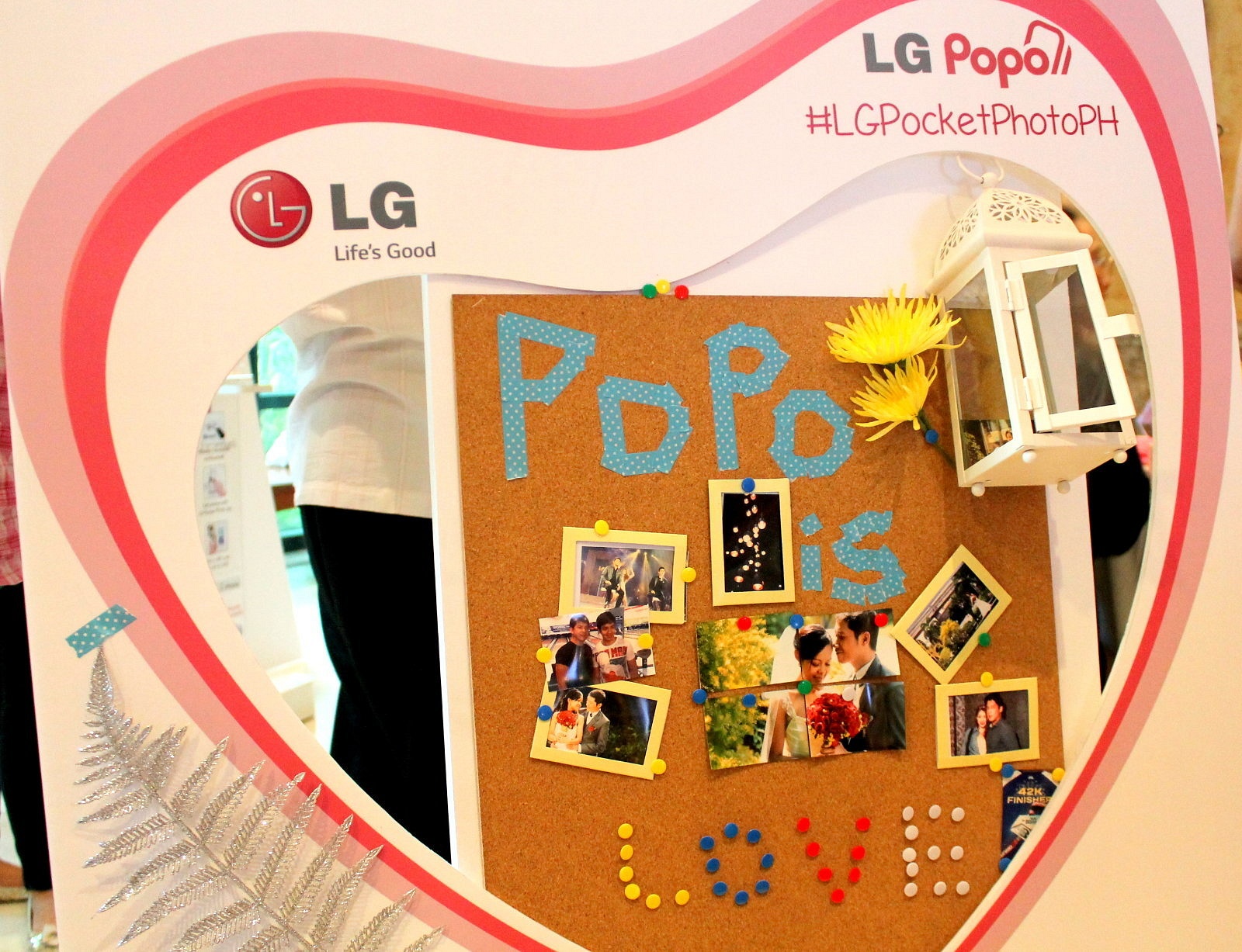 Bloggers were divided into groups to create their own PoPo masterpieces.
This is our group's winning entry: PoPo is Love.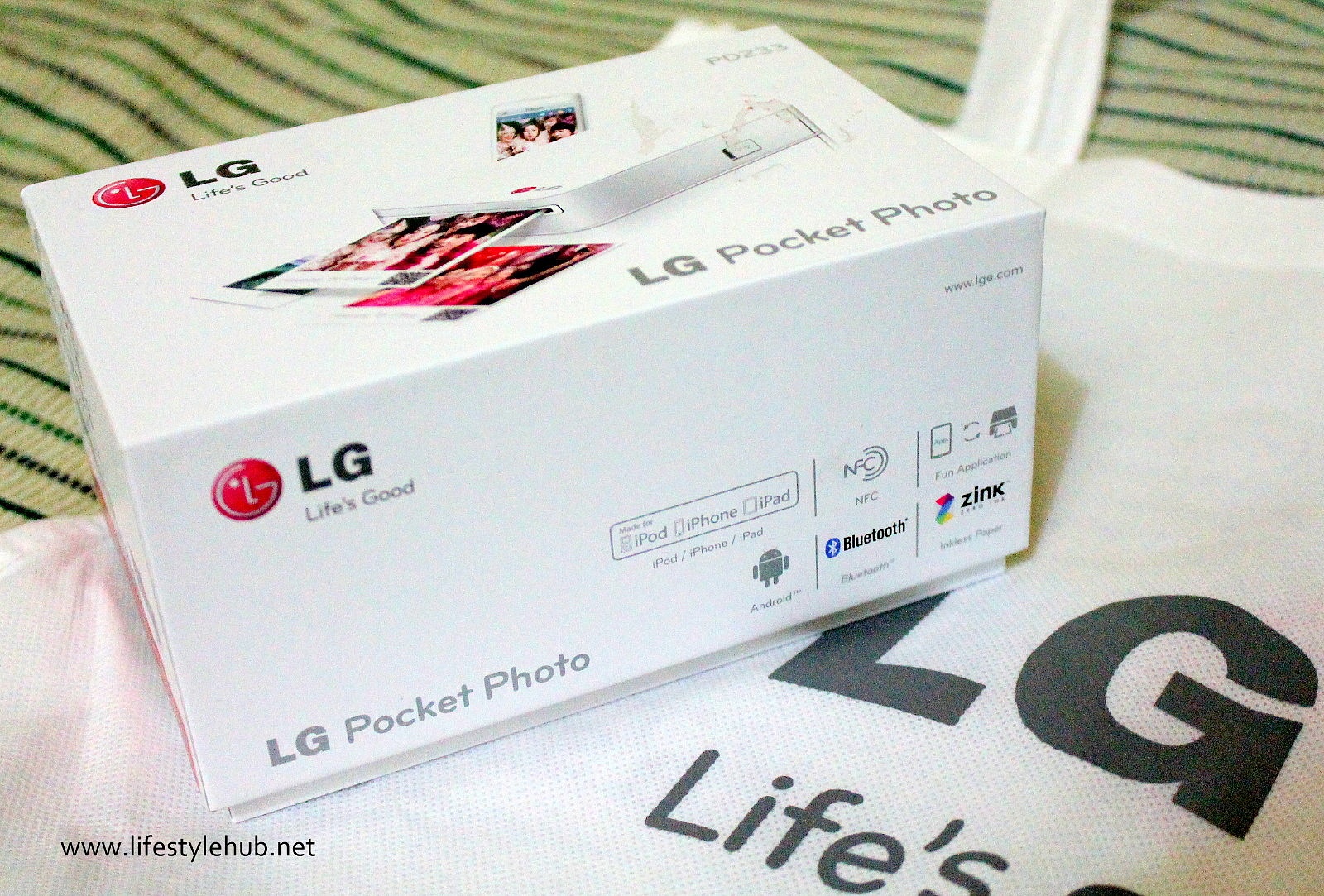 Thanks LG for surprising me with my own Pocket Photo.