Urbanbreak by Le Blanc: Executive pampering right at your office's doorstep
7:15 PM
The idea of building spas near offices in commercial districts has long been introduced. For Urbanbreak by Le Blanc, however, they mean "near" like at the doorstep of your workplace and without the need to join the swarming in malls. This newly rebranded spa along H.V dela Costa and Leviste Streets inside the busy Makati commercial district hid their pampering facility inside a condominium for you to forget Makati but without the need to leave the city.
On a holiday evening with other bloggers, I experienced one of Le Blanc's original pampering procedure, the Urbanbreak Face and Foot Massage. For 60 minutes, I was treated to a mild facial with face mask and a detoxifying foot massage. For me, this quick regimen is perfect for those who are allowed to relax for a short period of time and without the need to disrobe.
However, if you want your whole body massaged, Urbanbreak's Executive Massage will have your exhausted body renewed in 40 minutes. For those with the luxury of time, you can choose the 90-minute Exclusive Massage. Urbanbreak also offers the Detox Foot Massage and the Gentlemen's Spa Manicure and Pedicure.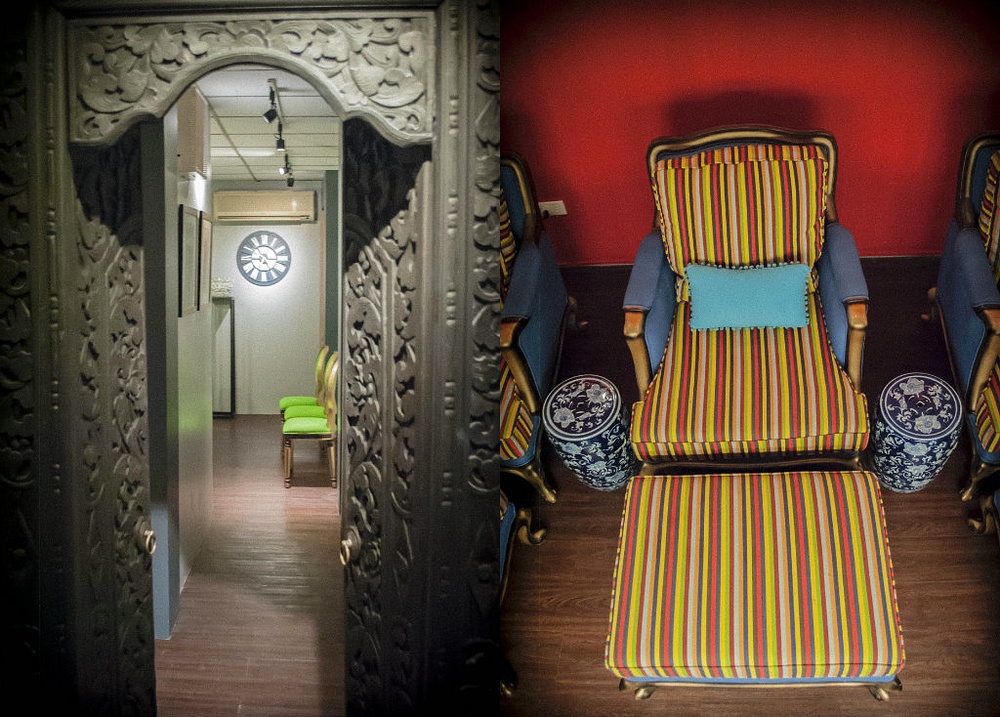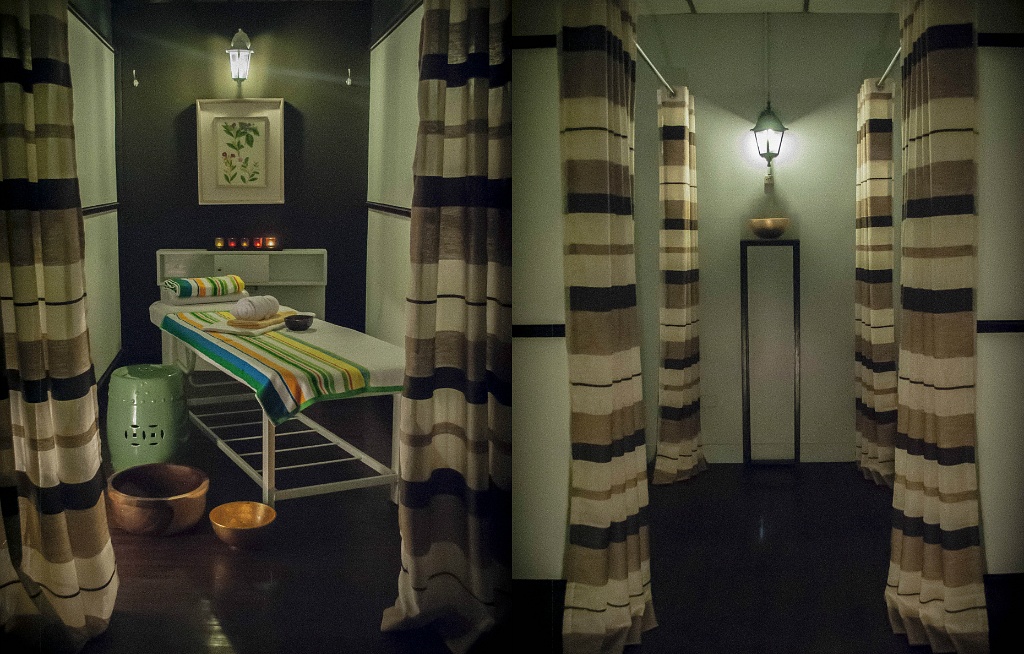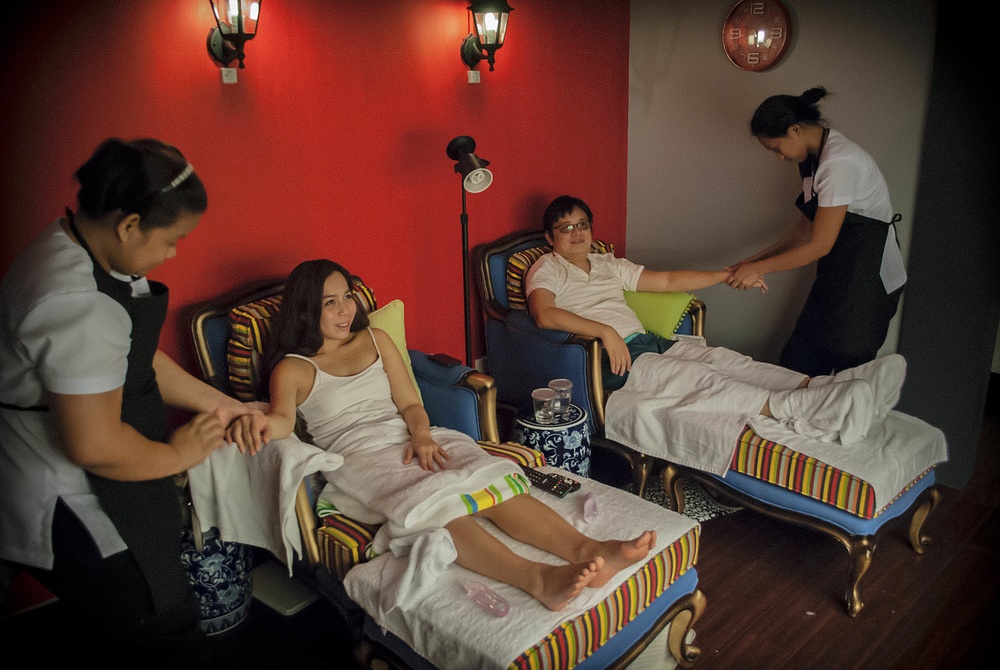 Urbanbreak is still in its first month of full operations and it prides itself as among the only few for-executive spas with cozy treatment rooms and couches and the best pillowed manicure stations. In this age of internet dependency, the spa also provides a reliable wifi connection.
"There should be a work-life balance establishment that is easily accessible for the working class. The reason why we opened here in the Makati District is for everyone to have a comfort zone within just a few steps away from the office or gym. Our different packages and location is hassle and worry-free compared to an expensive spa. At Urbanbreak, you will get the same result and satisfaction", says Lan Monces, the spa's owner.
For more information about Urbanbreak by Le Blanc, follow them on Twitter @LeBlancDaySpa and like their Facebook page LeBlancDaySpa. You can also reach them at (632) 893 0759 and 0917 504 9967.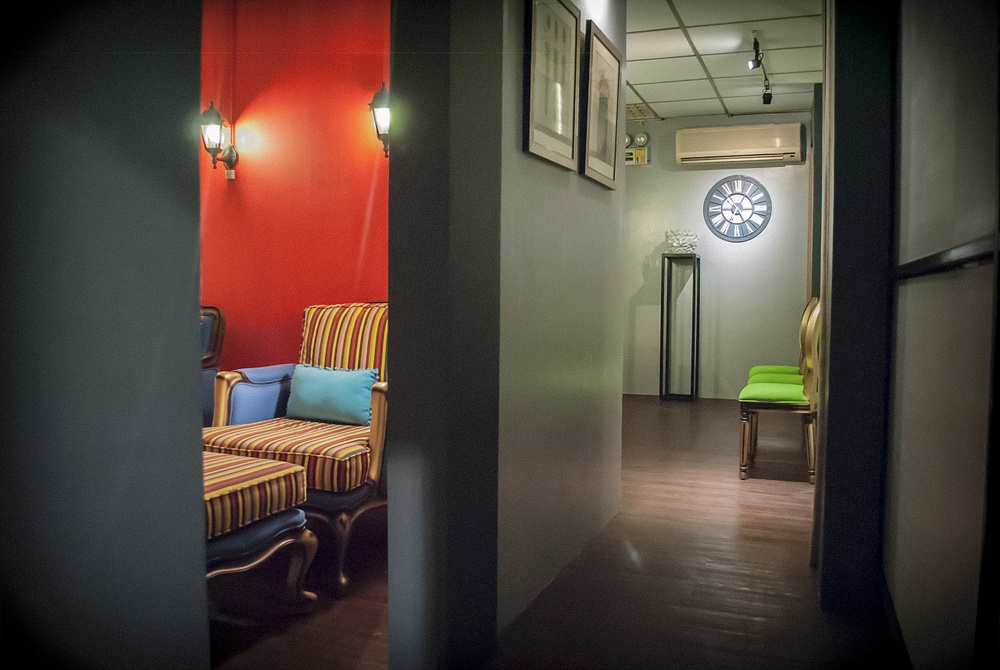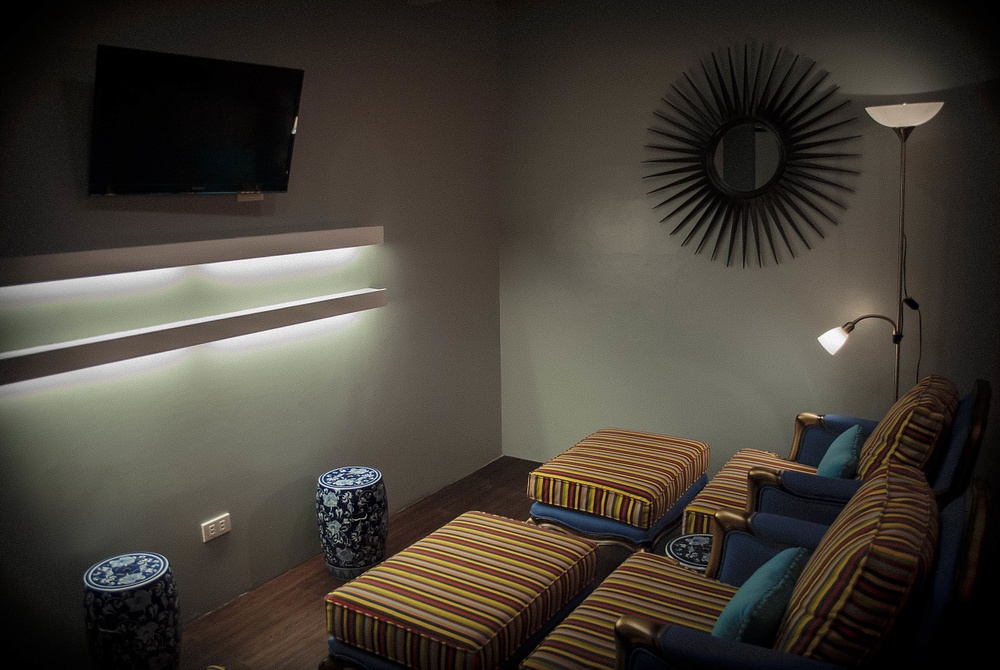 Yours truly with the rest of the bloggers invited for a night of pampering
at Urbanbreak by Le Blanc