The Cosmo Centerfold 2013 Side Dishes
12:44 AM
We already honored the top students of Cosmo University here (The Cosmo Centerfolds of 2013
) but what about the rest? After the centerfolds at the September 2013 special supplement of Cosmo Magazine, here is my opinion of the second 12. If we have the main buffet, I know you would love for more side dishes.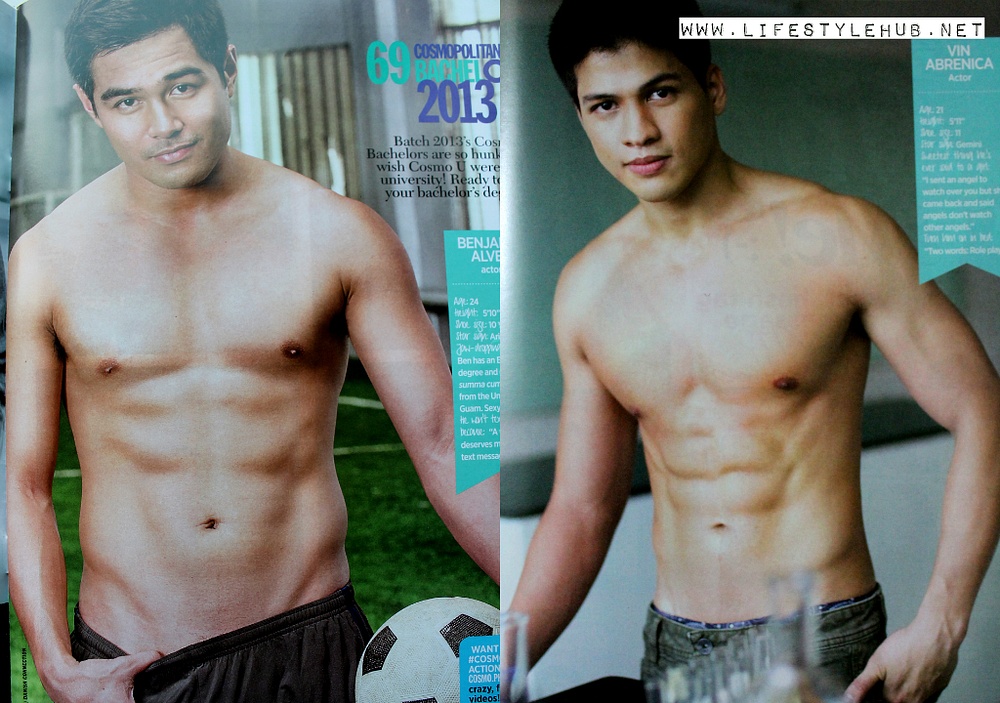 Actors Benjamin Alves and Vin Abrenica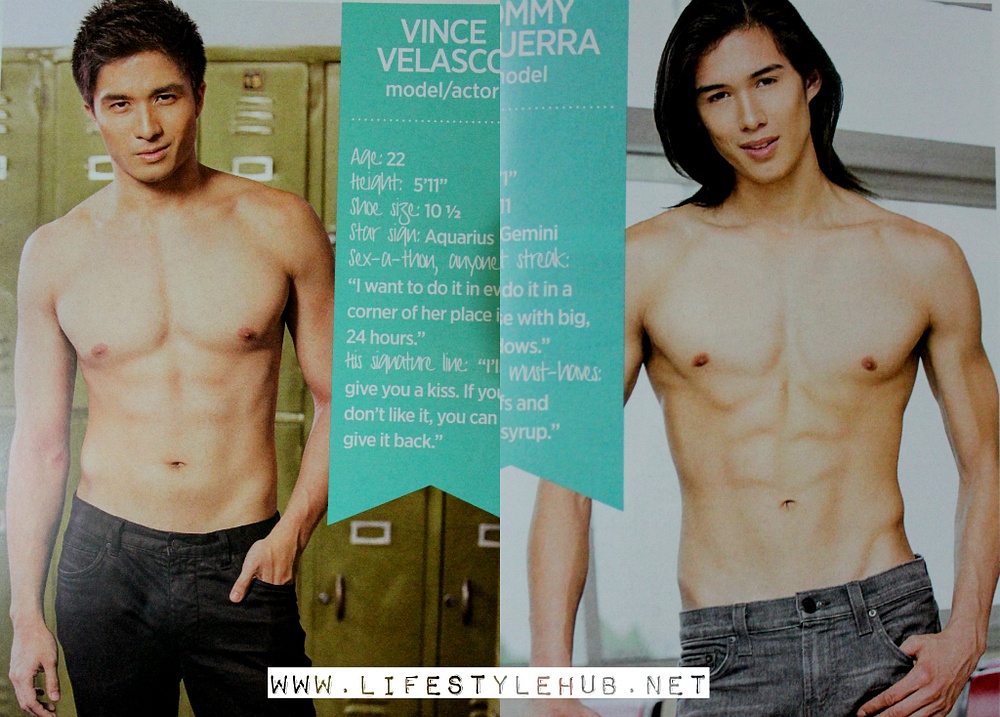 Young runway models Vince Velasco, 22, and Tommy Esguerra, 19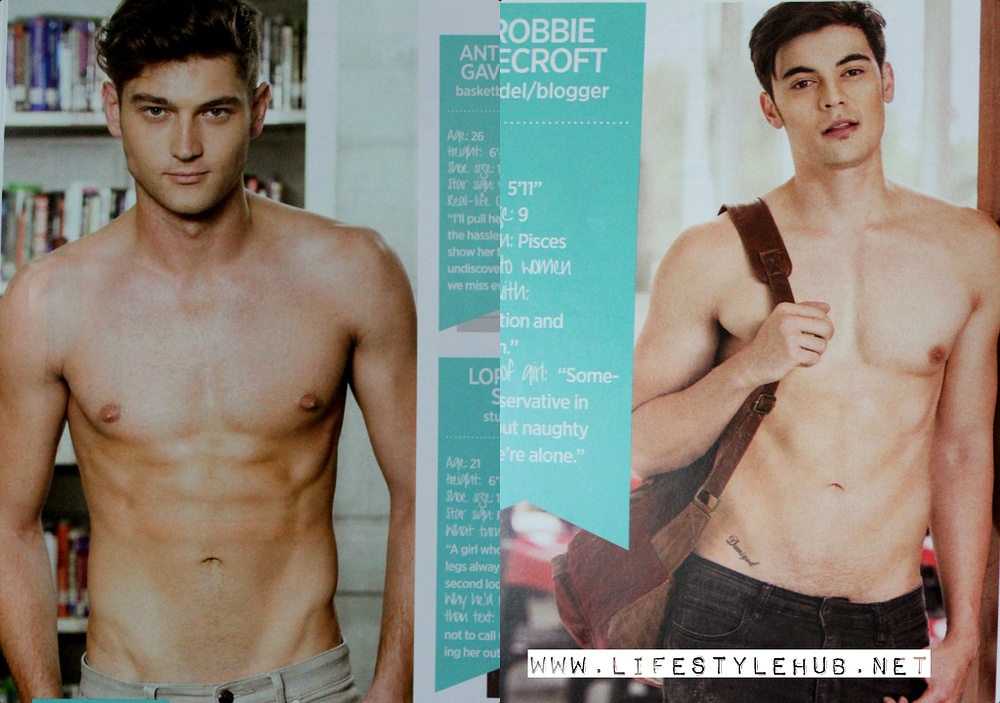 Models Donovan Prince and Robbie Becroft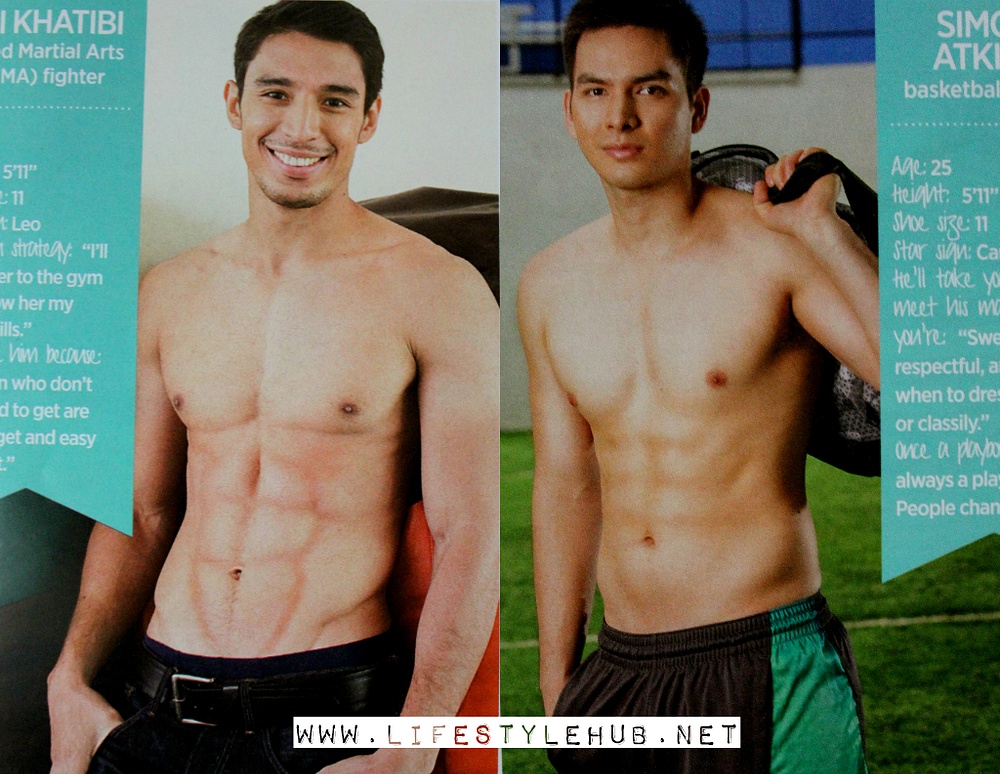 Sportsmen Ali Khatibi (Mixed Martial Arts) and Simon Atkins (Bastketball)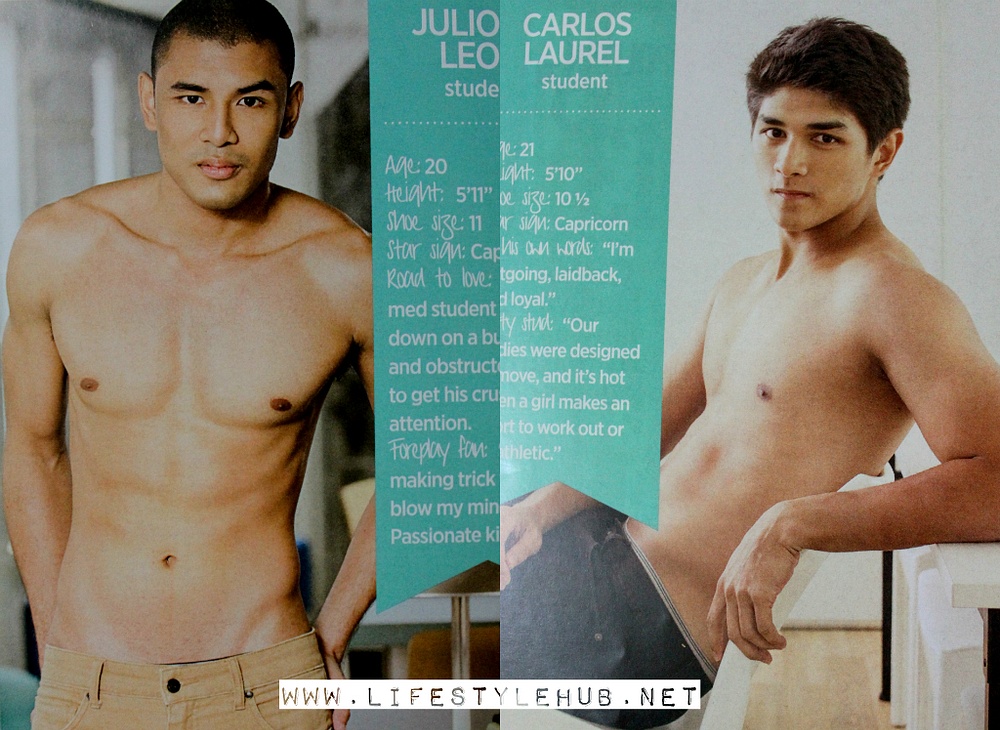 Students Julio de Leon and Carlos Laurel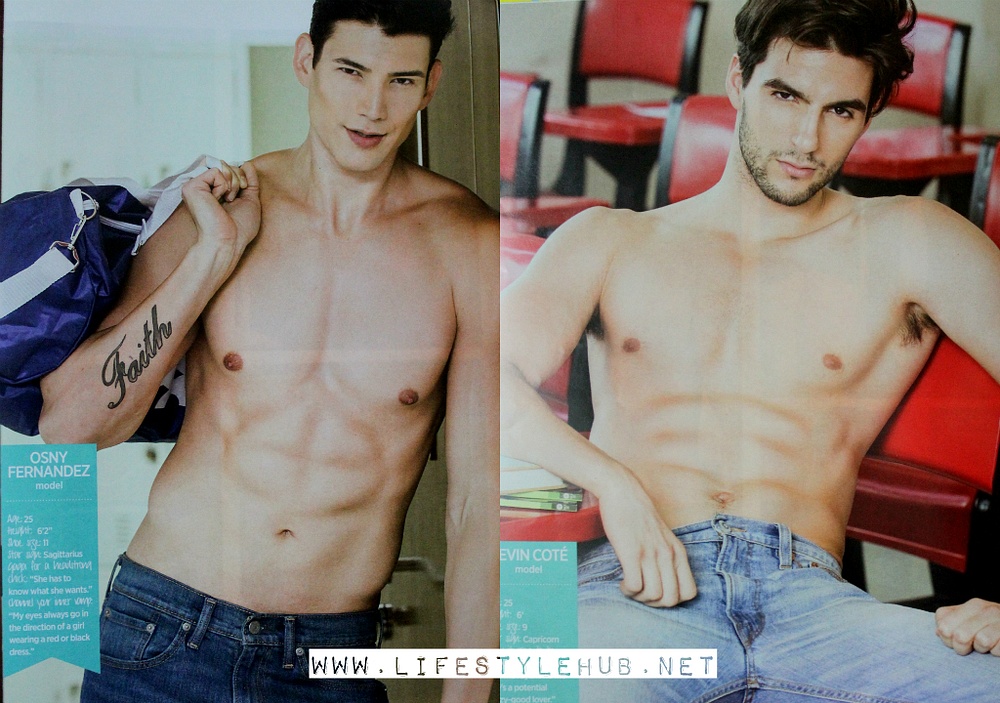 Supermodels Osny Fernandez and Kevin Cote
Here's this year's Cosmo video.