Cosmo Bash 2013: Who are these HOT guys?
1:35 AM
The boys are out to tease and we don't mean we will only give you the centerfolds. It was a spontaneous combustion of oozing hotness at the World Trade Center Tuesday night, September 24, as Cosmo Philippines held the 2013 show of its annual Bachelors Bash with the massive support of the country's not so popular models and sportsmen but with undoubtedly runway-ready charms and physique.
I know the photos of the famous celebrities who had a share of the spotlight on their abs and biceps are all over the internet now but how about those bachelors whose names we don't speak but helped made the night super sizzling. Let's take a break from the popular and feast on the guys showbiz should watch out for.
P.S I don't know all of their names (thus, the title) but if you do know them, the comment box below is ready.
Billy Villeta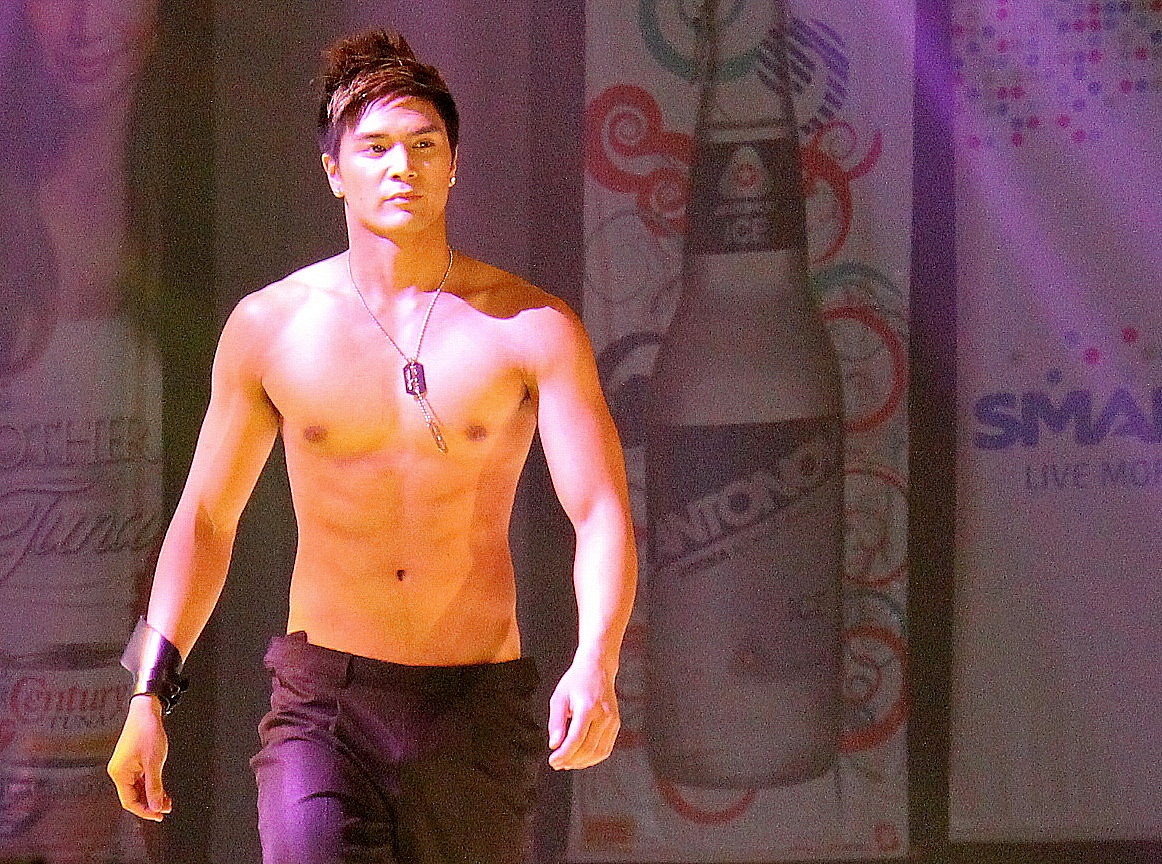 John Spainhour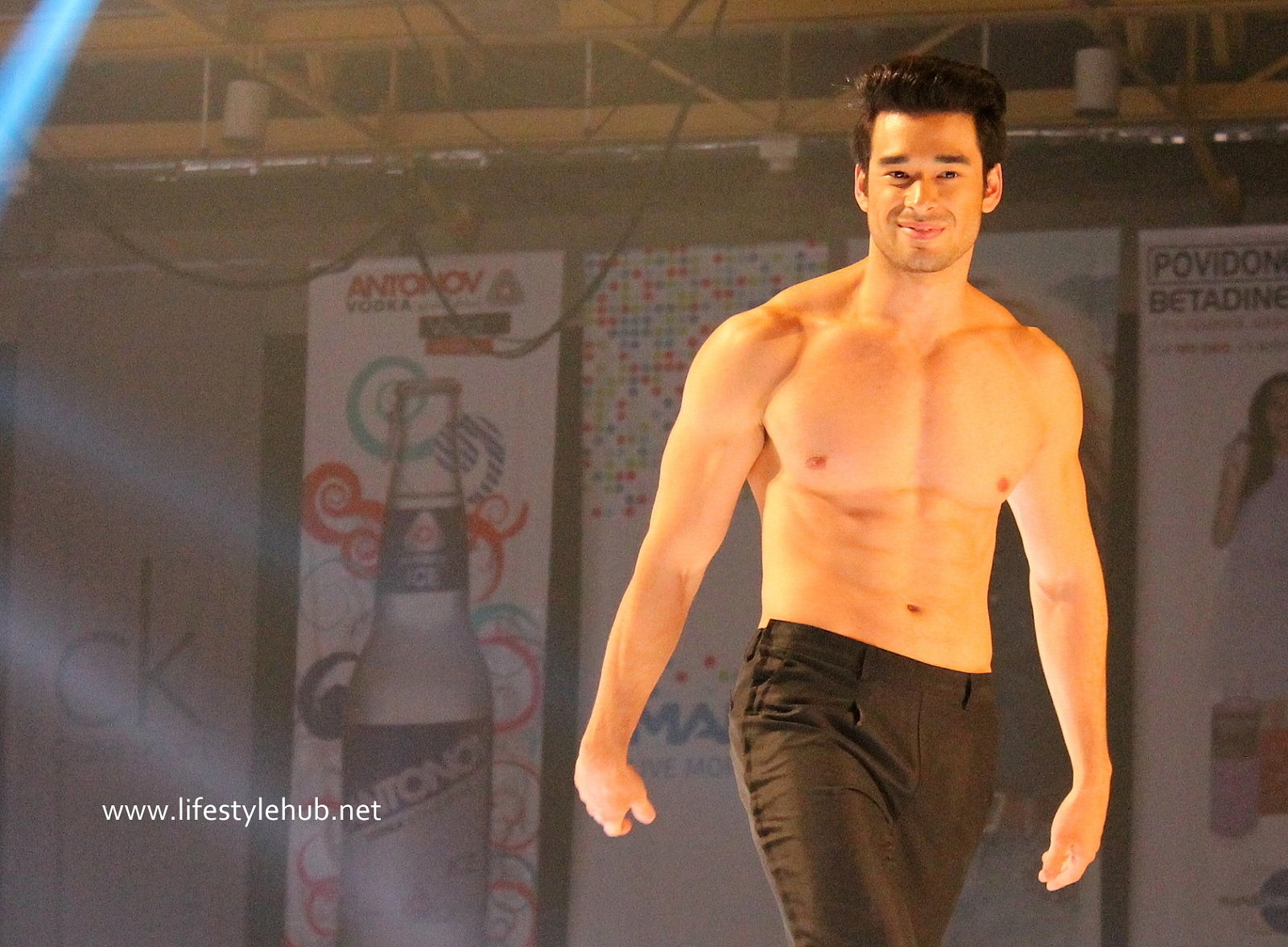 Lance Serrano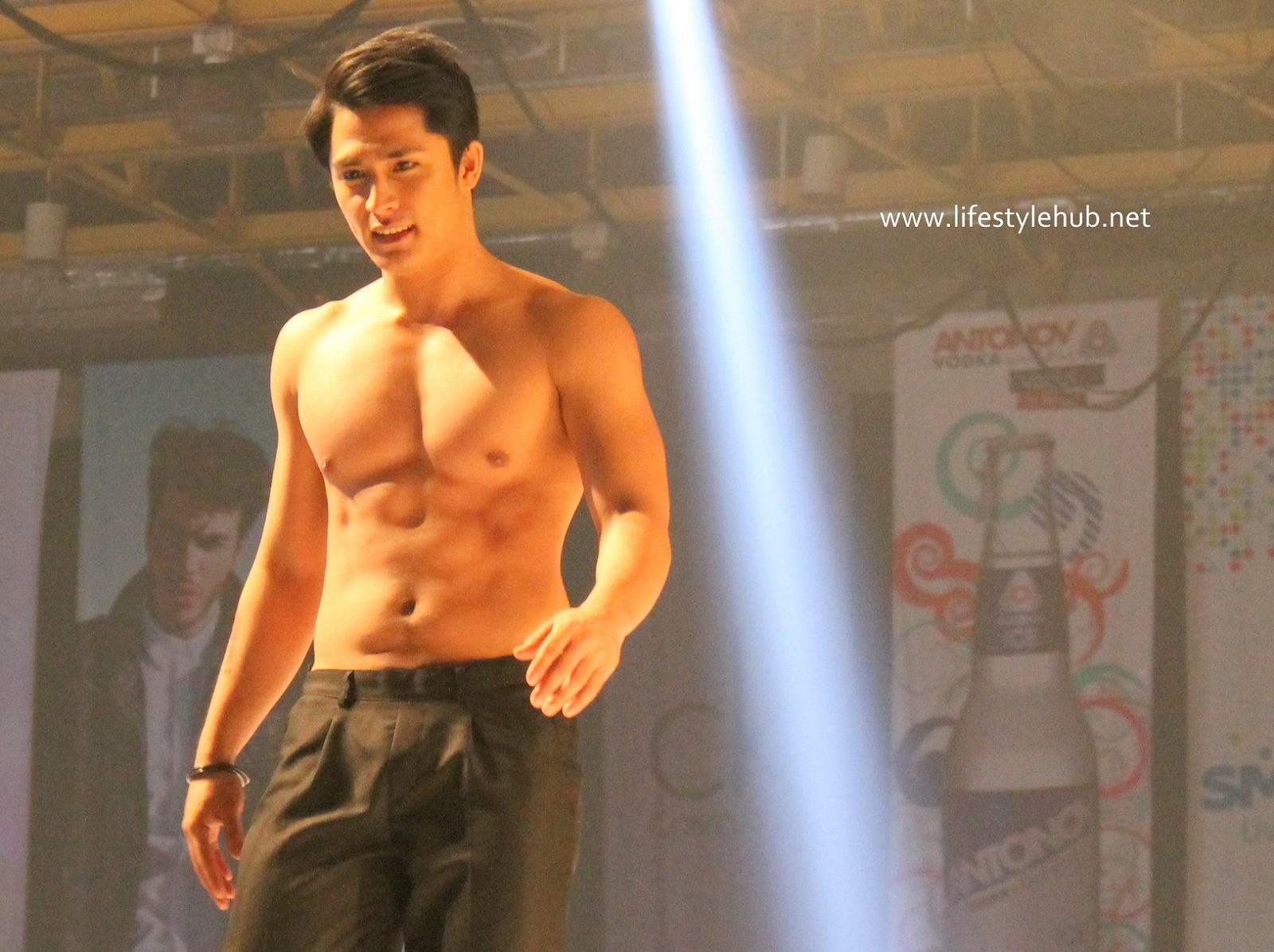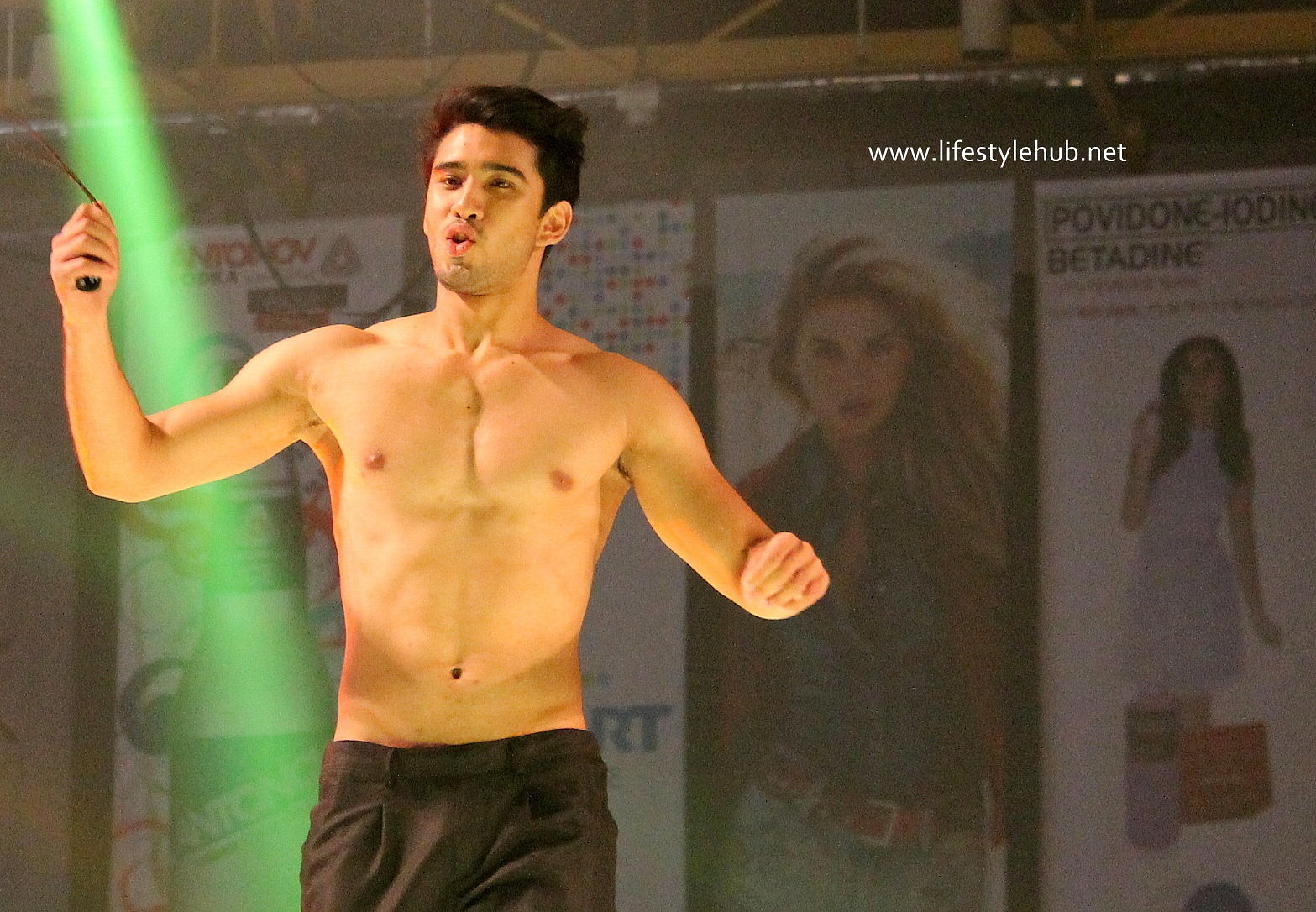 Tommy Esguerra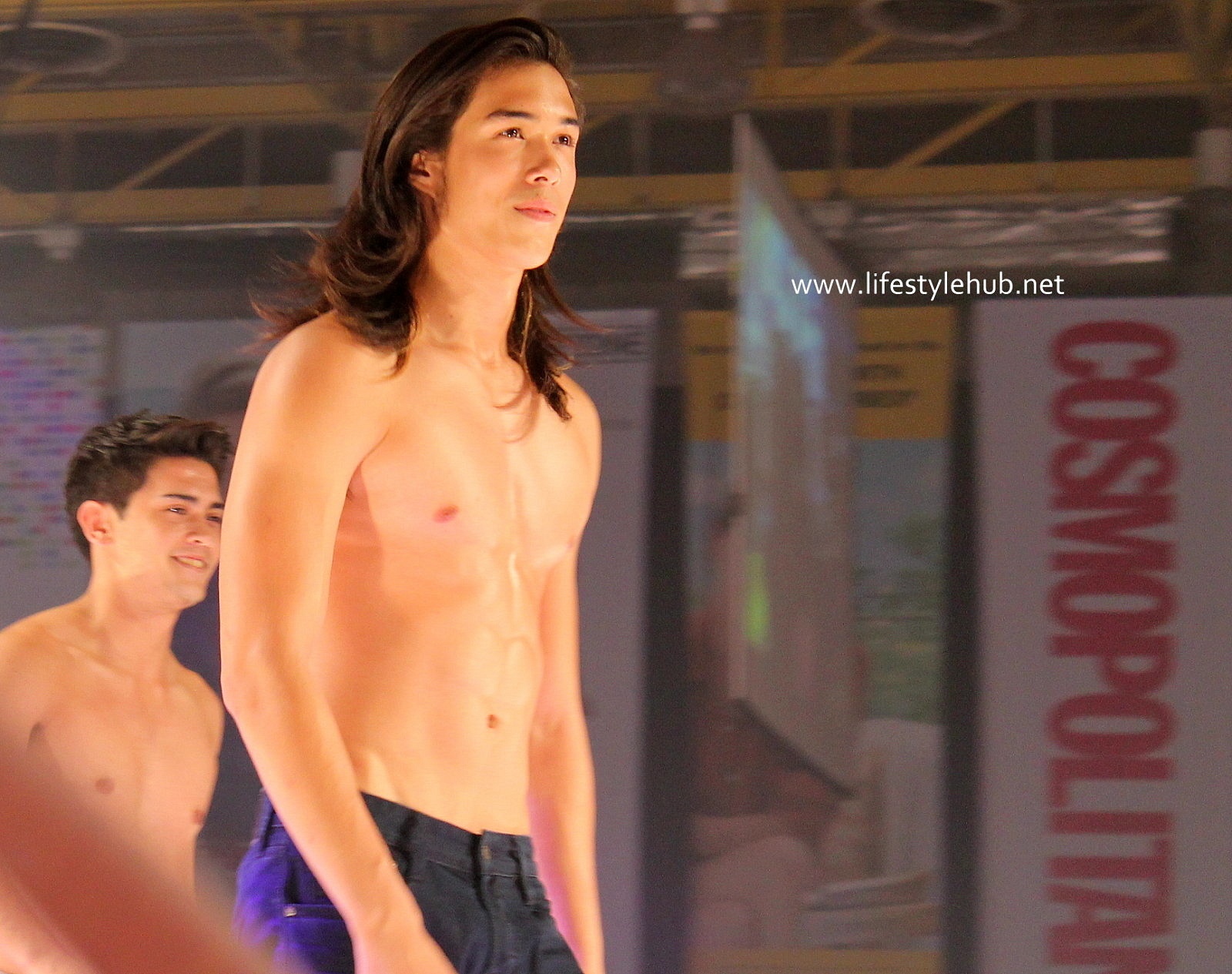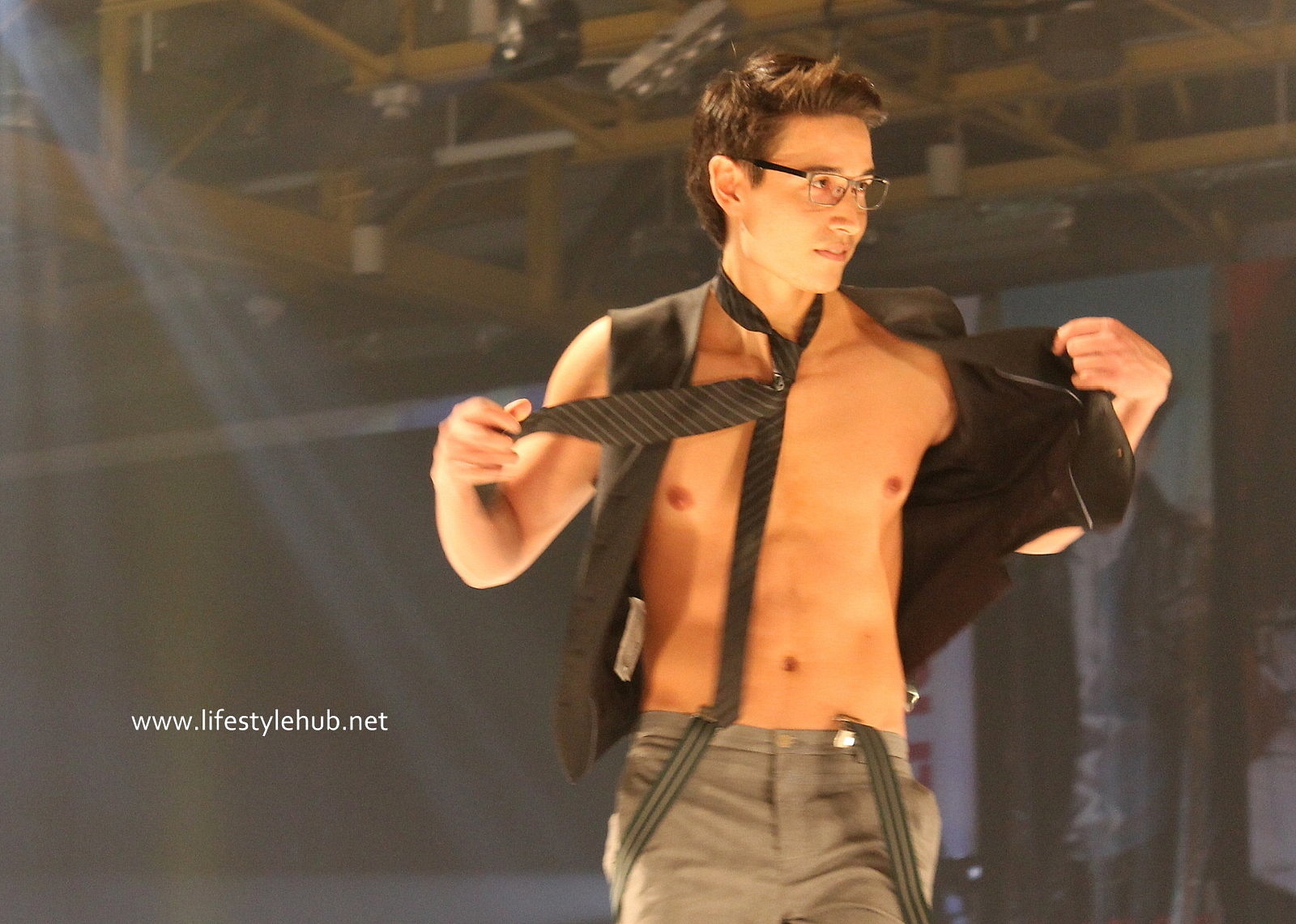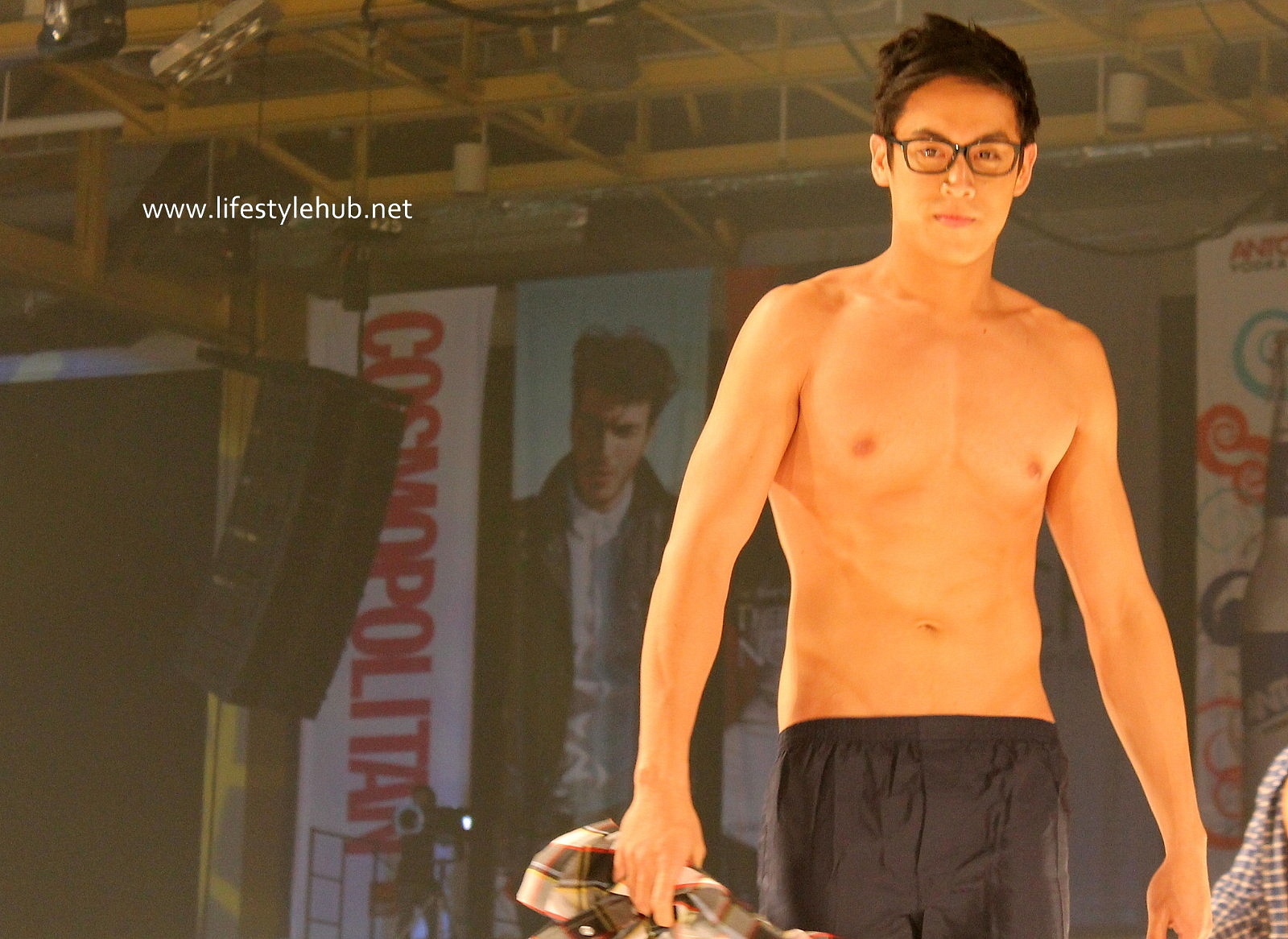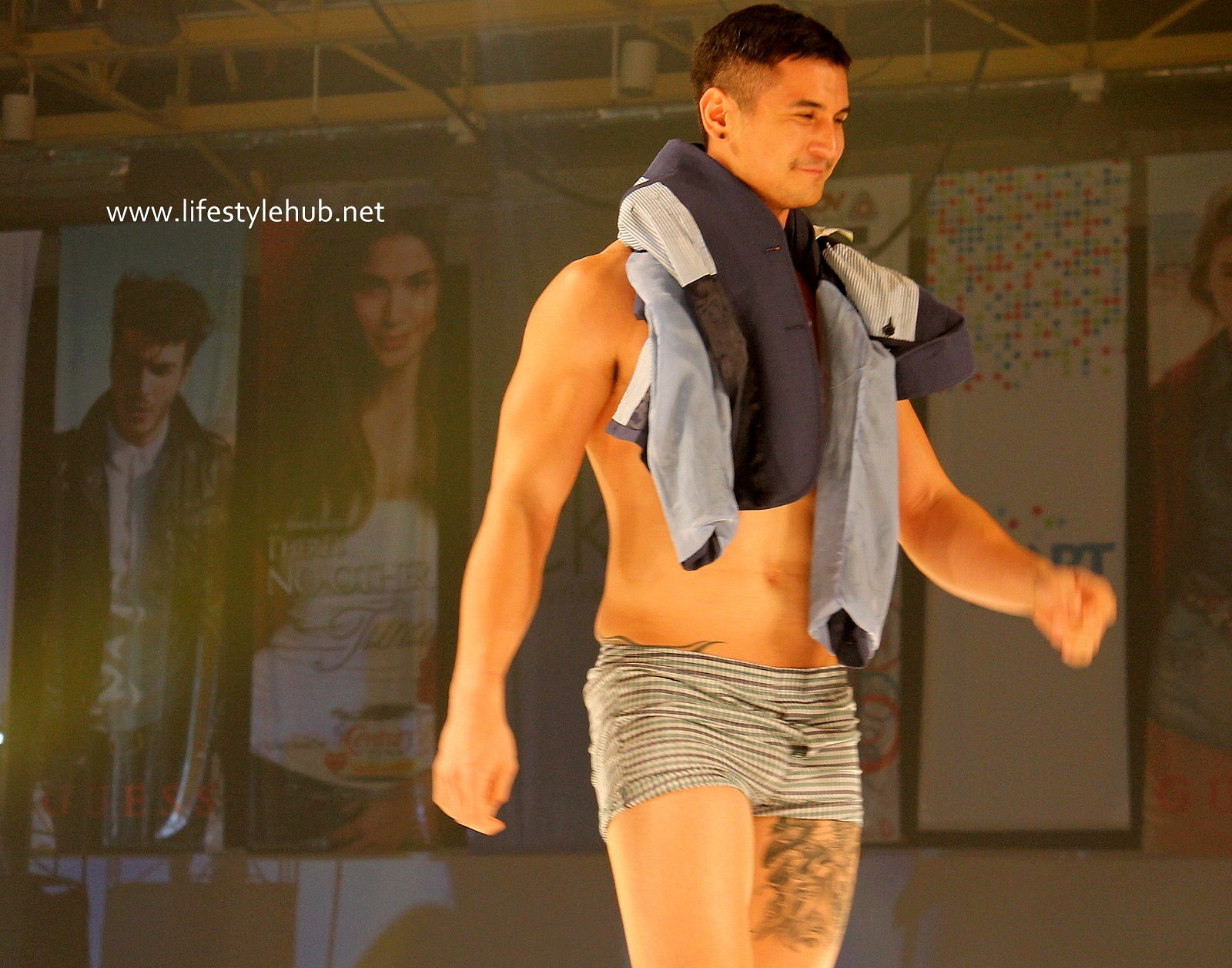 Carlo Sawit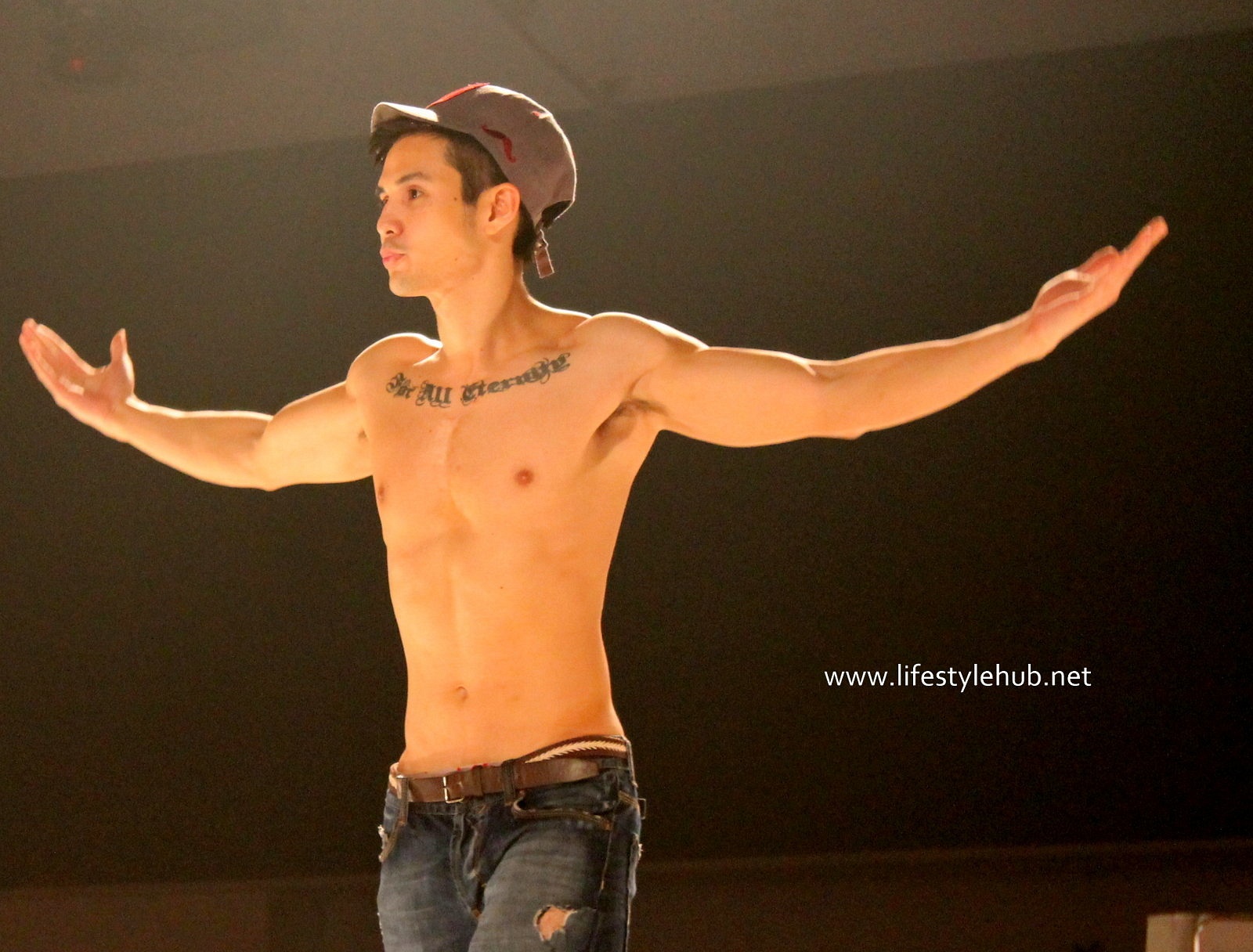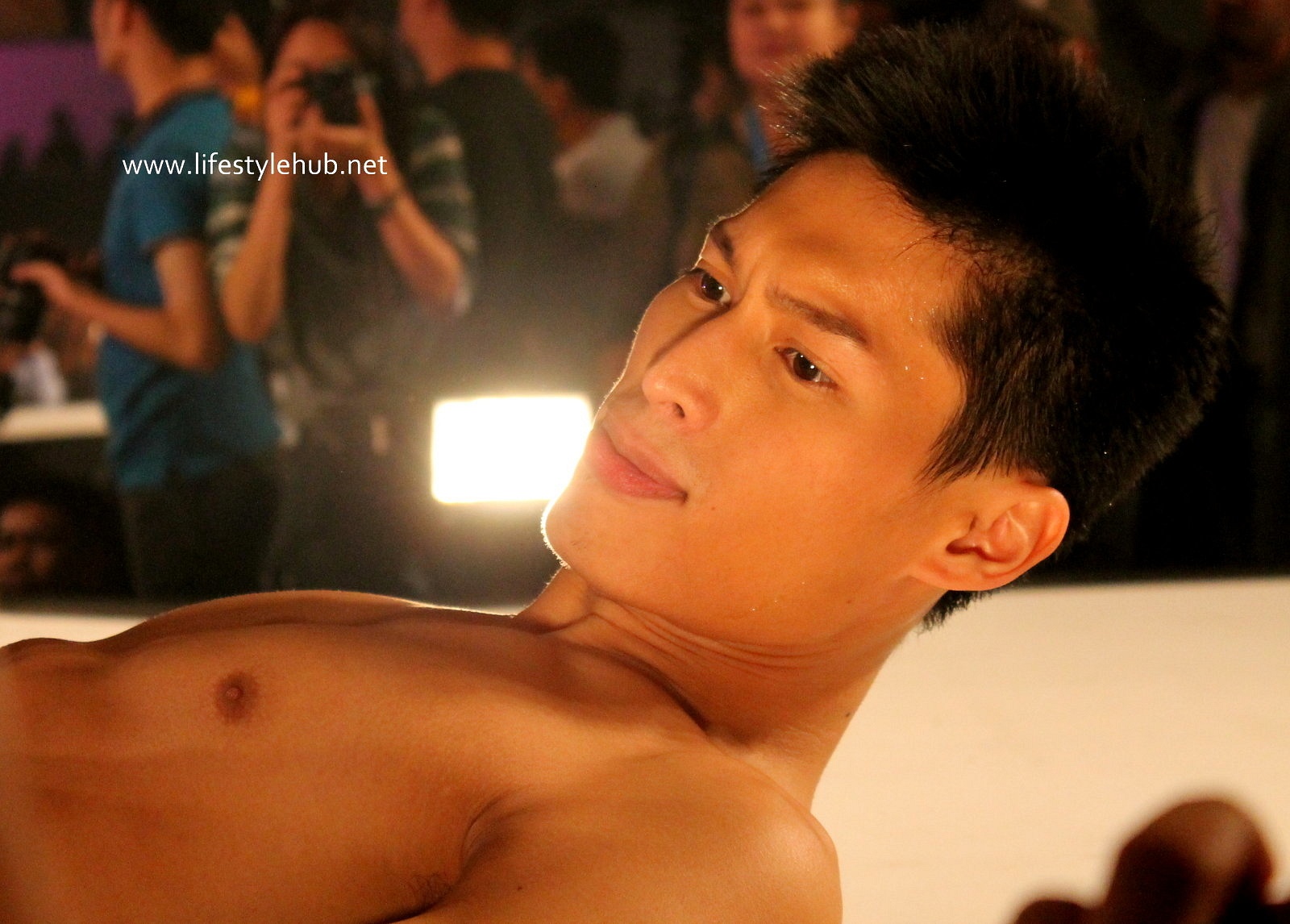 Jules Aquino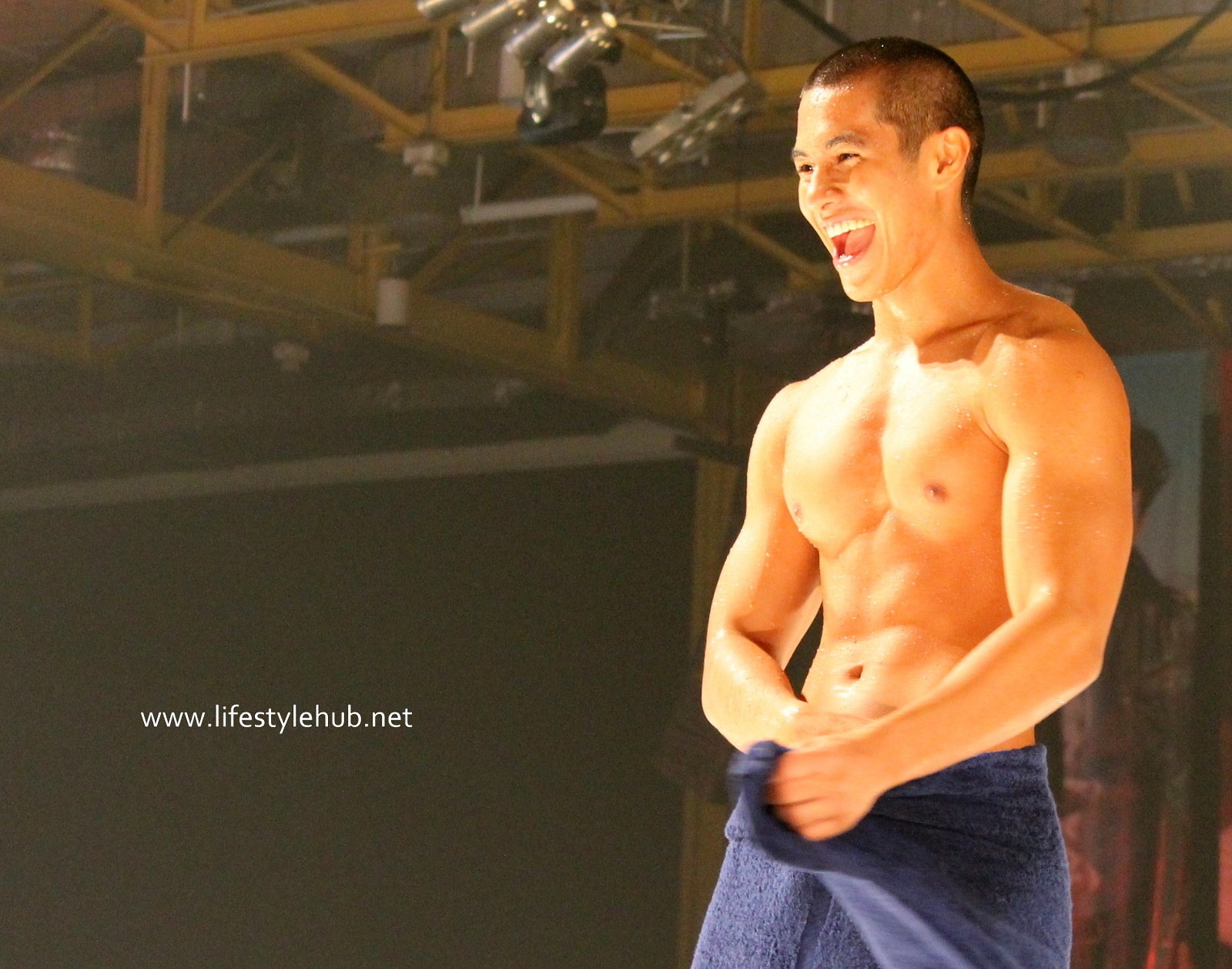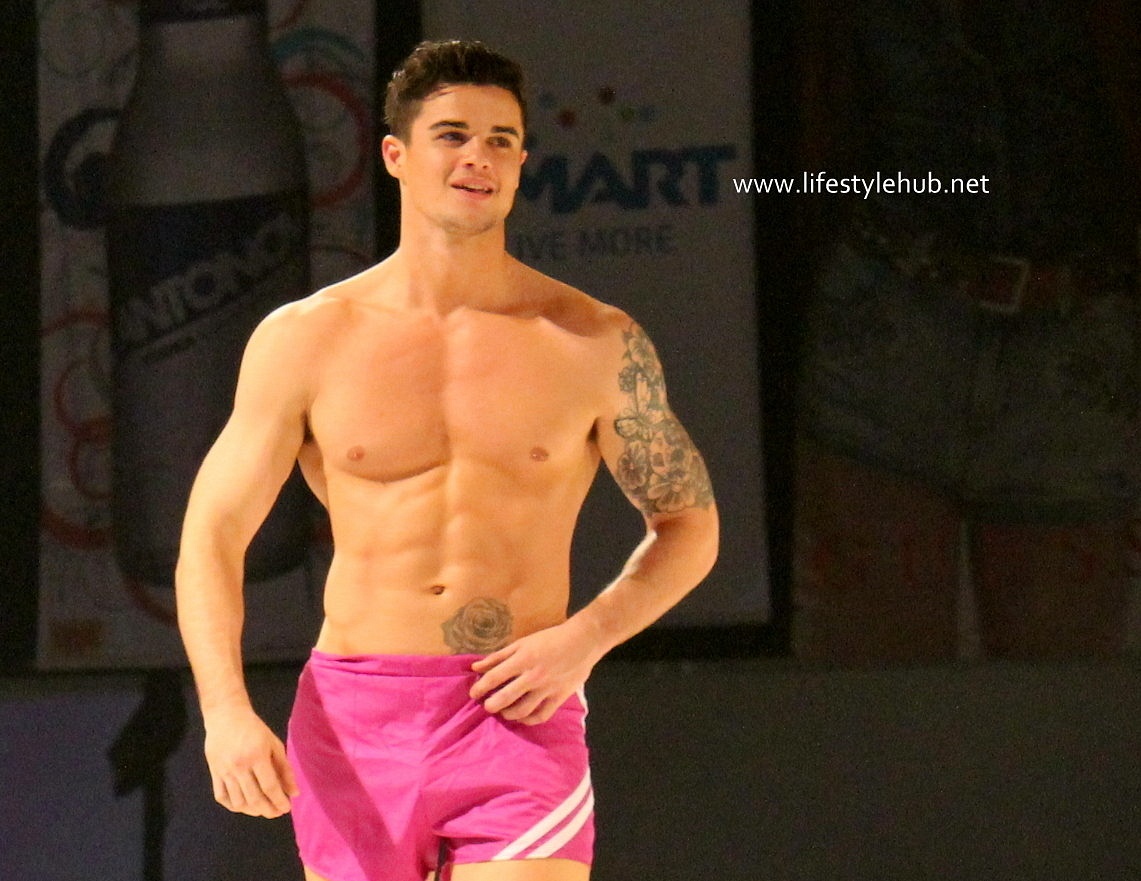 Marco Yulo