Anne Curtis hits 5 million followers, leads 35 Filipino Twitter Millionaires
6:30 PM
When we started our Twitter Millionaires post July last year, only 17 Filipinos made it past 1 million followers on Twitter. The number ballooned to 23 when we did the list again in January 2013. As of 5PM today, August 8, 2013, and six months after, there are now 34 Filipino Twitter Millionaires.
We'll give you the full list of the 34 celebrities who are the only Filipinos who crossed the 1 million follower mark on the world's second largest social network. For this edition of Twitter Millionaires, however, we'll focus on the Top 10.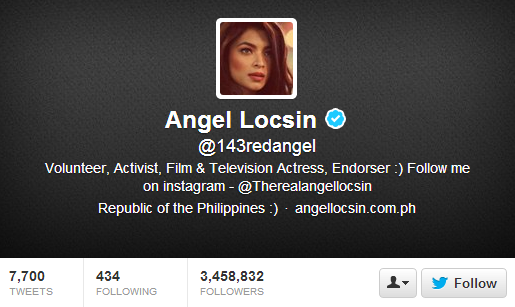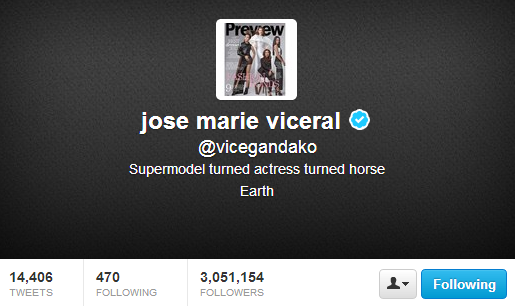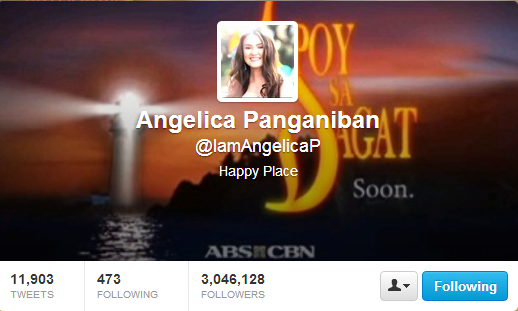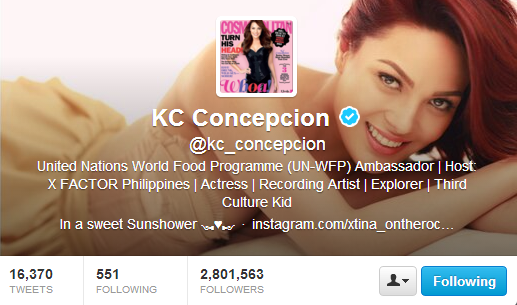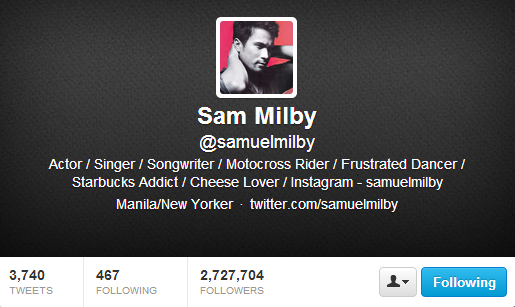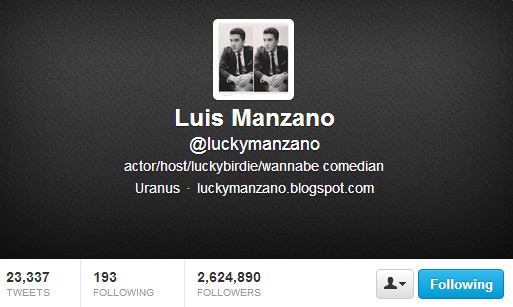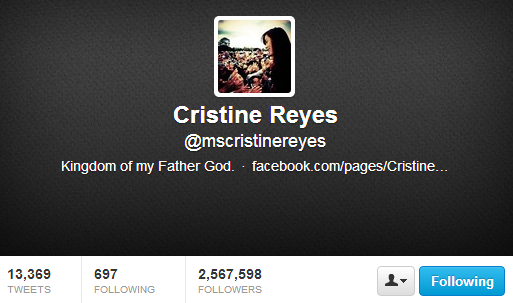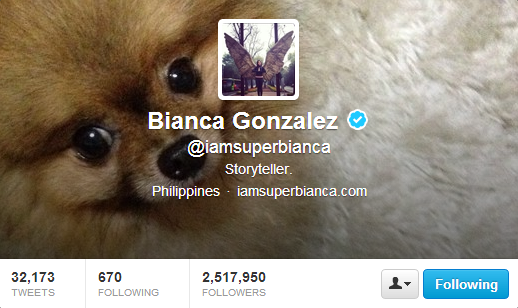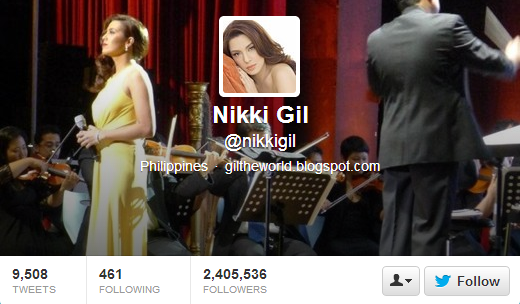 As soon as we are set to do the 4th edition of our Twitter Millionaires, I'm sure the number will grow. Expected to join the 35 Filipino Twitter Millionaires are Jericho Rosales (@jericho_rosales- 976,181 followers), Robi Domingo (@robertmarion- 962,074 followers), Iza Calzado (@MissIzaCalzado- 948,413 followers) and Jed Madela (@jedmadela- 940,941 followers).