Doing the BreadTalk
4:25 PM
If I will be ask an end-of-the-world survival question to choose between bread and rice, I would single-handedly choose rice. The burping is just better and my appetite just go surging to a different level when I have rice on the table. It's too Asian and too Filipino, right?
But when I started working and lost the luxury of time, bread becomes an easy substitute. Now I can say thank you BreadTalk for turning a comfort food into a sumptuous eating commodity.
On a weekend with fellow bloggers, we had the chance to try almost everything the BreadTalk menu can offer. I tried to come up with five of my favorite breads but the list exploded to 12. Forgive me if this might mean gluttony but here is my ranking of the most tasty BreadTalk delights.
1. Konichikuwa- P50
Both flaky and crunchy on the outside and sweet and soft inside, this is the so far
the best BreadTalk piece I tasted.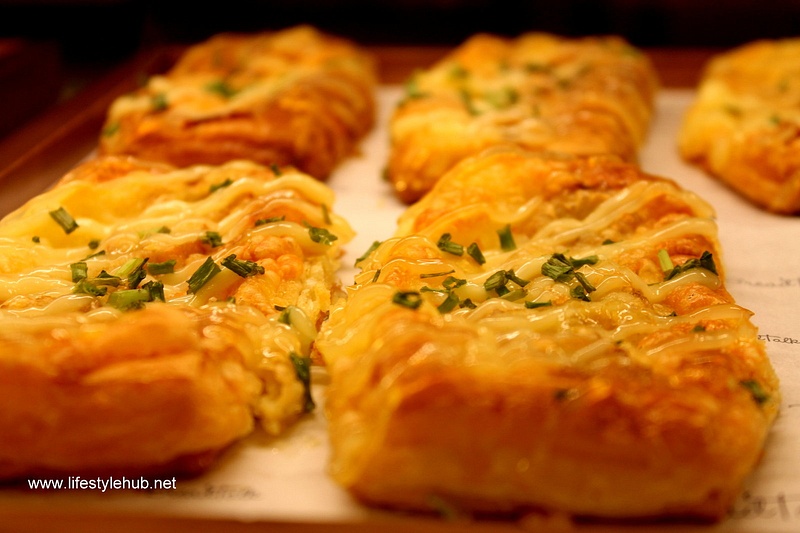 2. Blueberry Cranberry Sweet - P40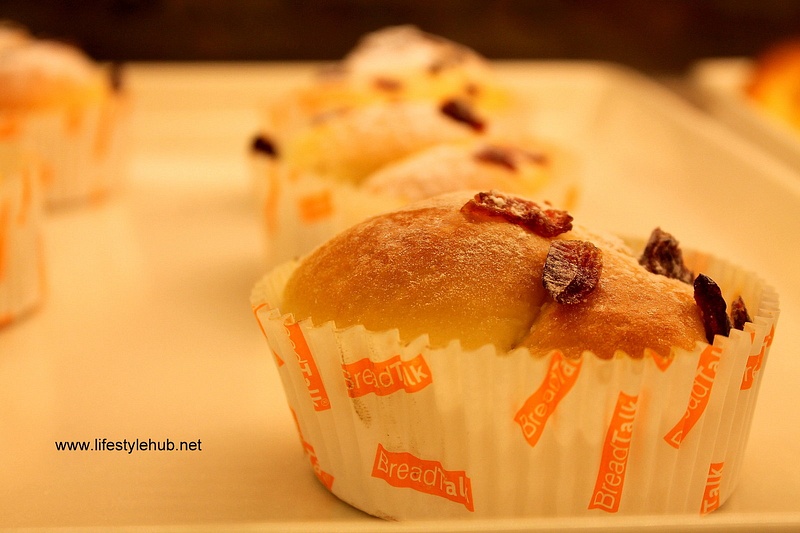 3. Double Trouble- 33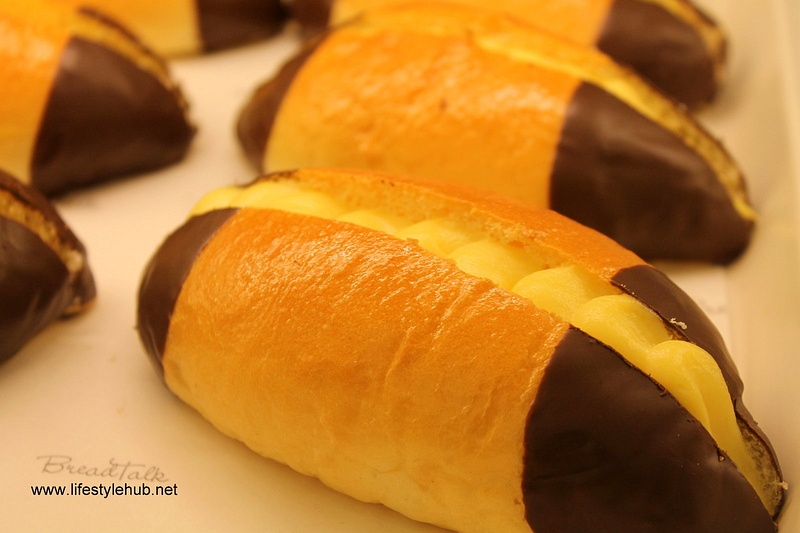 4. Marble Tiger Roll- P39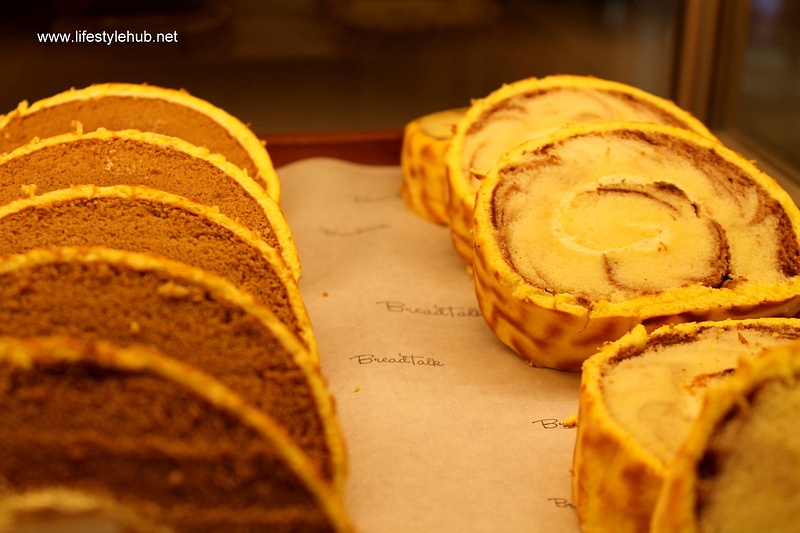 5. California White- P50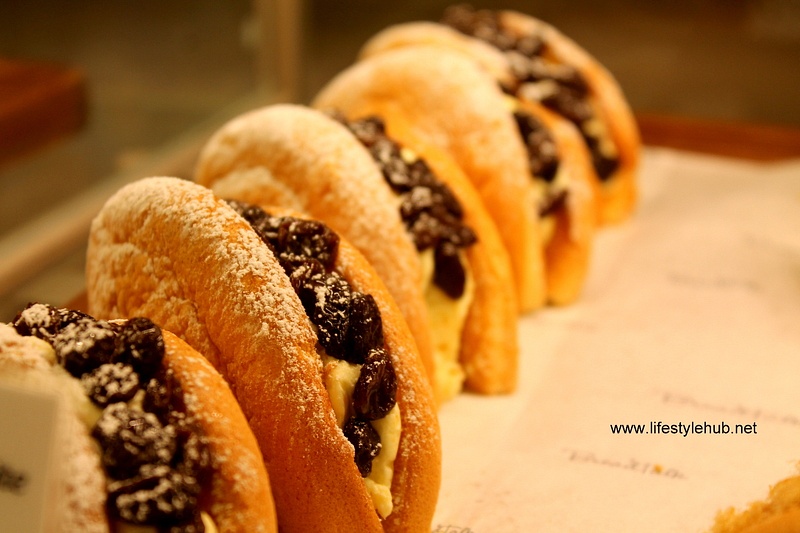 6. Cream Cheeze Danish P50



7. Tomato Ham Cheese P50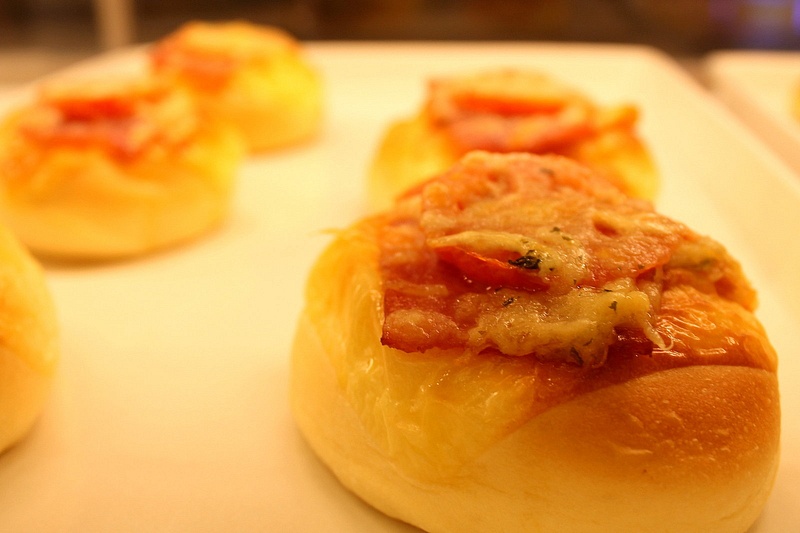 8. Get Cheesy! -P40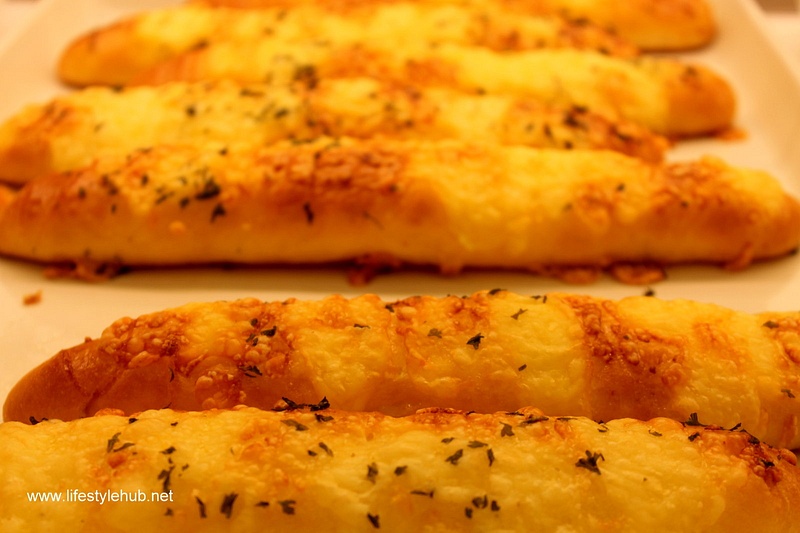 9. Bacon and Cheese- P40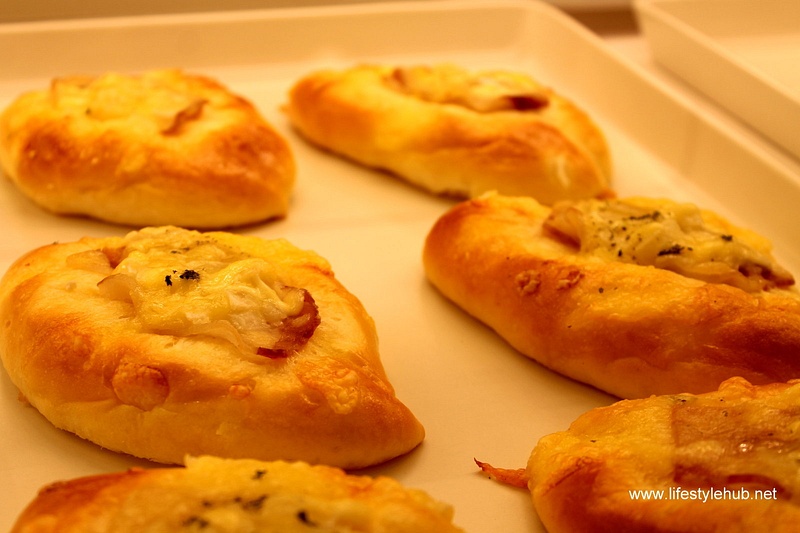 10. Firefloss- Best seller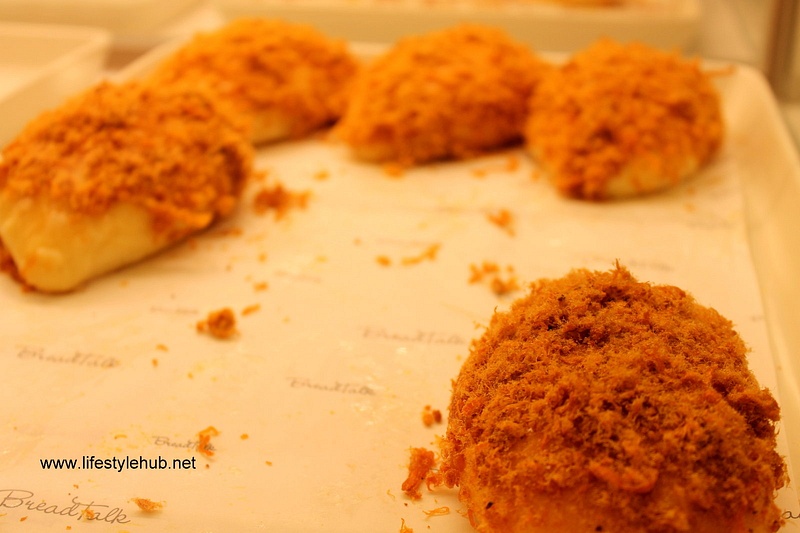 11. Parmesan Sausage- P40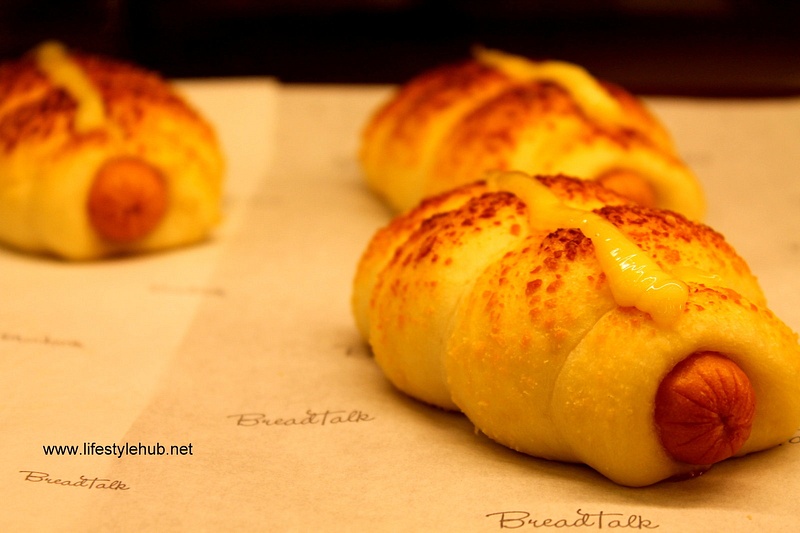 12. D' Dutch- P50


Below are photos of the newly opened BreadTalk's branch in Shang Mall- East Wing.