The Chippendale Charm
11:09 PM
The strip boys of Las Vegas are ready for the ultimate girls' night out on June 13 & 14 at Resorts World Manila



There will be no restrictions. The Filipino audience will see exactly the same Chippendales show presented in Las Vegas.
This is the promise of Kevin Cornell, a lead Chippendale, during their press conference at Marriott Hotel Manila in Resorts World Manila earlier today, June 10, 2013. "It will be the same show, the same level of fun as the shows we performed somewhere else", Cornell replied after I asked him if they are considering toning down the show to meet the expectations of the mostly conservative Filipina. "I don't think what we do will be against the modesty of Philippine women. Sure most of your girls are shy but I am sure they would also love to go out there and have fun", the long-haired Chippendale added.
The Chippendales shows scheduled at the Newport Performing Arts Theater in Resorts World Manila on June 13 and 14 will not be the first engagement of the boy group here in the Philippines. The striptease-themed performers once treated lucky Filipinas to an ultimate girls night out in the same venue last year. For their comeback, aside from performing for two shows in Manila, the group will also be performing in Marco Polo Plaza in Cebu City on June 11 and in Hotel Stotsenberg in Angeles City, Pampanga on June 15.
Only 8 members of the group are here in the Philippines but it doesn't mean the fun will be less. Bryan Cheathem, the group's lead singer, said that they are willing to compensate for the absence of some of their groupmates. "It will still be up on you girls, on how excited you will make us during the show", he said.
When asked which Filipino personality they recognize, the group members enumerated boxer and Congressman Manny Pacquiao, Black Eyed Peas member Apl de ap, UFC Fighter Mark Munoz and singer Charice. When a member of the press shared Charice's latest revelation on her sexuality, Bryan Cheatam was surprised. "Really?", he asked. "Maybe I should invite her to the show. She might change her decision", Cheatam quipped.
Ticket prizes are at P3,920, P2,800 and P2,240 at the VIP, Deluxe and Balcony sections of the Newport Performing Arts Theater, respectively. For ticket inquiries, you can visit TicketWorld or click here: TicketWorld Website.
Are you ready for the ultimate girls' night out?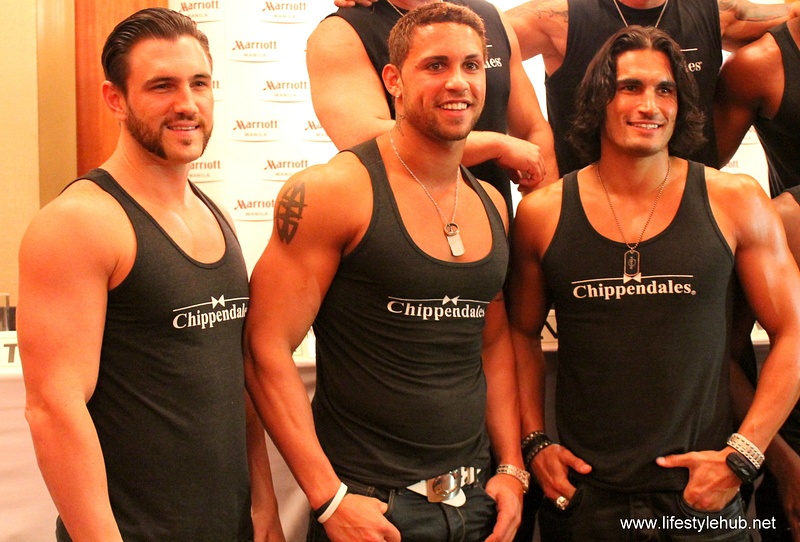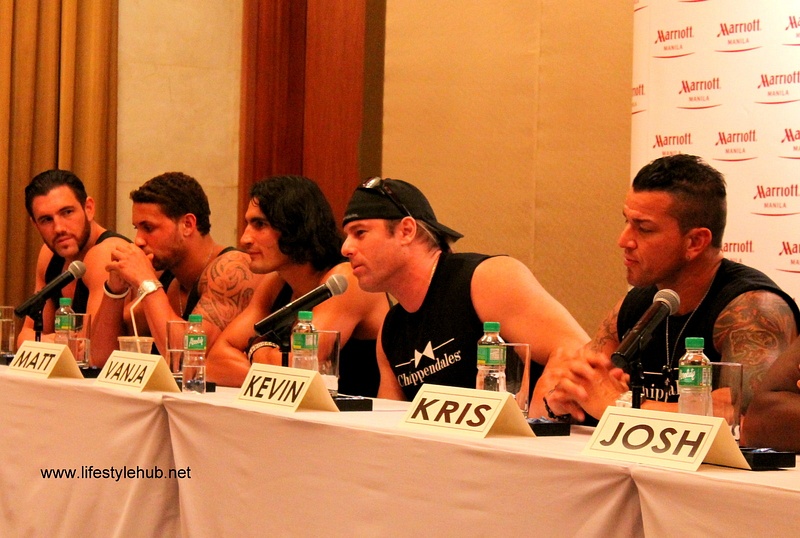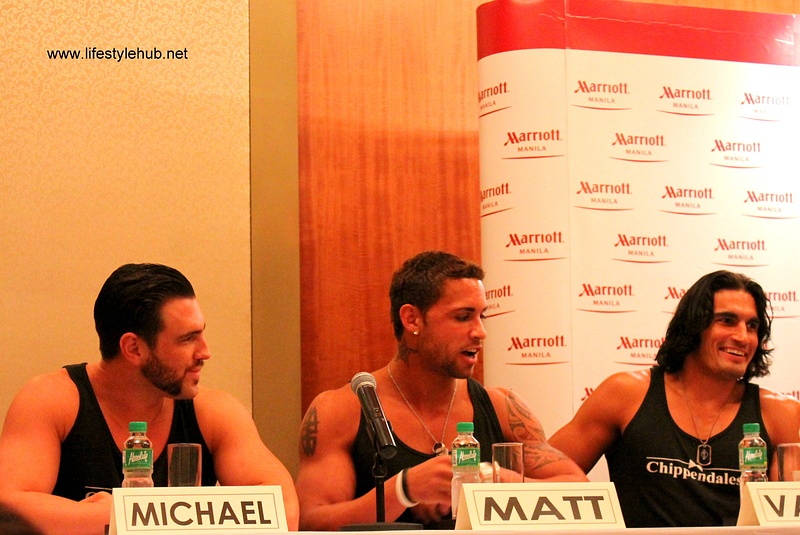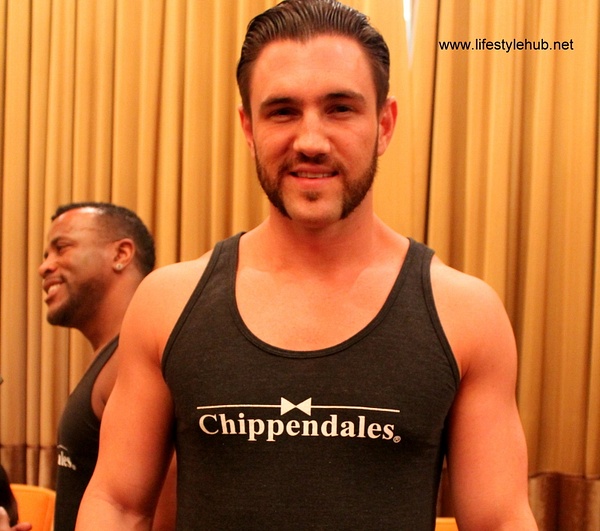 Michael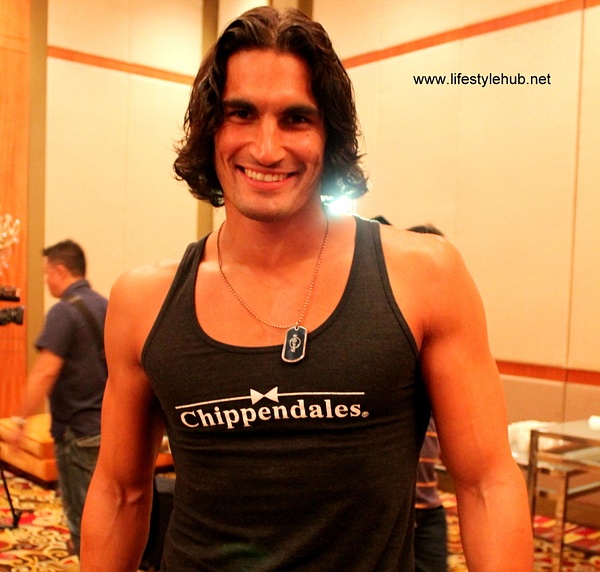 Vajna from Serbia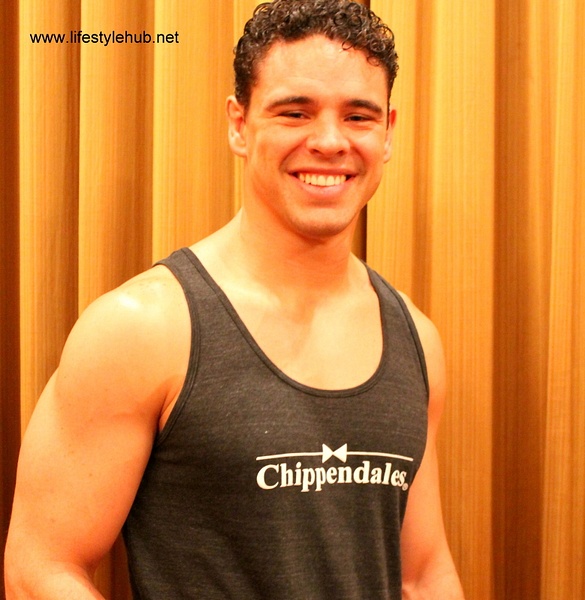 Dylan Rush