This could be his last strip to a swimming pool for summer 2013 but John Calderon of

www.trip2happylife.blogspot.com

made sure he will have a smooth transition from summer to the rainy days. He just combined the convenience of a brightly colored short with his preppy rainy day top. Accessorizing it altogether is a piece from the limited Freeway- Levi Celerio necklace collection with the musical instrument for all seasons: flute.
I hope my photos did justice to his "ensemble for all seasons." Also, big thanks to New World Makati Hotel for providing us a breathtaking background for the shoot. This is about the only swimming pool where you can see the mallgoers in Greenbelt and Glorietta. Now that is swimming and relaxing made perfect and first-class at the heart of the Makati business district.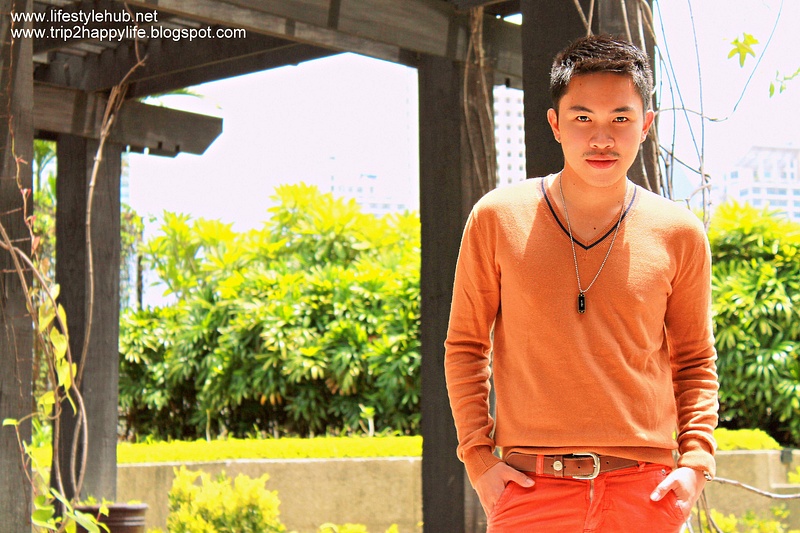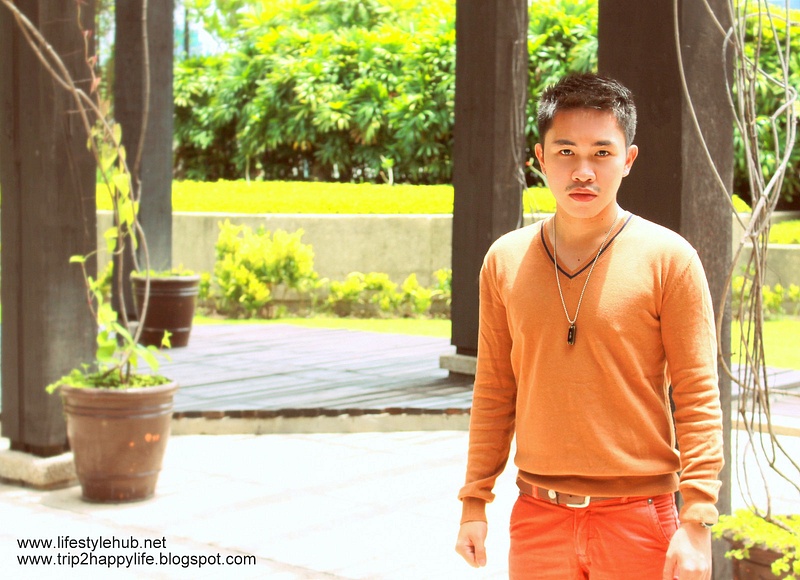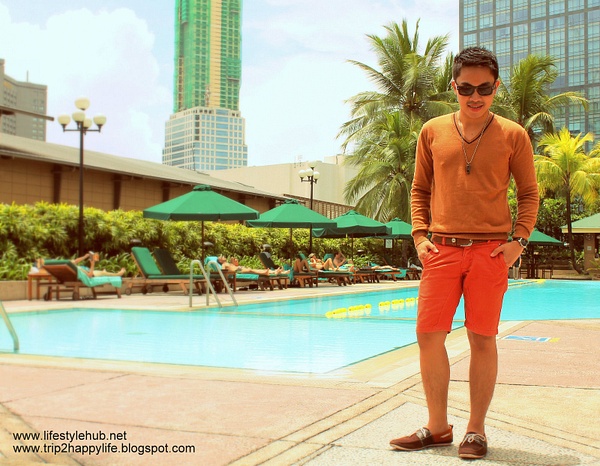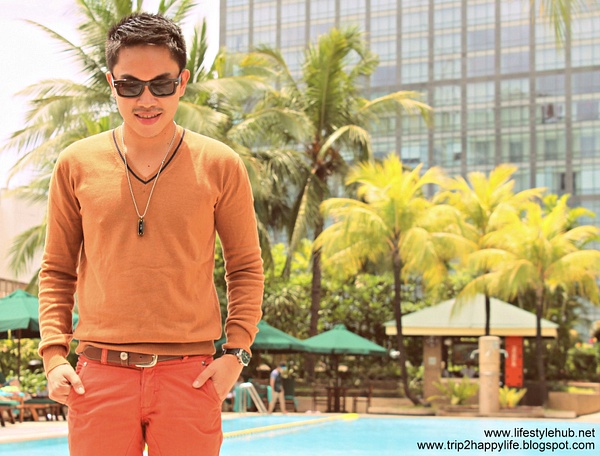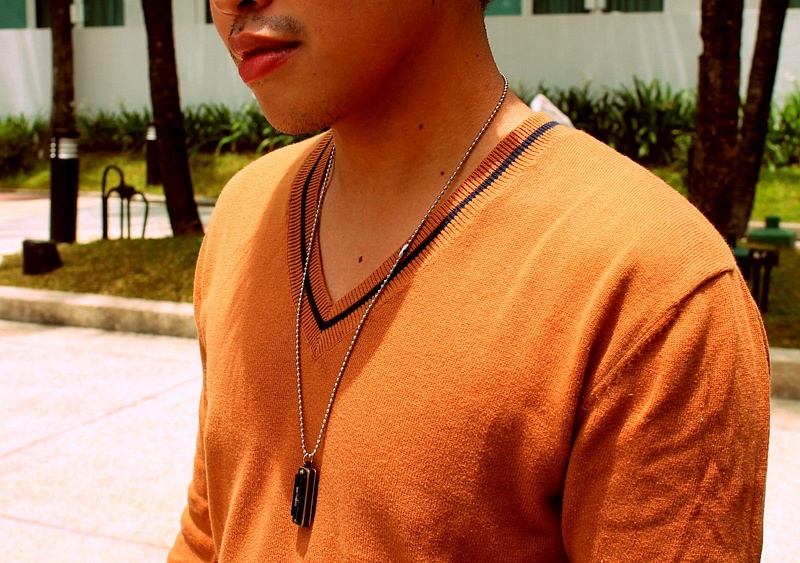 Top sweater: Penshoppe
Flute Necklace: The Levi Celerio collection by Freeway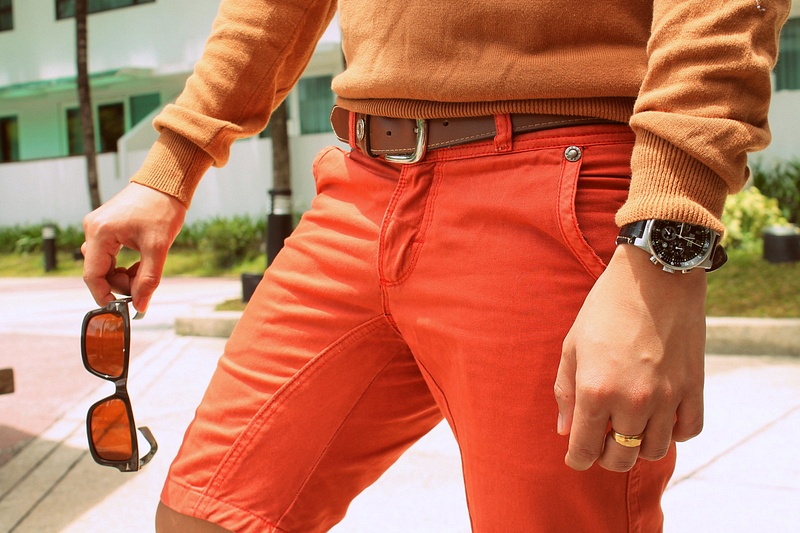 Shades: SM Accessories
Belt: SM Accessories
Red Orange Shorts: Landmark Men's Fashion
Wristwatch: Esprit Misto Chrono Timewear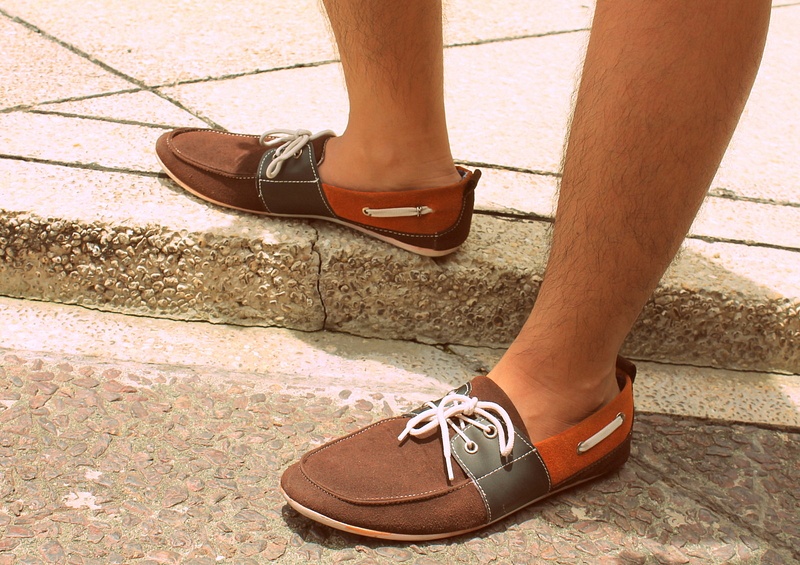 Topsider shoes: Gibi