Paulo Avelino breaks through
6:34 PM
One of the hottest young stars today soars further despite issues on sexuality


"Halimbawa kung yung third or fourth party, ano yun, babae, lalaki o ano?" Startalk host Lolit Solis posted an interrogative remark on her talk show few weeks ago, trying to ask actress LJ Reyes of the reason of her breakup with long time boyfriend Paulo Avelino. Or was there even a breakup in the first place?
Co-host Joey de Leon, also followed up a statement which those who were able to watch the show cast a doubt on the young actor's sexuality. "Basta maano ka sa third dahil ang third, may third sex, may third ano... iba-iba, e", he said wrapping up the interview segment with LJ.
This is certainly a very interesting update on Paulo Avelino's soaring career but whatever the truth is, I care less. Paulo Avelino for me is one of the most attractive local young actors today and personally, he will be sexier even if he is proven gay. A breakthrough showbiz career has to have humps somewhere and issues on sexuality, especially the unproven, may not necessarily affect that. We have Piolo Pascual and Enchong Dee as living examples.
If we make a list of actors whose career kicked off a soaring journey for the past two years, Paulo will certainly be a part of the list. He made a splash after transferring to the 'Kapamilya' network and with his breakthrough performance in the top-rating soap "Walang Hanggan".
Now, after the defunct 'Kahit Konting Pagtingin', a successful debut album, being a leading man in Regal Films' 'The Bride and the Lover'
, and being an in-demand cover boy in various magazine and brand ambassador for Bench, Paulo stars in two entries in the upcoming Cinemalaya 2013. He will be seen opposite Lovi Poe in 'Sana Dati' and will also be part of 'Debosyon'.
Paulo Avelino's career is projected to soar more in the coming years so I opted to dedicate a piece here on my blog for us to know him better. Here are some pictures and videos I took during the "Kahit Konting Pagtingin" press conference.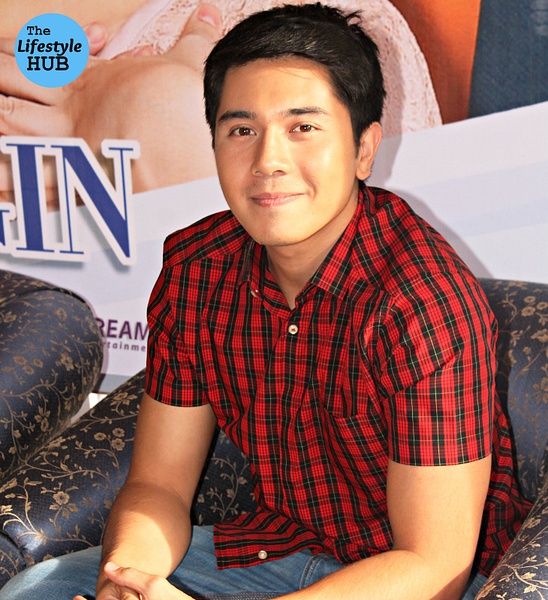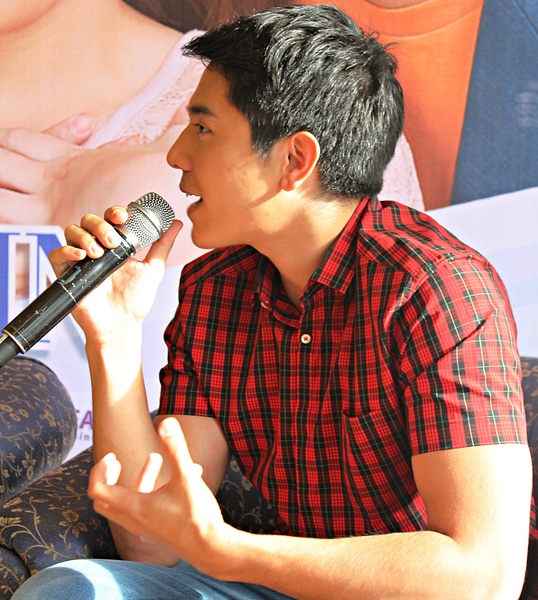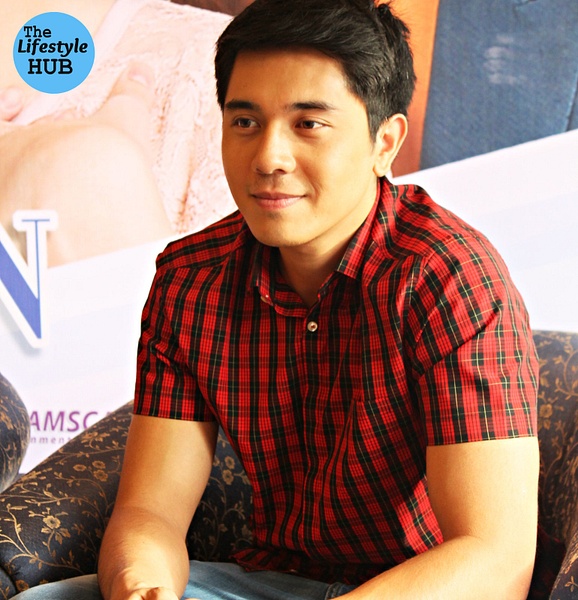 Here's a portion of my interview.