Fusion of Food and Fashion at Megaworld Lifestyle Malls' Gourmet Masterpieces
6:26 PM
Fashion and food came together in Gourmet Masterpieces. Held at The Plaza in Newport Mall last April 18, the metro's most celebrated chefs displayed their greatest culinary masterpieces and shared the same stage with premiere fashion designers who also came up with a stunning ensemble of textile.
Presented by Megaworld Lifestyle Malls, the team behind posh malls Venice Piazza in McKinley Hill, Eastwood in Quezon City, Burgos Circle in Bonifacio Global City, Lucky Chinatown Mall in Binondo, and Newport Mall in Resorts World Manila, together with Asian Food Channel treated VIPs to a concoction of culinary and couture.
Renowned chefs from dining establishments all over the Megaworld Lifestyle Malls and Resorts World Manila were invited to conceptualize limited edition summer dishes based on their favorite art pieces. The delectable dishes were made by Chefs Michael Lopez of Cafe Maxims, Cyrille Soenen from Impressions, David Wai Fung from Passion, Antonio Ablay from Ginzadon, Marvin Agustin of Gambino, Florabel Co of Sweet Pea, Martin Kaspar of L'Entrecote and Robby Goco of Cyma.
Among the fashion designers who displayed their most exquisite pieces are Michael Cinco, Rajo Laurel, Brian Leyvam Cary Santiago and Edwin Uy. Miss Resorts World Manila 2012 Alexandra Salmeron was one of the girls who modeled the dresses.
Here are some of the Instagram photos taken by JC Gonzales.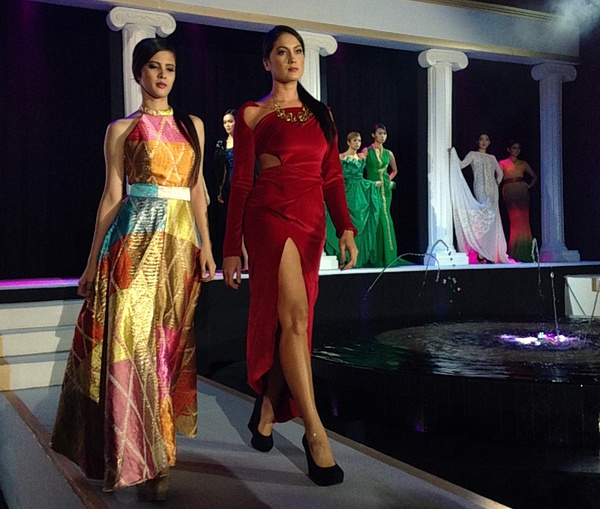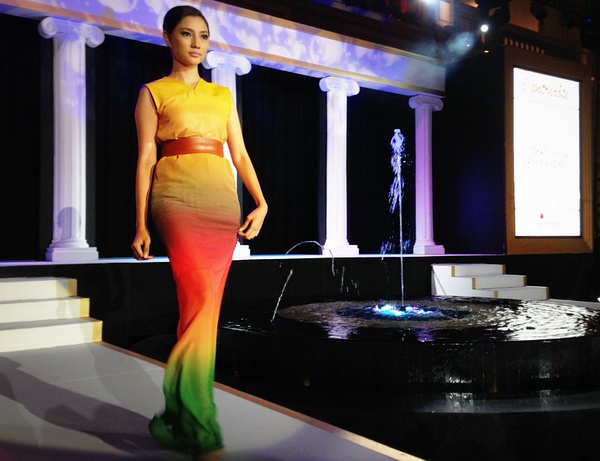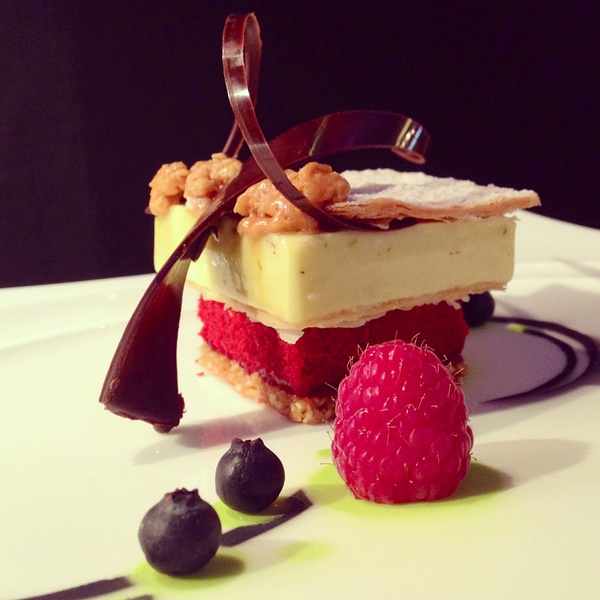 Cafe Maxims' Double Decker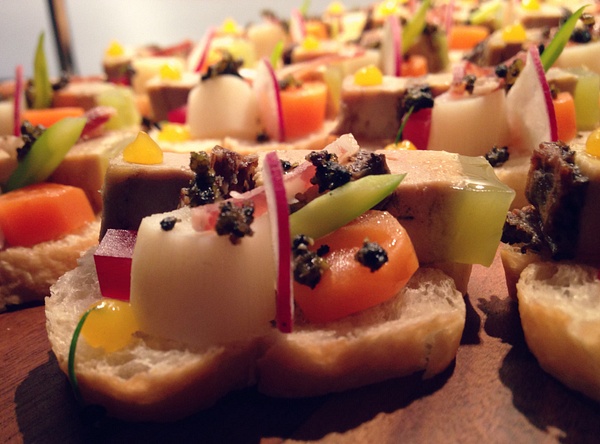 Impression Foie Gras of Impressions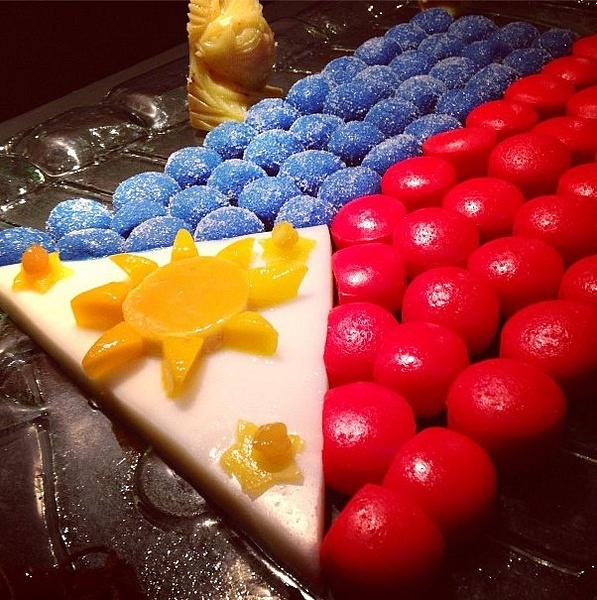 Called the Filipino Delicacies, local desserts like puto, pastillas, and Maja Blanca comes to
life with this beautiful culinary work by Chef Patrick Obia jr of Eastwood Richmonde Hotel.
A school of koi swimming in a pond with lotus is lovingly recreated
through King Chef's Almond Fish Gelatin.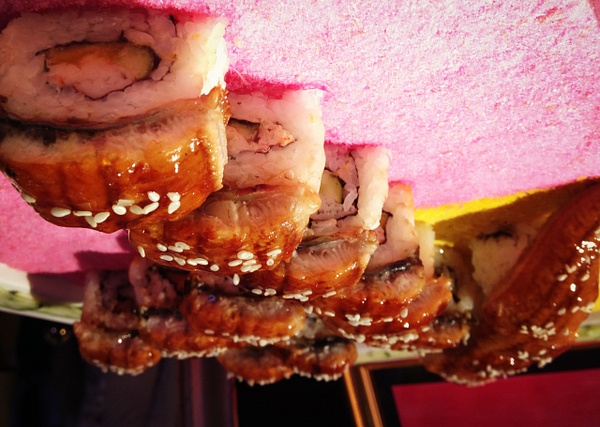 Ginzadon's Dragon Sushi Roll