Turning 27 And Happy
12:40 AM
It's so nice to be back online. Since I started blogging last year, this 4-day break is actually the longest pause this blog ever experienced. Well you gotta give it to birthdays. They're exhausting, time-consuming, but all-out happiness. And I think, the birthday boy is excused.
Yes, I am turning 27. Some might consider me and my age still under the "young professional" category and others might still consider me part of what we call the "youth" but this I describe as "midlife". If we consider the National Statistics Office's data which puts the average life span of Filipinos as of 2008 at 69 years old, then I am not technically in the middle of my life yet. But I am getting there. What this means to me is making faster and wiser decisions, leaning more on things practical, creating more serious goals and keeping good relationships.
My friends would notice that birthdays are always big deal for me. Not just my own birthday but I also try to make the birthdays of those who are dear to me as special as possible. Why not? Birthdays happen only once a year and we can only realize what we've done and where we are right now if we will recall where we started.
If my 26th birthday started in a not-so-romantic heavy drama at the CamSur Watersports Complex in Bicol last year, my day this year turned out to be one of the best I ever had.
The biggest thank you would go to my mother for allowing me to do the things I'd love to do. Trust is difficult to receive especially if you only see each other once a year but I am thankful to my mama for always thinking that I have the right decisions. She never complained if by this week I am in Boracay and at the next I am snorkeling in Palawan. She always just have one word: "Enjoy".
To my blogger friends who so drastically changed my life for the past 8 months as it is plagued with events, thank you. The things we did and the people we met taught me so many lessons. Those are the experiences we can say not everyone can have. Thank you also officemates for making work easy. The memories of our fun times are kept. And to my friends from Cebu, Ormoc and from all over the archipelago, thanks for keeping me in your hearts. The text messages, the calls and the personal messages on Facebook and Twitter are very much appreciated. We haven't seen each other in ages and thanks to social media, I know that I am still there with you.
To my Mon Mon, thanks for all the surprises. We might be lovers for only a month but we've known each other for three years. You are right with what you wrote on the birthday card that we knew back then we have something special between us. Thanks for helping me realize it now. Thank you for not giving up on what could have been as it is happening now. Thank you for the gifts: the beautifully written card, the framed photo, the heart key holder, the sweet cakes and the videoke treat. I know you will hate me for enumerating but those are too special to ignore. You're just the most thoughtful!
I was willing to skip the traditional blowing of candles. I told myself that it could be one sign of maturity but as I learned to let it go, this year gave me three opportunities. Thanks Mon, thanks Joselle for the Starbucks cake and thank you to the beautiful people of New World Hotel for the gorgeous cake and excellent birthday song performance. Miss Nini, when I am ready, I know you will be the best boss in the world!
Tonight, I decided to sleep well right after writing this blog. I am aiming for my first 8-hour sleep in days with nothing in my heart but gratefulness for such a beautiful life. Ironic as I had three opportunities to make a wish but I never really made one. All made were Thank You's.
This is also my first post from my new lappy. Who says life is not good? It might not be good sometimes but I would always choose to look at the glass half full than half empty. Indeed, life is beautiful if we will believe that it is.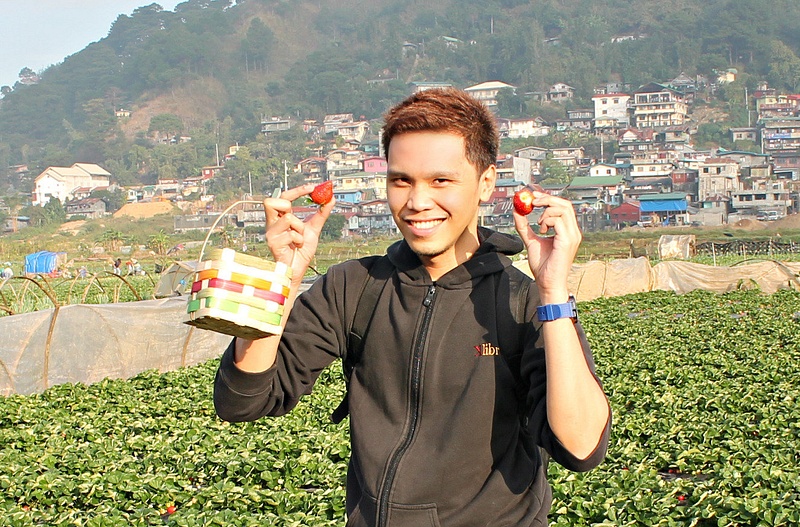 After my Tagaytay visit, the strawberries of Baguio highlighted my second birthday travel
First time in Puerto Galera and enjoying sunset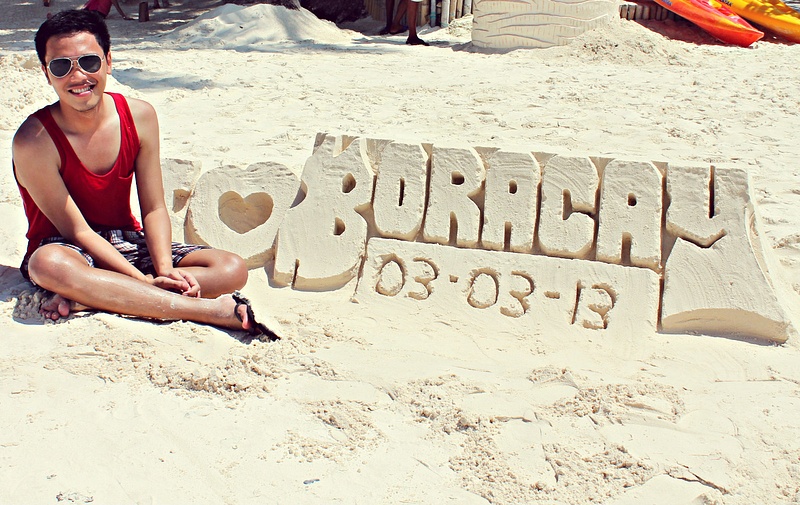 Opening up my Birthday month and my Summer 2013 in Boracay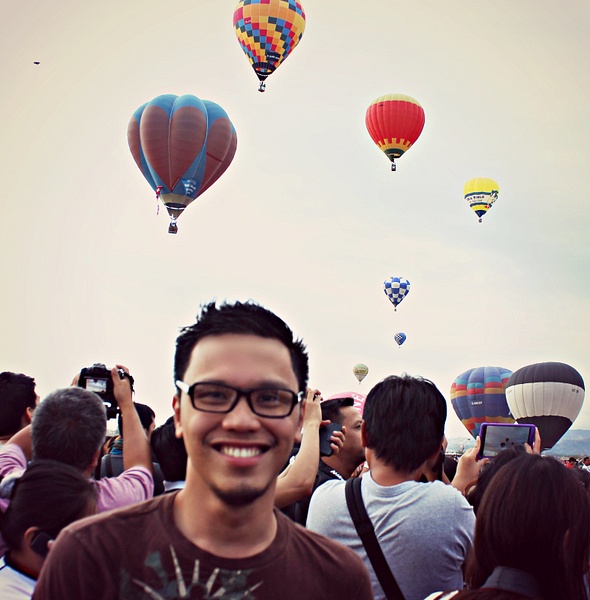 My second time at the Hot Air Balloon fest in Clark, Pampanga is a charm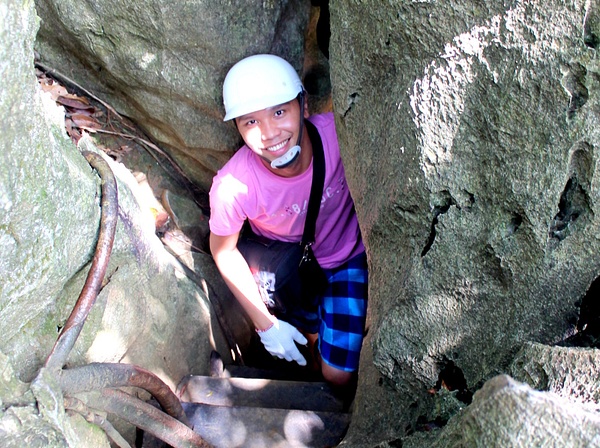 Another birthday first: Caving in Ugong Rock, Puerto Princesa, Palawan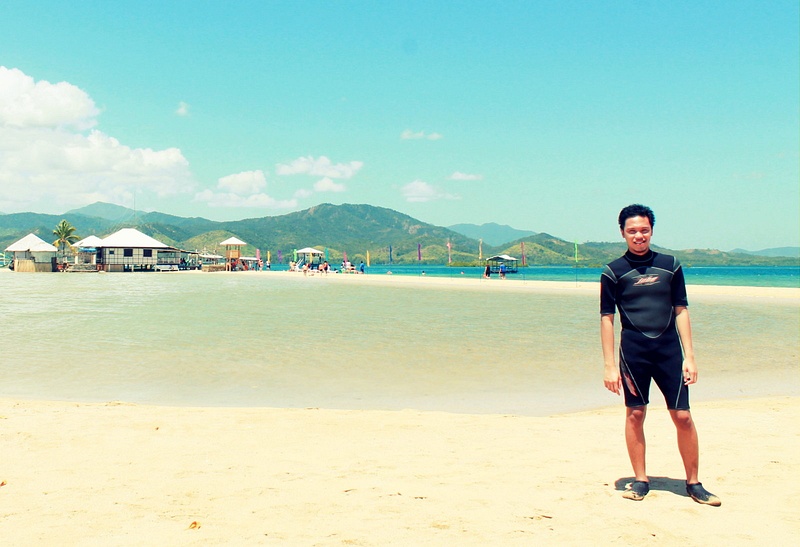 Three days before I turned 27 and being sun-kissed in Luli Island, Honda Bay, Palawan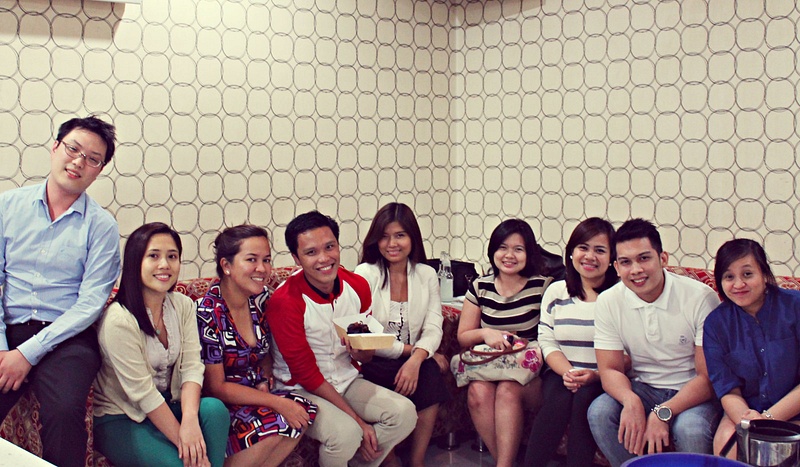 One of the moments of my Birthday's first 30 minutes at Platinum KTV, BF Homes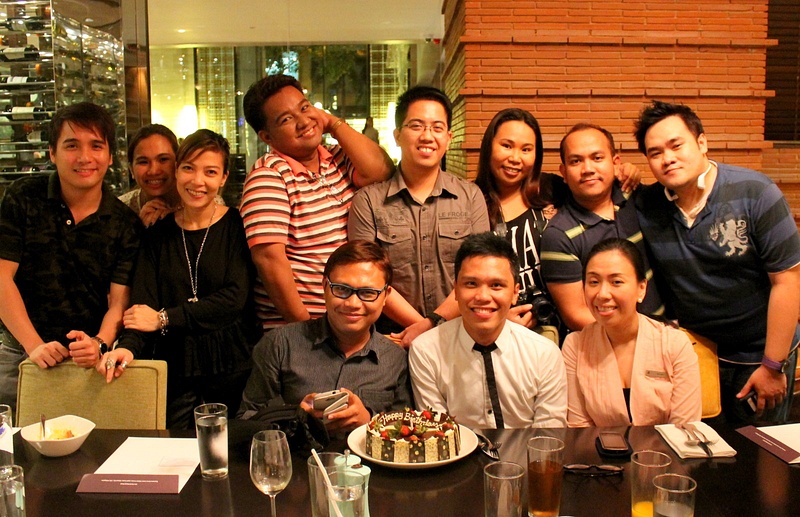 The unexpected birthday dinner at New World Hotel with my fellow bloggers
Here are also some of the celebrity greetings compiled by my dear friend Morgan: