Take a summer tour at Zoocobia Fun Zoo in Clark
8:04 PM
Just when you thought one side of Clark is all green and never ending field of trees, remember that you can find fun in the most unlikely of places. As I have that thought in mind, I found Zoocobia.
I was just trying to be dramatic. Of course, I know we are in for a fun day at one of Zoomanity's amusement parks in the north- Zoocobia Fun Zoo. Aside from the Zoobic Summer Safari in Subic, Zambales, Zoocobia in Clark, Pampanga also houses different species of wildlife where the whole family can feed with, watch shows, and spend an educational but fun day.
Aside from the animals, Zoocobia has long-list of family-friendly amenities: huge slides and playground for kids, picnic-ready kiosks in a garden, a garden maze, feeding barn and the Zooc Ride. The park also hold shows including the animal parade and the fire and lights show featuring the aetas. As a special treat during our visit last Valentine's Month and during the occasion of the Hot Air Balloon Fiesta, we were also able to fly our own lanterns.
Let me give you a fun tour in Zoocobia with some of the photos I took.
In operation for almost more than a year, our visit last February 23
was considered as the official opening.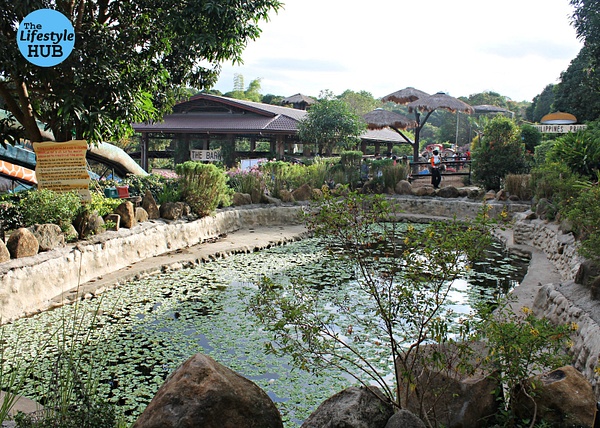 Escaping from the hustle and bustle of Manila is just easy with a 1-hour bus ride to Zoocobia.
This view will keep you ready for picnic with the rest of the family.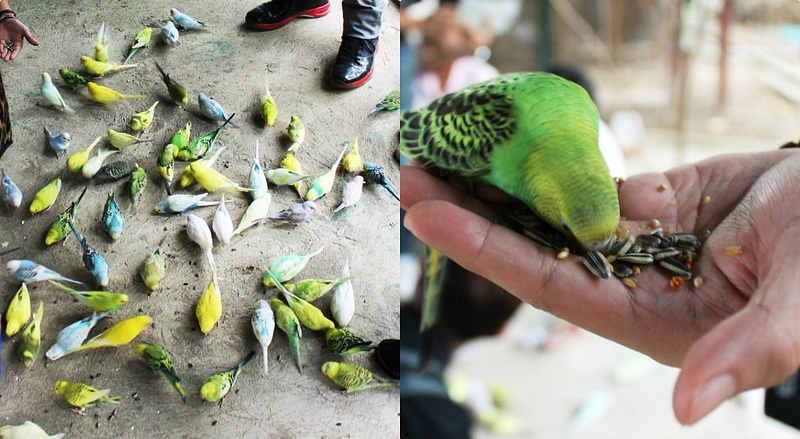 For nature lovers, the Birds of Paradise will be such an oasis.
Over 100 birds will greet you inside a cage as you are allowed to play and feed them.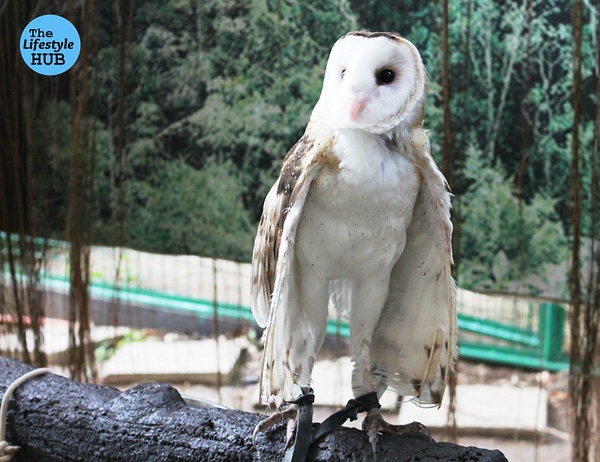 Zoocobia hosts close to 30 species of exotic birds including this Barn Owl.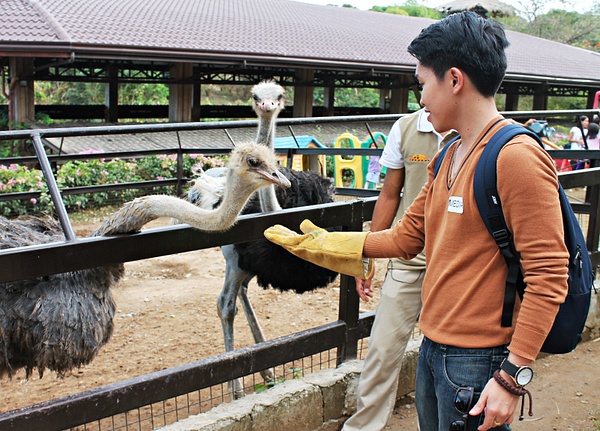 Ostrich may not be the most charming birds to feed but you can try one.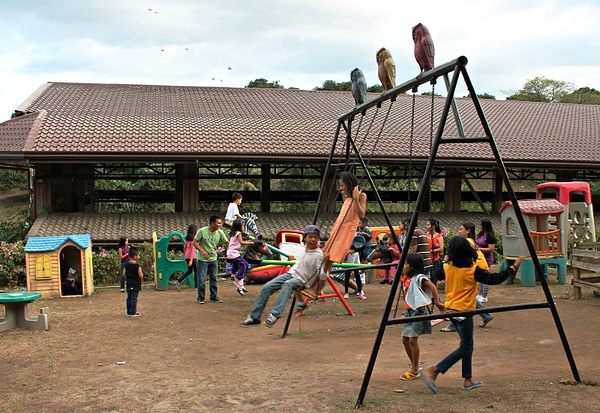 This area will be your kids' favorite place in Zoocobia.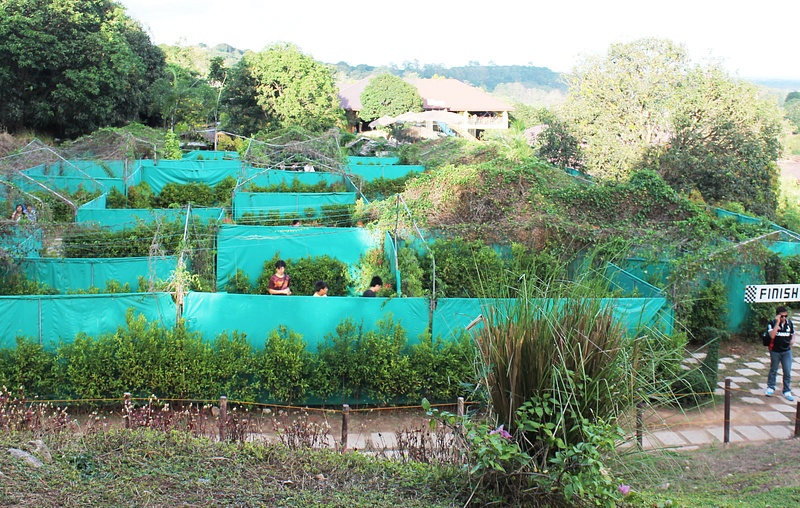 THE GARDEN MAZE. This might appear easy to navigate but for the not-so-streetwise, it might
take you around 30 minutes to reach the exit.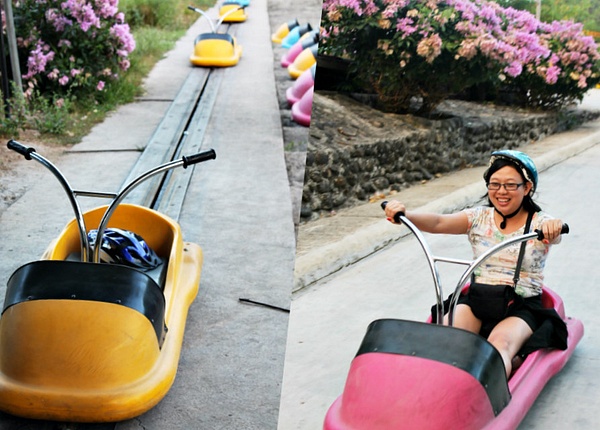 THE ZOOC RIDE.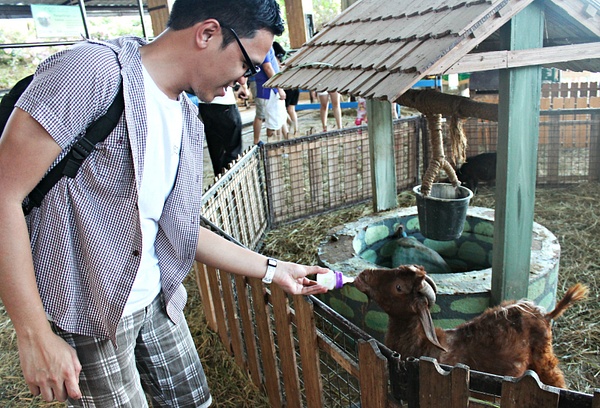 Look what I tried! I just fed a goat! :)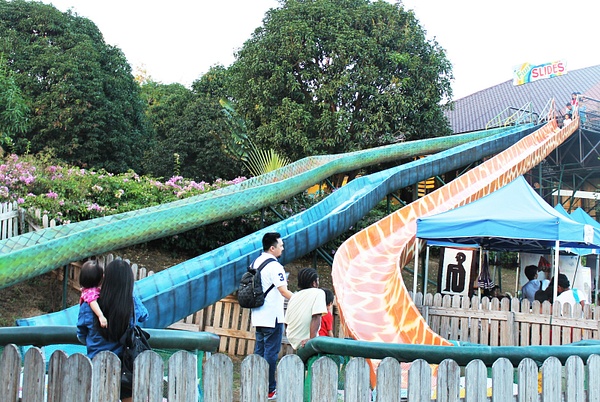 The Giant Slide
Aetas are the stars in the fire and light show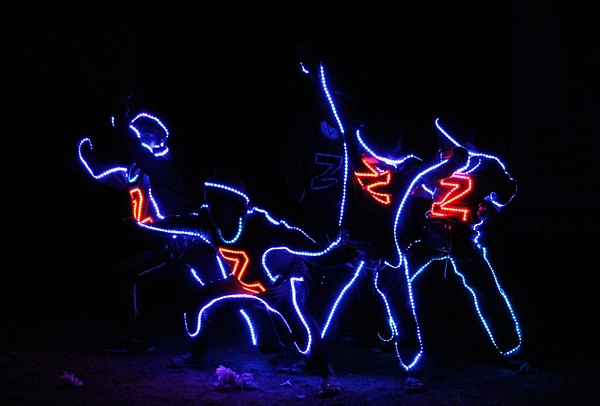 The Light Show
To cap the night, I was able to light and fly my own lantern. 'Twas a perfect ending to a day
full of fun and fulfilled childhood wishes.
If you are looking for a custom coordinated trip to Zoocobia, you can call 045-499-0695. For discounted tickets and packages, you can call 045-499-1179 or 045-499-0695. Zoocobia is located in Sacobia, Clarkfield Freeport Zone, Pampanga.