Gandang Gabi Vice goes very personal with the 'Sisterakas'
4:02 PM
Kris reveals the truth about Vice's expensive gifts to his boyfriend while Ai Ai rates her sex life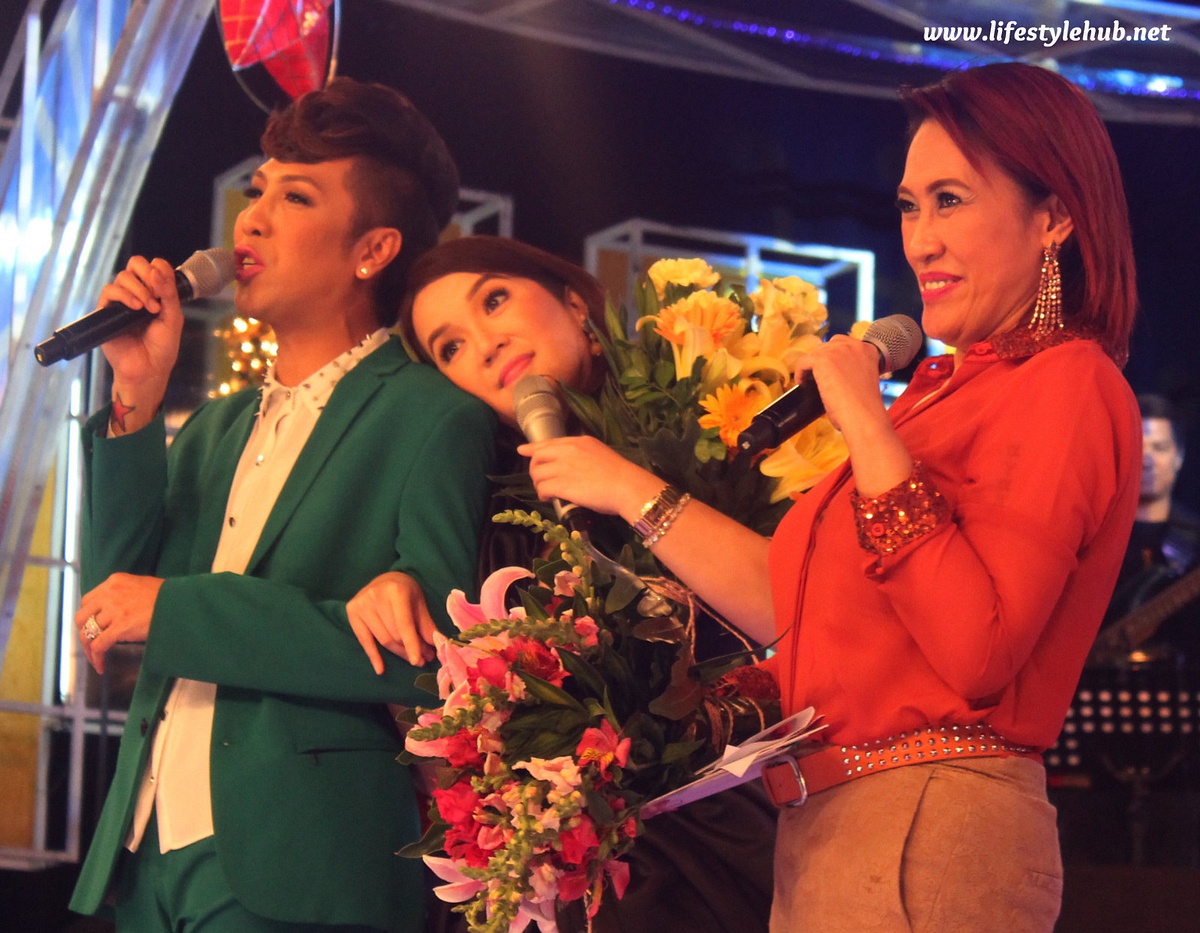 The three lead stars of
Sisterakas;
Vice Ganda, Kris Aquino, and Ai Ai delas Alas are set to fuel up fun this coming Sunday, the very weekend before Christmas, as they exchanged hilarious remarks on each other in almost an hour-length interview in Gandang Gabi Vice. Vice and Ai Ai teased Kris about her ex-boyfriend James Yap while Kris spilled the beans on the real score of Vice's love life. Ai Ai delas Alas was even forced to divulge information on her very exciting sex life.
I am not sure which one of those will be aired this Sunday as most of it may not be for general public enjoyment but nevertheless, the Gandang Gabi Vice episode provided us an idea of how hilarious the Sisterakas movie will be. Even if I will tell you here the most interesting and the meatiest part of their discussion, I will still encourage you to watch the show on Sunday as my writing will fall short of how hilarious the three big stars were. I myself, who was able to watch it live last night, will still watch the show this Sunday.
At the first part of their discussion, Vice and Ai Ai bravely asked Kris Aquino very personal questions about her ex. "Pa'no kung sasabihin ni James sa'yo, 'Can you crack me eggs?", Vice Ganda asked, mimicking Baby James or Bimby's line in a TV commercial. Kris Aquino smiled and held her mic down and saying "Ano ba? Tama na. Wala na" several times. "Ano ba friendship. Tatay pa rin yun ng anak mo", Ai Ai remarked. "Diba sabi mo, love love love lang dapat? Pa'no yan kung magkatabi kami ni Ate Ai and then si James? Ano sasabihin mo? Love love, ahmm, no?!", Vice Ganda quipped.
In an interesting change of topics, Kris Aquino made a remark that sent Vice Ganda almost speechless. "Diba you have three (boyfriends)?", Kris said, her voiced toned down, almost whispering but that line was still heard by the audience. "Isa lang naman nasa puso ko 'Te Ai", Vice Ganda said after recovering from shock which Ai Ai responded "Weeeh? Tigilan moko!" "You know that Hummer thing is not true. Diba? You said hindi Hummer but you bought 2 sports cars", Kris blurted. "One is BMW and what's the other one?", Kris asked and Ai Ai answered: "Mazda!"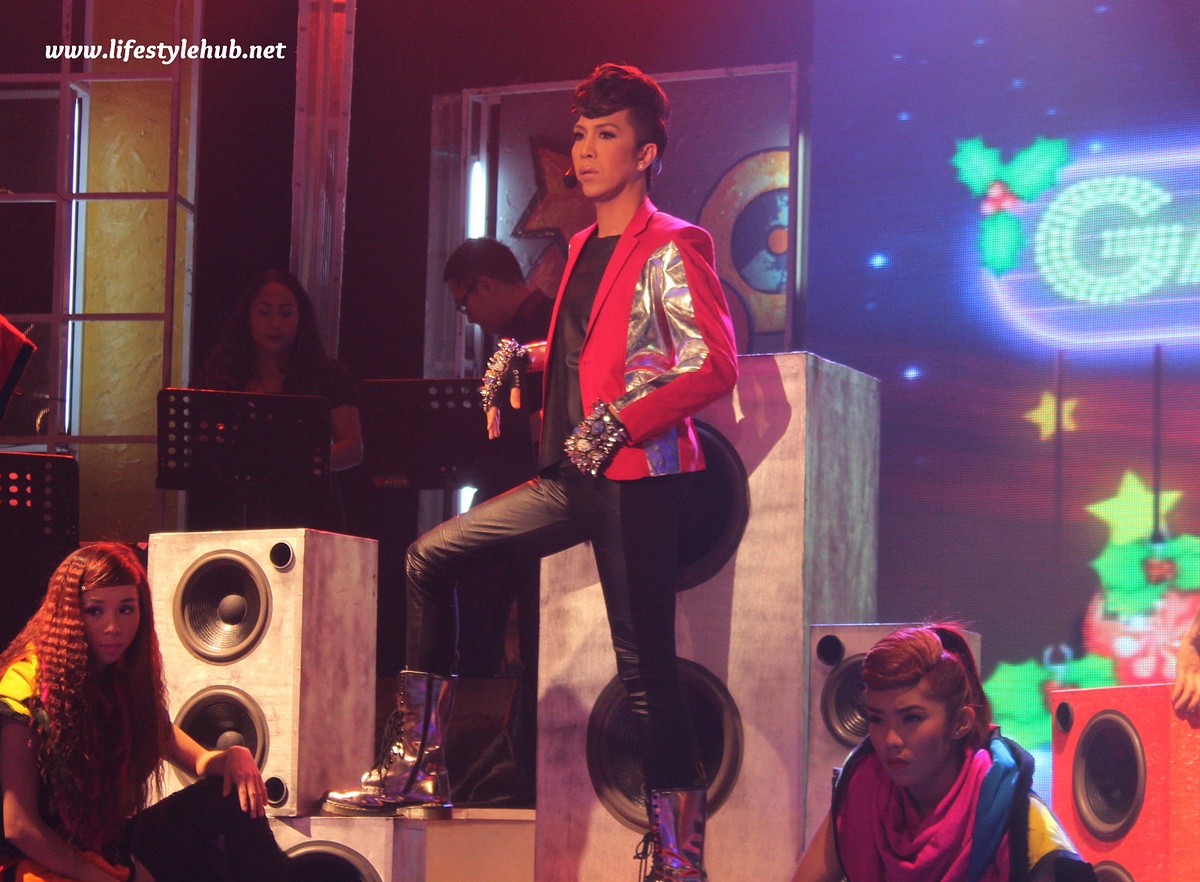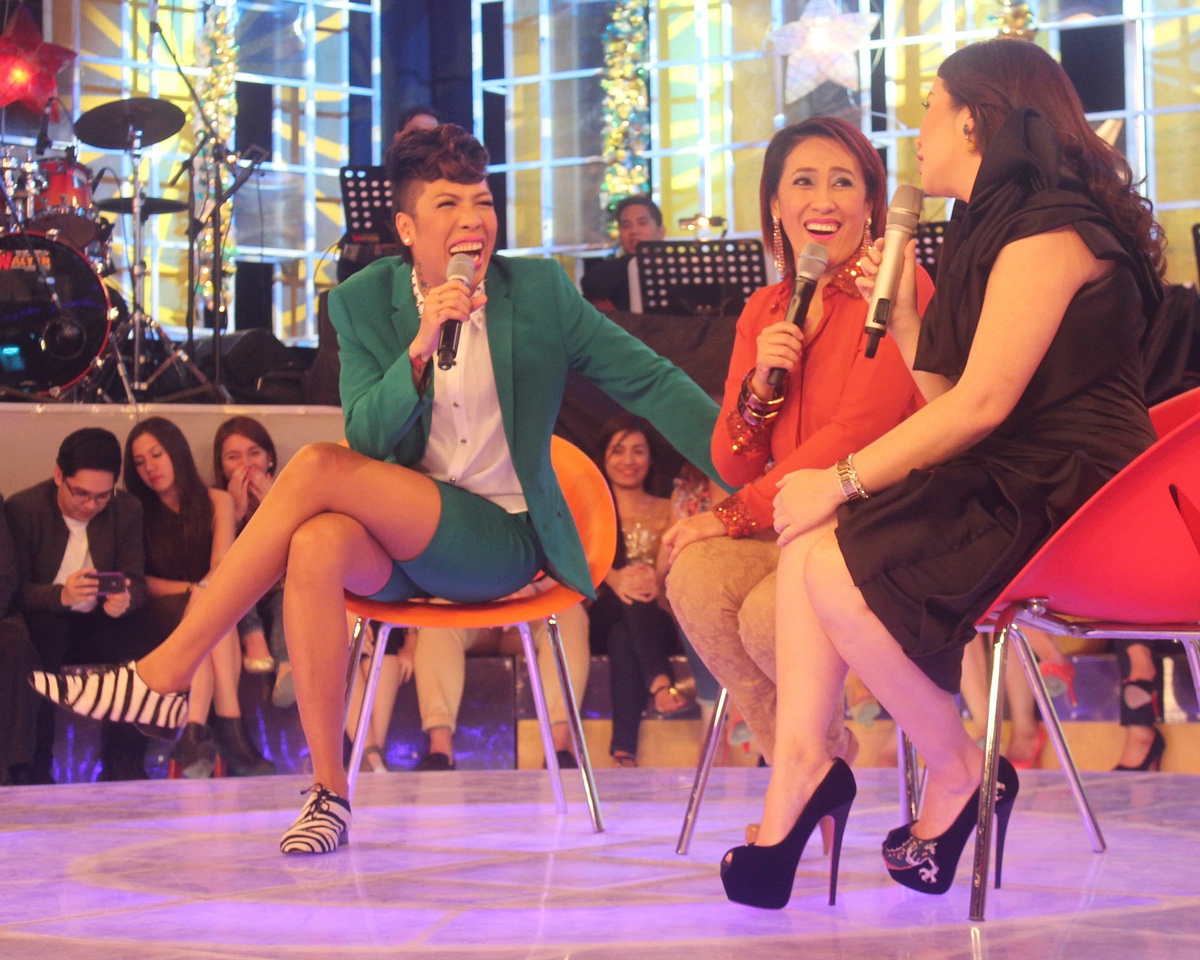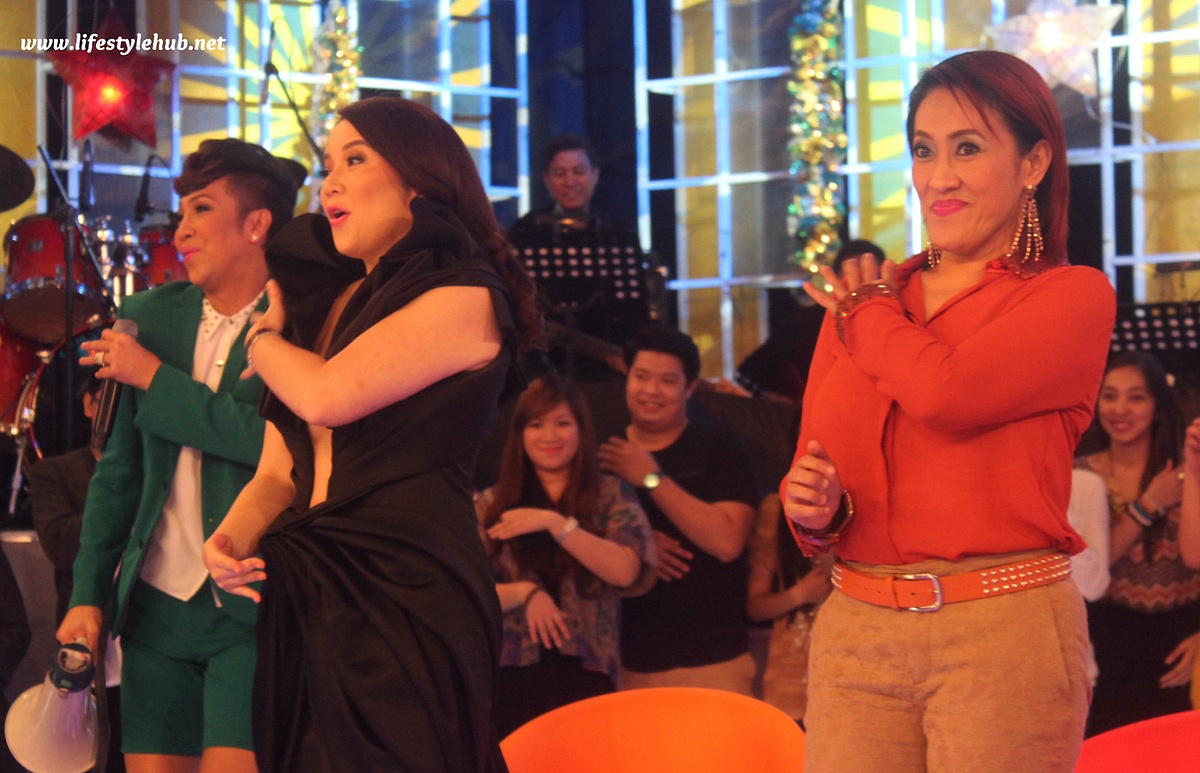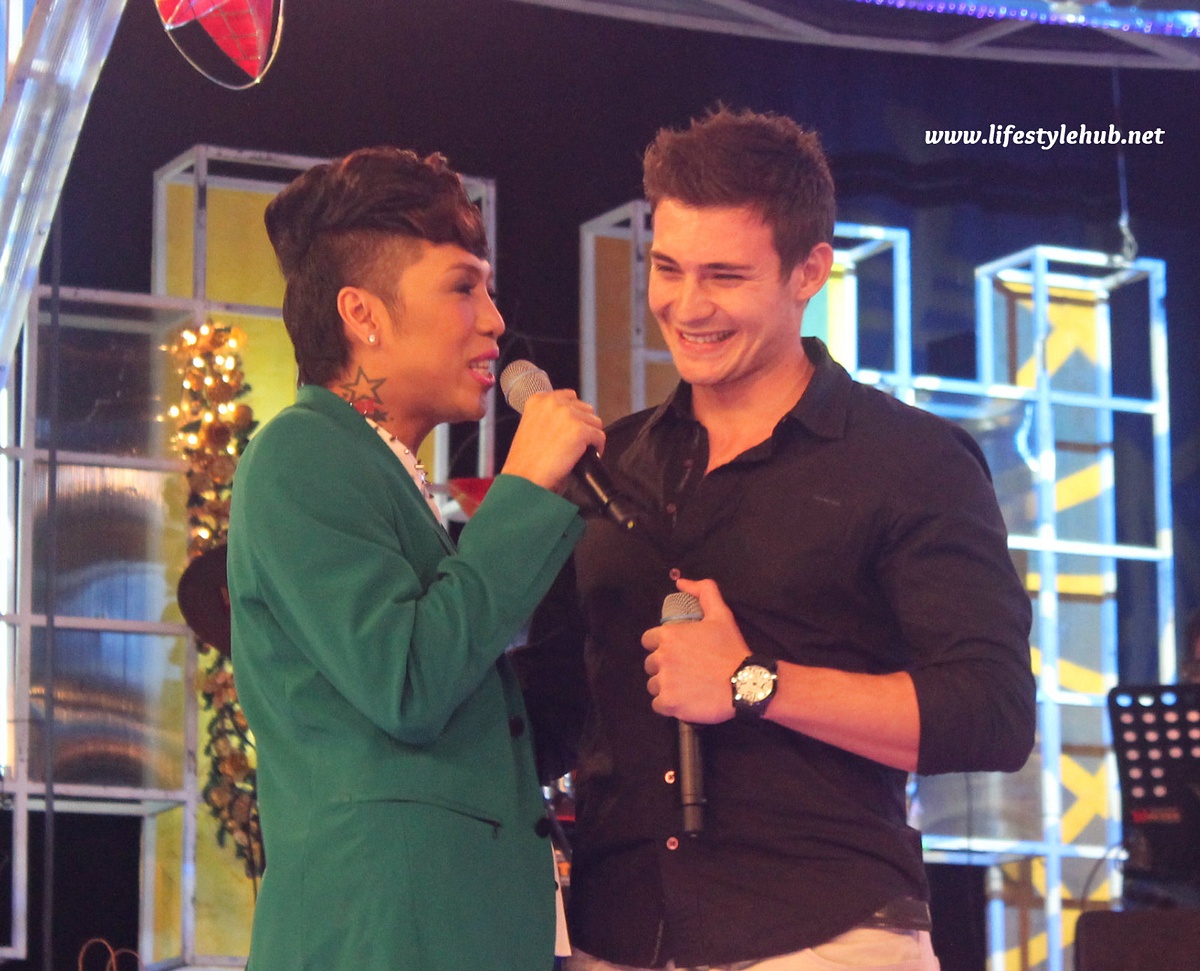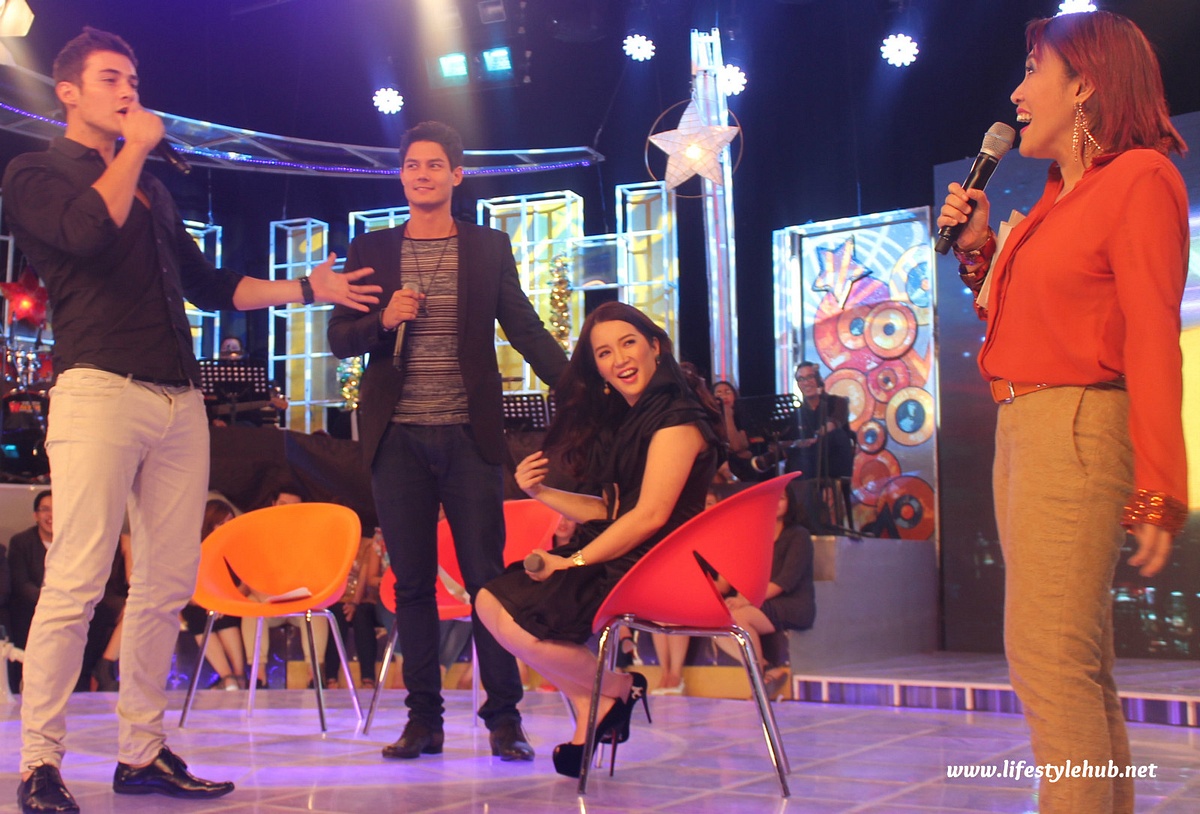 The Comedy Queen herself was not able to escape from revealing a portion of a supposed private part of her life. "Siguro mga 8.5", she bravely answered after being asked by Vice to rate her current sex life from 1 to 10. Recently, the actress is so vocal about her relationship with businessman Jed Salang. Jed was even in the audience during Ai Ai's Gandang Gabi Vice guesting.
Daniel Matsunaga also graced the show, He is also part of the Sisterakas cast. He was with another Brapanese (Brazilian- Japanese) hunk, whose name escaped me while watching the show and I cannot find anywhere in the net. His photo is flashed below so feel free to comment below if you know this cute guy. I can try to tell you the rest of the funny moments of that interview here but really, there were just so many highlights and I might preempt the whole episode. Forgive me also for not posting videos as we were not allowed to take one. Of course, Lifestyle Hub follows the rules all the time.
Aside from Kris Aquino and Ai Ai delas Alas, Vice Ganda also interviewed the now dubbed "Eternal Love Team of Philippine Cinema" Richard Gomez and Dawn Zulueta. I don't really have so much memories of the love team but was entertained when Vice asked the two to reminisce the moments when they were still together. There was a photo of Dawn being carried by Richard in one of their movies flashed on screen. This urged Vice to pretend she is Dawn and he asked Richard to also carry him. Watch out for "I-Dawn Zulueta moko" trend this coming Sunday, another yet "pa-uso" of the phenomenal comedian.
This could be the most entertaining episode of Gandang Gabi Vice since the Ethel Booba guesting. Maybe I'm biased because I was able to catch it live in Studio 5 but really, I had so much fun watching it. Again, your turn to laugh is this coming Sunday, December 23. Also, please don't forget Sisterakas which will open in cinemas nationwide on December 25 and is part of the Metro Manila Film Festival. The reason why I am endorsing GGV and Sisterakas?- I want to spread nothing but good vibes this holidays! Advance Merry Christmas! :)