Certified Cute and Candid
9:26 PM
Party Pilipinas Move (Part 1 of 3)



When we covered Party Pilipinas two months ago, we featured the pretty girls of the Sunday variety show in a fashion feature. Now, it's time for the boys to shine. Who do you think will make it to the certified cutie list of Party Pilipinas? We took photos of them while they were grooving, hosting and at their most candid. Guess who made it to our list.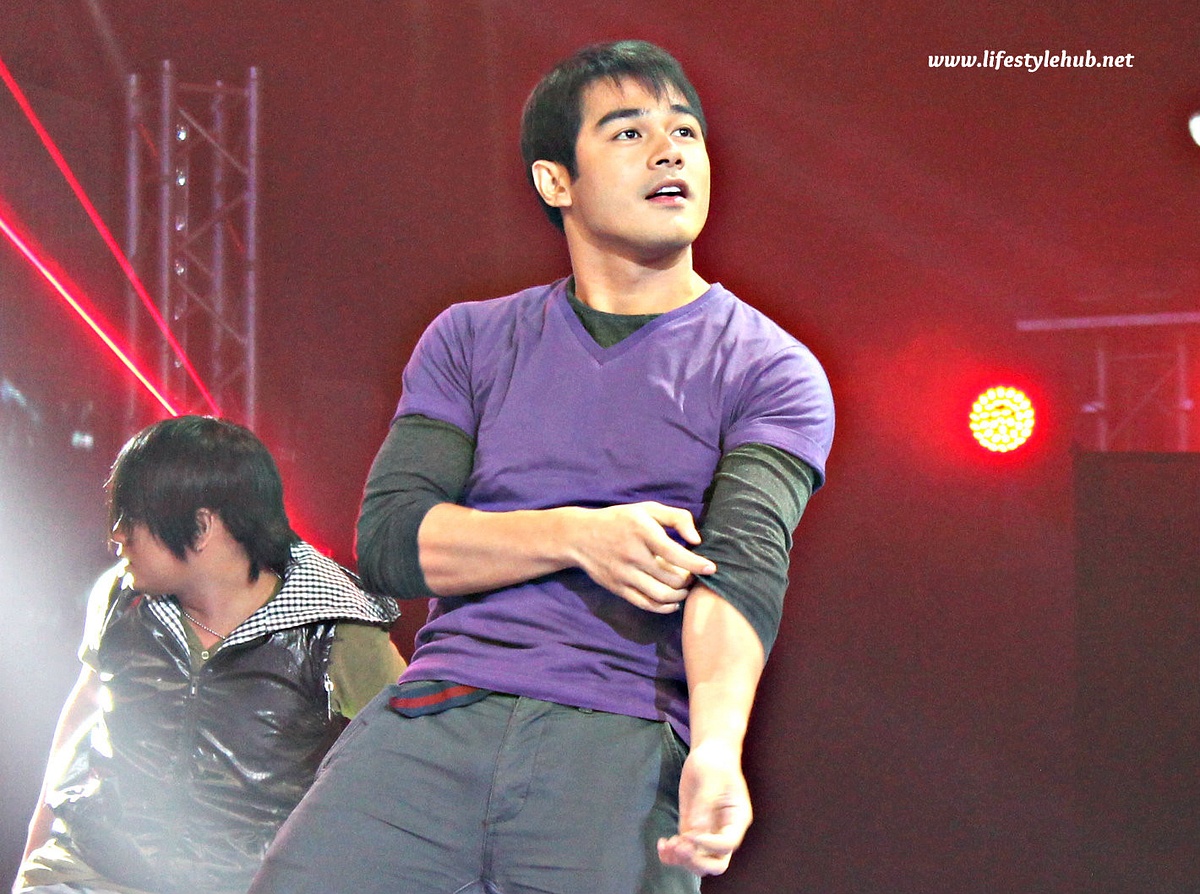 This heartthrob nephew of Piolo Pascual has the perfect recipe to be dubbed a chinito charmer.
Benjamin Alves, 23, graduated Summa cum laude in English Literature at the University of Guam. Now that's cuter!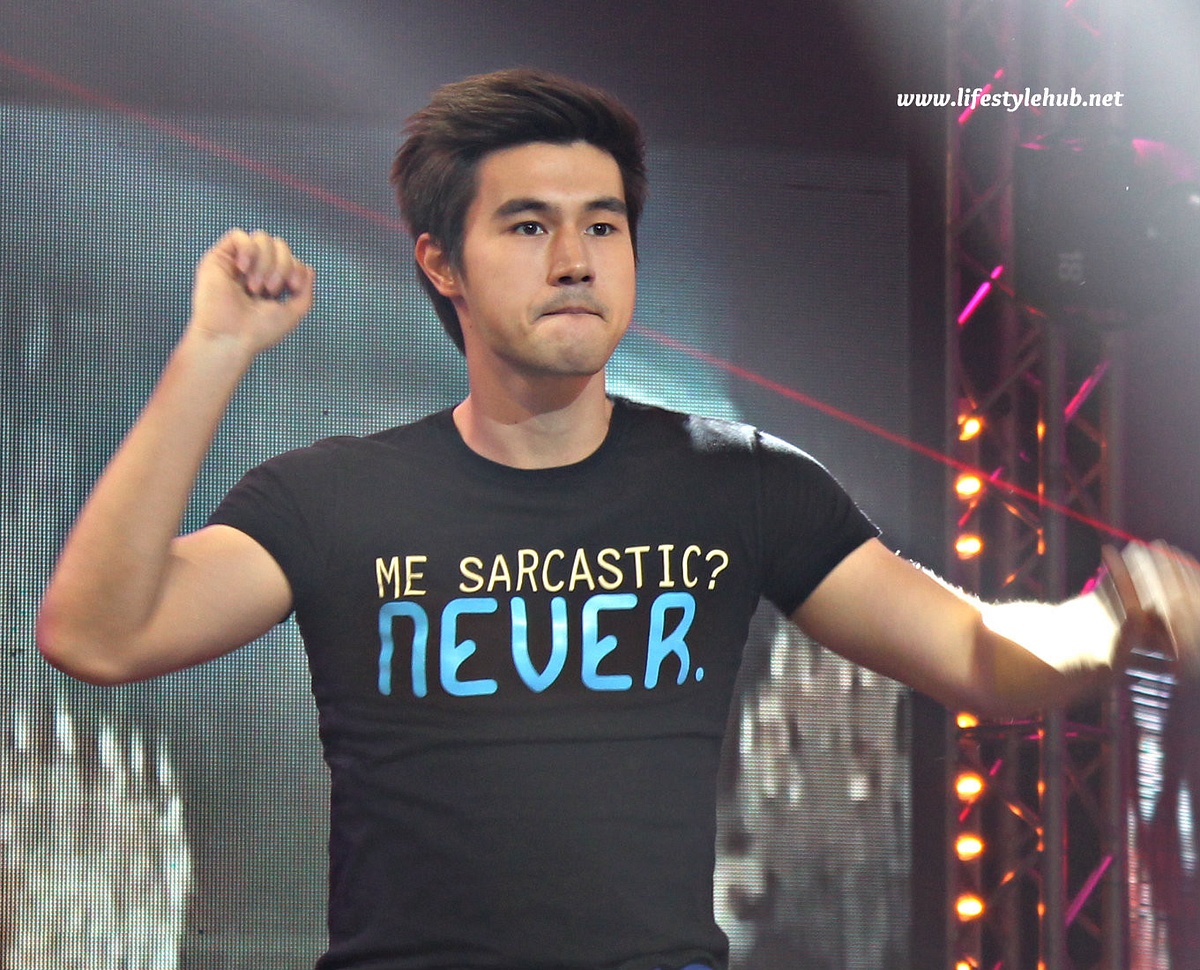 The Grand Winner of Starstruck V is making baby but careful steps in showbiz.
Aside from being a Party Pilipinas regular, Steven Silva, 26, has already starred in 6 GMA soap operas to date.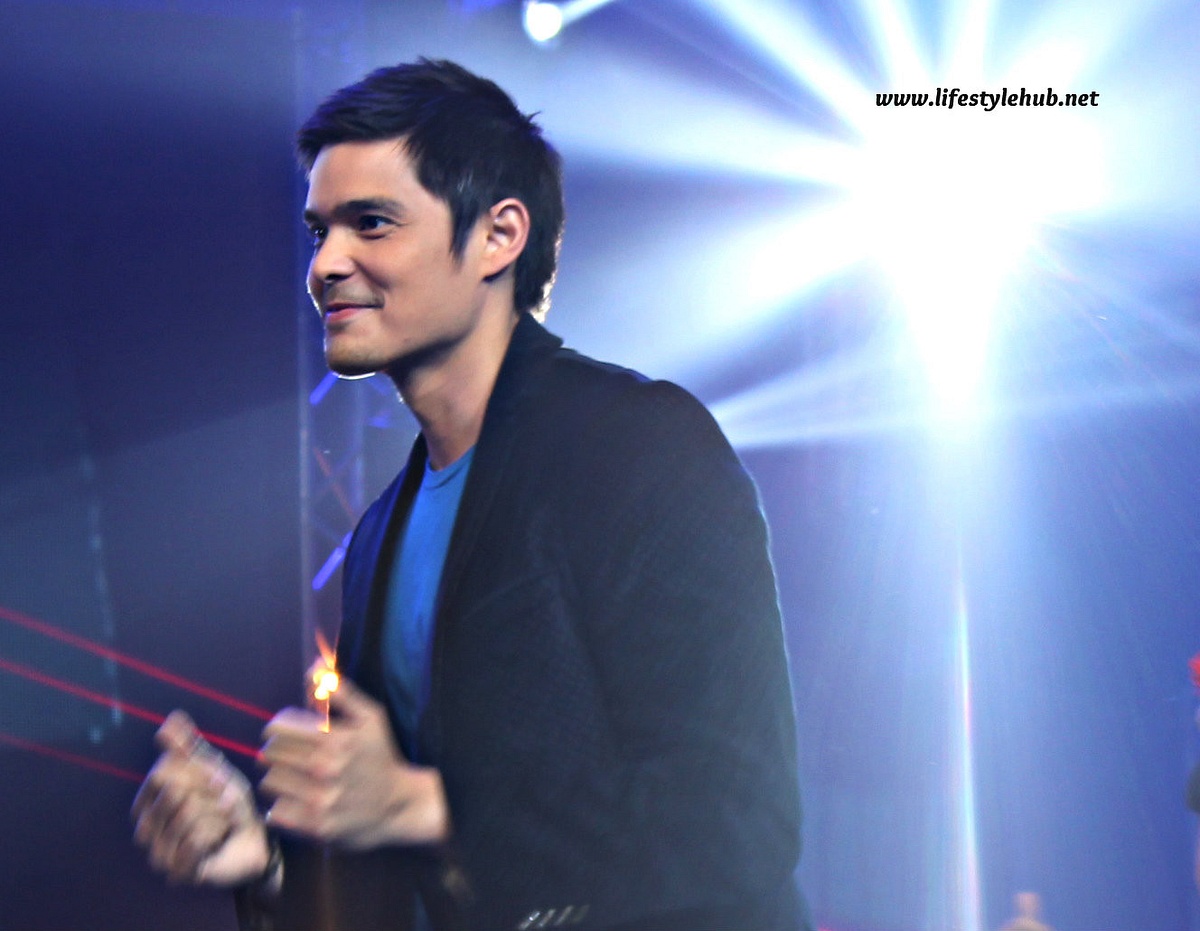 No more words are left to describe Dingdong Dantes who once was named one of the World's
Sexiest Men. At 32, he still continues to charm his way to every woman's heart even starring in
a May-December romance in the new GMA soap 'Pahiram ng Sandali'.
He is more known to be the Cornetto guy.
But more than that, Sef Cadayona is proven to be an excellent dancer as seen regularly in Party Pilipinas.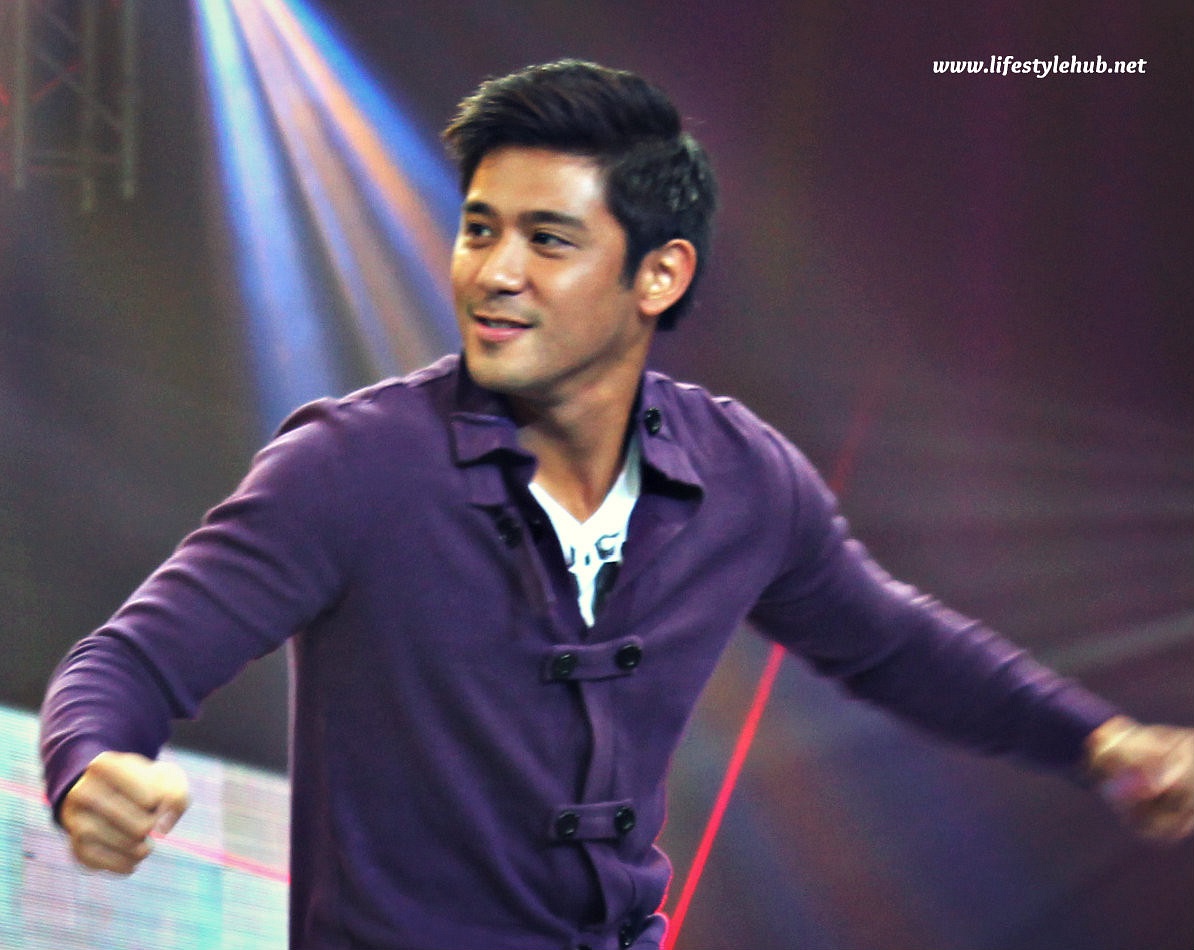 Also a product of Starstruck V, Rocco Nacino, 25, has grown to be the most popular in his batch.
Who can forget those three consecutive years when he had us drooling over him in the annual Cosmo Bash!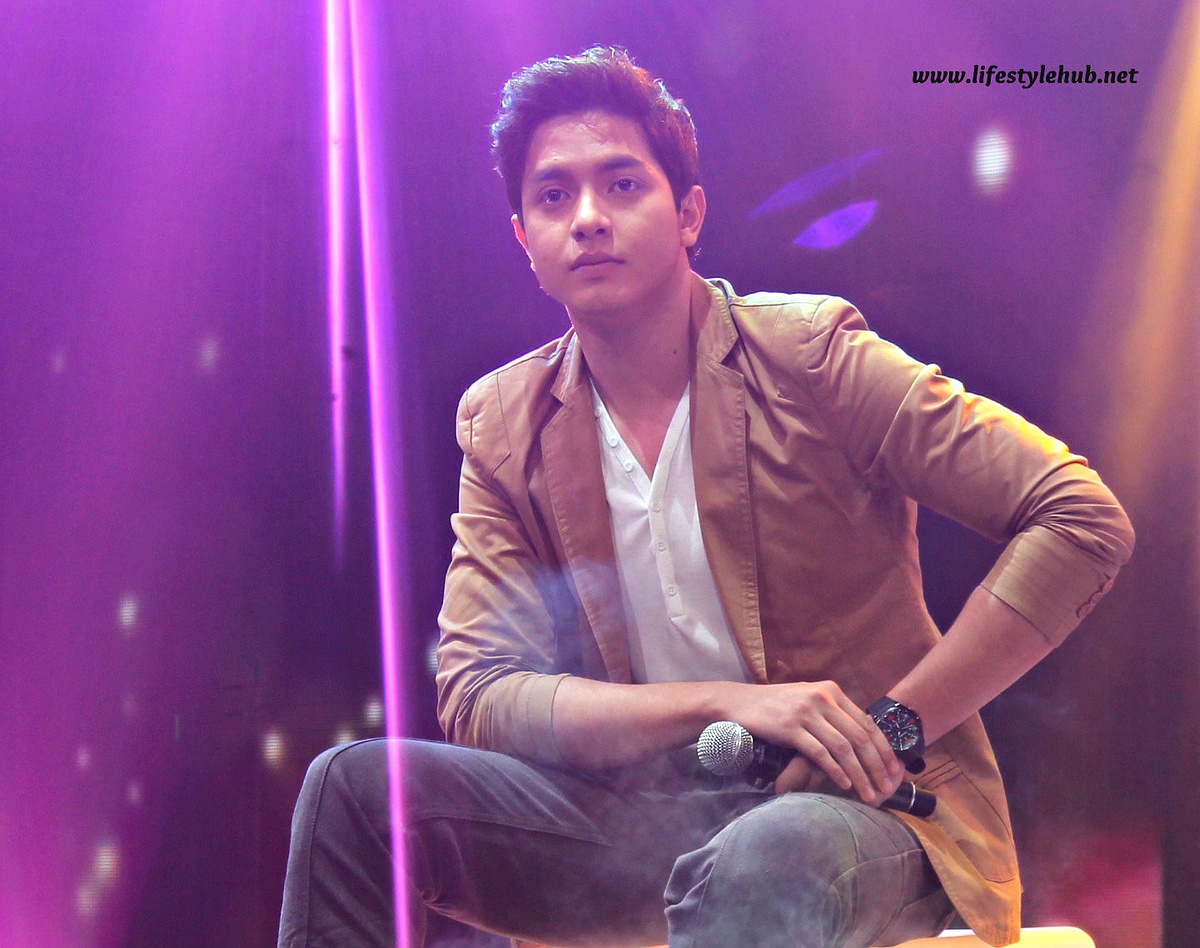 Leading one of GMA 7's most popular drama series, One True Love, Alden Richards, 20,
is a prime example of a persistent young man who soared to popularity despite failing to make the cut in Starstruck.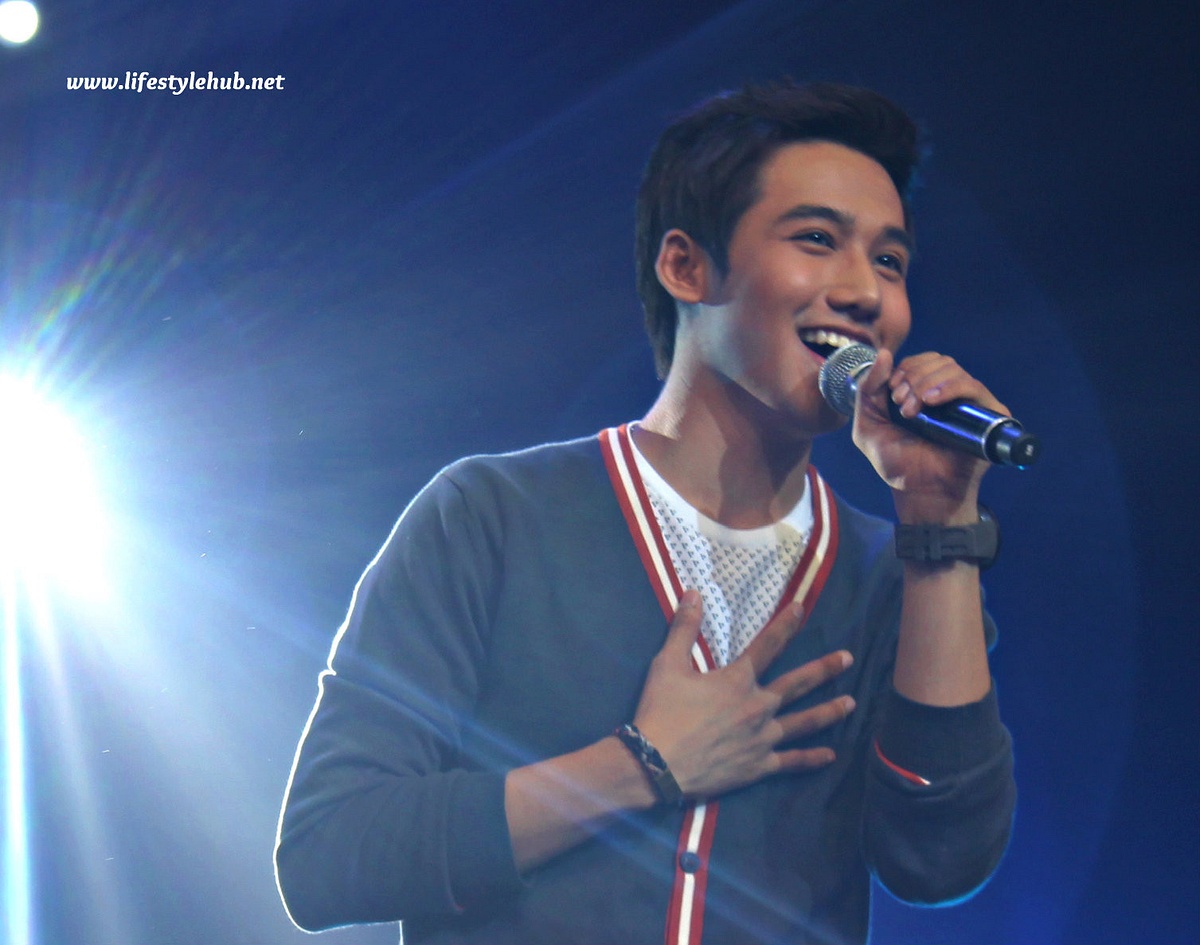 Part of the regular hosts of 'Walang Tulugan with the Master Showman', Ken Chan, 19,
is now part of Party Pilipinas' boy group Project 4 or P4.
You can also see him in the GMA afternon soap 'Yesterday's Bride'.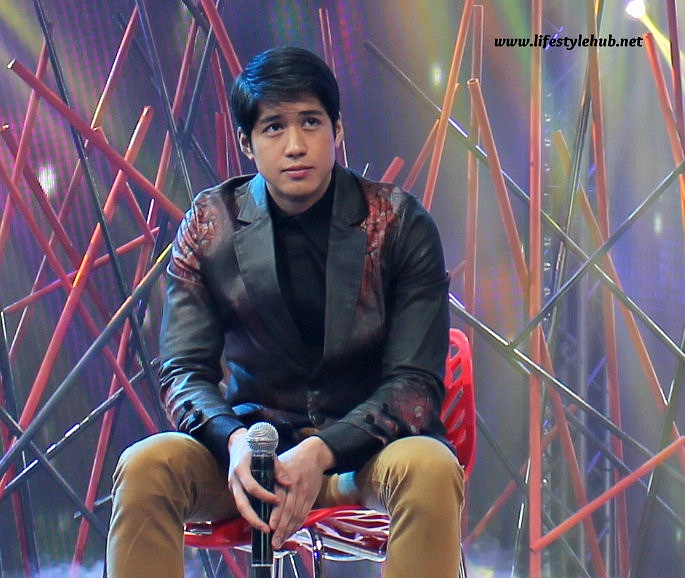 Another Starstruck alumnus, Aljur Abrenica, 22 , has grown to be one the country's sexiest men.
He is the star of 'Machete' and 'Coffee Prince' and will soon star in 'Indio' starting January of 2013.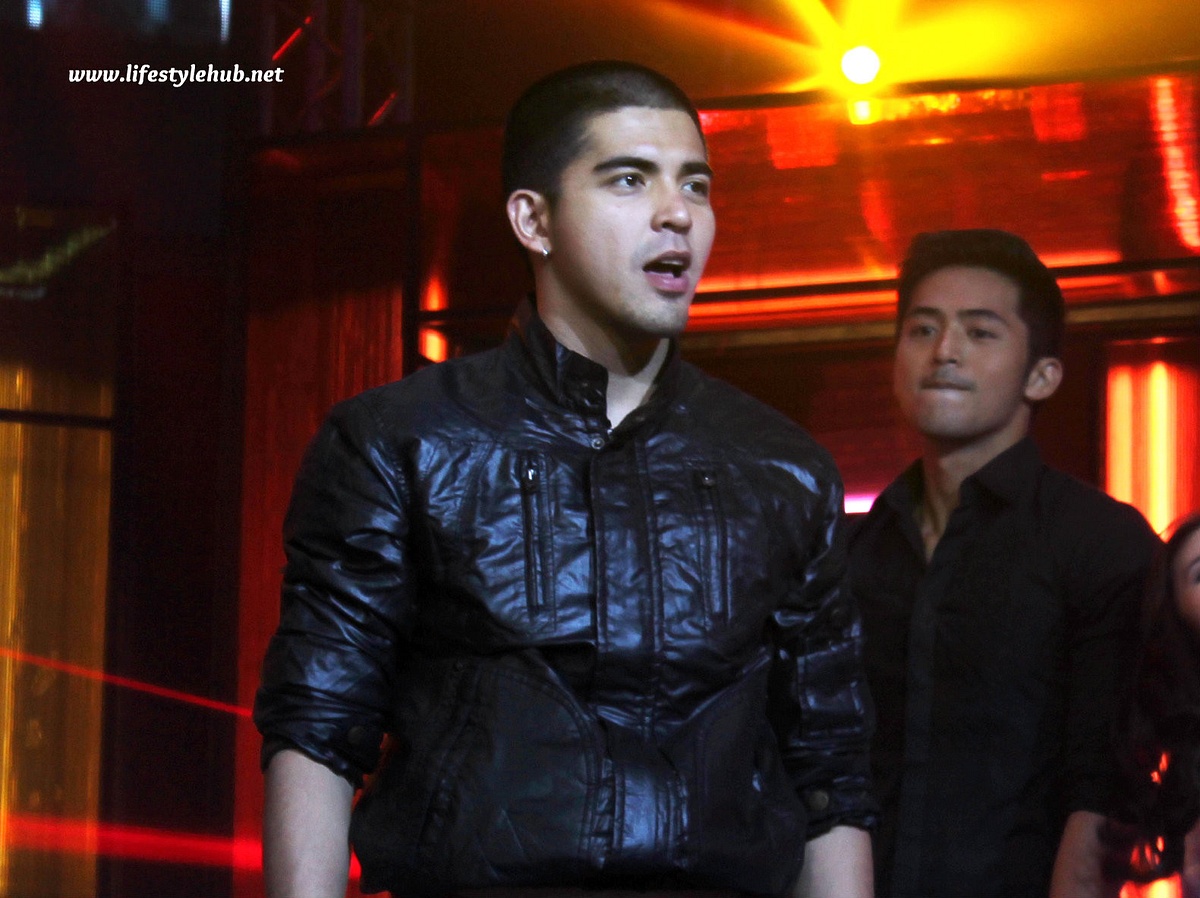 The original male Starstruck winner, Mark Herras, 25 has won the distinction as the 'Ultimate Bad Boy
of the Dancefloor'. He appeared in more than 14 films and over 30 television shows in GMA 7.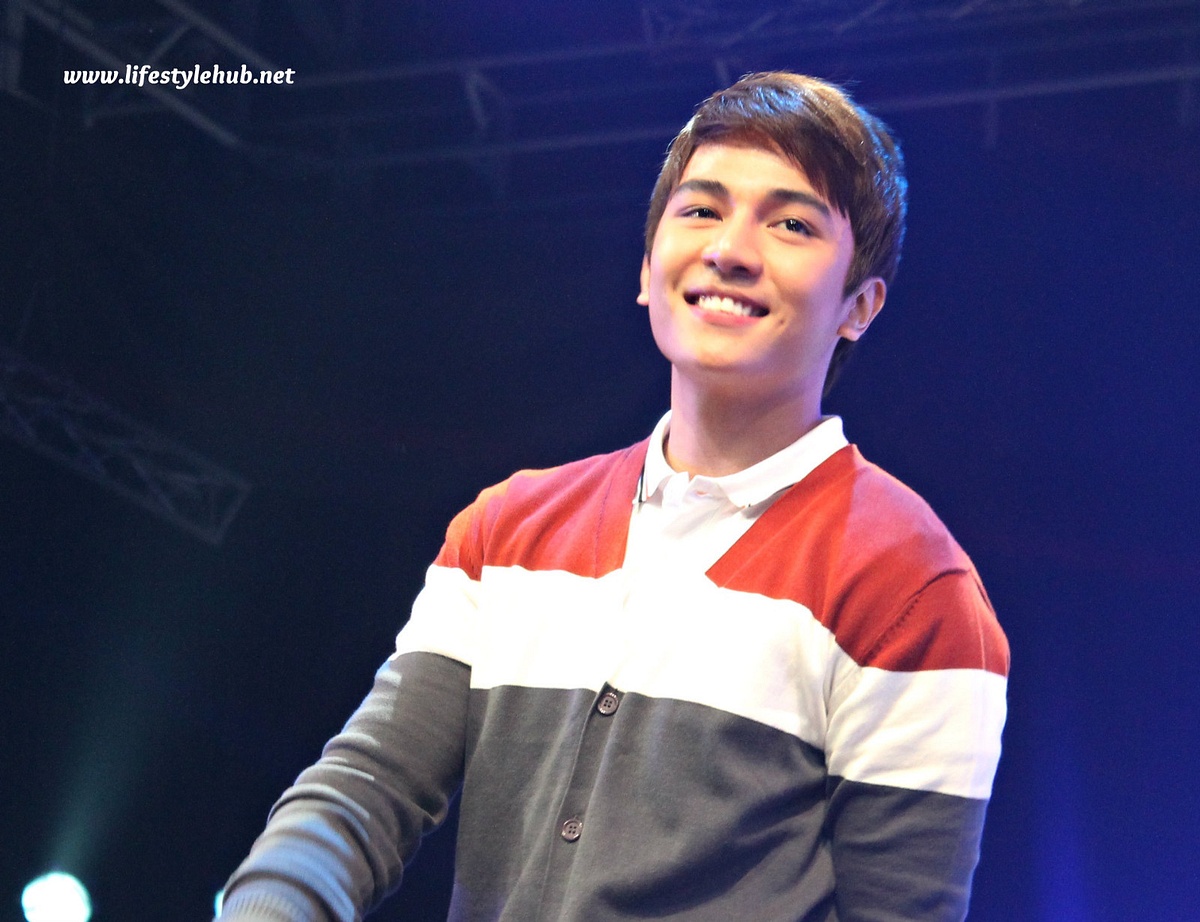 Also a member of Party Pilipinas boy group Project 4, Jak Roberto, is also a regular host of 'Walang Tulugan with
Master Showman'. Do watch out for this guy as he is a total package of act, sing and dance.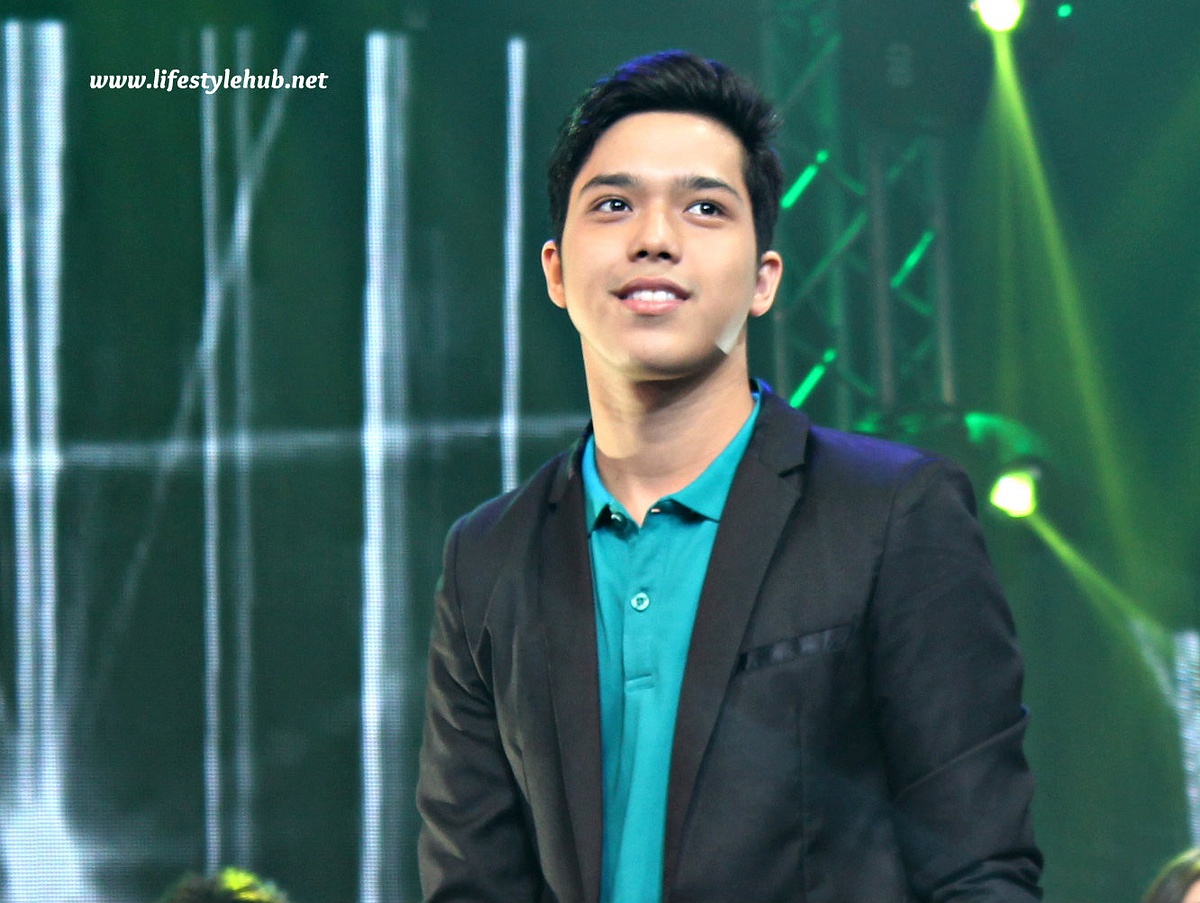 Would perhaps solicit the loudest cheers from this group, Elmo Magalona , 19,
is one of GMA 7's most bankable young stars. He starred in more than 15 TV shows in just a span of 3 years.
Here's something that I also found cute during last Sunday's Party Pilipinas- Mark Herras's JLo Dance Number.