Accident on stage but Creed went on
5:45 PM
Creed was scheduled to perform 17 songs yesterday, November 11, at the Smart-Araneta Colesium. Ten songs were performed and the most anticipated hits are still to be played but the band's vocalist, Scott Stapp, badly hit his right calf (that bone under the knee) with one of the smaller speakers on stage. He sat on the floor to ease the pain but had to call a medic later to have it checked.
Recovering a little bit, Scott asked for a stool and sat down, and sang one more song. "For those of you who pray, pray for me", he said before singing their 11th song. After he finished the song, he begged for a break. Ten minutes later, he went back on stage to the cheers of the crowd. "Thanks for waiting man", he said and the concert went on.
That's not the highlight of the night of course. The best part is the finale song "My Sacrifice". I'm not a huge fan of alternative music or rock or however you guys call it but I had my own list of favorite songs under that category. When I was in college, I listen to POD, Goo Goo Dolls, Vertical Horizon, Puddle of Mudd, and Creed's songs during, believe it or not, my studying sessions. Watching the band perform it live was just sheer joy. My college years have been the most dramatic part of my life yet and listening to songs who helped me tide up the most difficult days of my life brought nostalgia.
Don't expect me to head bang or raise my hand on air and flash that "I love you" or "rock on" gesture, but the last four songs: "Higher", "One Last Breath", "With Arms Wide Open" and "My Sacrifice" made the show worth it. During these song numbers I saw Scott and his band mates enjoying the warm reception of the crowd. They should have felt proud upon realizing that the people of this tiny part of the world are singing their songs aloud.
After the huge finale, Scott while limping said, "God bless the Philippines! Thank you Manila".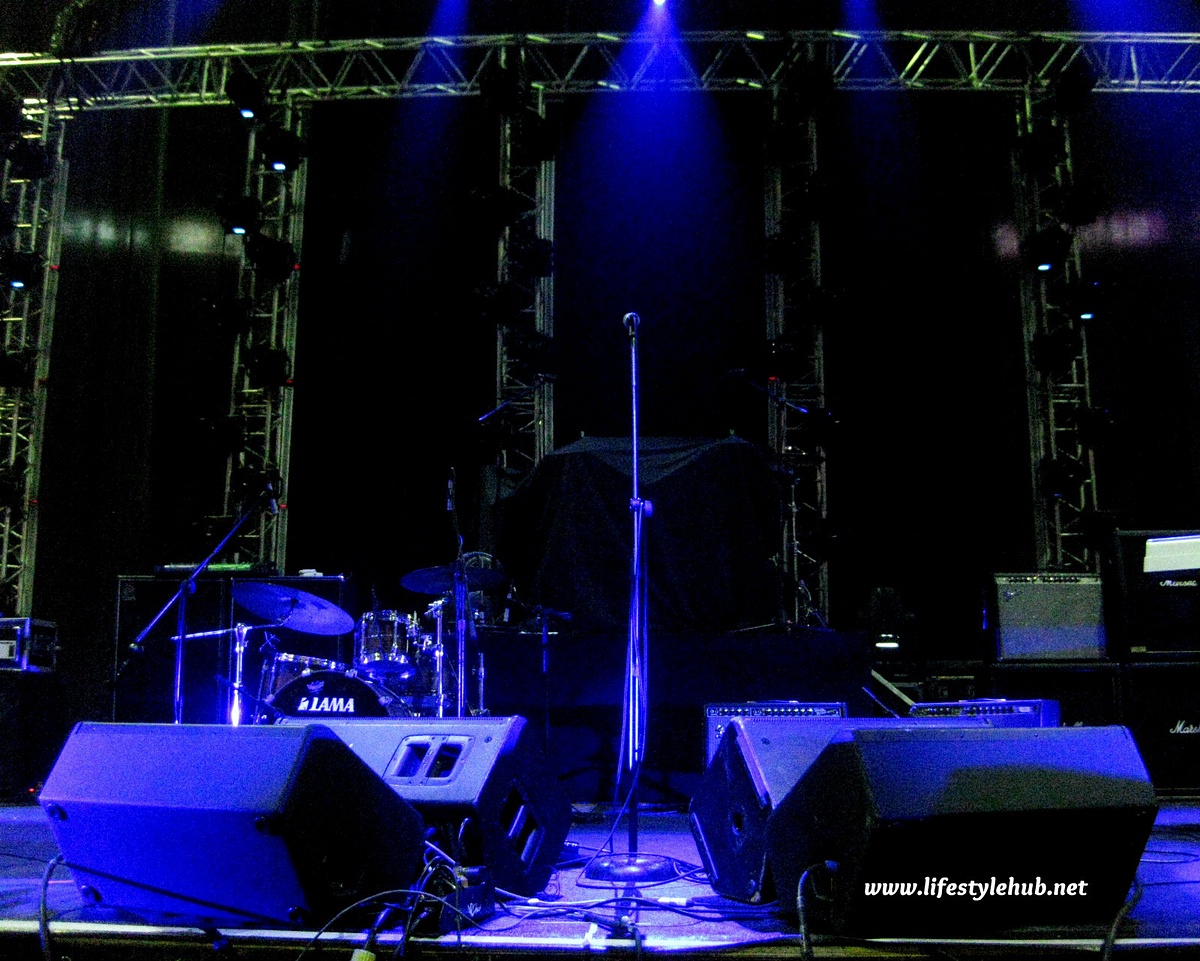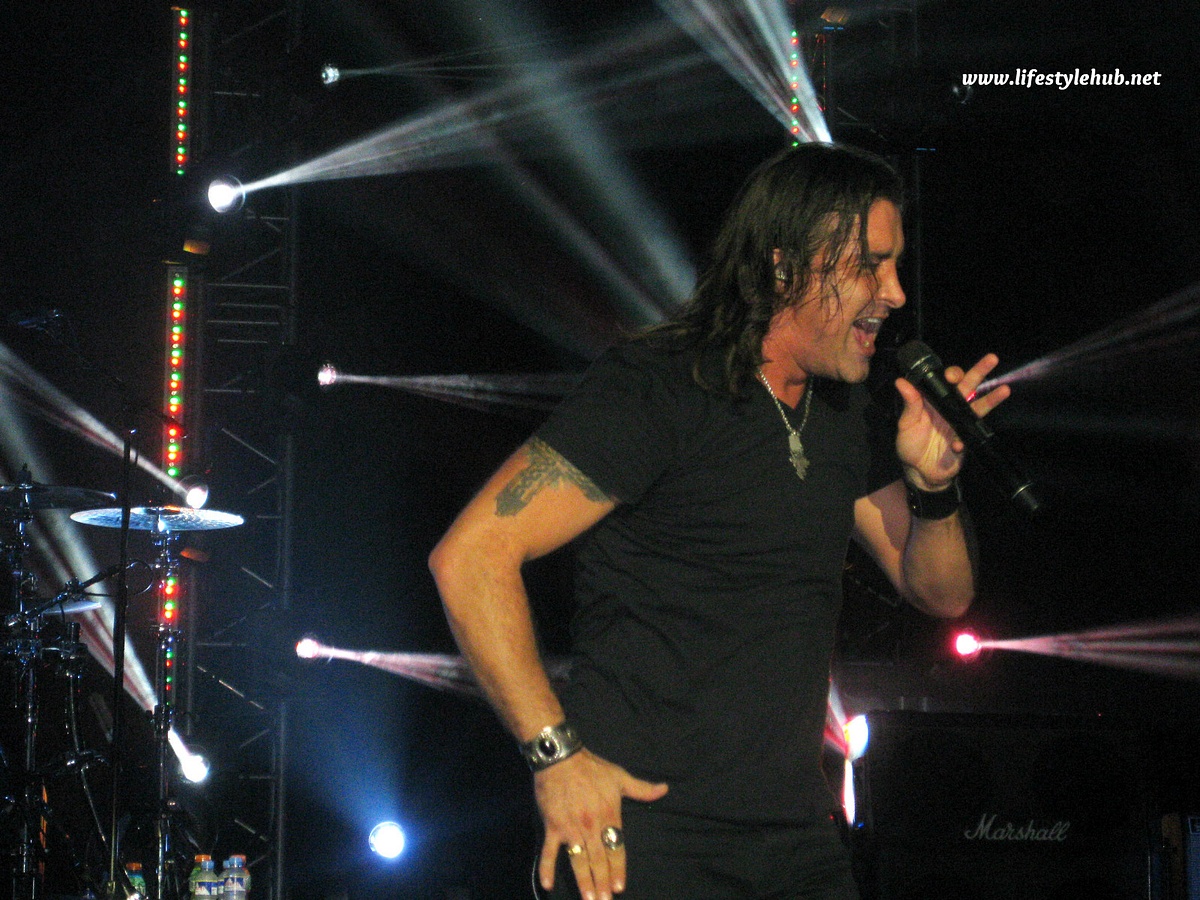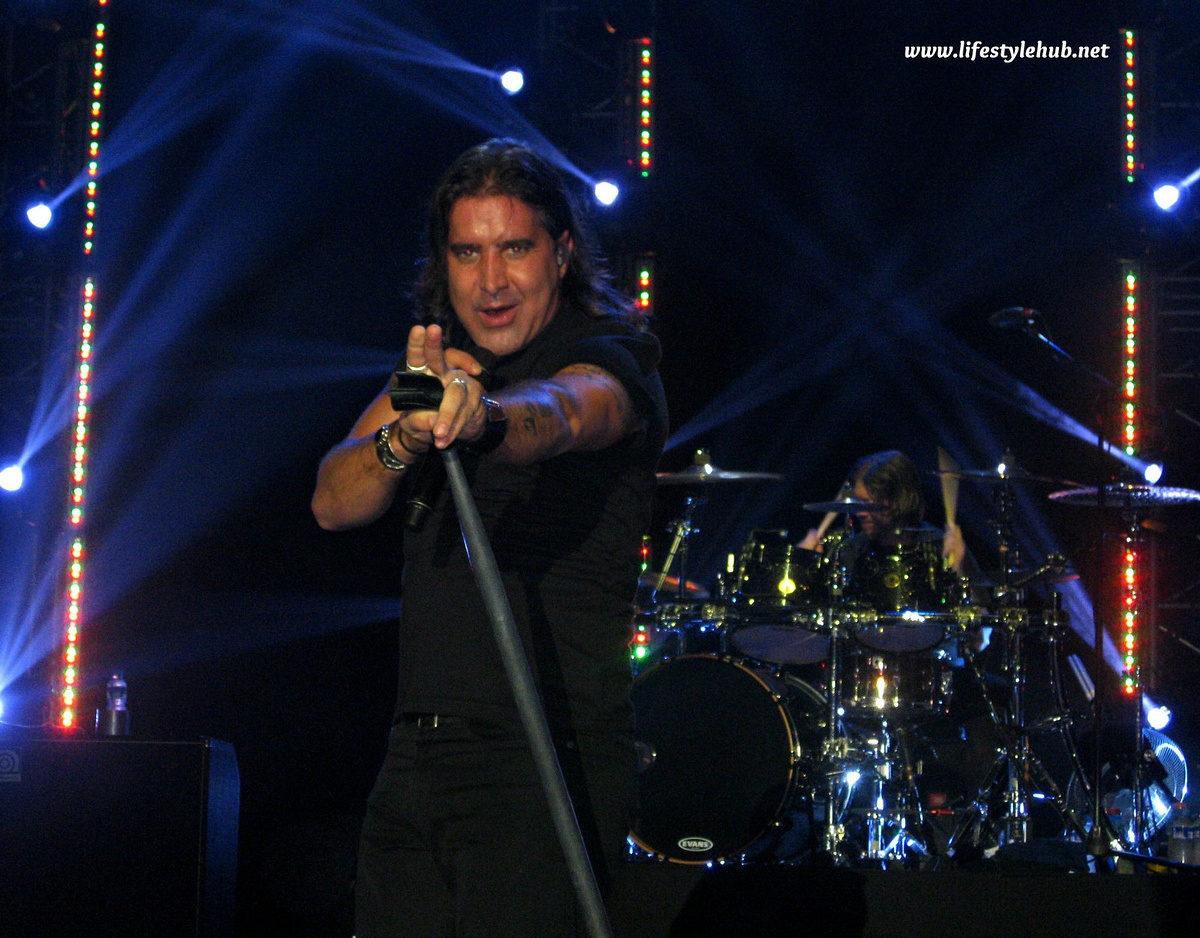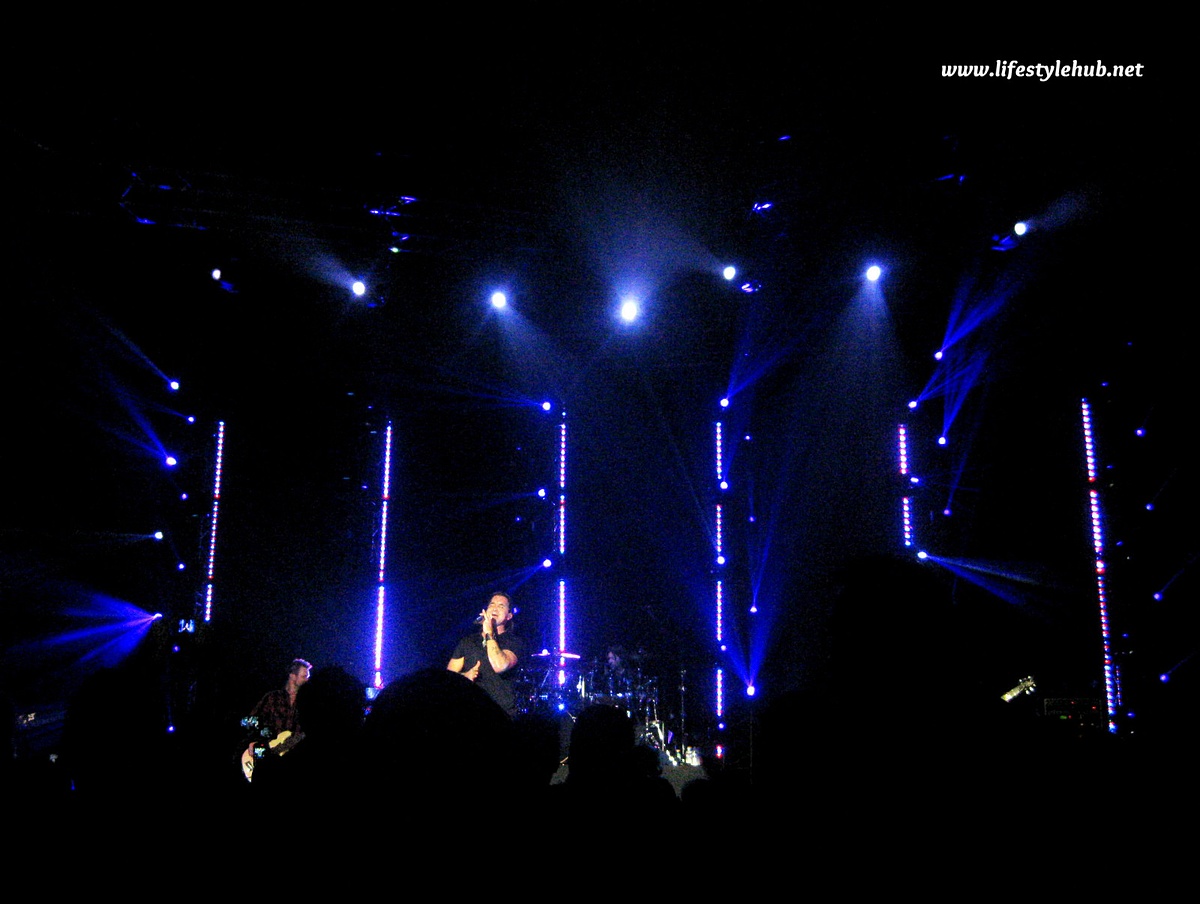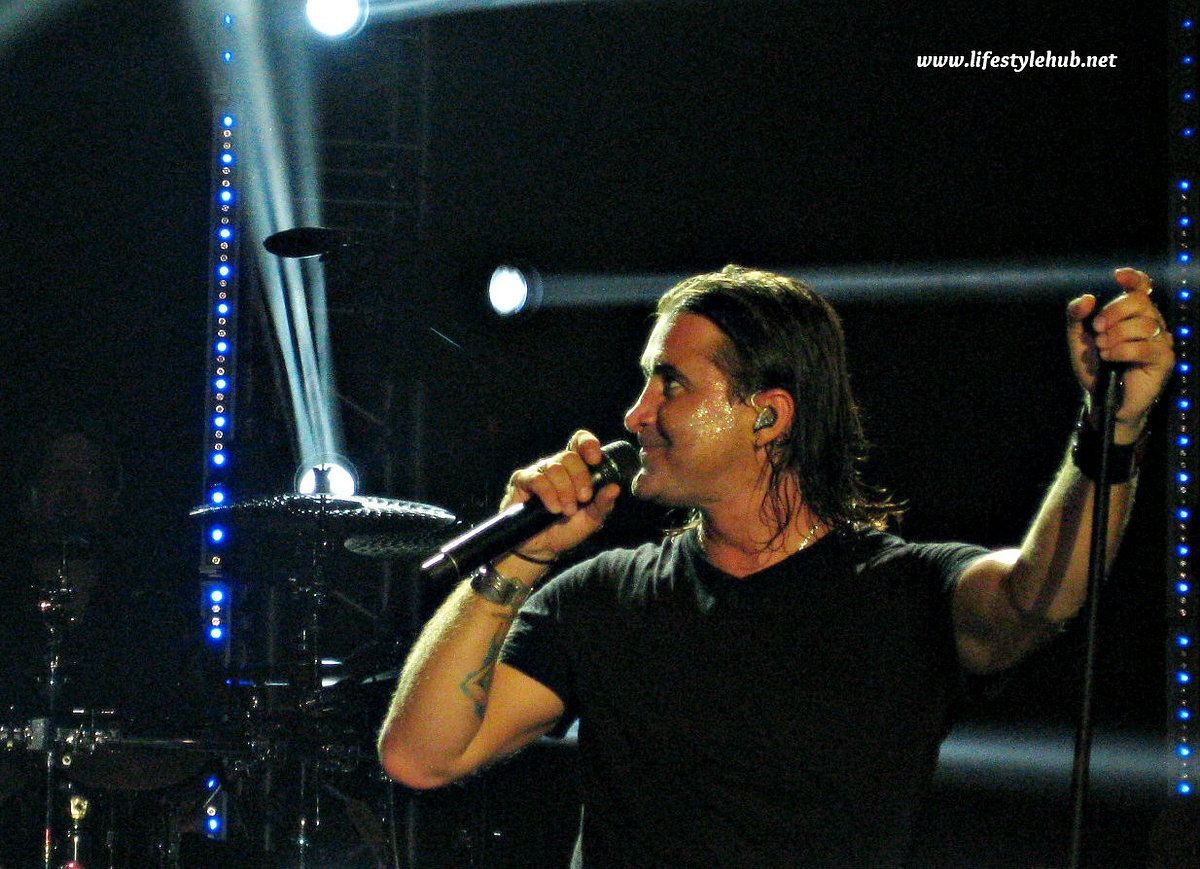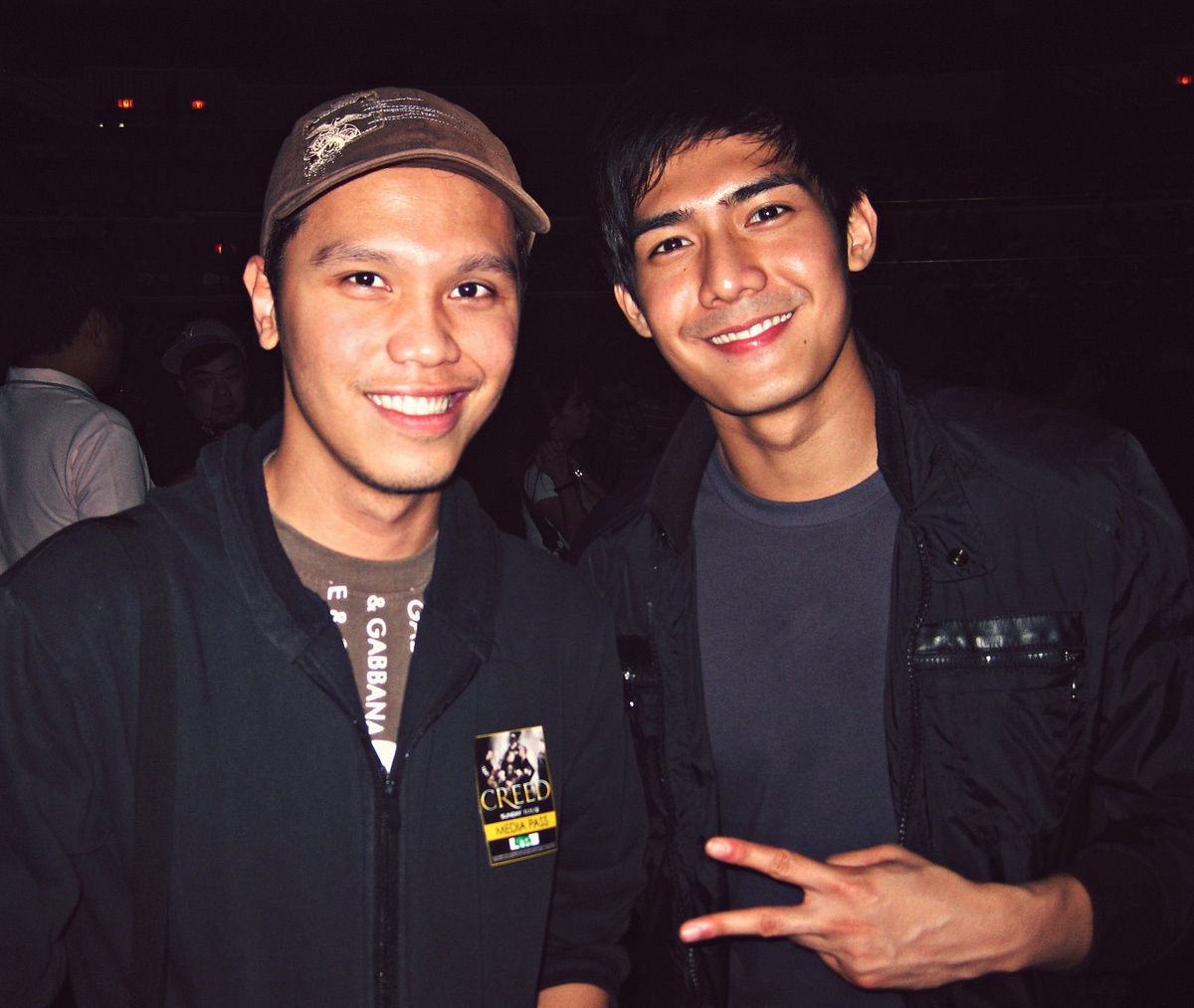 Robi Domingo covering for ASAP's All- access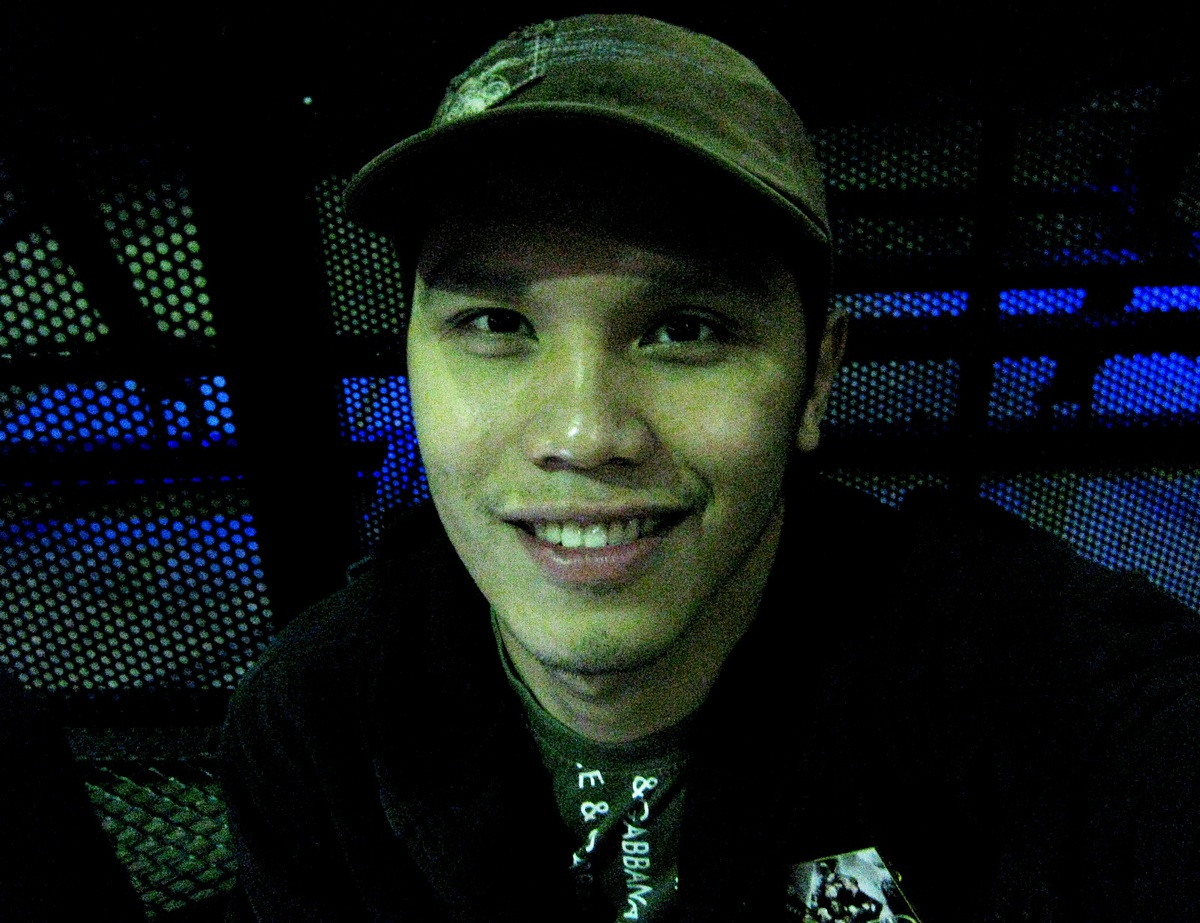 Baseball cap for the first time after a long time just for Creed
A video of Creed's finale performance- "My Sacrifice"
Creed performing one of their hit songs "With Arms Wide Open"