Maybank offers financial flexibility- 'just like that'
10:19 PM
I never really owned a credit card. I know the kind of compulsive purchaser that I am so not owning one would be the safest thing to do. But I am also aware of the financial flexibility it offers. My travels abroad were made possible by single huge purchases done by my friends using their plastic cards. As how my financially-expert mom said, if you'll be very responsible and disciplined, credit cards can move you closer to your dreams.
More and more banks offer a different height of purchasing powers to its most loyal customers. Maybank Philippines is joining the trend.
Maybank believed in our capacity to get the things we want in an instant. As you can see in the next 3 photos which are part of the bank's new credit card campaign, they are headlining their selling phrase; "Just Like That". You might also be seeing Maybank's new charming TV ad soon.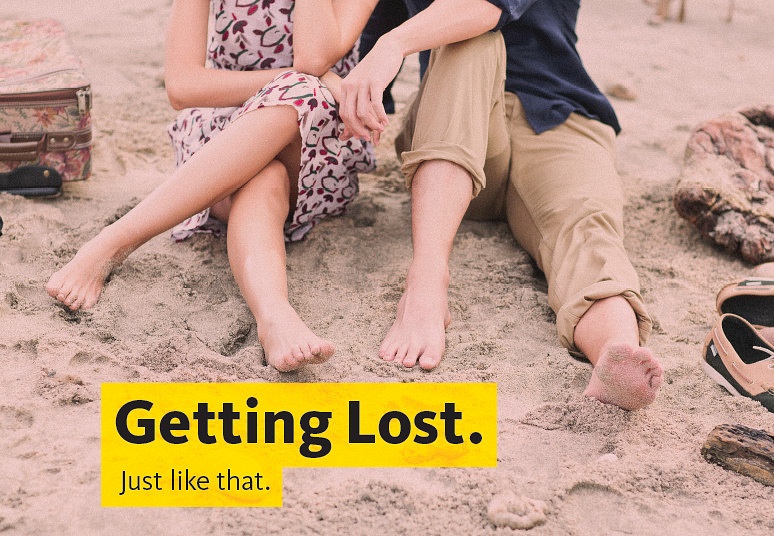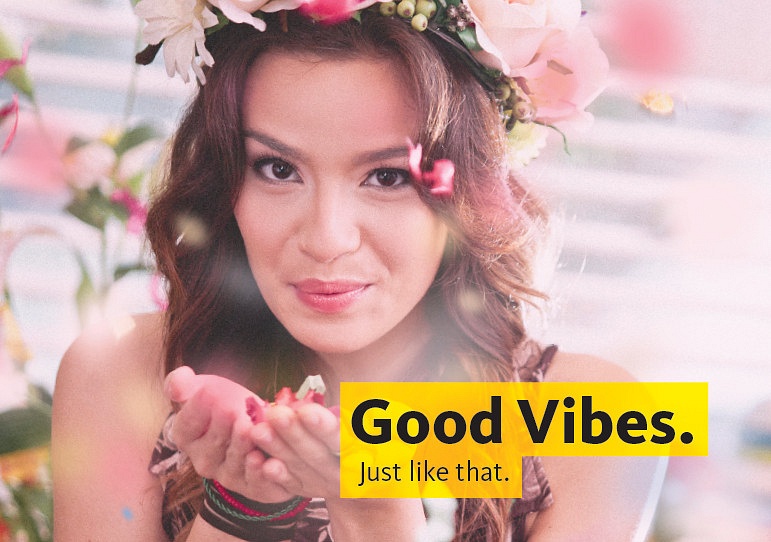 True to a good life Maybank's credit cards promised, the launch held at the Grand Ballroom of Marriott Hotel Manila last Thursday, October 11 amused guests, media people, digital influencers and the bank's employees. The whole space was transformed into a paradise reflecting a blissful moment; glass chairs, detailed centerpieces, beautiful ceiling decorations, and most importantly, they served the most sumptuous array of desserts.
These made me conclude, Maybank's credit card has nothing to offer but a great life ahead. Get yourself a dose of happiness. Or better yet, share happiness to others. Sign up for a Maybank Credit Card in all Maybank branches nationwide or you may sign up online by clicking here.
Maybank Philippines CEO Herminio Famatigan Jr., rightmost, is flanked by heads of their partner companies,
Visa and Mastercard during the ceremonial toast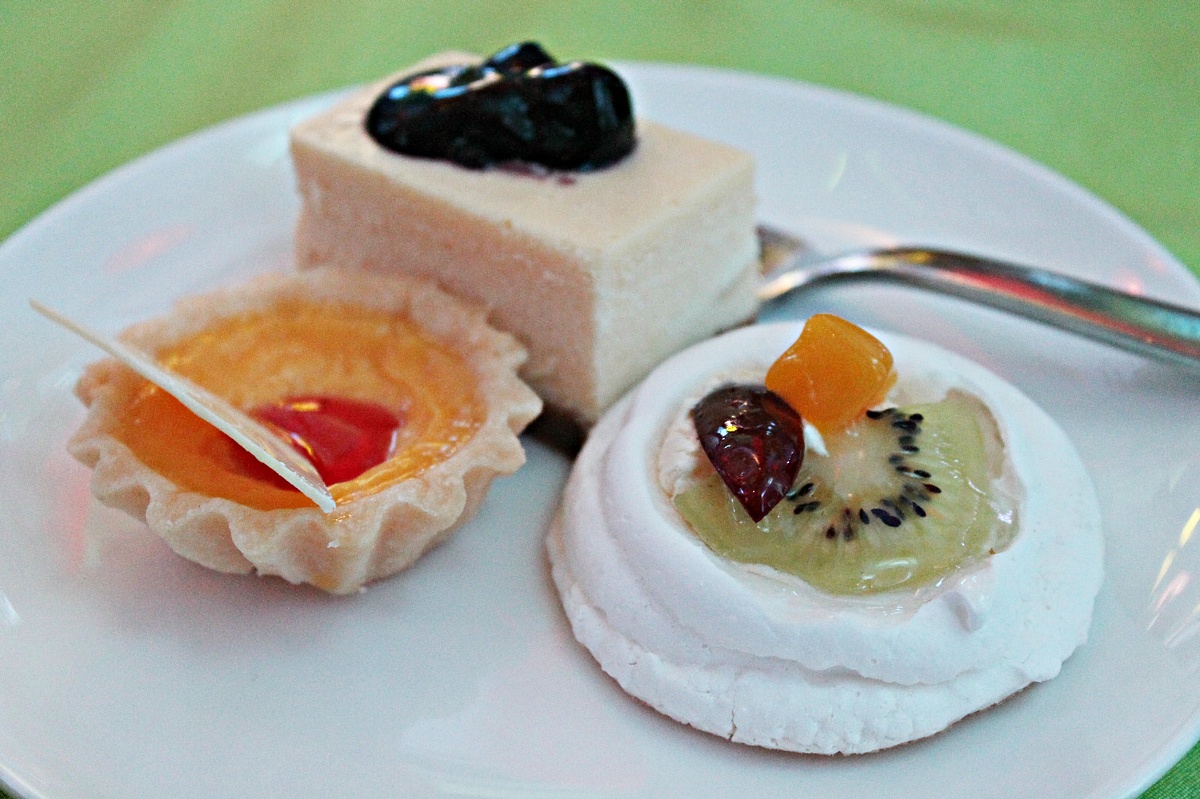 Desserts highlighted my night, a proof of the sweet life Maybank Credit Cards can offer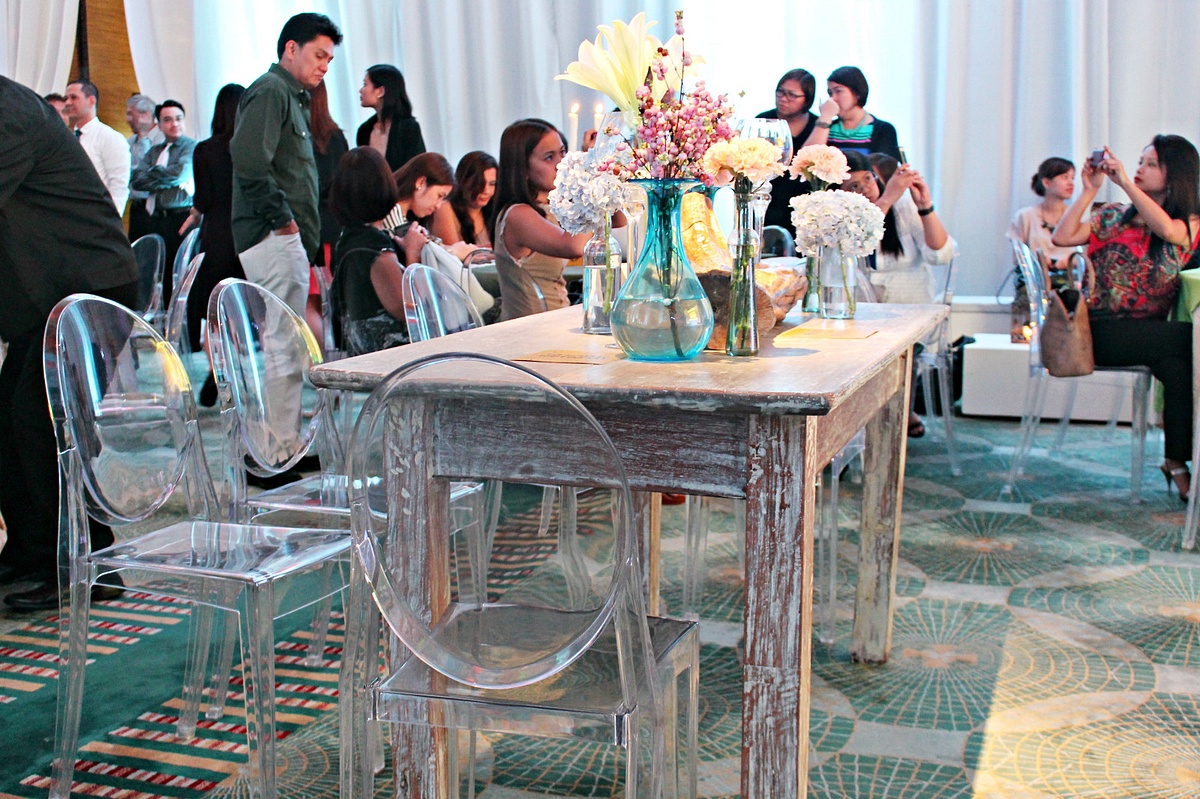 Maybank transformed Marriott Hotel Manila Ballroom into its own interpretation of a good life ahead
as the Malaysian company expands further in the Philippine market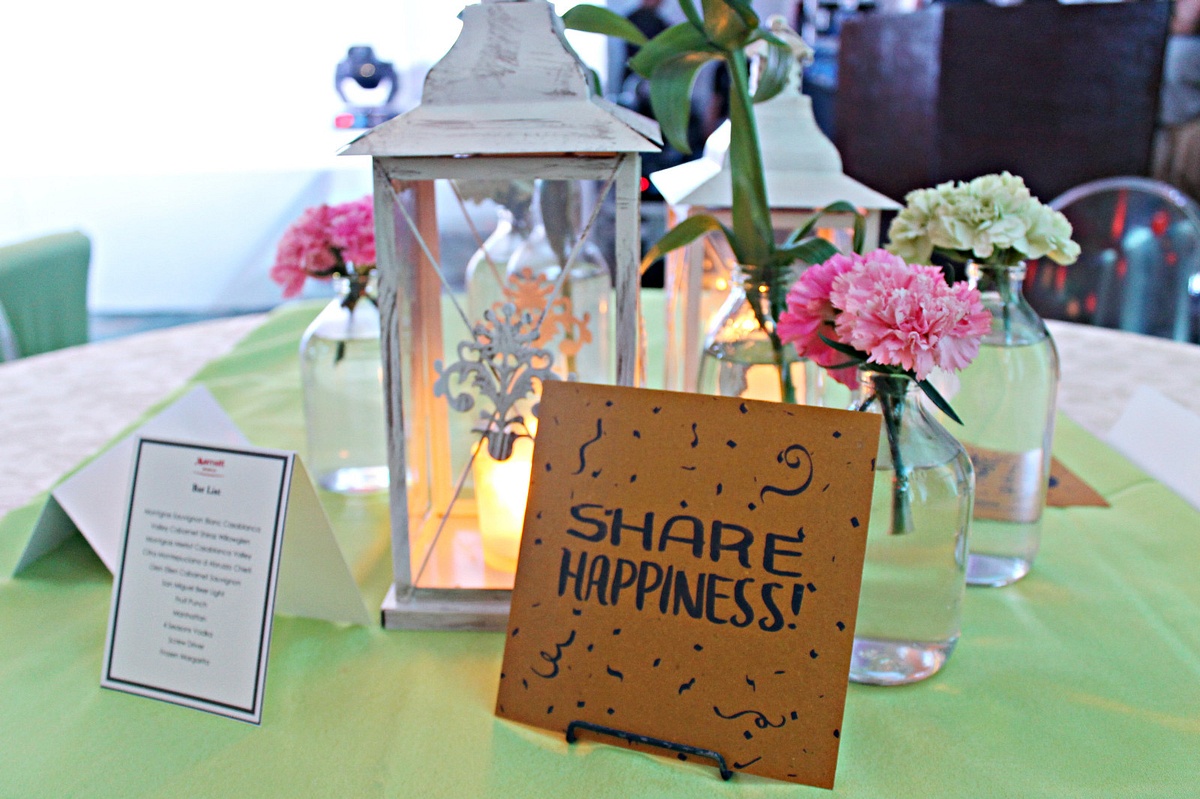 Experience happiness or share it to the ones you love through Maybank credit cards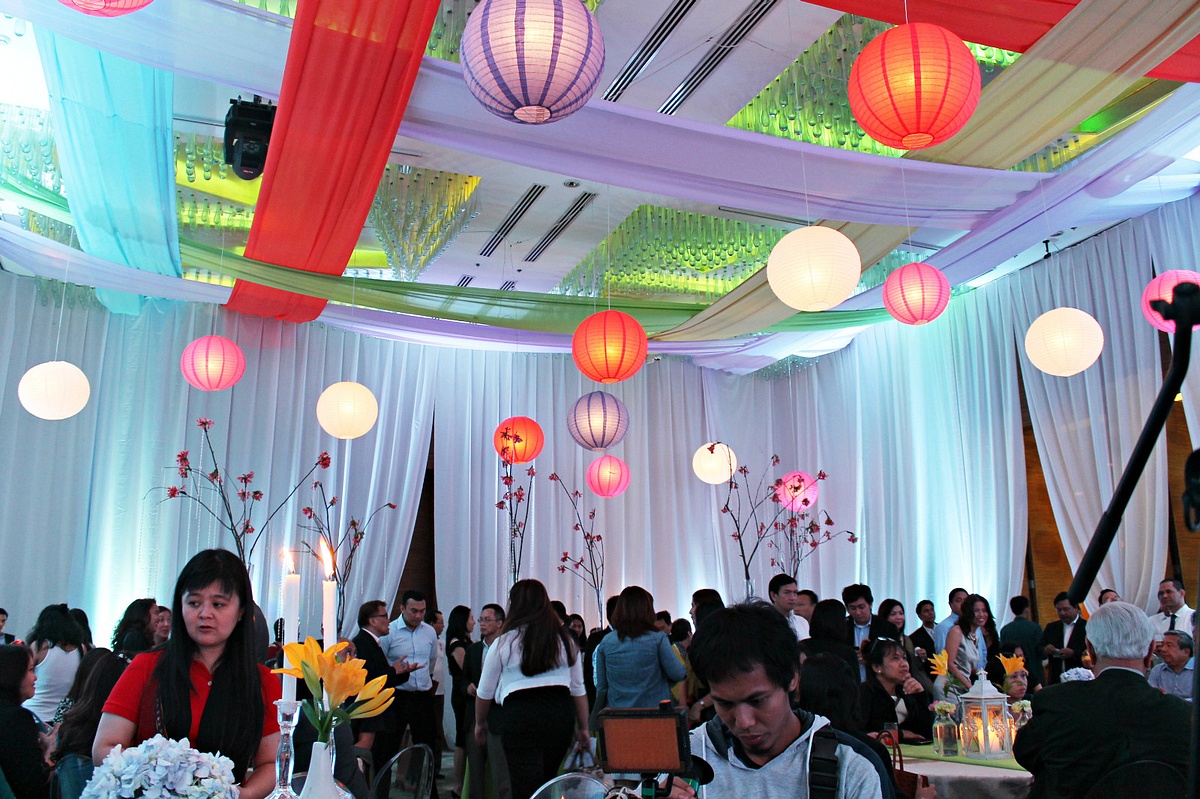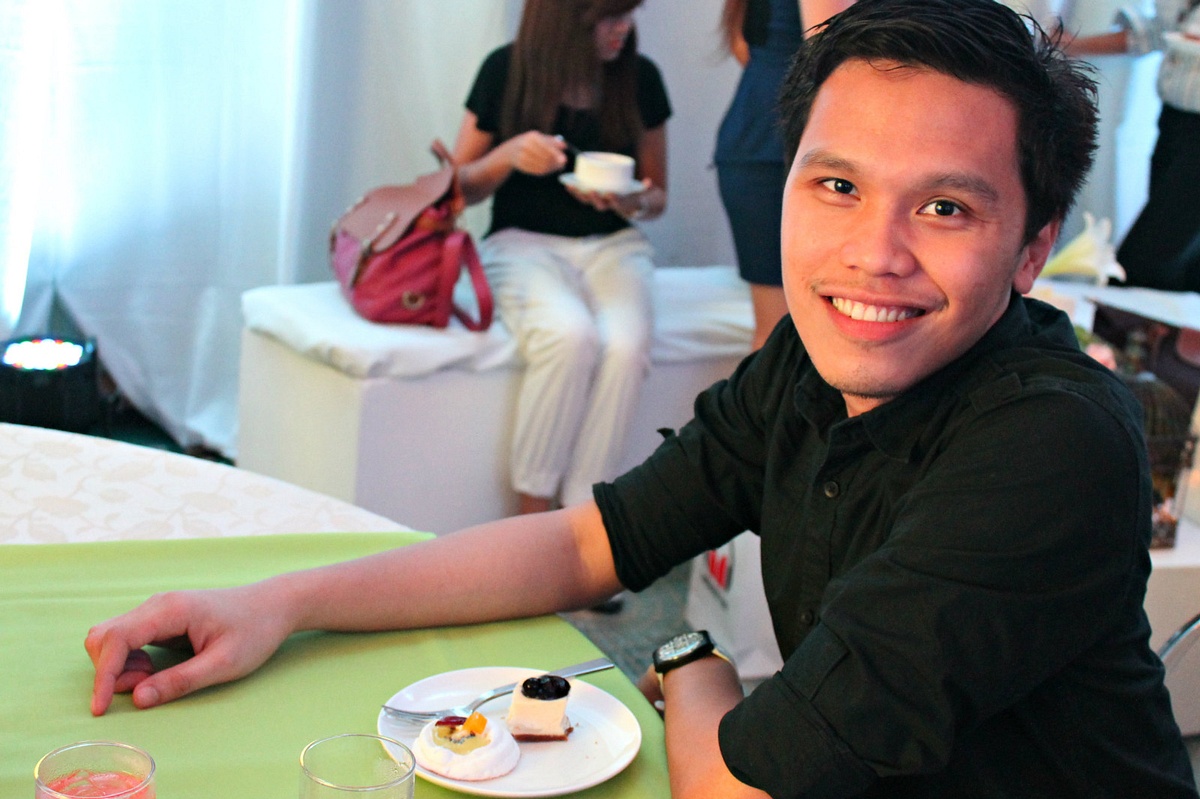 A non-credit card owner, the launch of Maybank cards made me think twice.
It's time, don't you think?