Let the Amazing Race begin
4:04 PM
After the grand ending of Artista Academy last Saturday, October 27, TV5 keeps its primetime competitive with the pilot of The Amazing Race Philippines tonight. Me and other selected online writers were given the chance to watch the first episode and what we saw is a show with the same intensity as the other Amazing Race editions.
The Amazing Race Philippines Host Derek Ramsay opens the preview with TV5 Executive Percy Intalan
One male contestant fell from a wall in Paco Park, same contestant got another accident on his way to the Manila Yacht Club, and the racers' mental skills were challenged right away with a complex flag code. These are some of the highlights of the very first episode and I tell you, after we watched it, we kept asking for more.
Braving through a primetime block composed of drama and fantasy series, TV5 will attempt to change the landscape of Philippine programming with The Amazing Race Philippines. Catch it every night, with the pilot episode scheduled for airing tonight, October 29, after WillTime Bigtime on TV5.


Here are some of the photos during the pilot episode advance screening held at the Dragon Bistro in Quezon City last Thursday, October 25.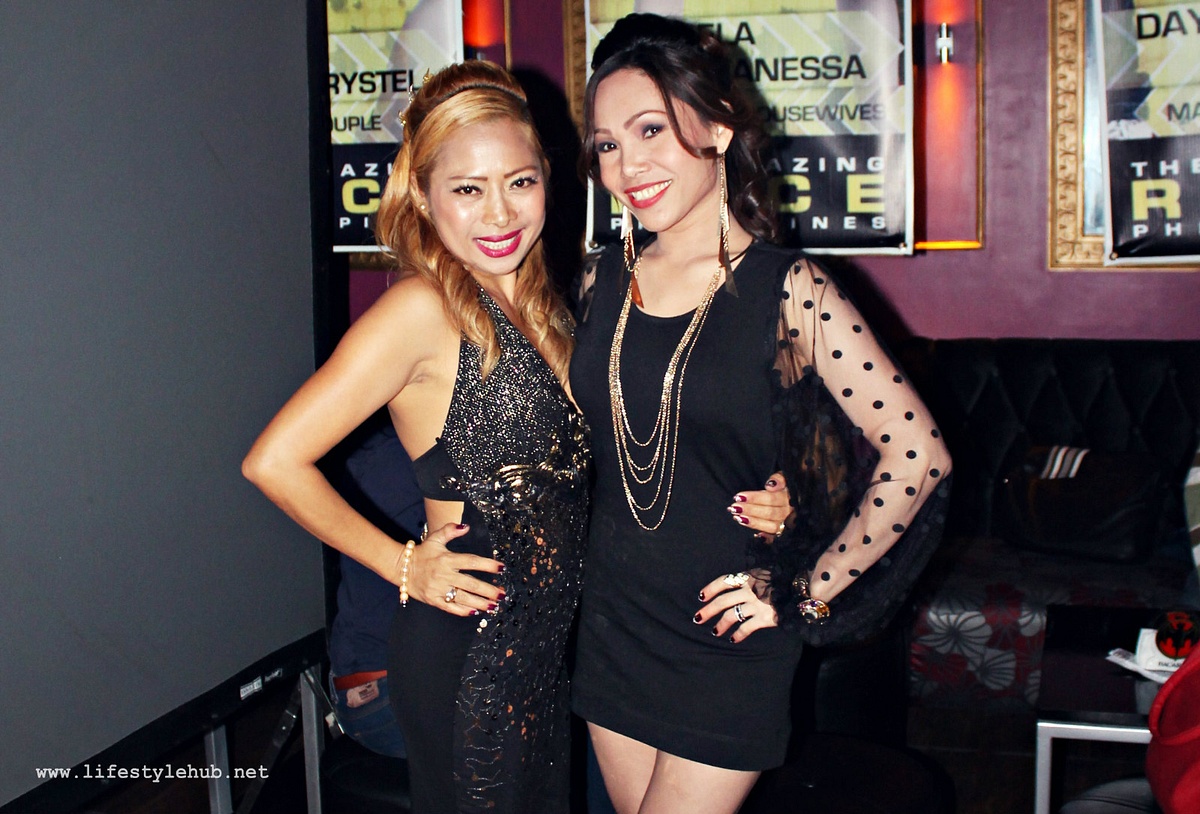 The Alabang housewives Pamela Spella and Vanessa Ishitani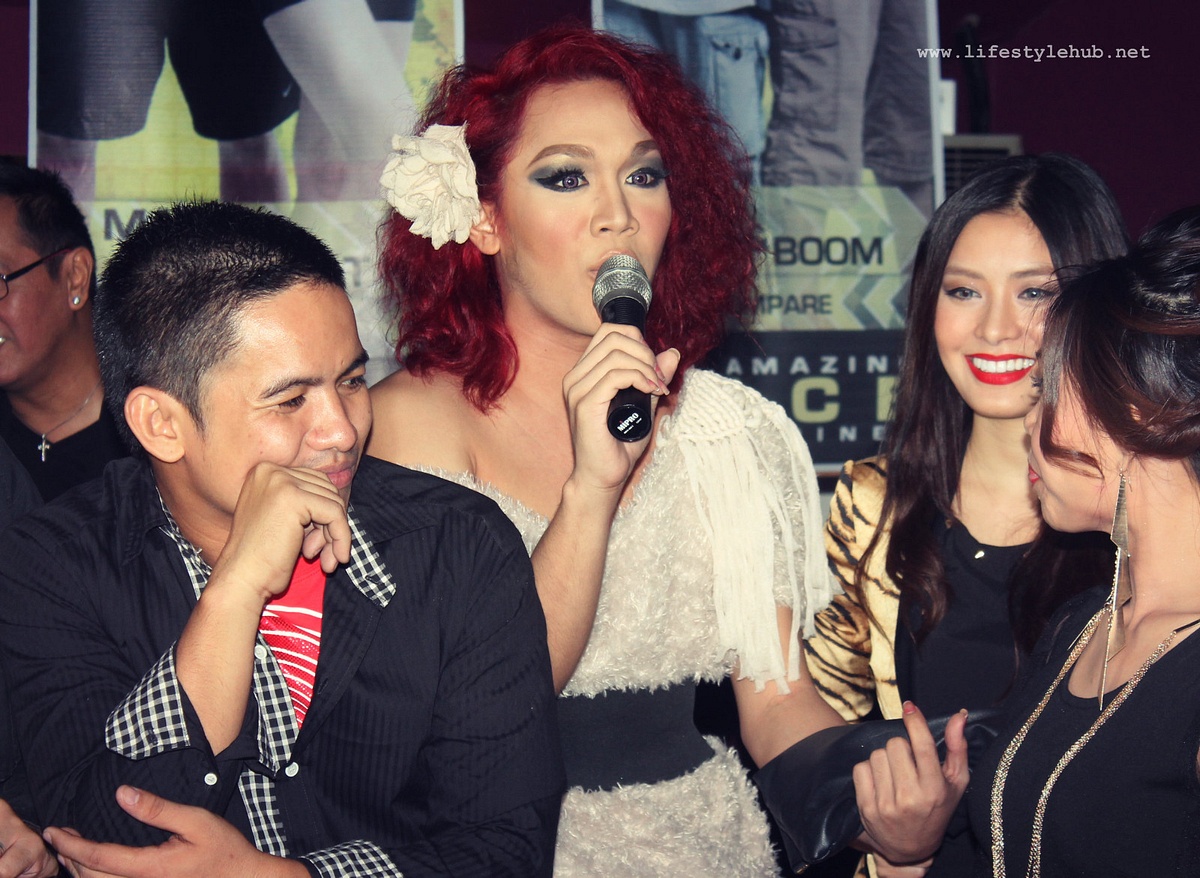 Jervi Li shares his experiences doing the race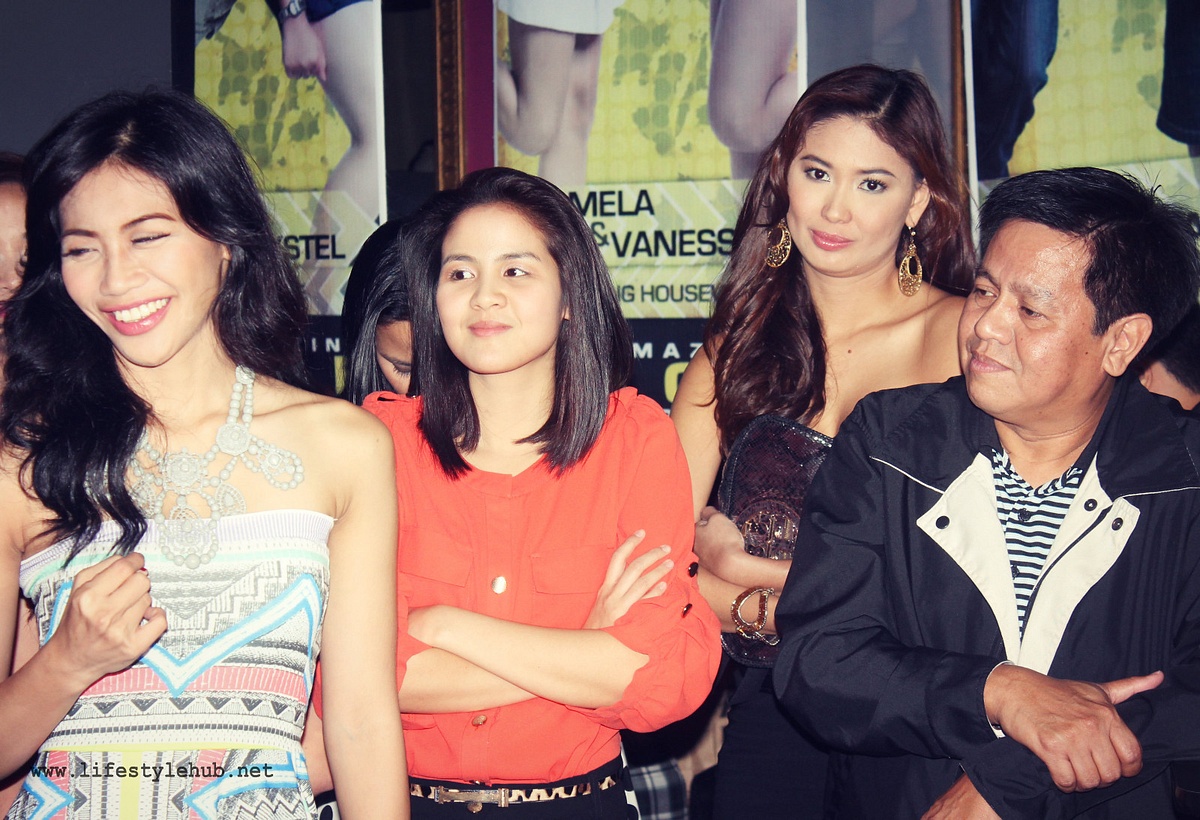 The Amazing Race contestants Gee Canlas, Angel Movido, CJ Laravata, and Angel's father and teammate Ed
Racers Gee and LJ Moreno watched the preview of the Amazing Race which was also attended by some of TV5's
roster of stars including Rufa Mae Quinto and Alice Dixson (not shown in photo).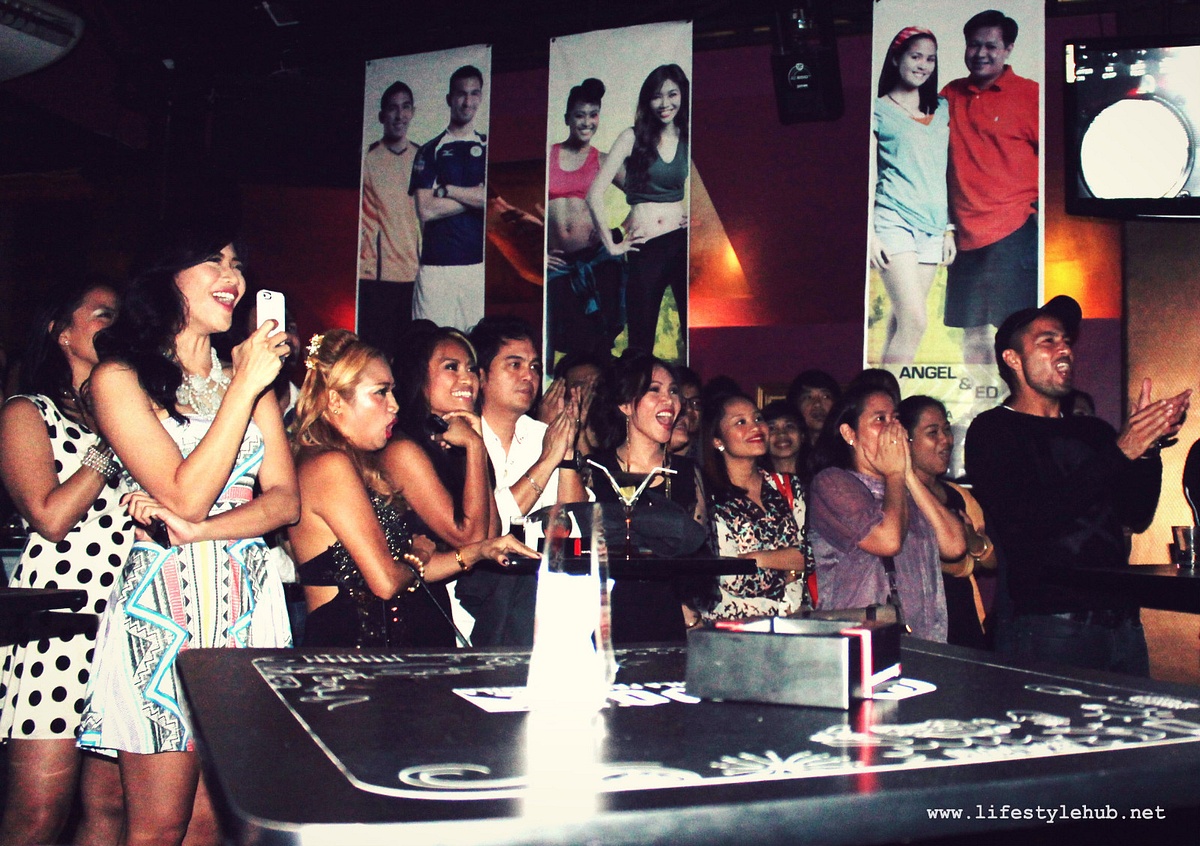 The contestants and host Derek Ramsay screamed in excitement when the preview started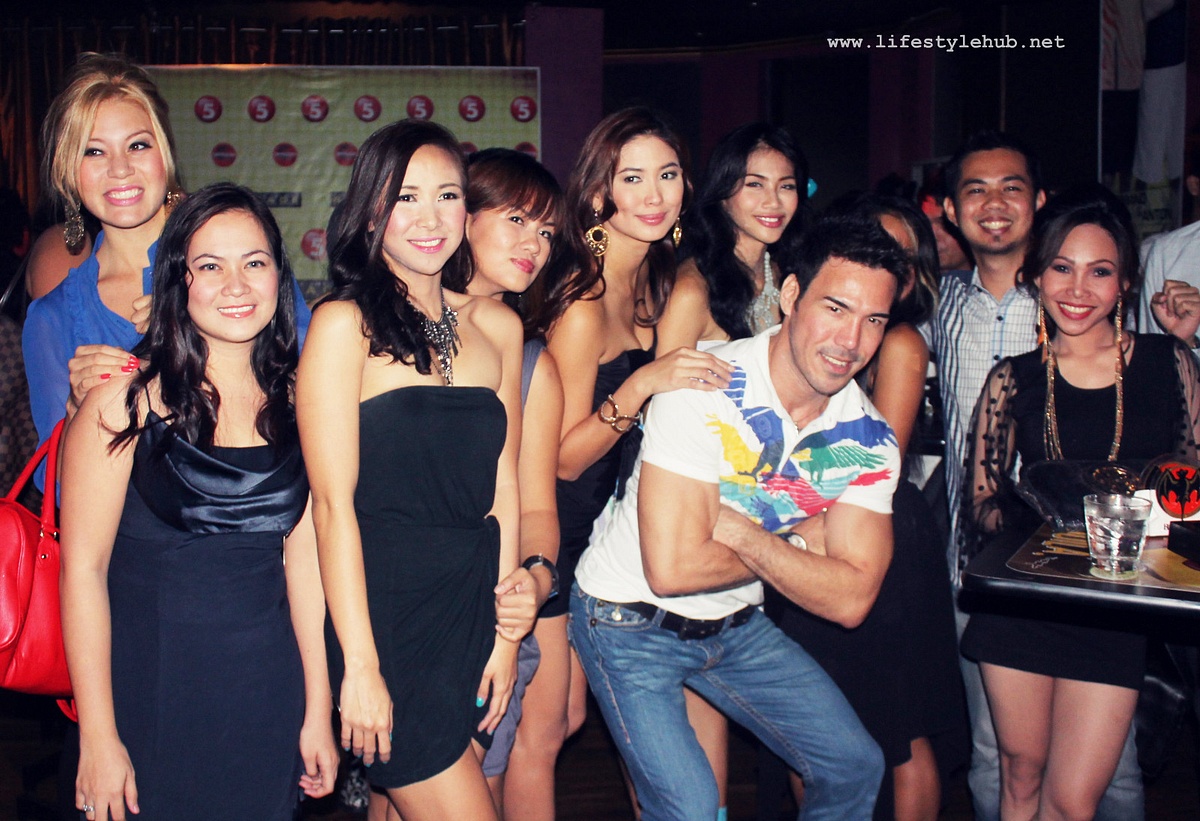 The Amazing Race Philippines contestants: Mish, Crystel, Kat, CJ, Gee, Marc, and Vanessa.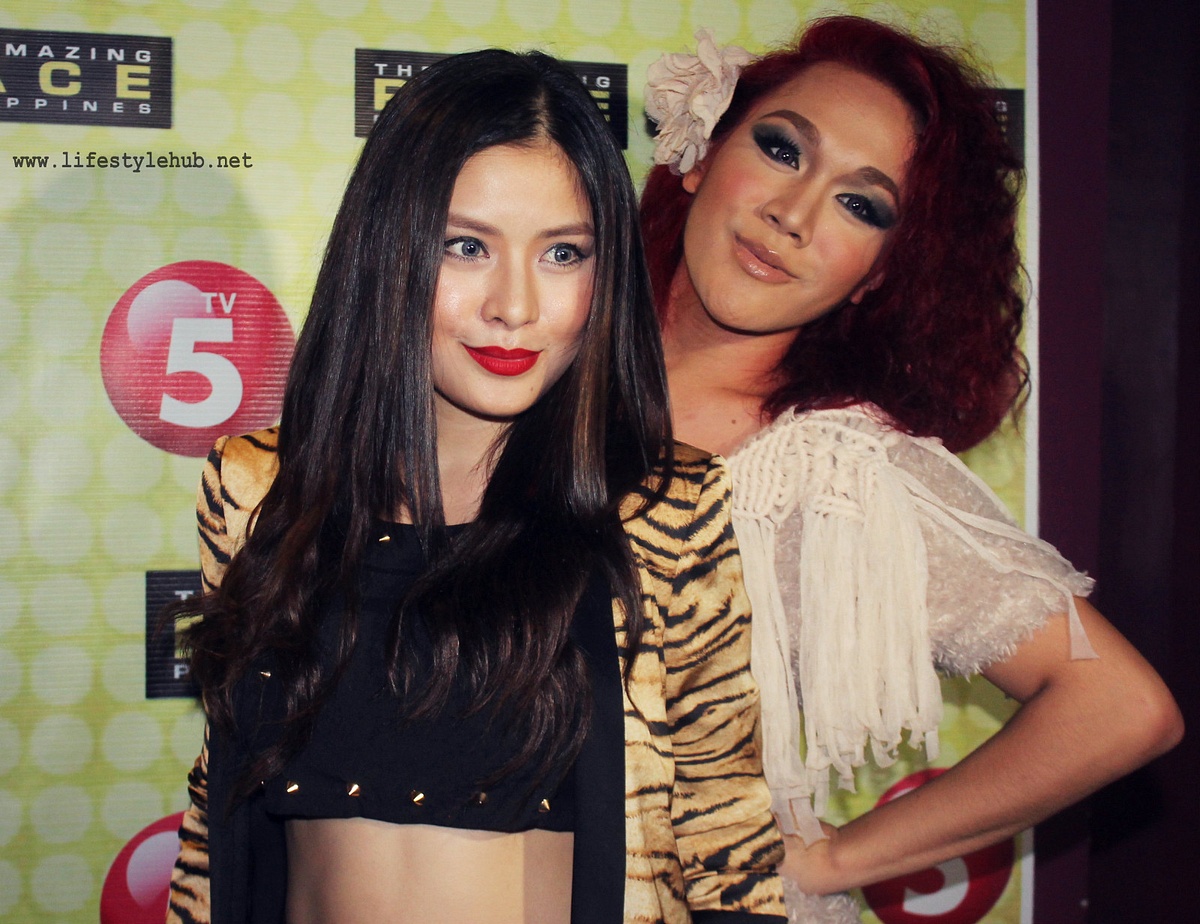 Race partners Saida Diola and Jervi Li pose for photographers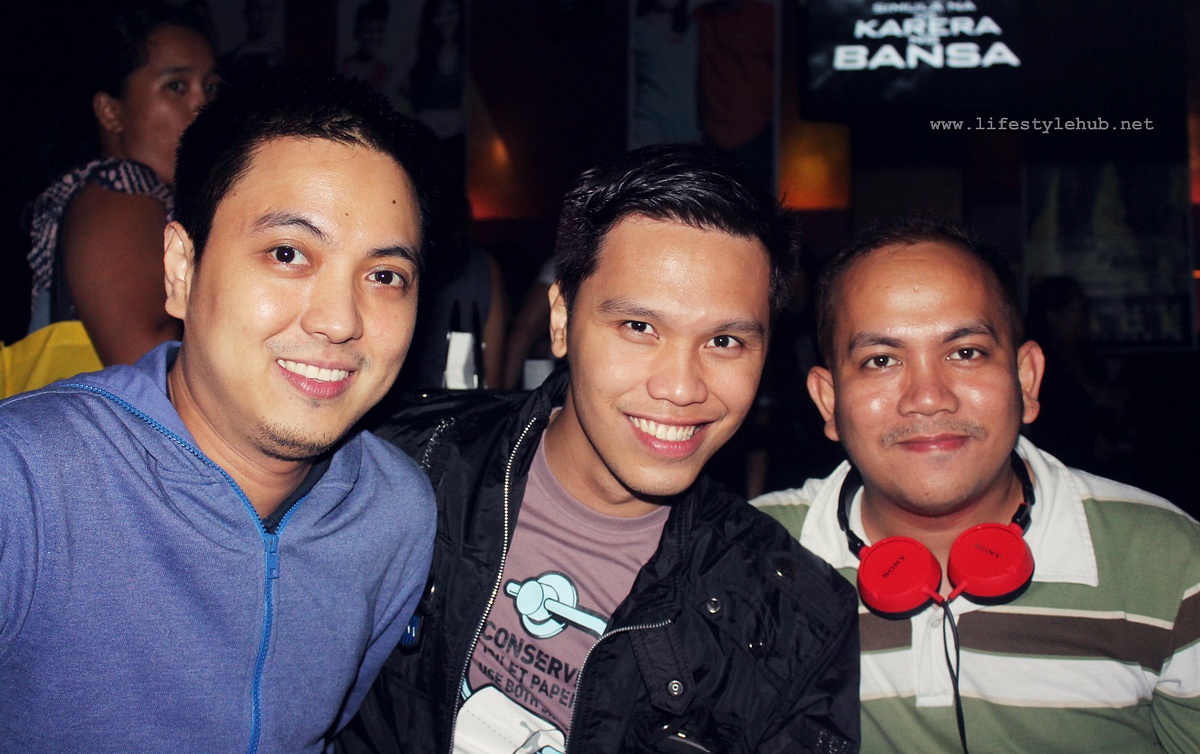 Online writers for the event: Chris of www.starmometer.com, yours truly, and Richard of www.LionHeartV.net