Grand production numbers highlight end of classes in 'Artista Academy'
5:21 AM
Sophie Albert is Best Actress while Vin Abrenica won Best Actor

The love team of the night: Best Actor Vin Abrenica and Best Actress Sophie Albert.
Each won P1 million in cash and P5 million worth of exclusive contract from TV5.
From atleast where I was at, it didn't appear like it was Artista Academy's first season and it didn't look like it was a show presented by the country's youngest free TV channel. The production numbers were huge; props, costumes, choreography and concept wise, the show was fast-paced, the short films were done with taste, and the crowd kept roaring for more. TV5's pet project Artista Academy gave me a pleasant surprise as it culminated grand at the Smart Araneta Colesium earlier today, October 27.
Regardless of a tiny opinion clash when it comes to the results, I was really very pleased watching the show. It started with a production number of the Top 6 'students' and then later on, they were introduced one by one with a sing and dance number followed by a 3 to 5-minute short film. I figured, they presented all they need to do, with the drama still, but not overly done.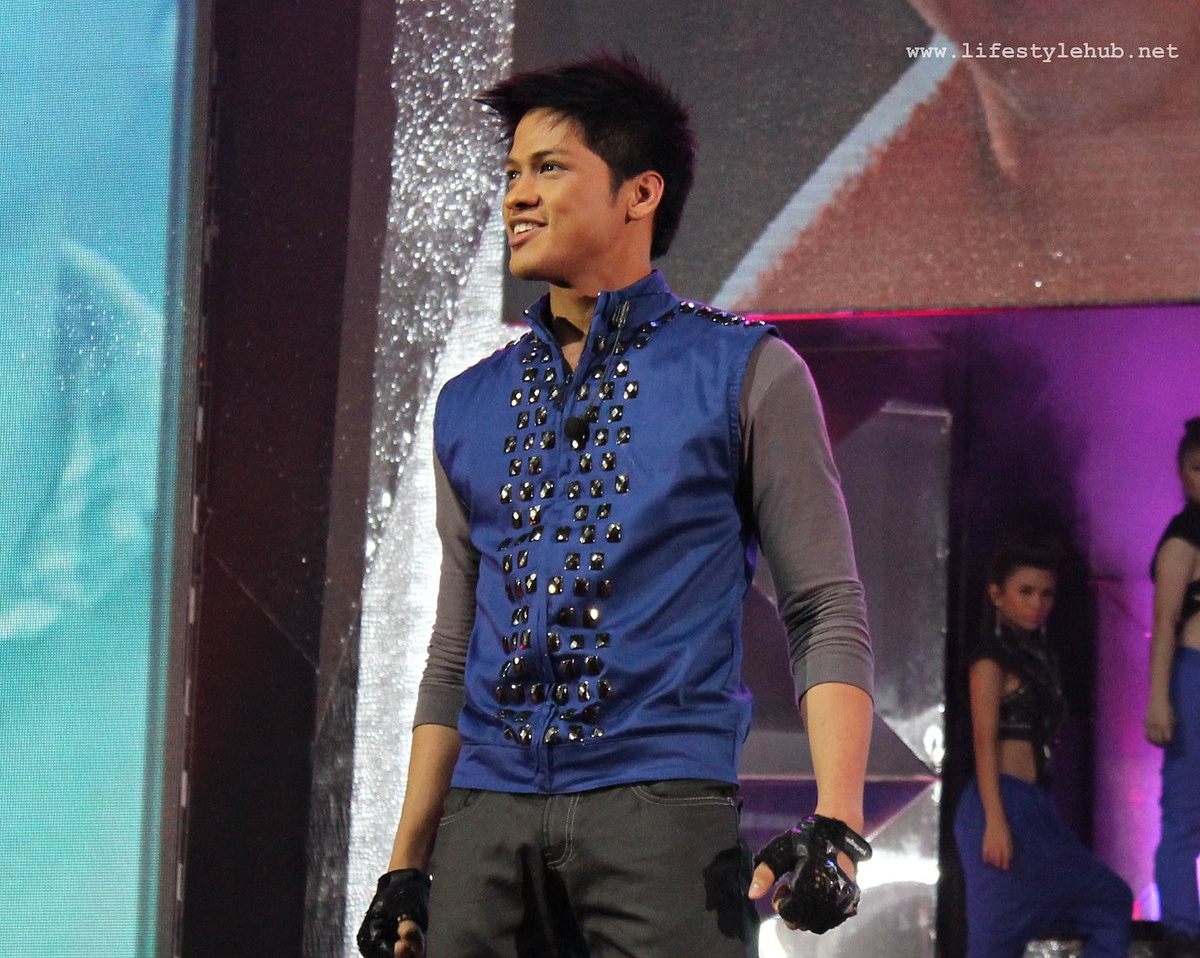 Six years ago, it was his brother Aljur who took the spotlight by winning Starstruck: Next Level Na! (4) as Ultimate Hunk. Now, it is Vin Abrenica's time to plunge into showbiz by winning Artista Academy's Best Actor.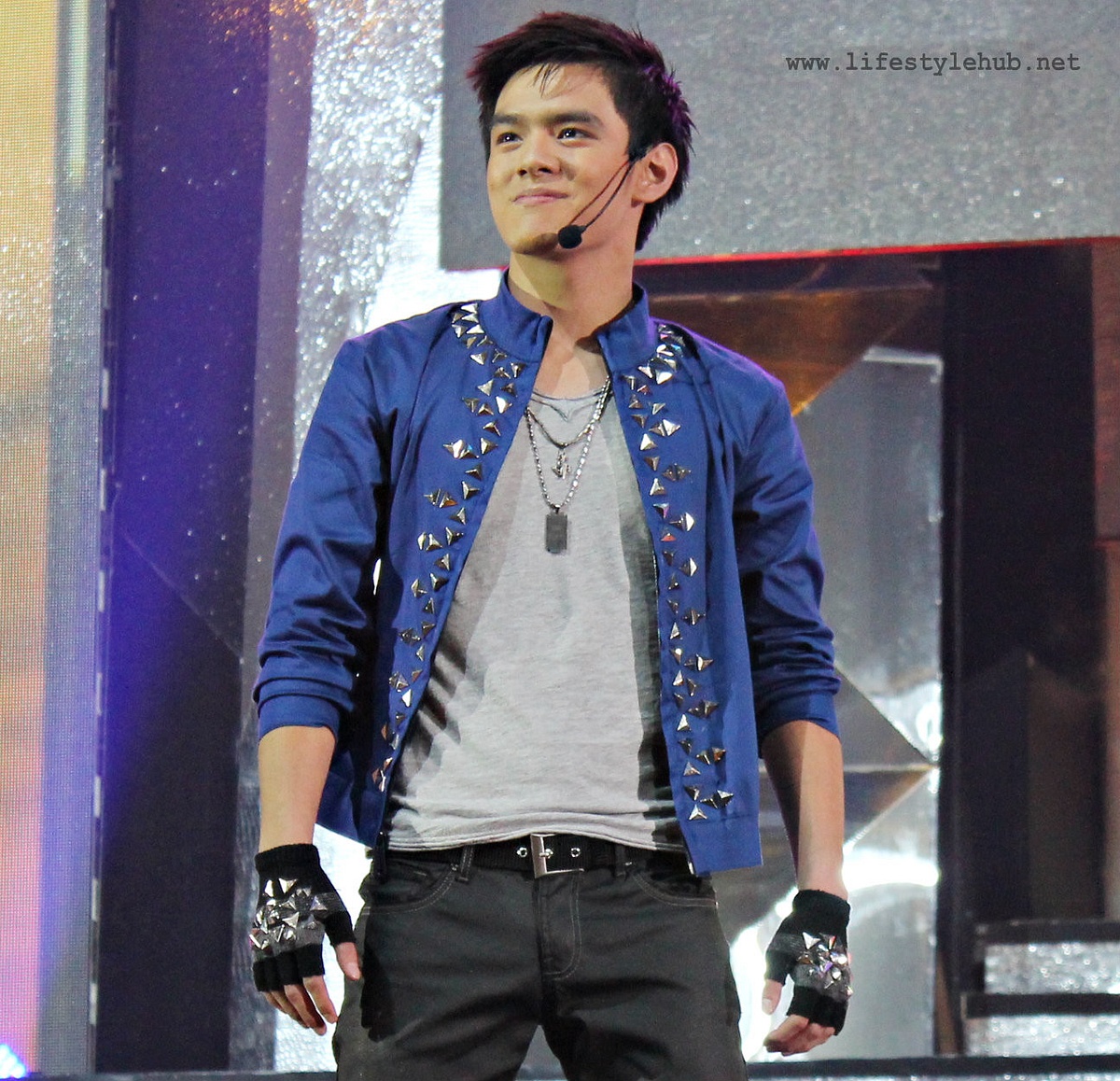 My personal choice and obviously, also the crowd favorite, Akihiro Blanco also inks exclusive contract with TV5.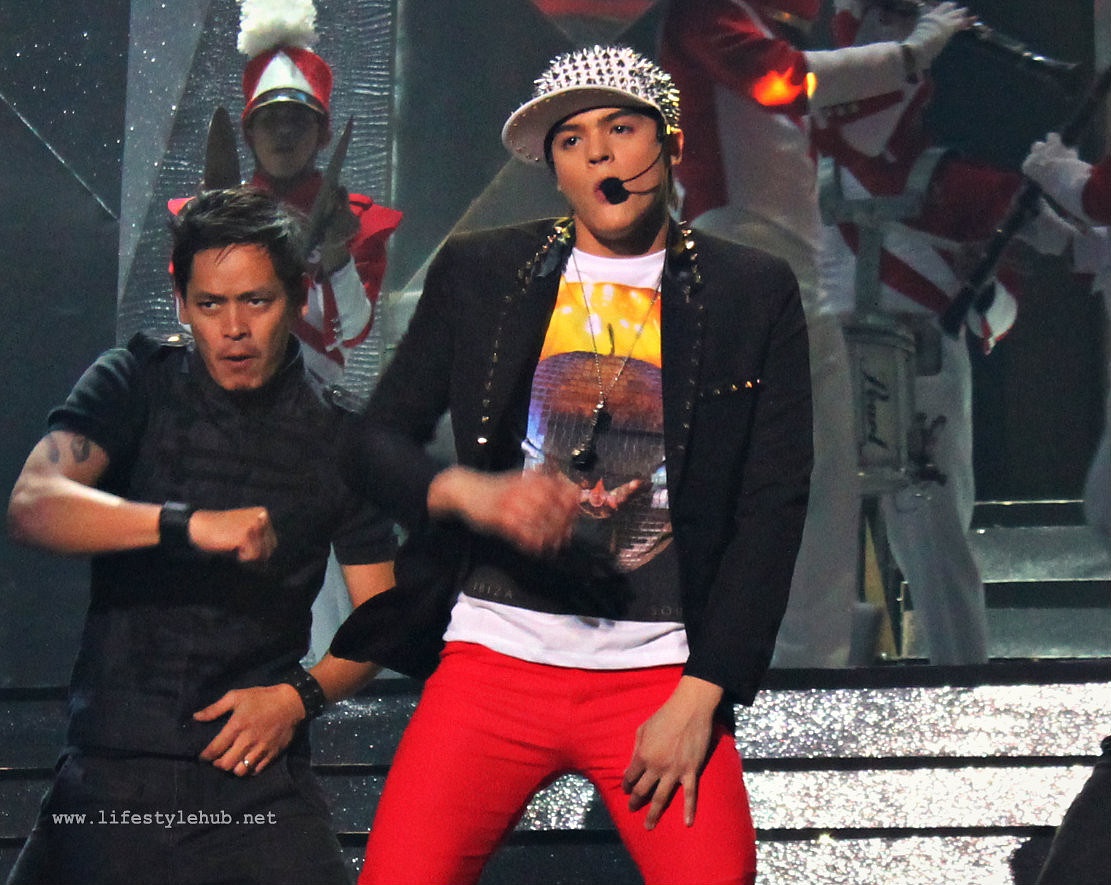 One of the Top 3 boys, Mark Neumann is seen here performing his sing and dance number.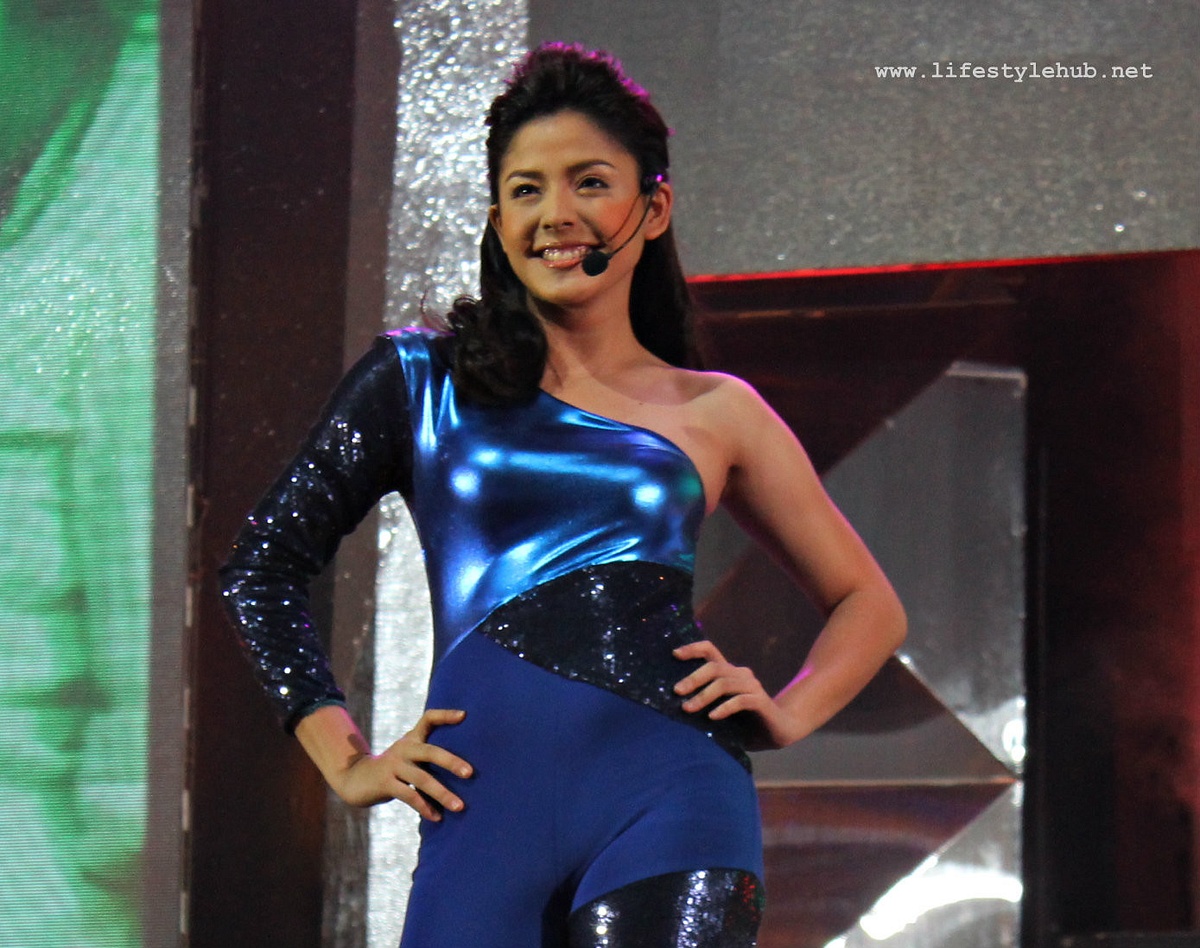 Shaira Mae was one of the Top 3 girls competing for the title of Best Actress.
The loudest cheers of the night came from the fans of Chanel Morales.
Due to work, I was not able to catch Artista Academy in full and only got the chance to catch a few episodes but I was able to establish my bets. For the girls, my favorite is the eventual winner Sophie Albert while for the guys, I had my eyes on Akihiro Blanco eventhough Benjo Leoncio stole my attention first. When the results were announced, I wasn't surprised when Sophie was picked Best Actress but I got a little confused when Vin Abrenica won Best Actor.
Don't get me wrong, it's not all looks for me but with how Vin exuded in abs and sex appeal, Akihiro counter presented with his boyish charm, a playful rocker appeal, the vigor of youth, and the best performances of the night. Vin was excellent with his scenes opposite Gardo Versoza in his short film but I consider the naturalism Akihiro presented with Irma Adlawan on his own short film more fitting to be hailed as a "Best Actor" performance. Ranking the sing and dance portion, meanwhile, I could say it was a toss up between Akihiro and Mark Neumann. If I were to choose, I would still go for Akihiro. To qoute mentor and judge Gelli de Belen on her comment after Akihiro's performance, "That was the best!"
So what happened? If we would strictly follow what host Cesar Montano explained, 40% of the final scores were from the finalist's cumulative scores for the past 3 weeks, 40% for all their performances during the finals night and the remaining 20% is for the text voting. If my fellow bloggers were right when they said that Akihiro was consistent for the past 3 weeks and for me, he ruled the finals night then would it be safe to say that Vin won because of the texters' votes?
Artista Academy's league of judges and mentors: (seated, left- right) Mac Alejandre, Gelli de Belen, Lorna Tolentino,
and TV5's Entertainment Executive Wilma Galvante. (standing, left-right) Gersel of G-Force (dance), Louie Ocampo (singing), and Joel Lamanagan (acting).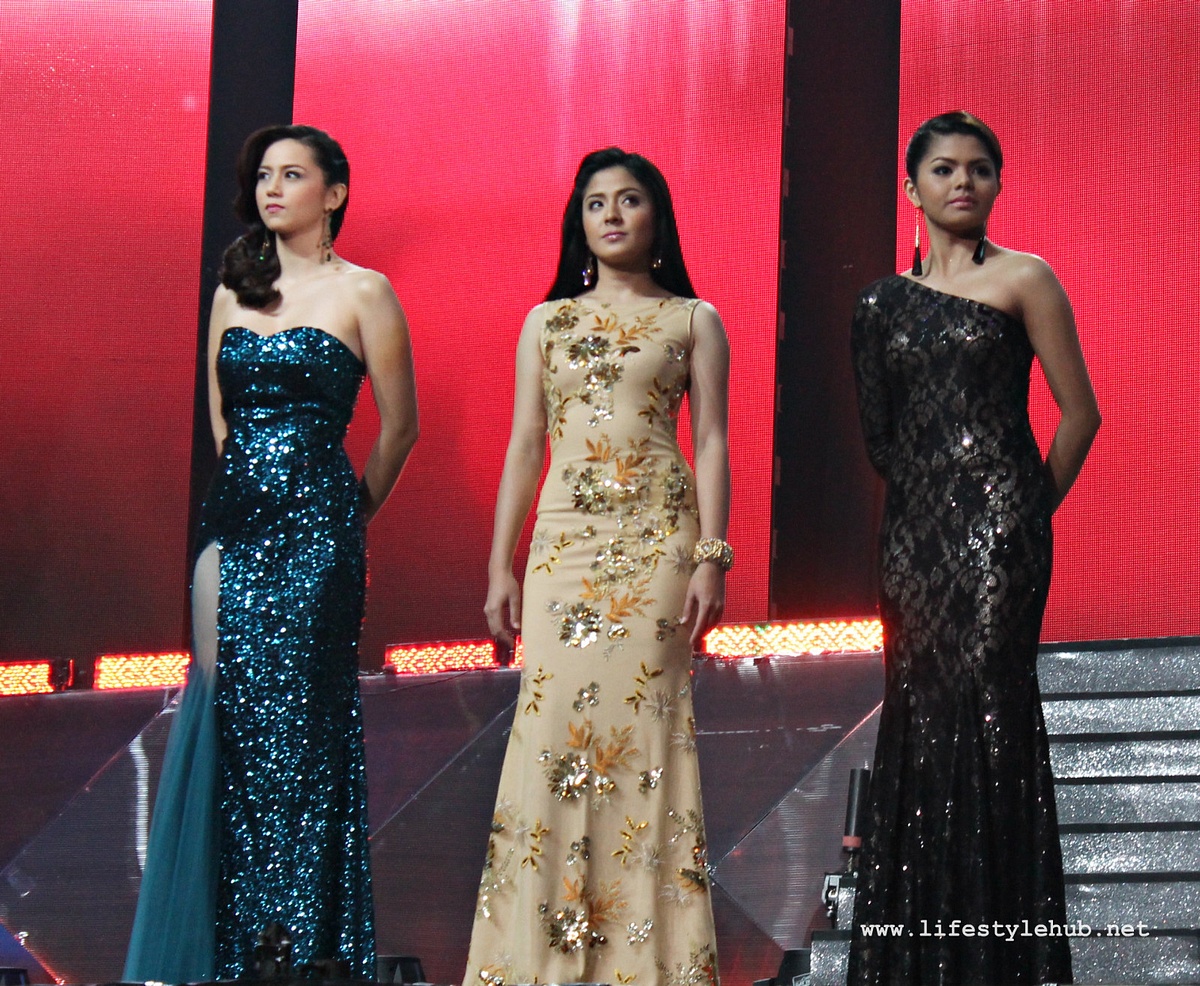 The Top 3 girls wait for the results.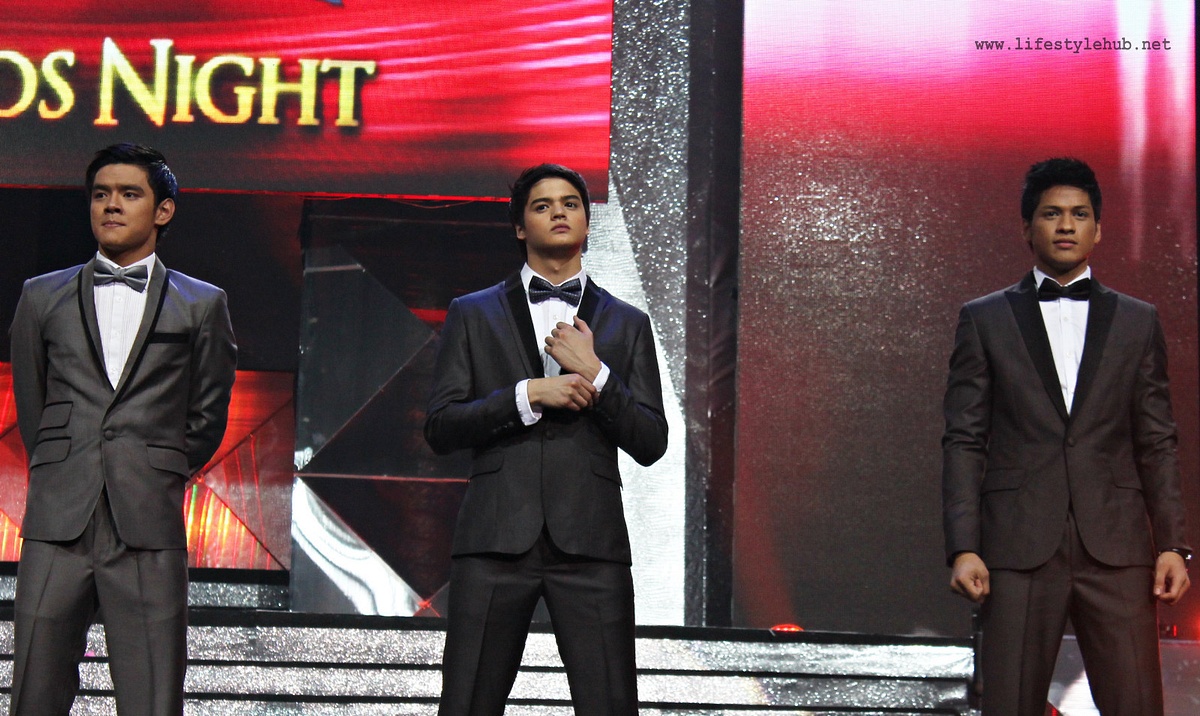 The Top 3 boys listen to the cheers of their own group of fans
while they were waiting for the results to be announced.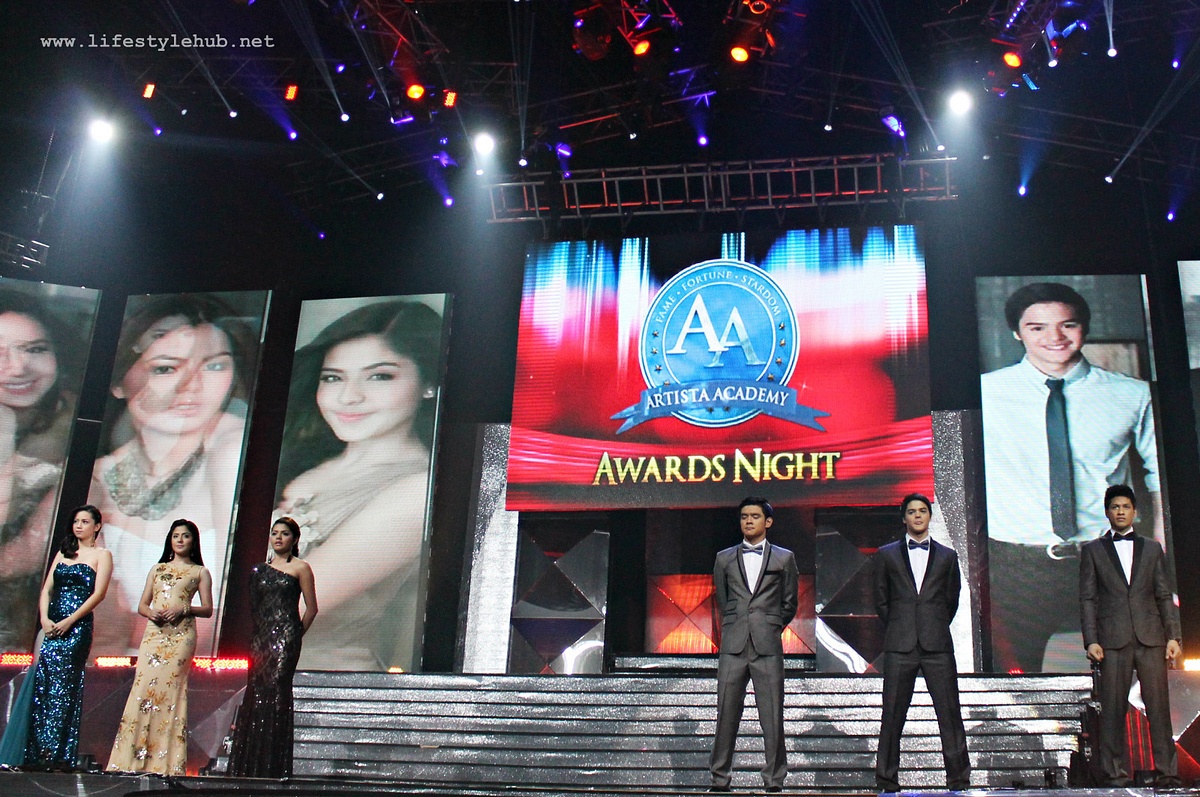 All 6 finalists with the other contestants, collectively called "Tropang Kick-out",
will all star in the newest teen-oriented show in TV5 "FB" or "Forever Barkada".
Winners Sophie Albert and Vin Abrenica answers questions from the press after the show
and after being proclaimed winners.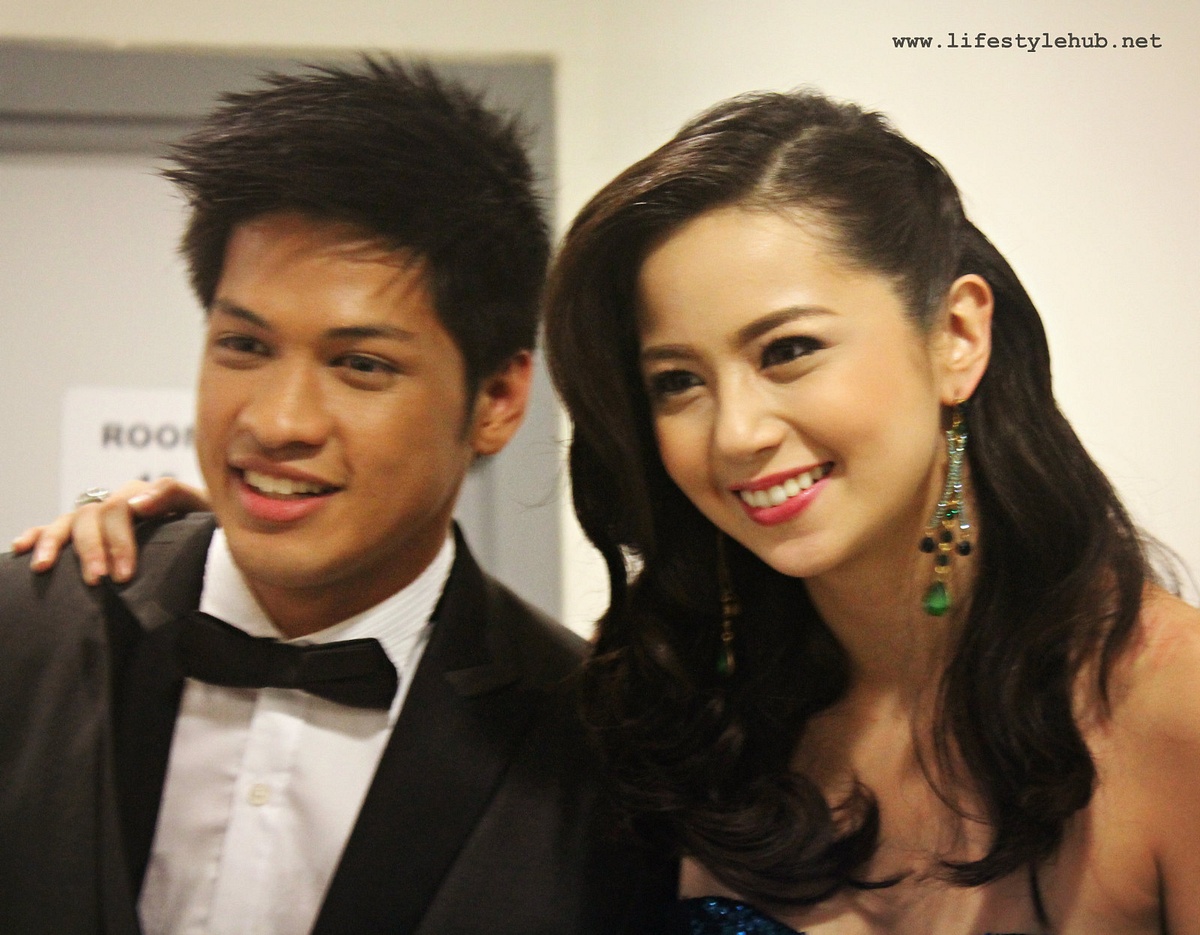 Vin Abrenica: "Talaga naman pong nakatulong sa akin yung love team namin ni Sophie during
the competition for inspiration."
The girls' contest was for me a close call between Sophie Albert and Chanel Morales. Chanel edged out Sophie a bit in the short film but Sophie claimed the lead after her sing and dance number. Regardless of who won between the girls, actually I can imagine both of them being TV sweethearts or movie darlings in the future. Even the 'underdog', as how the judges consider Shaira Mae, I can see here becoming an effective young actress too.
Well, I can only blurt out my opinion but as what they usually say in competitions, "the judges' decision is final". Kudos to TV5 for a successful Artista Academy and on the next season, I would definitely try to catch if not complete all episodes.