The King And I season starts this weekend
3:09 PM
Two shoppers were on their way to the parking lot after a spree in a mall in Mandaluyong when they noticed a huge billboard. They looked up and saw the King and Anna smiling gleefully. These majestic greetings are extended to motorists upon arriving in North EDSA, Quezon City and on other major thoroughfares in the metro. Even a busy commuter could not help but marvel on the very colorful The King And I- draped bus he is riding on his way to work. Or go home and ask your dad if he also saw the smiles of the King and Anna on his morning paper.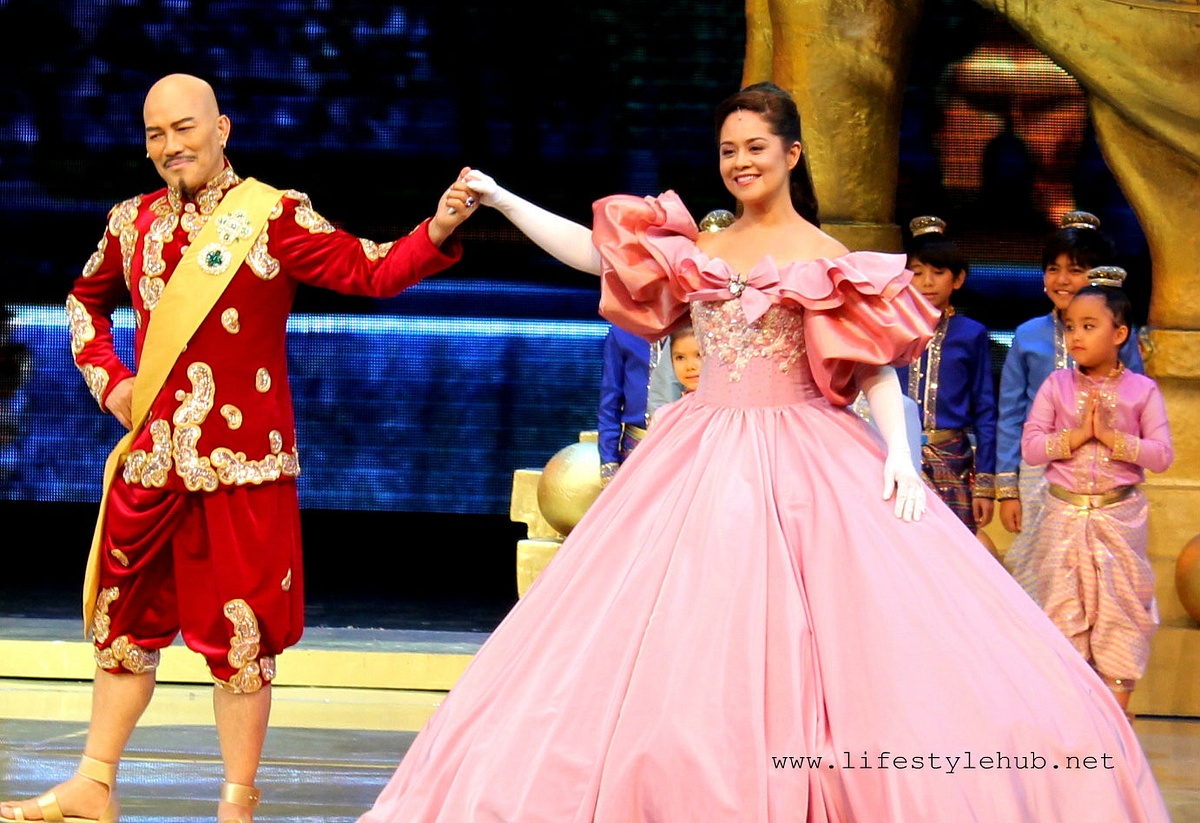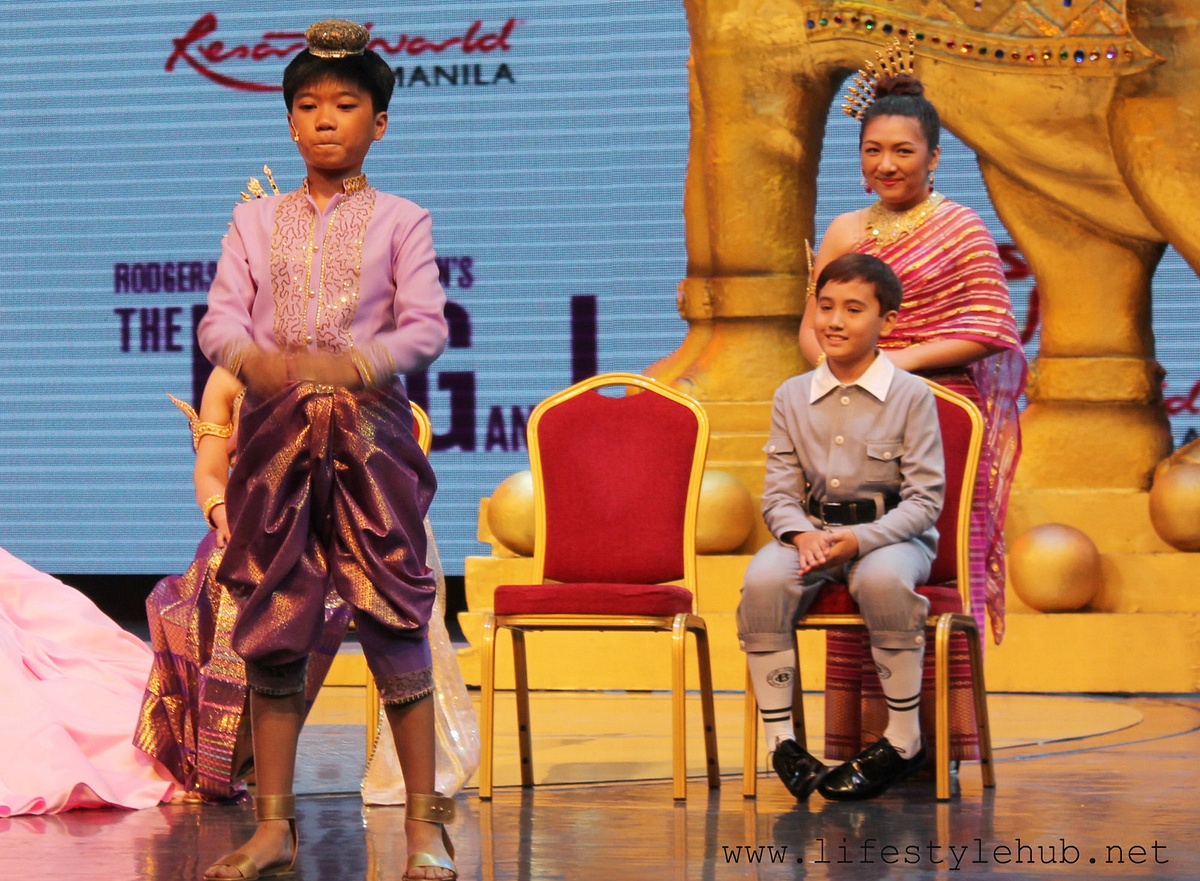 We are giving you not just an entertainment piece. From the lessons and happy tunes, we are sculpting a landscape of love- love for yourself, love for your country, courage, gender equality, openness to new ideas and starting the weekend of September 15, we call it The King And I season.
More and more theater and entertainment enthusiasts are now lining up to score some tickets for the anticipated musical touted as the grandest Filipino theater event of the year, The King And I, which is set at the grandiose Newport Performing Arts Theater here in Resorts World Manila.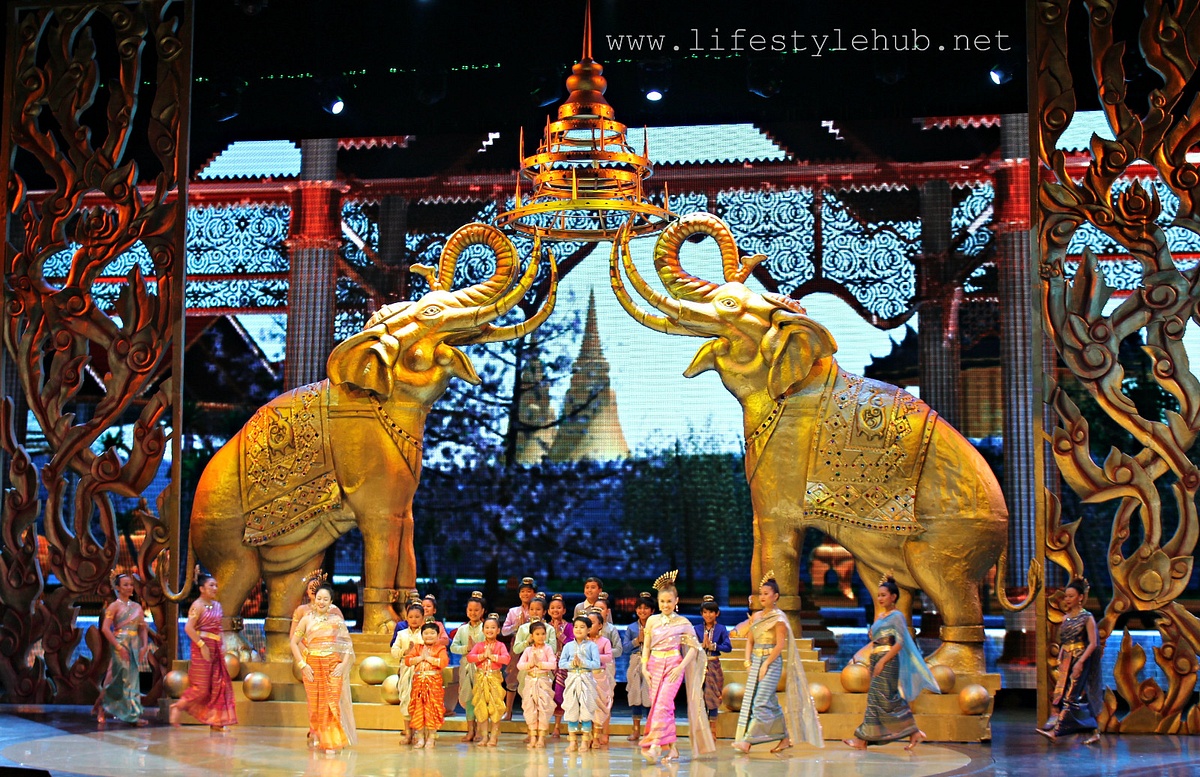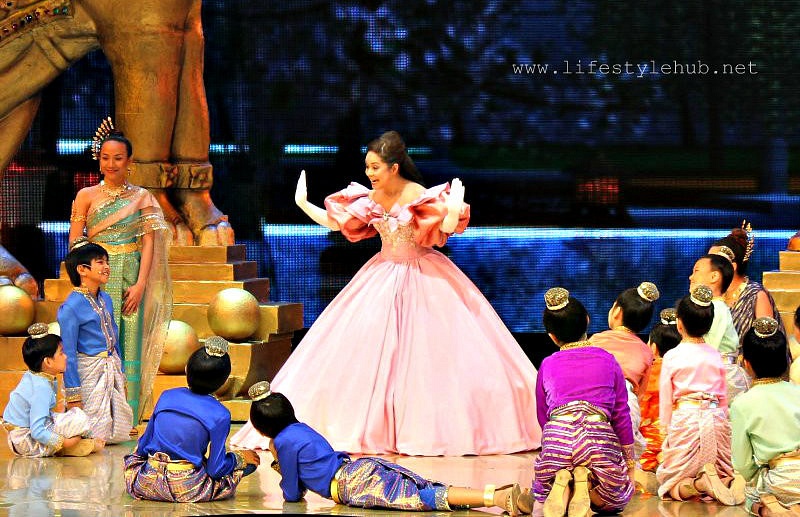 Headlined by international theatre luminaries Leo Tavarro Valdez and Monique Wilson, together with a stellar cast of other stage greats, and directed by no less than the dynamic Direk Freddie Santos, the all-Filipino produced musical also boasts of grand set designs, high-end light, audio, and video technologies, and the costume expertise of one of the country's foremost fashion designers, Rajo Laurel.
Sourced from the Rodgers and Hammerstein classic, The King And I tells the timeless story of Anna Leonowens and her adventures with King Mongkut and his many children in majestic Siam during the early 1860's.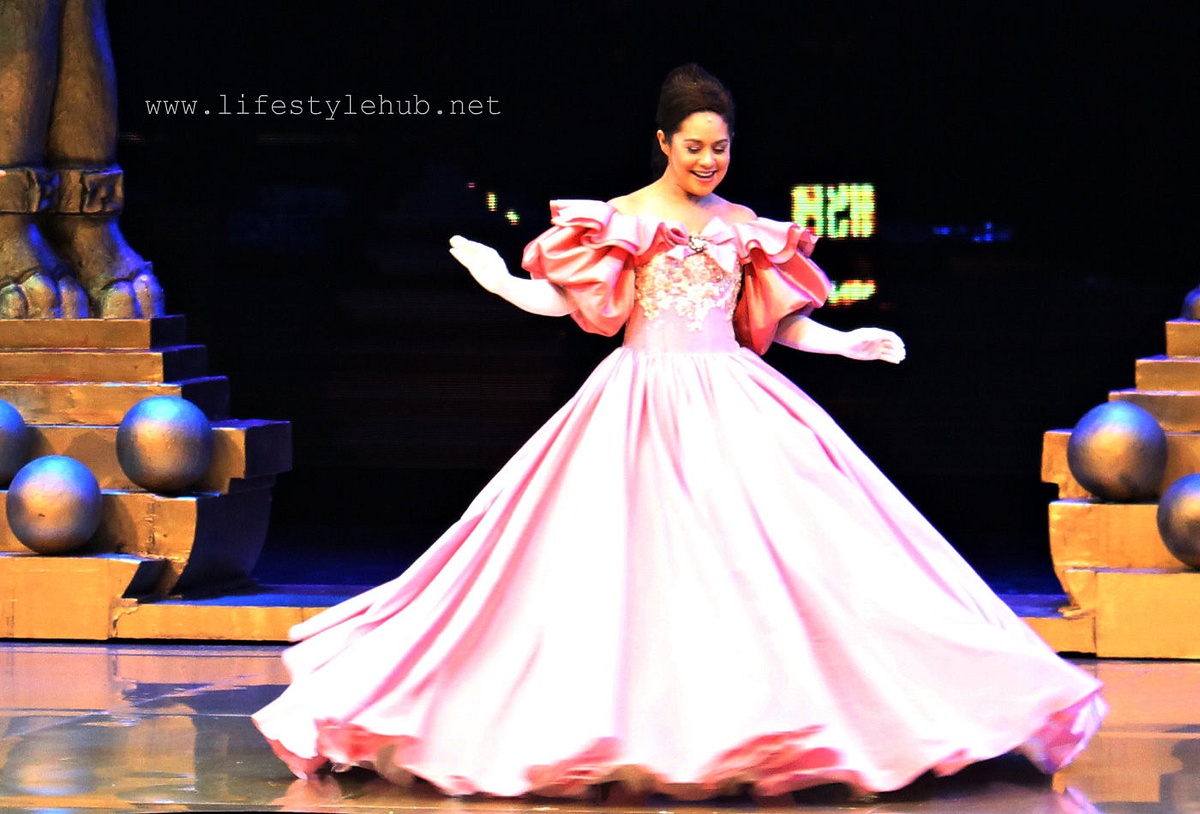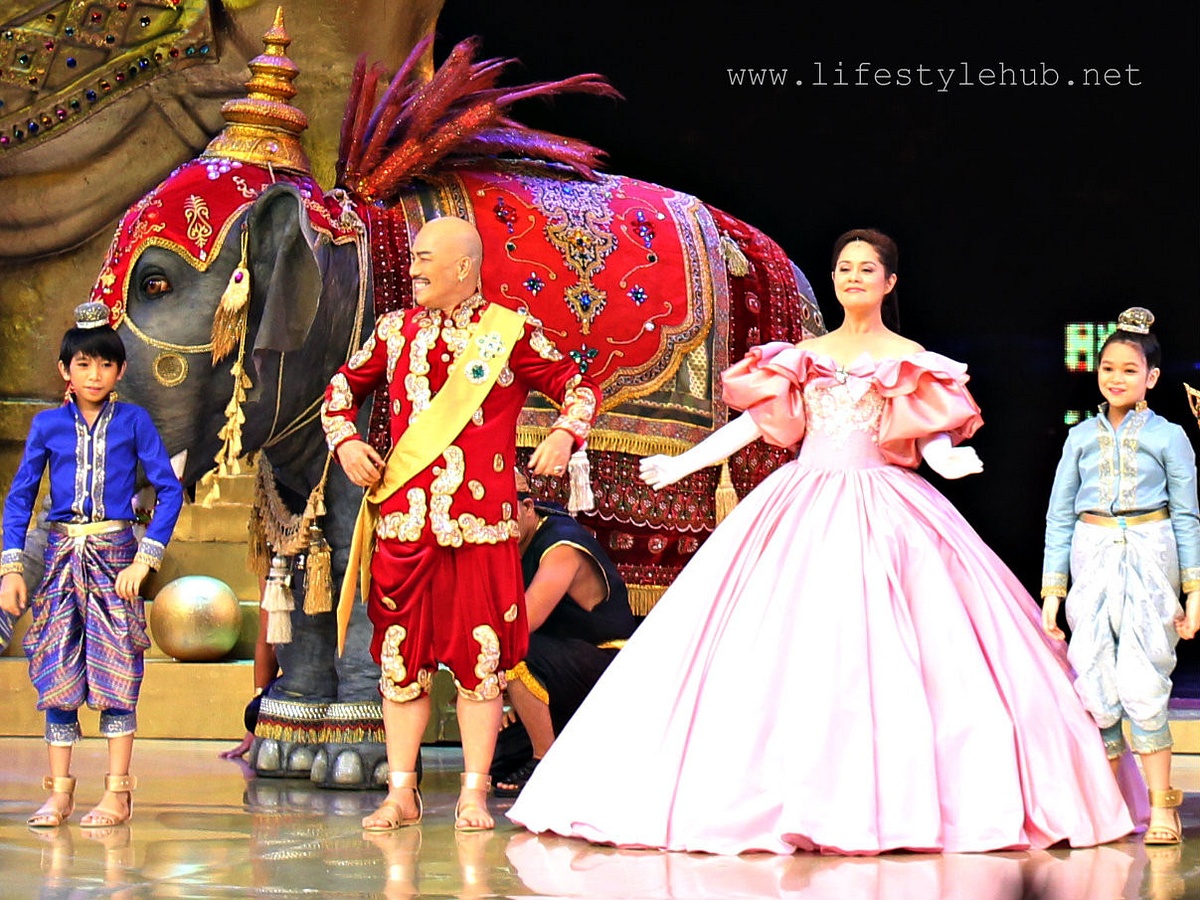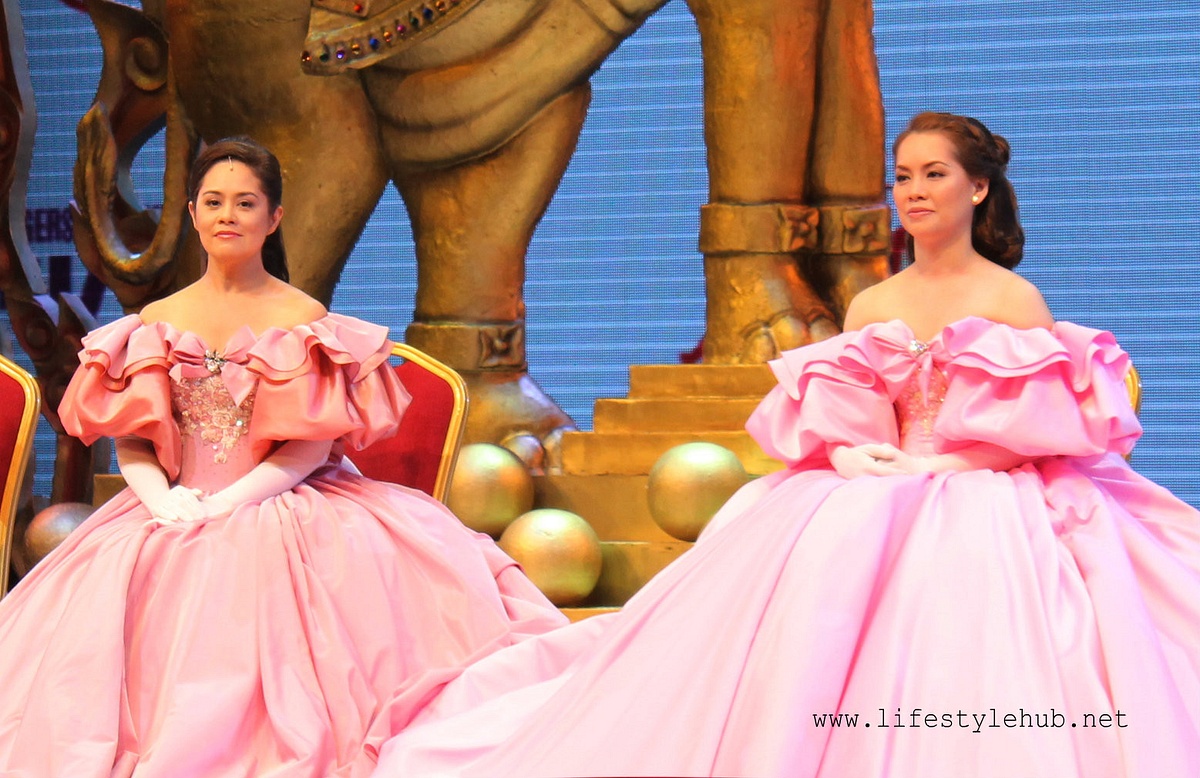 Buy your tickets now to this one-of-a-kind theatre experience at the Resorts World Manila Box Office and all TicketWorld outlets. For more information and available show schedules, visit www.rwmanila.com or call the Tourist/Visitor Hotline at (632)836.6333.
The King And I season is here. Be part of it!
With texts from Resorts World Manila's Public Relations Team