The bulges, buns, bodies and out-of-this-world fantasies at the Bench Universe
11:27 PM
Hundreds of fluorescent lights floated on air and the story of how it all began for Bench's 25 glorious years was told. The 12,000-strong fans at the SM Mall of Asia Arena screamed in excitement, flashing red LED bulbs which helped infuse a galactic mood. Then, close to 60 dancers ushered in a spontaneous parade of bodies beginning with Kim Chiu as the huge LED wall split into two. The next 145 minutes were all about out-of-this-world drama, pyrotechnics, furs, and party music courtesy of Far East Movement.
But I guess everyone's expectations were all met, or perhaps, exceeded. Too much bulge, too much bun, I am not sure if it was just me or these models and celebrities seem to care less that everything is almost out there in the open. When the first set of boys filled the ramp, I noticed that all those undergarments seemed to be either too fit or too loose that so much air came in. They were too skimpy and most especially for the men, there was just so much emphasis on the middle area.
After the bulge fest, another trend started. It was starting to be an all bun parade. T-backs, string bikinis, and other butt-exposing undergarments came out. Again, the models appeared like they don't care and just stormed the stage. There were noticeable cleavage exposures for the girls too.
During the second Bench Universe show earlier, September 8, Coco Martin and Paulo Avelino received the loudest applause. Crowd favorite runners-up are Dingdong Dantes, Enchong Dee, Kim Chiu, the hilarious duo of Melai and Jason and even Angeline Quinto get some rowdy welcome on her first runway experience. Aljur Abrenica pulled down his pants, giving him his first underwear stunt, and as usual, the exhibitionist Jake Cuenca pleased the crowd one more time. America's Next Top Model finalists Shannon Stewart and Allison Harvard added some international touch to the event.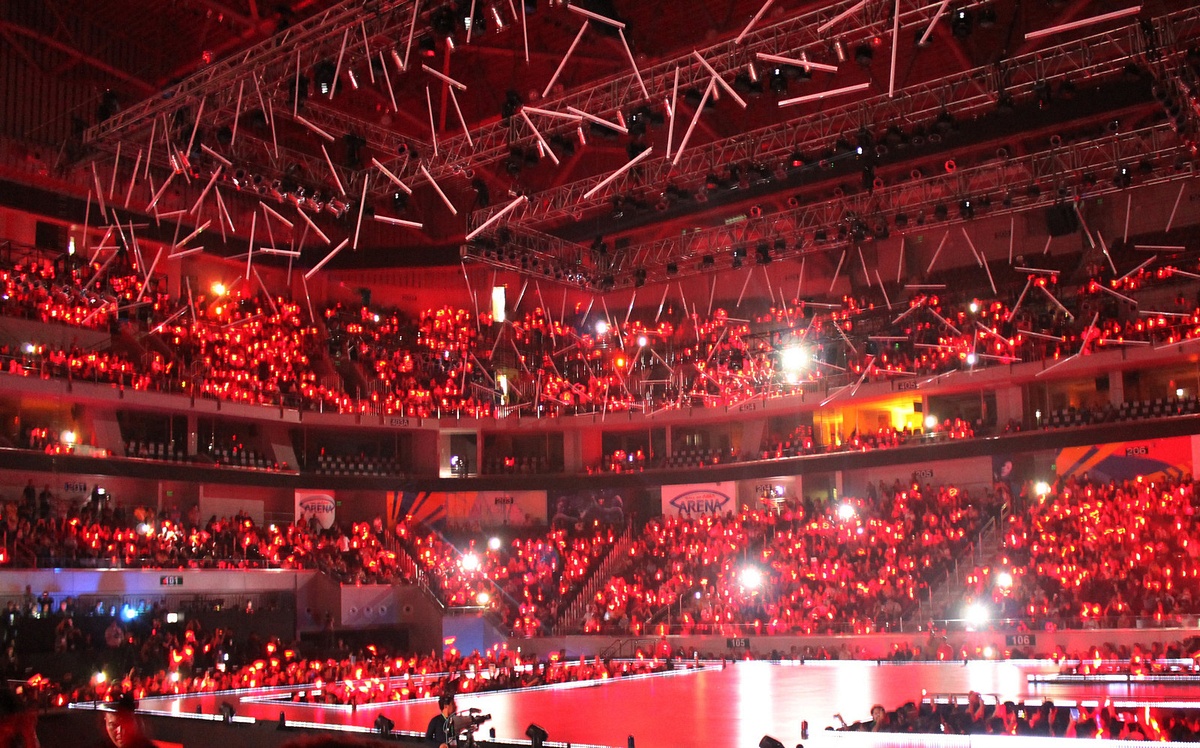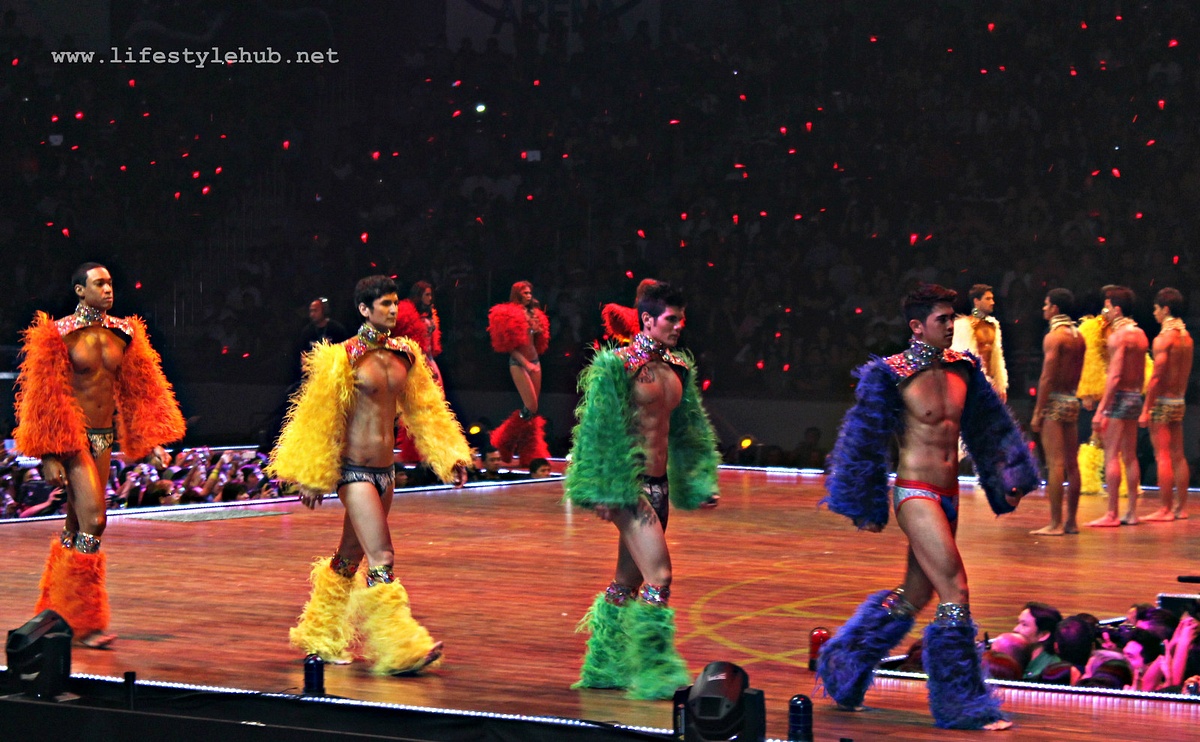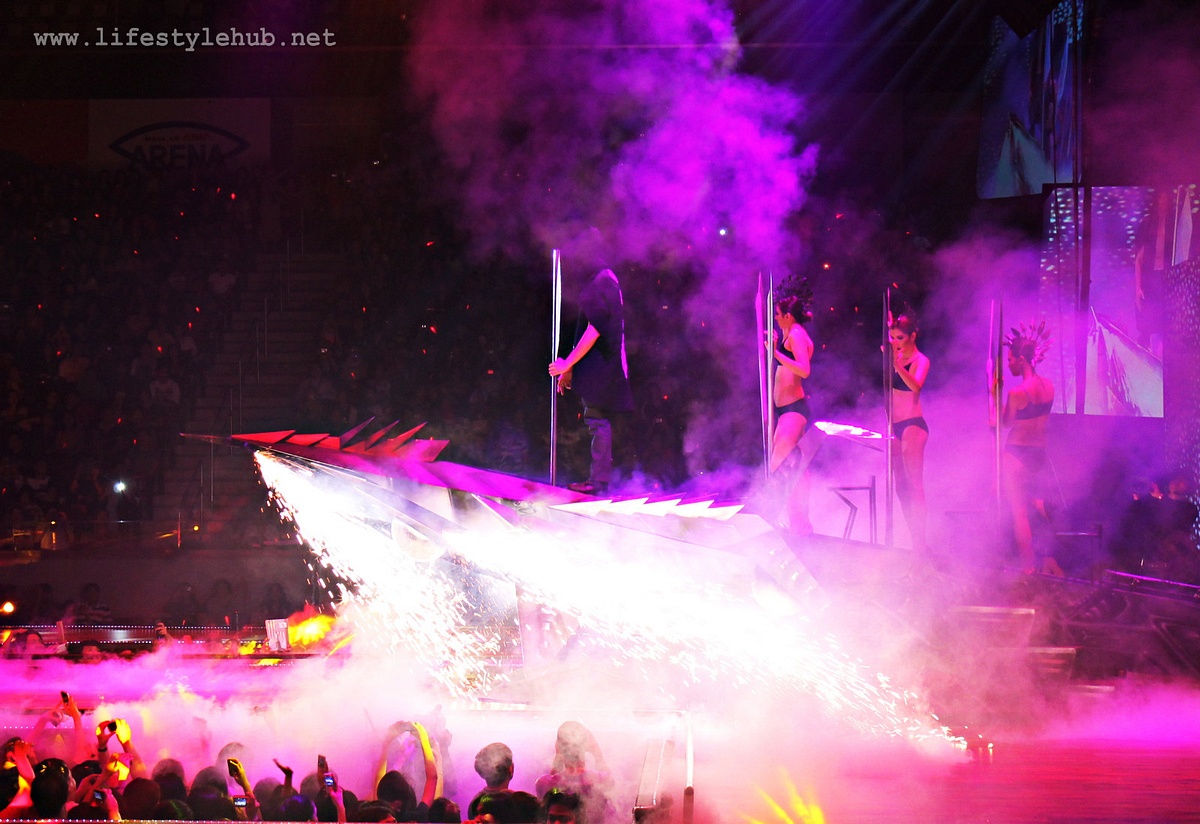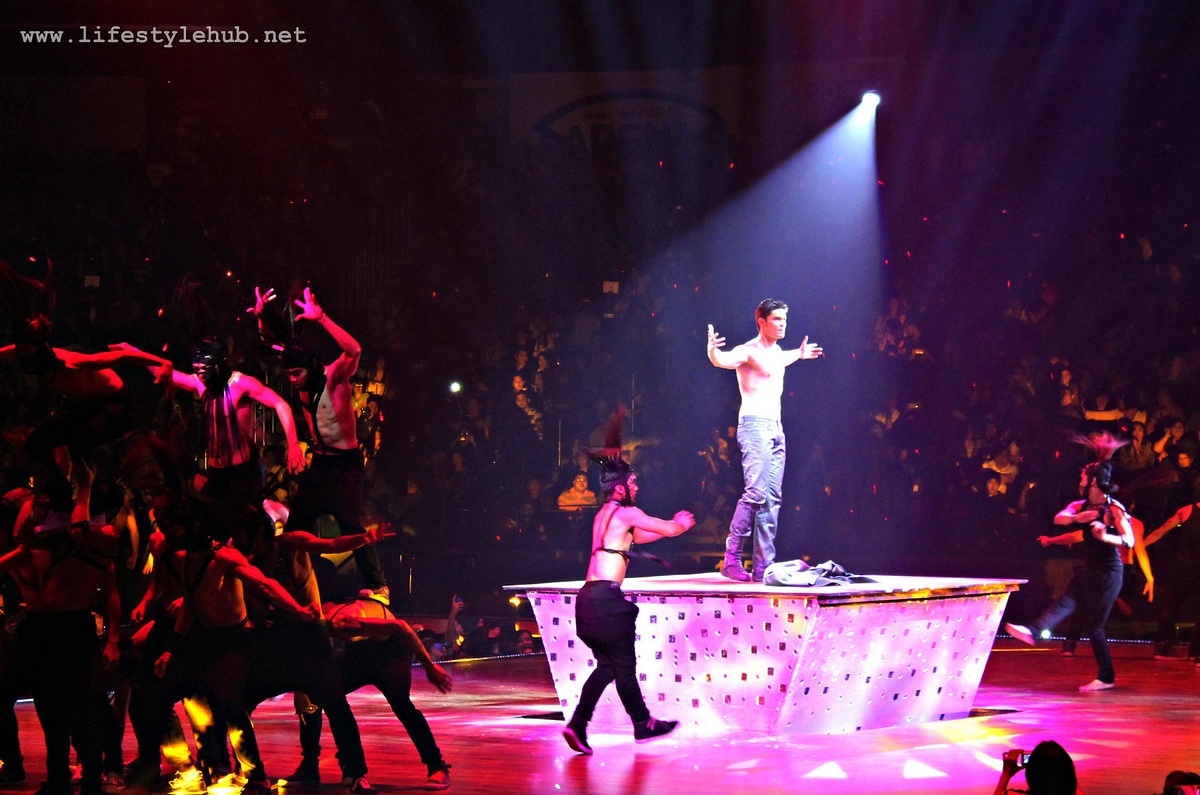 Noticeable absences during the show are Bench show favorites Wendell Ramos, JC de Vera, Marco Alacaraz, Jay-R, and Rafael Rosell. Diether Ocampo appeared with his still perfect and worth swooning over physique but Gerald Anderson, now part of the local brand Mint, was missed. Bench's main man Richard Gomez returned on stage with wife Cong. Lucy Torres while also celebrity couple Manny and Jinky Pacquiao made their first runway appearance.
Though generally, this Bench show fell below average compared to other Bench shows when it comes to celebrity power and their gimmicks, it compensated for its massive production and creative interpretation of the space theme. The trip to the Bench Universe I say was a fulfilled fantasy.
Check the photos below. Some photos were taken by me and some are from Yahoo OMG. Oh, don't forget to grab water and gulp! :)