Some Kinda Big DEAL
3:23 PM
Deal or No Deal continues to charm viewers with Billy Joe, Nikki & Jodi

I really thought the show has lost its charm. After 3 years of leading the ratings even on primetime while Kris Aquino hosted it from 2006 to 2009,
Kapamilya: Deal or No Deal
still has the steam. Now with Luis Manzano, they are proving the show is still a big deal on national television.
Me and other bloggers were given the chance to visit the show's taping last Thursday, September 6. We taped two episodes for airing September 8 and 15. But please don't expect me to tell you here what happened to the first players, real-life couple Nikki Gil and Billy Joe Crawford and to the second player Jodi Sta Maria, as we're not allowed to reveal it yet.
Let me give you a glimpse of how the show is done instead. It appeared to me that no one in the show knows where the P2 million is, or any amount for that matter. I can see how the writers react every time a briefcase is opened. For a while they are shocked after huge amounts are opened and then they will talk to each other to brainstorm on what to do next. Would they go for a commercial break? Would they signal Luis to slow down the game a little bit? And whatever it is that they can do to keep the viewers' interest on the game.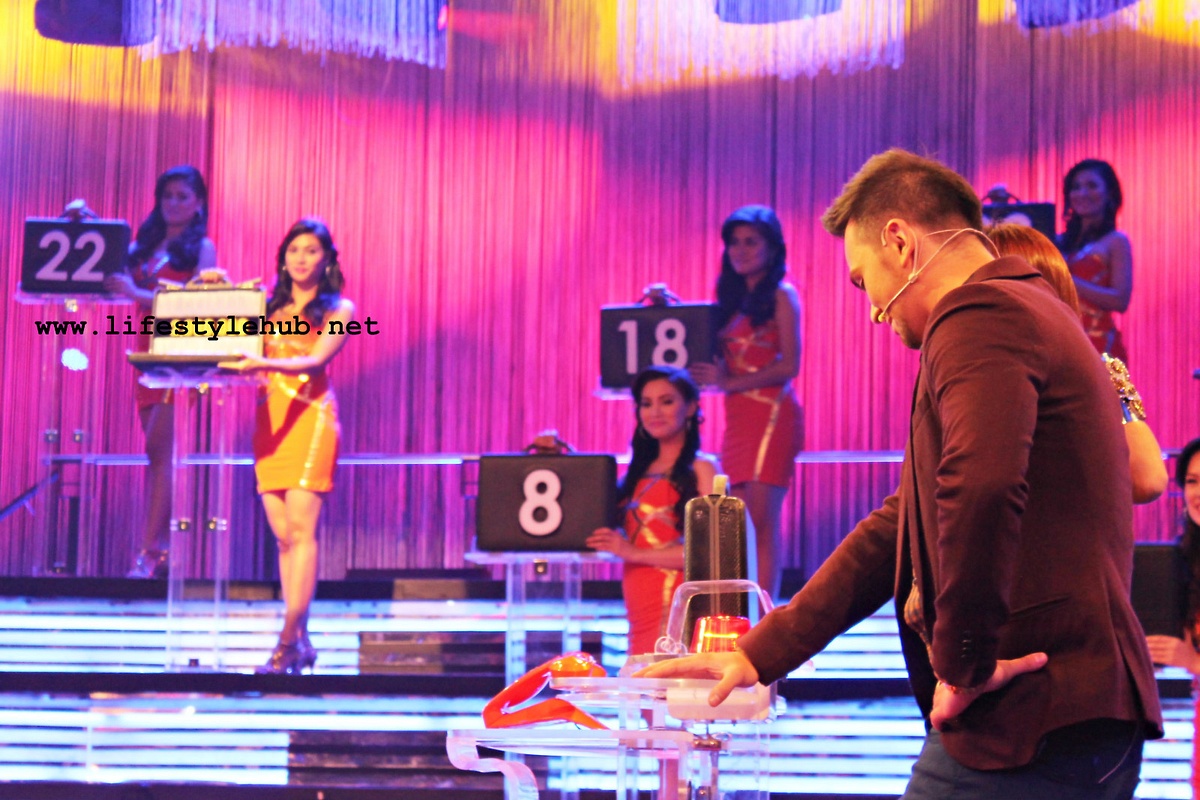 Billy Joe Crawford reacts after one briefcase is opened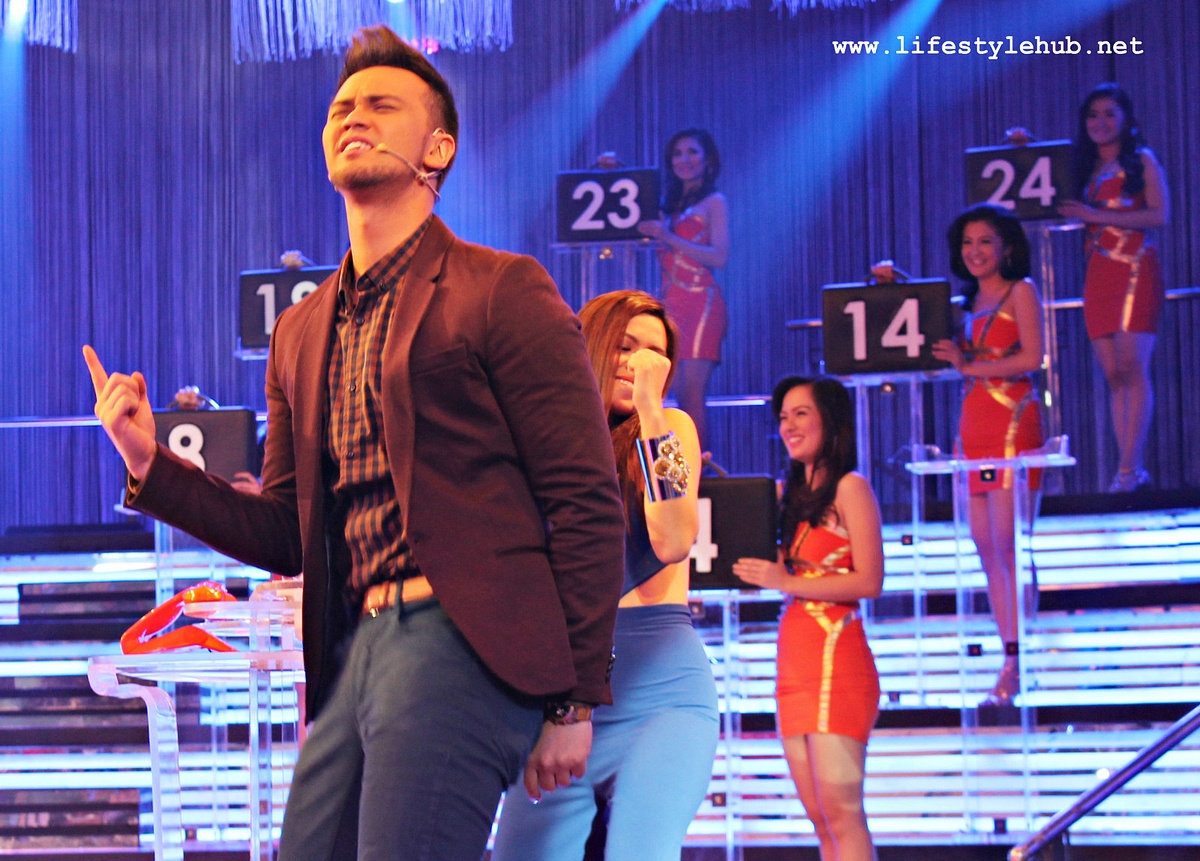 Real life couple Billy Joe and Nikki Gil dance after one briefcase revealed one of the lower amounts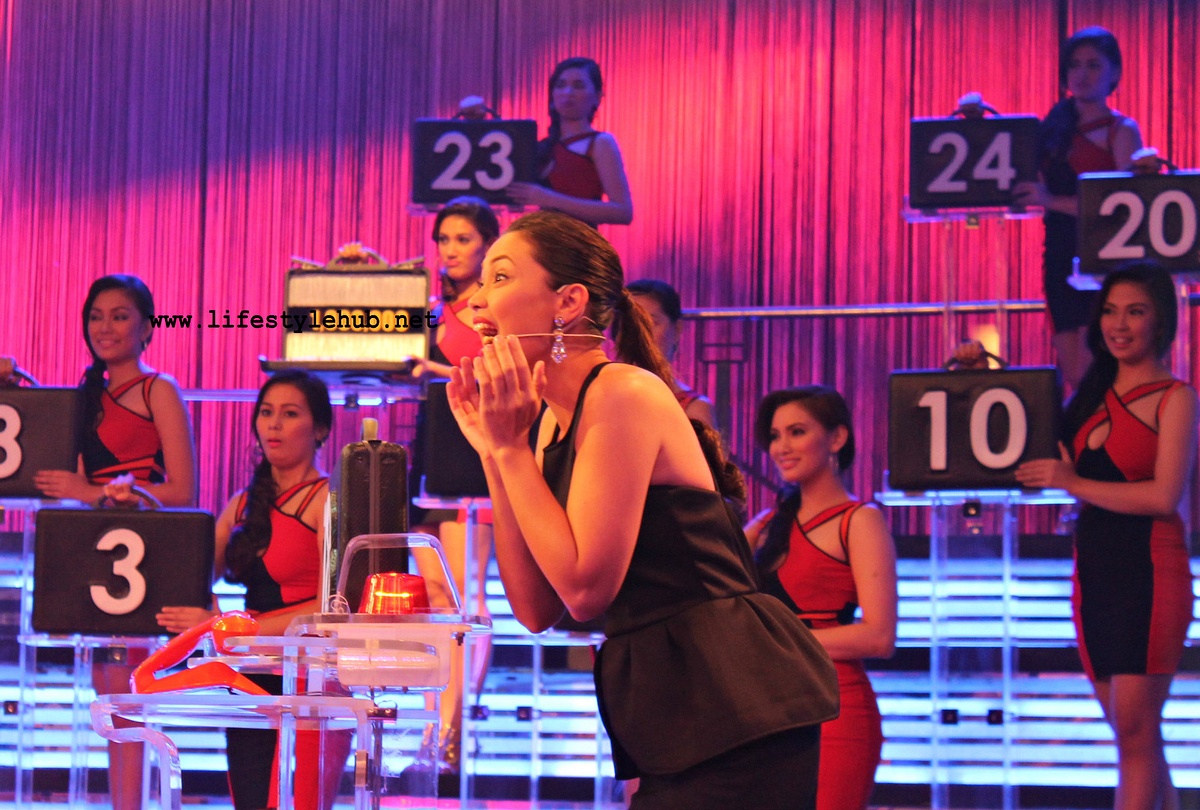 The night's second player, Jodi Santamaria
I was inside the studio for nearly 3 hours and never did I have a glimpse of Mr. Banker once. The banker is kept even from the studio audience. So you guys at home should think that as far as the banker and the flow of the game is concerned, you and the studio audience have exactly the same level of entertainment.
What's clear to me though is that the excitement is thrice as intense in the studio. When the bets are on the player's side, you can't help but dance with them. Everyone around you is with the player every step of the way, rowdy and busy cheering. You might be conscious with how you'll register on television at the beginning but at the latter part of the game, you will be too focused on the remaining amounts available for the player and that you don't even care what your facial expressions are.
Just a clue though, Nikki and Billy Joe and Jodi went home with pretty decent amounts of prizes. Catch the episodes I am talking about this weekend and next Saturday, right after TV Patrol Weekend. When you do, look for that guy who raised his iPad, flashing words "Deal na please!". And look for the "24 Gays" who Luis had so much fun with. They are pretty funny.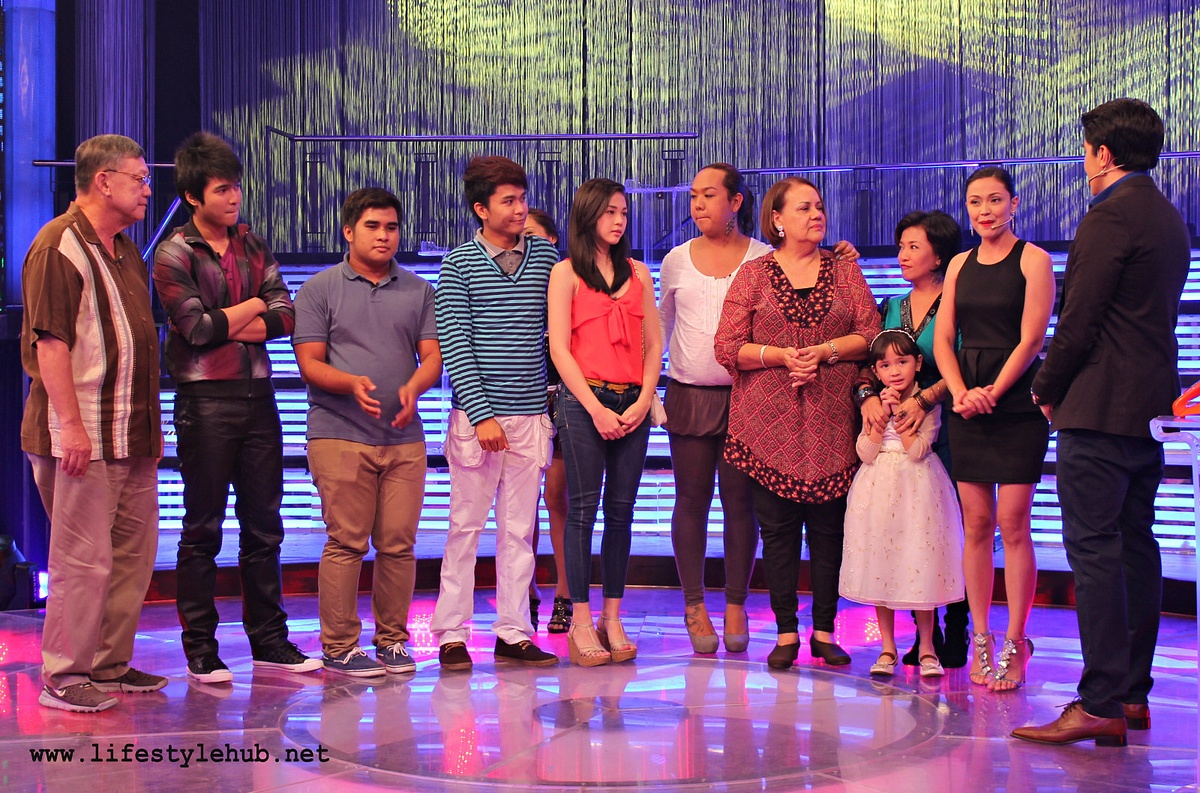 Jodi Santamaria is joined by the cast of her late morning series "Be Careful with My Heart" on stage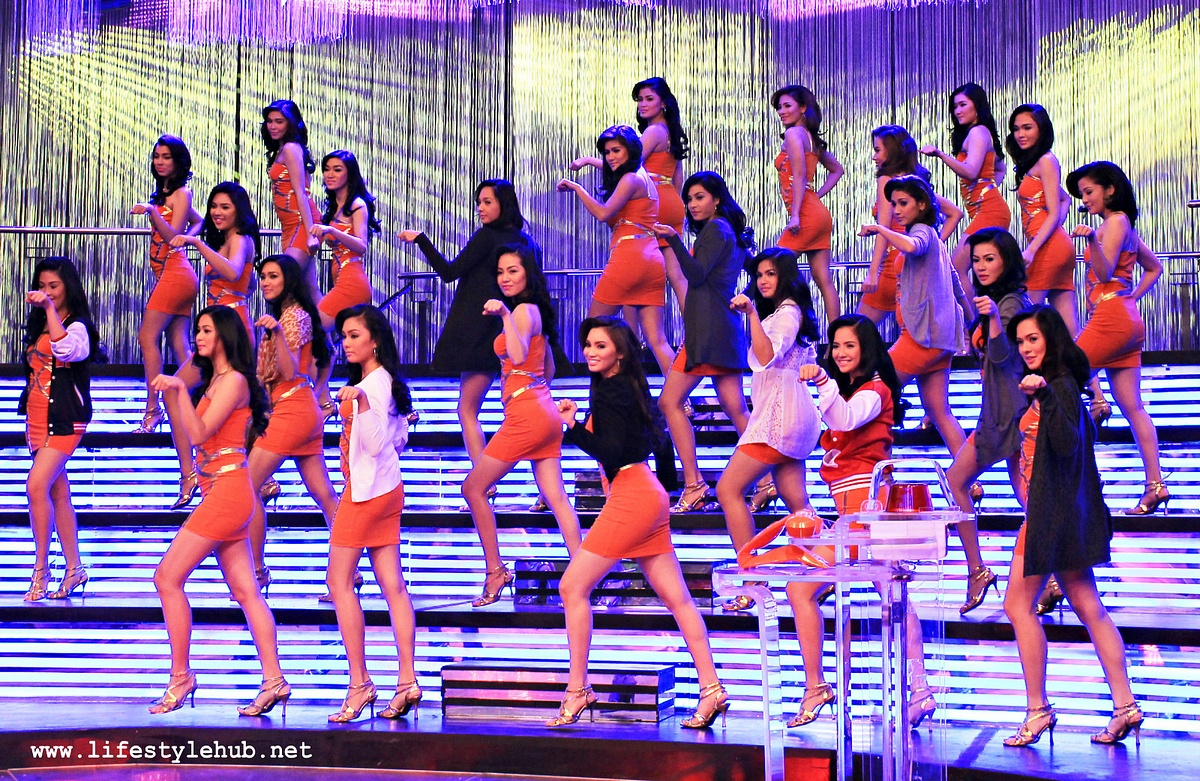 The 24K rehearsing a few minutes before the camera started to roll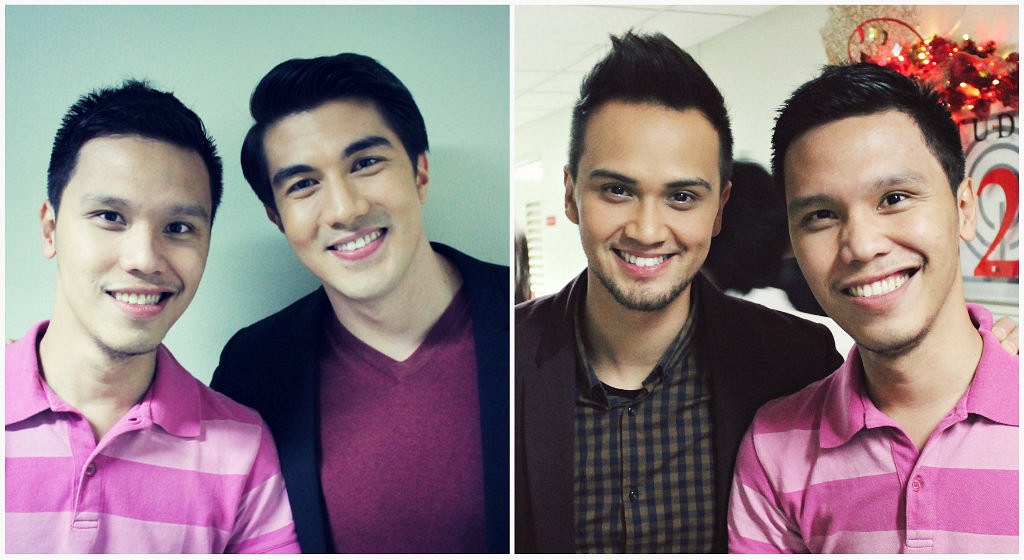 This writer at the backstage with host Luis Manzano and player Billy Joe Crawford