It's a Perfect 10 for French fine dining restaurant Impressions
1:56 PM
Do you believe that first impressions last?



Some of you may doubt that thought but for Resorts World Manila's premiere French restaurant
Impressions
, that phrase is proven true.
Impressions
lives up to the expectations of Manila's most discerning diners, adding yet again another sweet feature to its already world-class dining influence. From being cited as one of the best fine dine restaurants in Manila and successfully sending an entry to the elite 2011 list of Philippine Daily Inquirer's 25 Best Desserts,
Impressions,
just recently gained the commendation of
Asia Tatler Dining
. It received nothing less than a Perfect 10 rating for cuisine, wine selection, setting and service.
Considered as the most prestigious restaurant award to date for the local market, Asia Tatler Dining is a prominent foodie critiquing reference for various fine diners across Asia. Making it to Asia Tatler's dining A-list are restaurants located in Hong Kong, Macau, Singapore, Thailand, and Impressions being one of the very few from the Philippines.
According to
asiatatlerdining.com
, "(the)
first impressions of experienced hands, from the amazing cuisine to the impeccable service, are quickly validated.
(This is)
understandable, because behind the menu is the master himself, the executive chef Cyrille Soenen, and behind the well-trained staff is an experienced restaurant manager in fine dining, Dennis Dy
.
"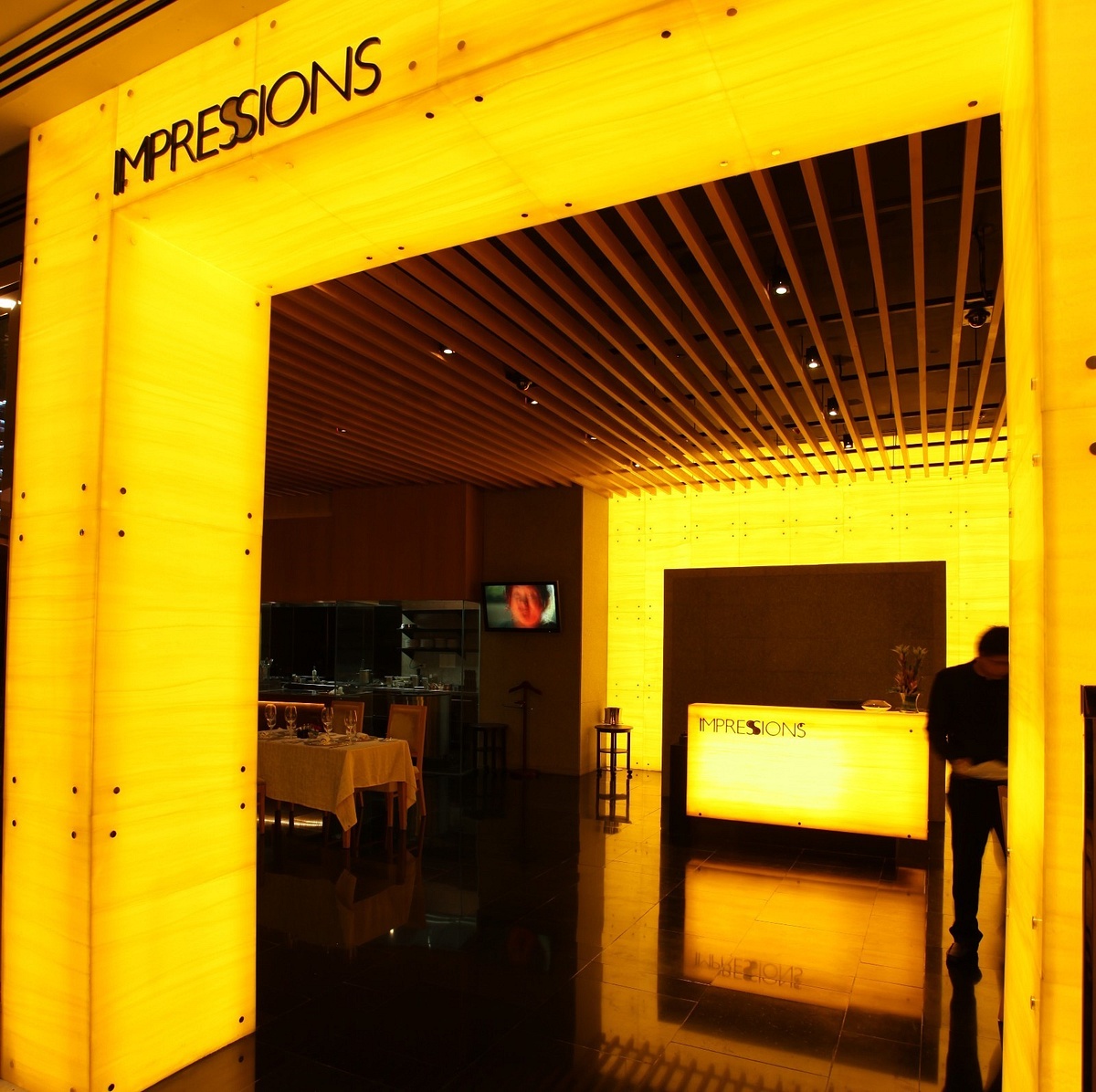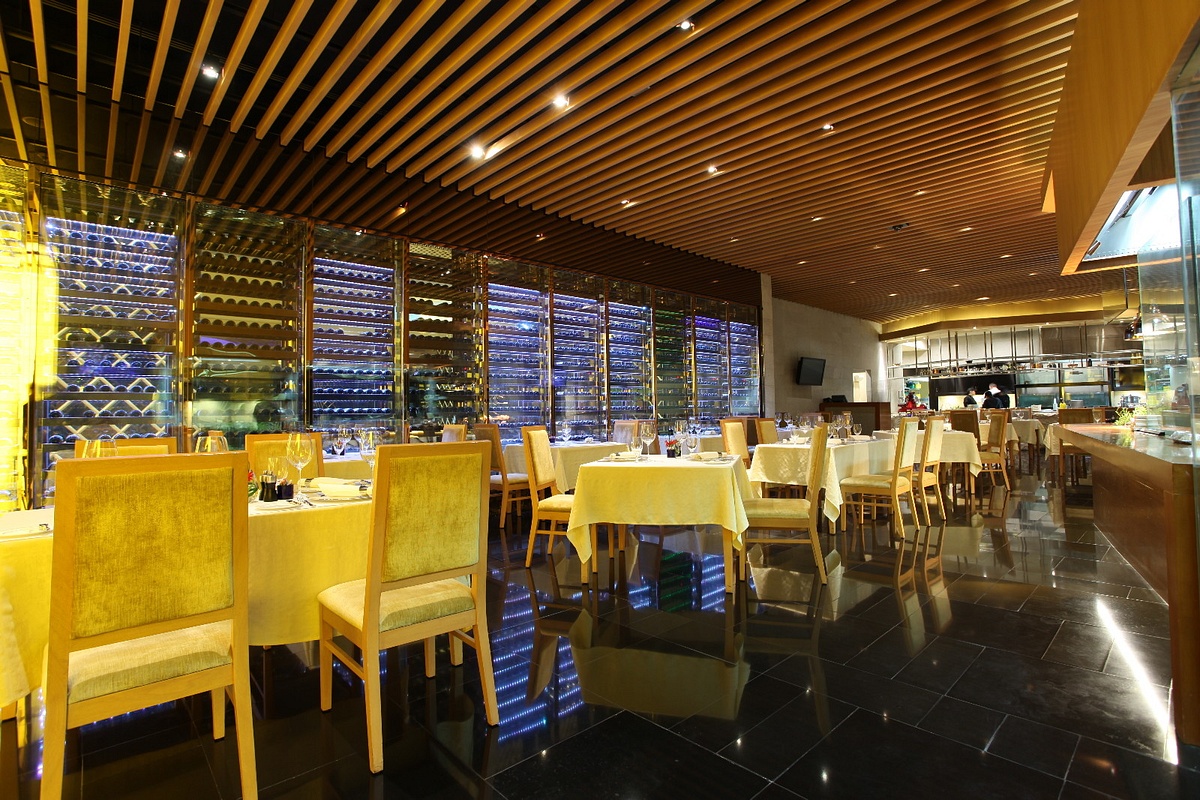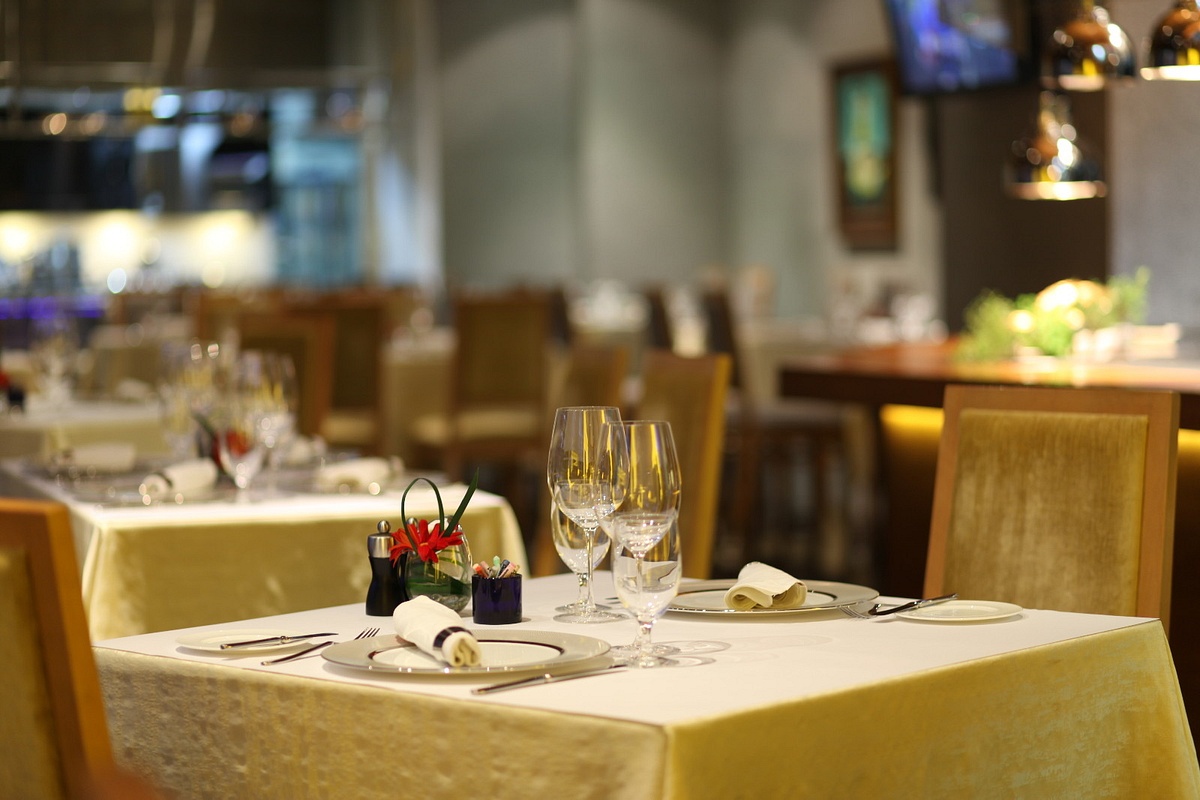 "(The thought that)
Impressions would be intimidating are quickly disputed because they're not. The lightly bleached wood used in ceilings and walls lends warmth; and the three stations (dessert, grilled and appetizers) invite you to visit and inspect their offerings. The chef Cyrille's culinary creativity is again a lure for extreme dining pleasure
", the review further said.
Since its launch more than a year ago,
Impressions
has acquired its affluent reputation of being an elite fine dining restaurant in the Philippines, having been shortlisted for the 2012-2013 edition of Miele Guide for the finest dining spots in Asia, and whose Food and Beverage team were among Resorts World Manila's delegation to the recently concluded Philippine Culinary Cup last August, where they reaped several awards and recognitions.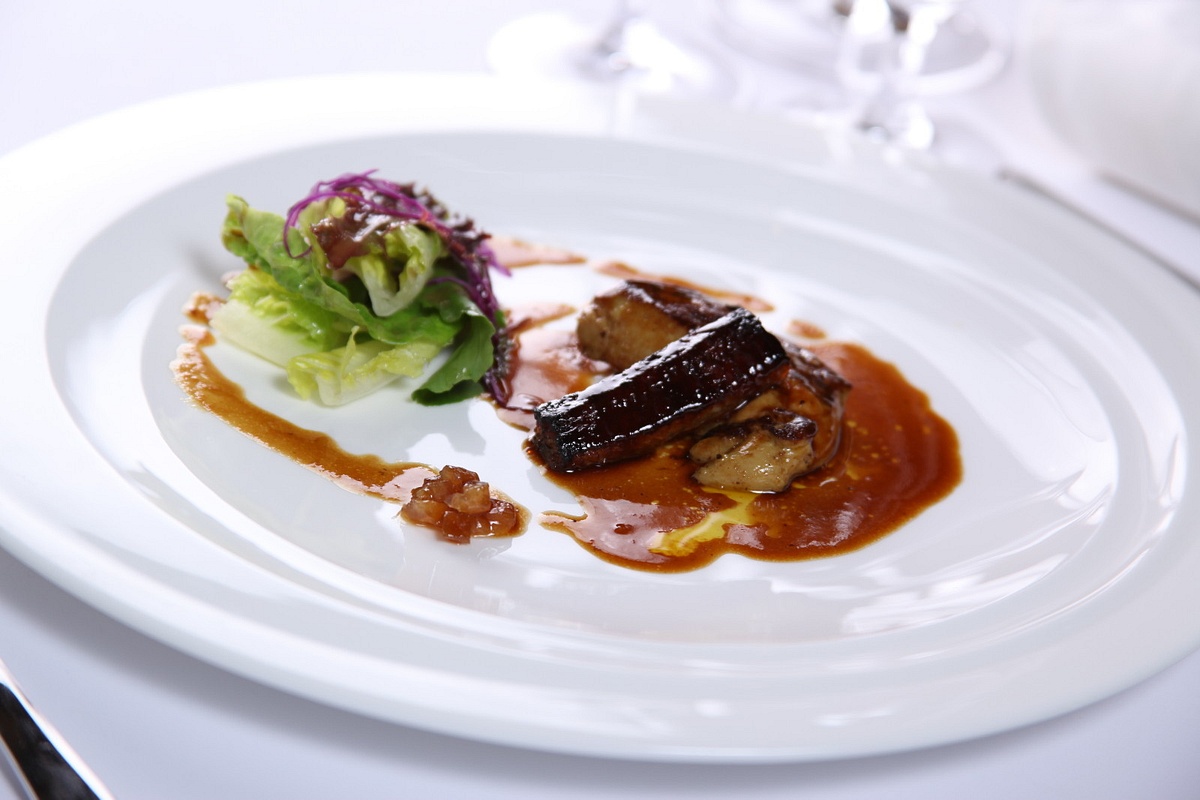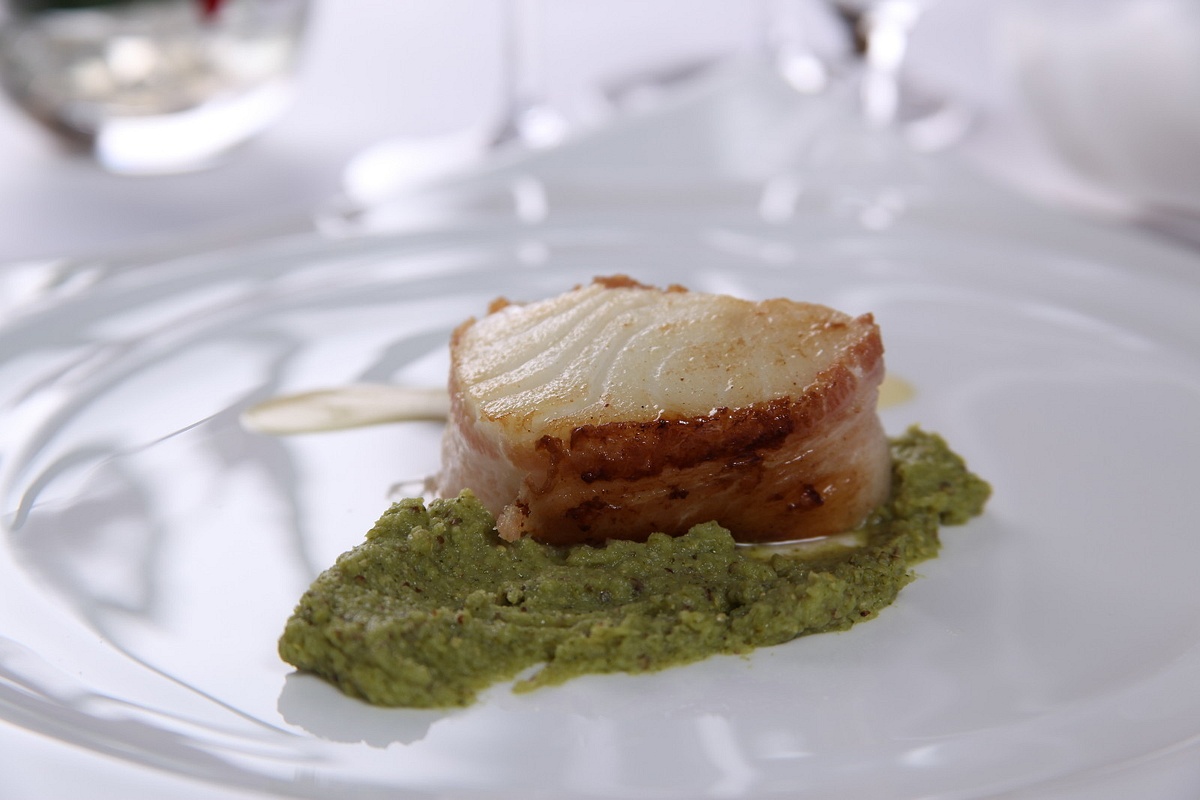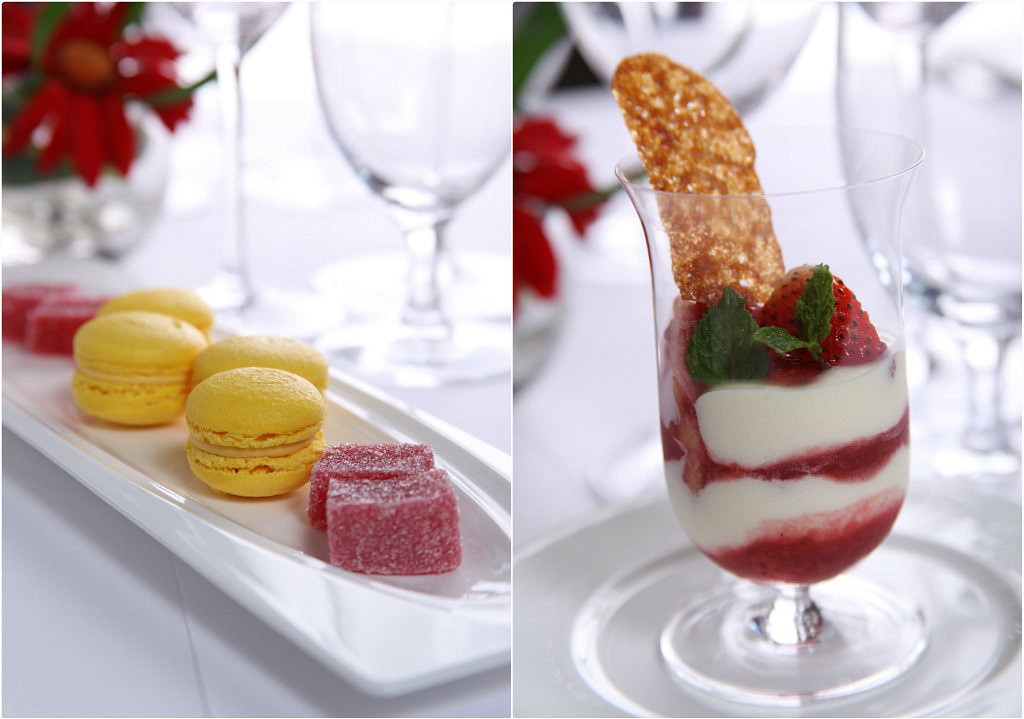 Referred by Asia Tatler Dining on "What to order", are Impressions signature dishes, Lobster Salad and the Pan-friend Scallops and the Demi Deuil (marinated salmon with truffle sauce and smoked salmon with herring caviar and mashed green pea-like hummus). Steaks which are "
perfectly grilled, exactly the way you want it cooked
" also snatched critics' attention.
Visit
Impressions
at the 3rd Level, Maxims Hotel here in Resorts World Manila. Special dinner events are also slated to be served to celebrate this grand "Perfect 10" commendation. F
or more information regarding IMPRESSIONS call the Tourist/Visitor Hotline (632) 908-8883, or send an email to impressions@rwmanila.com.