Bachelors Backstage Bash
12:34 AM
Just in case you are not satisfied by the photos I posted under Boyfriend Buffet (click here to see photos), I'm sure you will give in to my invitation for dessert.
Here's what happened backstage during Tuesday's (September 18) Cosmo Bachelors Bash with photos taken by my dear friend and fellow bisaya Jory Rivera for OPMB. I will add some more photos I took myself and to complete the documentation, I will also post some videos.
What can I say? 'To next year's Cosmo Bash!
Ian Batherson and Markki Stroem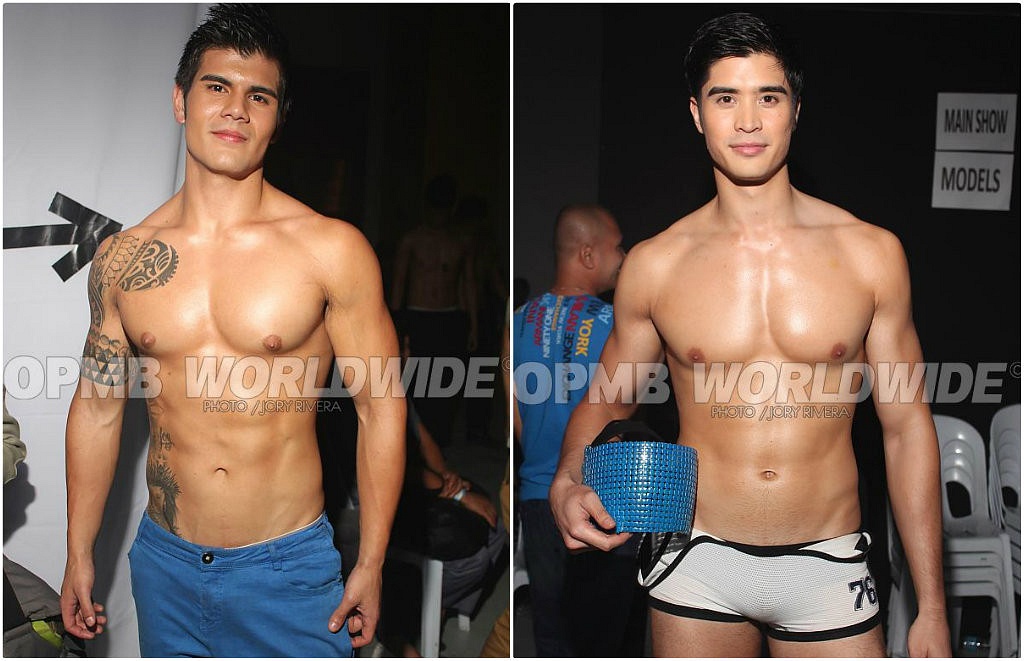 Paul Drake and Vince Ferraren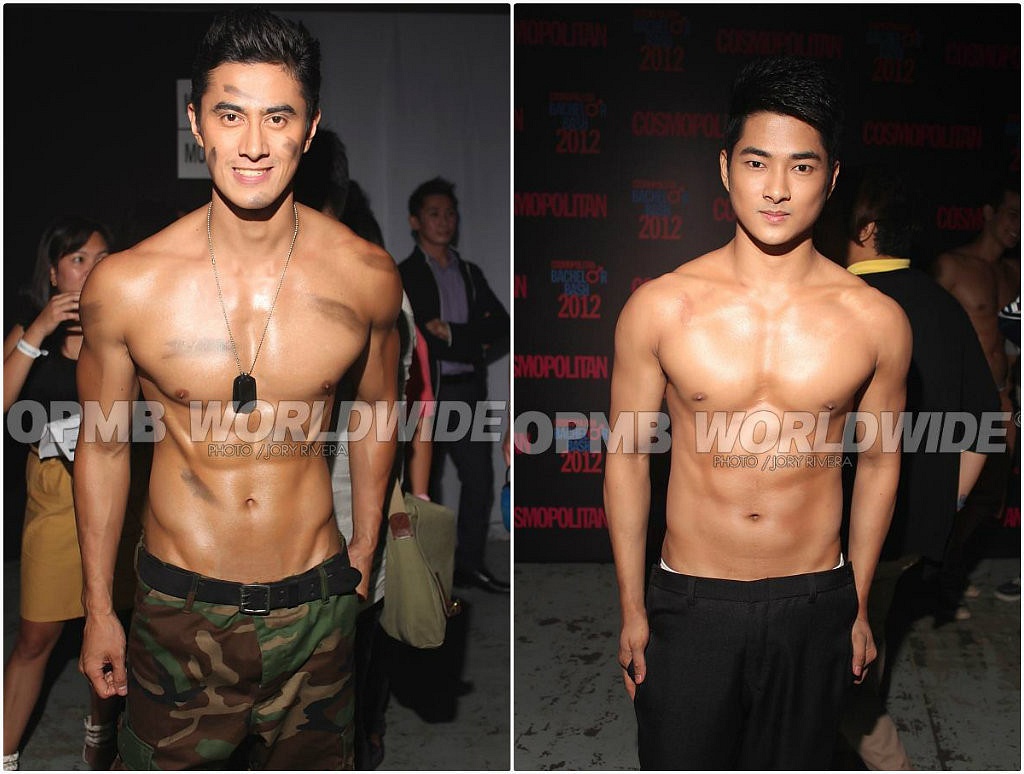 June Macasaet and Nelson Banzuela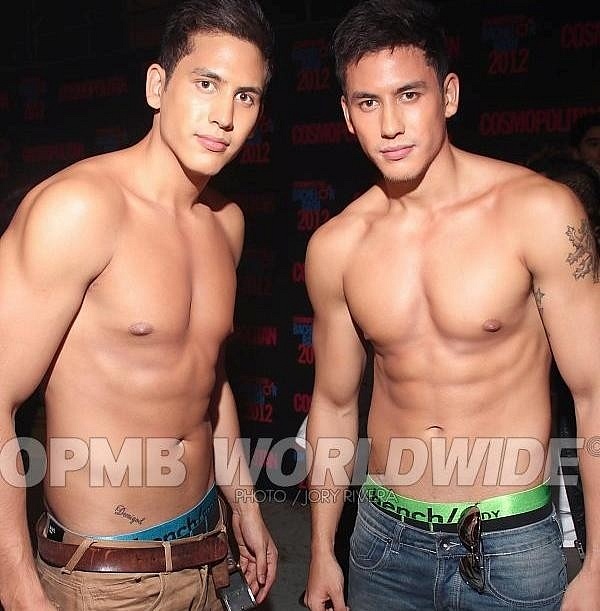 Anthony and David Semerad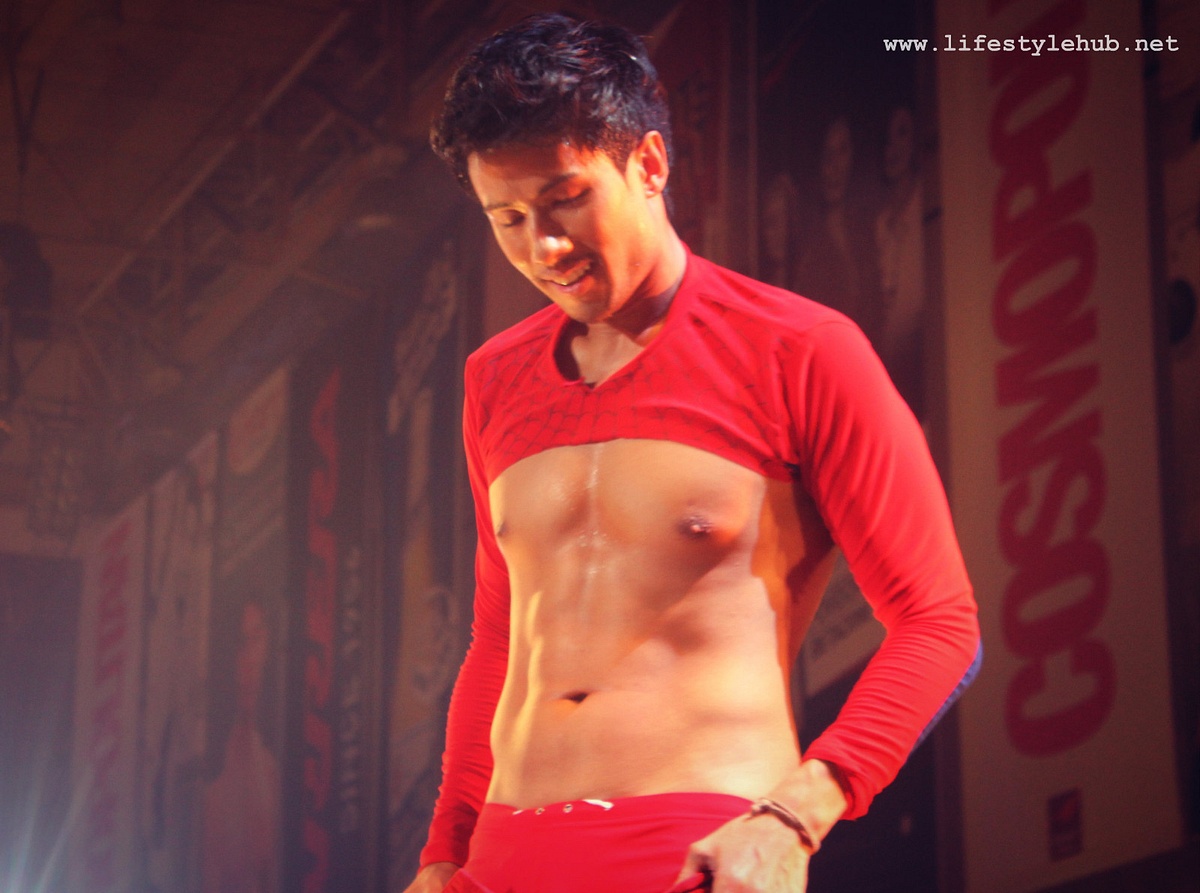 John James Uy
The Guess model with no name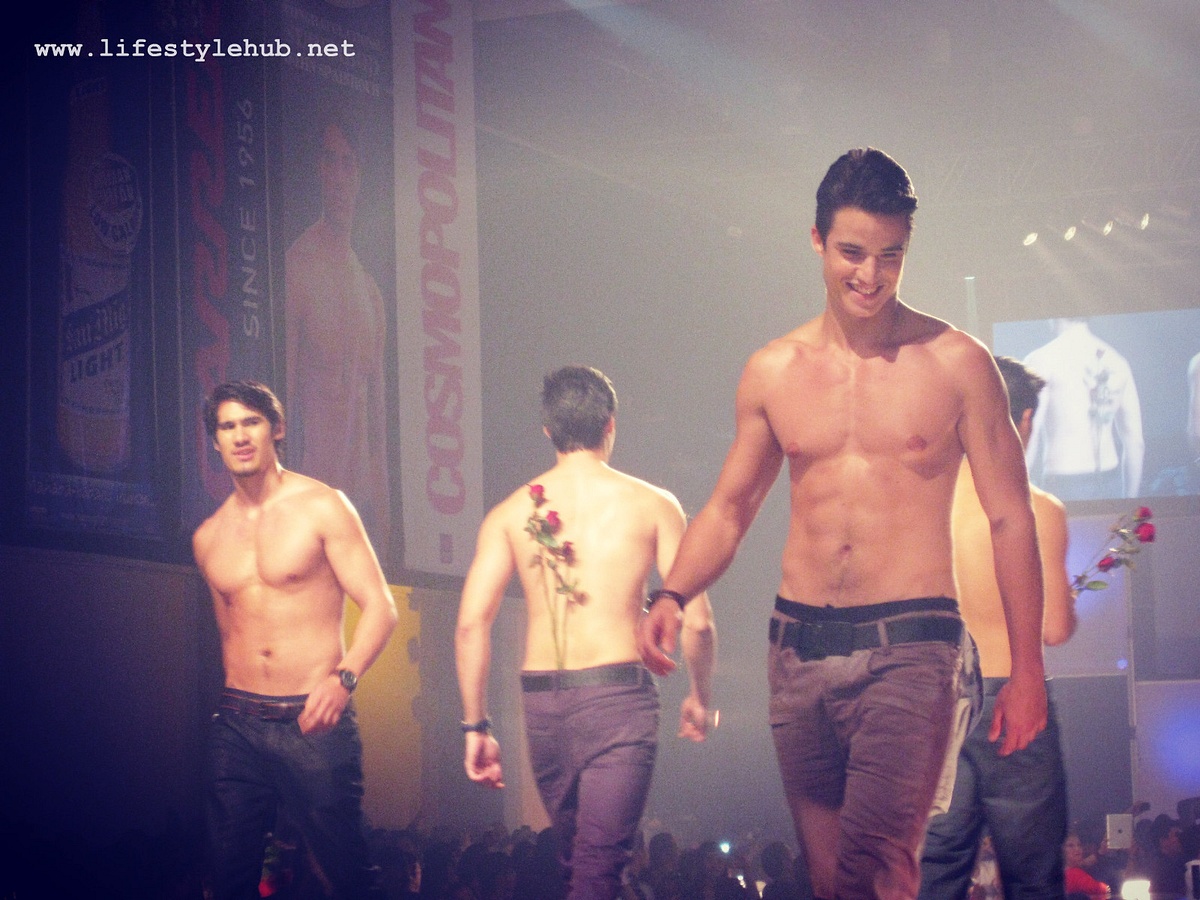 Some random hotness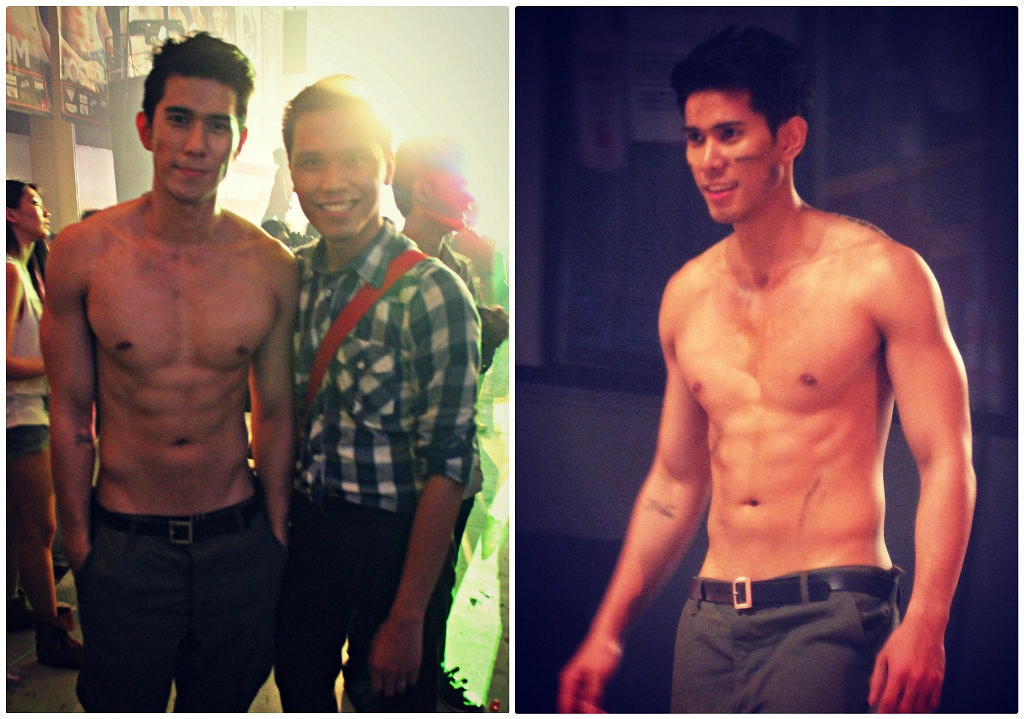 Model Chris Lomotan was taking a picture with me before he took the ramp
JM de Guzman
Joseph Marco
Rocco Nacino, Pocholo Magno and James Blanco